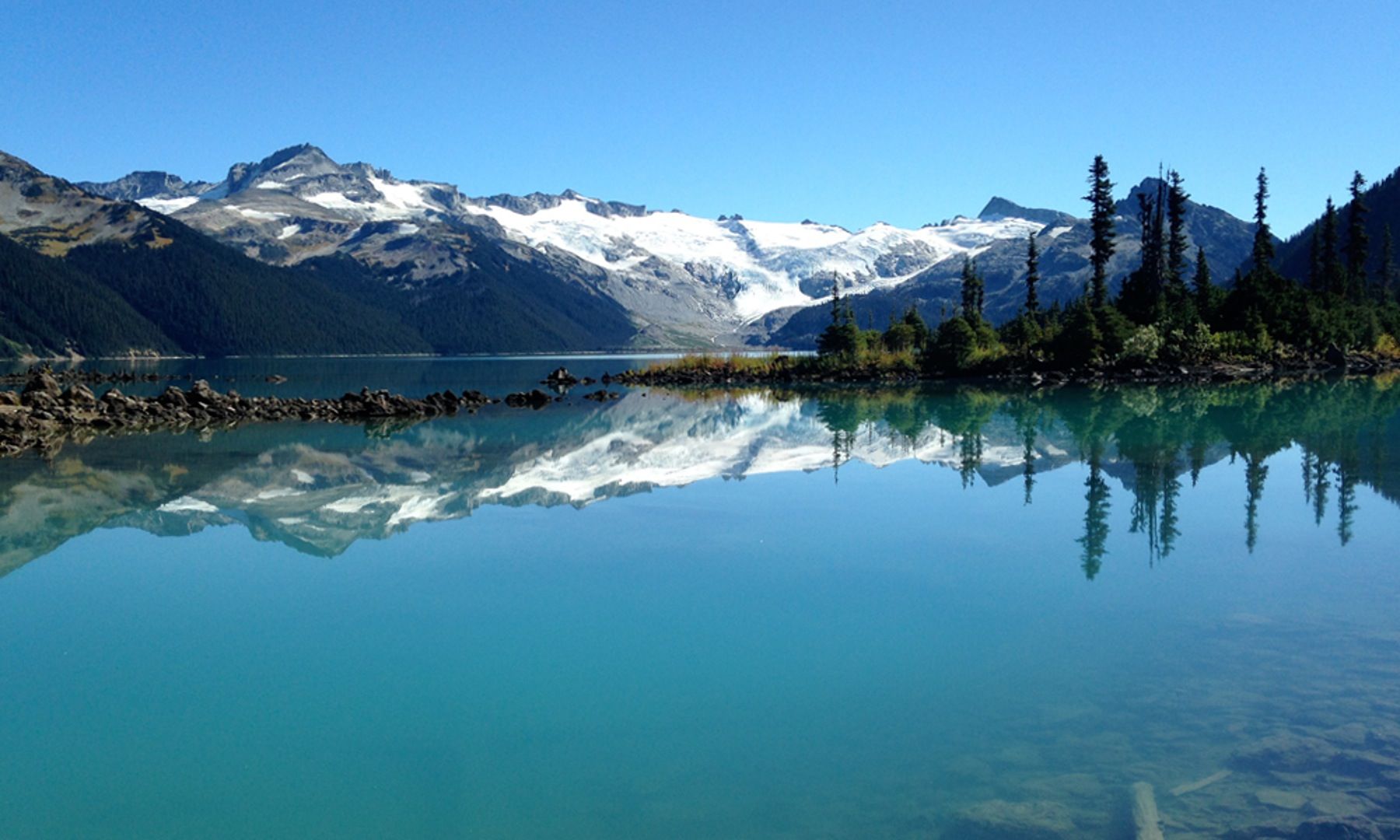 I'm Moving to Canada
12 October 2022
Who remembers about seven years ago when I published this post about moving to Hong Kong after I finished university (that's your cue to go and read it if you don't remember)? Well, here we are again, except this time, I'm moving to Canada. And yes, I'm anxious and terrified and freaking out again this time – but excited too! So, what exactly does this all mean?
Why am I moving to Canada?
I've been thinking about this for a while – basically, since I came back from Asia, it was always my intention to live abroad again, and moving to Canada, Australia and New Zealand were all options on my list (those other two may yet come to pass as well!). While moving to Hong Kong was by no means easy, it was a fantastic experience and I knew I wasn't ready to commit to staying in the UK forever when I returned.
My plans got put off longer than intended though – originally I was going to come home for 1-2 years and then head abroad again, but I found myself in a pretty content situation in Edinburgh, so I opted to stick around a little longer. And then just when I was starting to think about moving again, that annoying little Covid issue came along and put a halt to everything. I then got another job as a travel specialist for a small tour operator, which I really enjoyed and definitely made the decision to leave that bit tougher.
However, borders have reopened and I'm not getting any younger (there's an age restriction on the visa I have), so it got to a 'now-or-never' point and now it is! Canada was one of my choices for a few reasons; partly due to the visa available (more on that below) and it's an English-speaking country, which means I have far more work options, since I don't want to teach ESL again and would ideally like to continue working in travel & tourism. And, it's just so bloody scenic, isn't it? Canada is bursting to the seams with hiking and national parks and stunning lakes and mountains. And being such a big country, even with a year here, I won't see even half of it!
How am I moving to Canada?
So what is this visa I keep mentioning? Fellow Brits will likely have heard of working holiday visas before. We can most easily get them for Canada, Australia and New Zealand and they allow you to work for any employer. This means people can move around and travel while working – hence the 'holiday' part. They're valid for 1-2 years and are only available up until a certain age – 30 in most cases, though I believe Australia is upping this to 35 soon. I have a 2 year permit for Canada, but my current plan is to stay for just 1 year. That way, I have time to get to New Zealand before I turn 30! Also, in case of confusion – Canada calls it an IEC (International Experience Canada), but it means the same as working holiday!
So unlike Hong Kong, where my boss sponsored my visa so I had to stay in that job, here, I have more flexibility. It does make it a little scarier though, as I have no job (or apartment!) lined up yet! I'm staying in an AirBnb for the first few weeks while getting settled and looking for a flat. And a lovely colleague gave me some contact details for possible job leads in the tourism sector, so I'm not suuuuuper stressed – yet. It's kind of exciting to have the flexibility to switch jobs or locations throughout my time here, but also daunting to not have things in place.
What is the application process like?
So the IEC is definitely a great option and one I feel fortunate to have access to. Getting it was a bit of a battle though! Step one is joining the pool of candidates, which is pretty simple. But then you may have to wait up to a year – or more if you aren't selected the first time – to be invited to apply, and there's no way of knowing when you'll be chosen.
Once invited, you have to submit various documents for your full application. Most of these are pretty simple, like your CV, but you also need recent police checks. I paid for express processing, as there's a deadline on submitting your documents. The issue came when they requested a police check from Hong Kong and that was a nightmare. The police there would only accept payment in cash in person – like it's not an £800 return flight away – or a banker's draft in HK Dollars. UK banks no longer issues banker's drafts in any currency! In the end, I submitted a letter of screenshots of my correspondence with the bank and police, and they accepted this – phew!
The other faffy part was getting biometrics, as the only place you can do this in the UK is London. Which, when you live in Edinburgh, is a £100, 4-hour train ride away. I turned it into a little weekend away, which was nice, but it's still a bit of a trek.
After it's all submitted, they (hopefully) issue you a 'port of entry' letter, which is valid for a year – giving you time to plan your actual moving to Canada! So, while no part of the application was particularly difficult, the whole thing was just a bit stressful and time-consuming. But worth it in the end!
What are my plans while in Canada?
I flew from Glasgow to Toronto, where I had to exchange my entry letter for the actual work permit at immigration. Then, I flew on to Vancouver, where I intend to base myself, at least to start with. I'm on the hunt for work, ideally in the travel sector still, and a flat there. I don't know yet if I'll stay there for the full year or head somewhere else later on. Which, if I do, would likely be either Vancouver Island or Alberta. Of course, I want to do as much travelling in my free time as I can as well! The West Coast appealed to me in general due to all the mountains and national parks, plus I enjoy being near the coast where possible.
Then, towards the end of the year, the plan is to travel full-time for a few months, heading east across Canada to see Ontario and Quebec. I hope to then cross into the USA to travel back west again, and fly on to New Zealand from there!
So yes, that's my big life-change occurring right now! Honestly, I'm scared and nervous and stressed right now. There were plenty of teary goodbyes too, and I know I'll get homesick. But I've done this before and it was great in the end, so I'm hoping that will be true again! I just have to get through this first few intense weeks to settle in and then the fun part should come. This is also the first time I've posted a blog in a while, and I do want to try to chronicle this adventure on here as well! It may not be as frequent as I used to post, but I want to be able to look back at my past travels here!
You May Also Like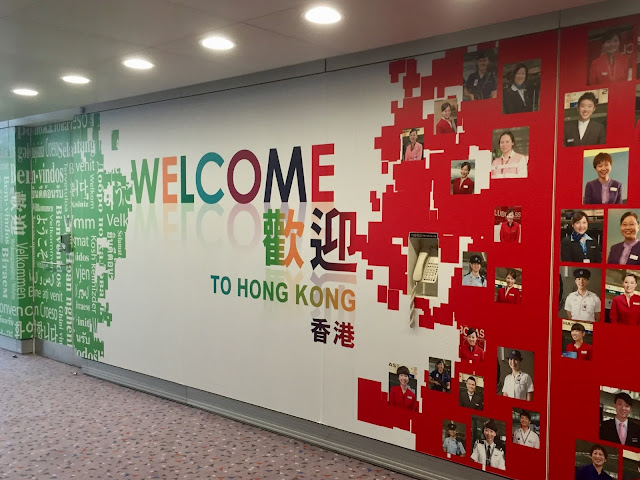 28 January 2017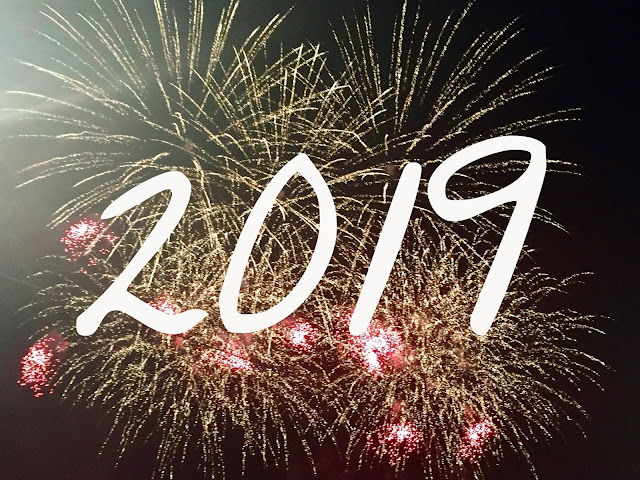 3 January 2019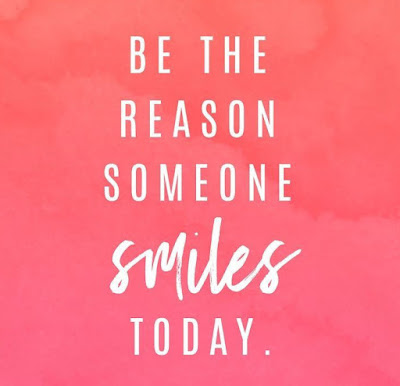 13 September 2019