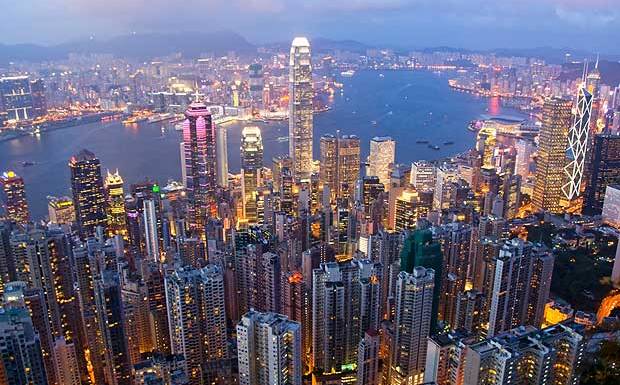 I'm Moving to Hong Kong
13 August 2015
Oh bloody hell, is this actually happening? As I write this, I'm sitting at home with my parents, but as you're reading it, I'm at Glasgow airport, waiting for my flight to depart, to take me halfway across the world to Hong Kong, where I'll be living and working for the next year. Yep, this is happening. And I'm freaking out.

Anyone who has been paying attention knows that I graduated from university this year. I've been pretty vague about what my plans are next, as I wanted to be certain before I revealed anything. I still don't really know what I want to do as a long-term career or anything like that, so for now, I figured my early twenties are the best time to try out a few things, work casual jobs, and of course, travel. I've spent my summers working with kids learning English at a summer school, so after applying for a ton of stuff online, I've eventually accepted a job working in a kindergarten in Hong Kong, primarily teaching English, along with basic maths, art, sports etc. I say 'moving' but it's not permanent, this is an 11 month contract, then I'm pretty sure I'll be heading somewhere else. I nearly took a different job out there, but ended up taking this one as they offered better pay, more holidays, a shared apartments, and various bonuses. It just sounded like a good deal for someone moving all the way out there for the first time – the apartment was definitely appreciated! Both my flat and work are in the New Territories region, not the main island, but it seems pretty easy to get to by public transport on my days off etc. I'm not super excited about the job itself – I'm familiar with working with kids obviously, and I enjoy it for the most part, but I don't think teaching is my long term aim. It's not what employers want to hear, but my main reason for doing this is to travel and see more of the world, but gain good experiences and earn money at the same time.
Hong Kong wasn't a specific destination I had in mind when applying for these jobs. I was looking at Asia, as I want to see more of that side of the world, and I have a friend going out to China to do a similar job, so we'd at least be vaguely close to each other. There's a whole heap of other destinations I want to see eventually, but Asia seemed a good start with her being out there too. I applied for positions in a few countries, but Hong Kong had great reviews from anyone I found who'd been there, and I know it's full of expats, which I found pretty reassuring. I'm quite nervous about living in such a big city though – I've visited London and Paris, but Edinburgh is the biggest place I've lived (and has no skyscrapers!), so this will certainly be different! As well as seeing Hong Kong of course, I want to visit China, Japan, Thailand, Vietnam, Cambodia, Singapore, Malaysia etc while I'm out there, either during my holidays, or at the end of my contract next summer.
The prospect of seeing these places is pretty exciting, but in all honesty, sitting here the night before my departure, I'm terrified. Picking up sticks, packing a suitcase (a process which I loathe!) and moving so far away from everything and everyone I know is absolutely terrifying. I know it's not forever, but 11 months is pretty daunting right now. I want to travel more after that too, so although I want to settle back in the UK eventually, that may not be for a few more years, depending on what I decide next year – this is tricky right now, as I both want to travel and live abroad, but I also want to be at home. I can't have both of course, but I'm pushing myself to travel right now, as I think I'll regret it when I'm older if I don't. However, that doesn't lessen my fears and anxieties for the time being. My family has also had a pretty rough and emotional few weeks recently, leaving me much more emotionally raw than usual, and part of me just wants to stay near family for now. But again, I can't put my life on hold, and I may regret not going, and they've all been very supportive of this decision. I'm pretty nervous about the job too, as although I've worked with kids, I've never taught in a real classroom before. And to anyone at home I didn't get a chance to see properly before leaving, I'm very sorry, please do keep in touch and Skype/Facetime me! I'd love to see familiar faces again while so far away. I may be home for Christmas too, but haven't decided for definite yet.
I think the first few weeks will be tough, but I'm hopeful that I'll settle into life over there, and get to visit the other destinations on my list. I'll be blogging about a lot of it, of course, alongside my usual sorts of posts, so be on the lookout for posts about working in a kindergarten, life in Hong Kong, an apartment/room tour, and travel posts about other places I visit. If worst comes to worst, I know I can come home again – but fingers crossed, this will be a pretty amazing year!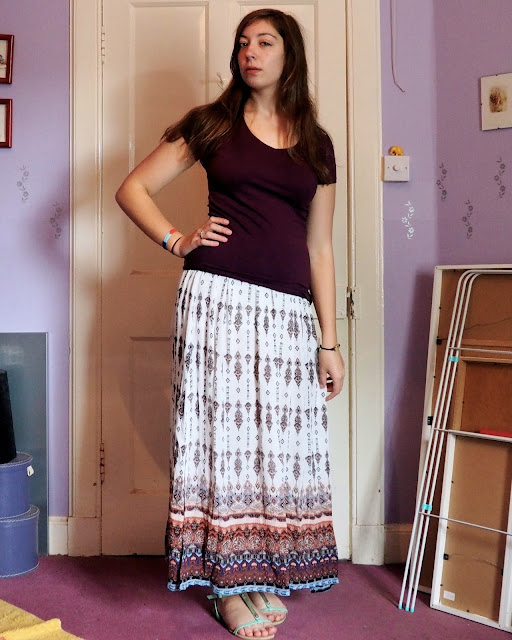 You May Also Like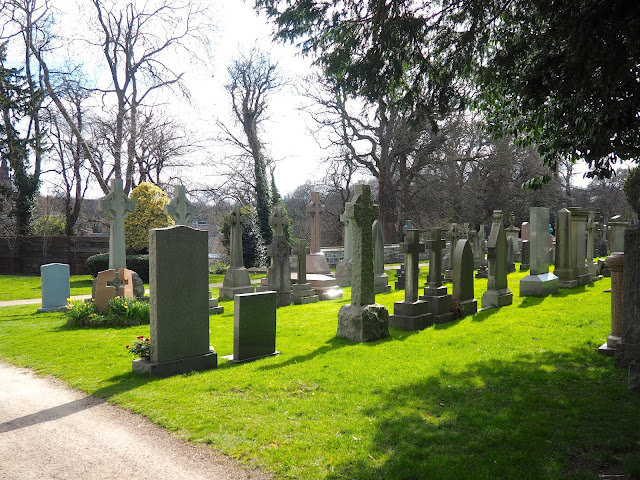 26 July 2018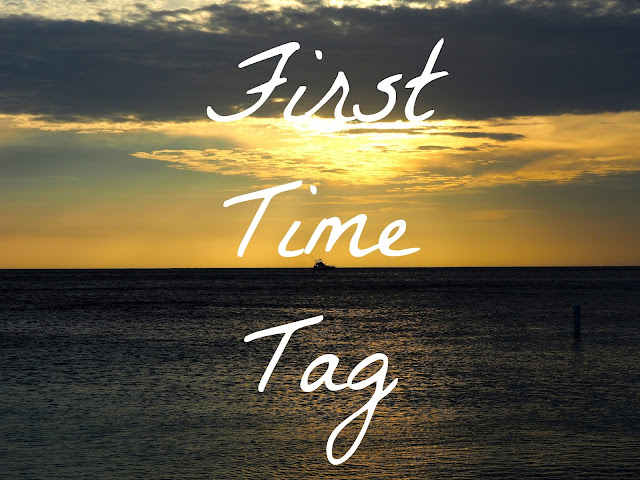 11 February 2017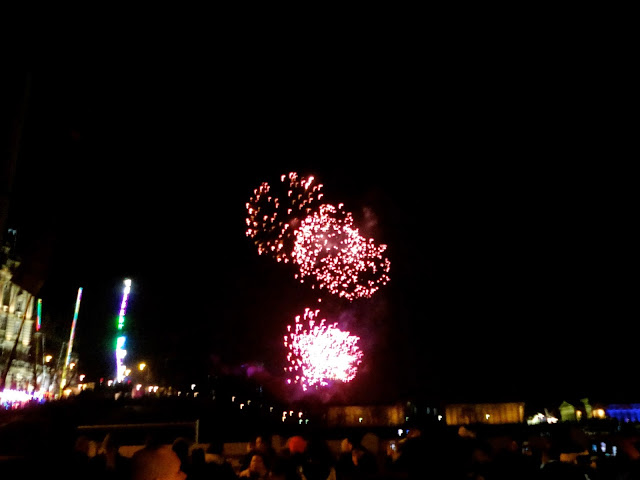 3 January 2015