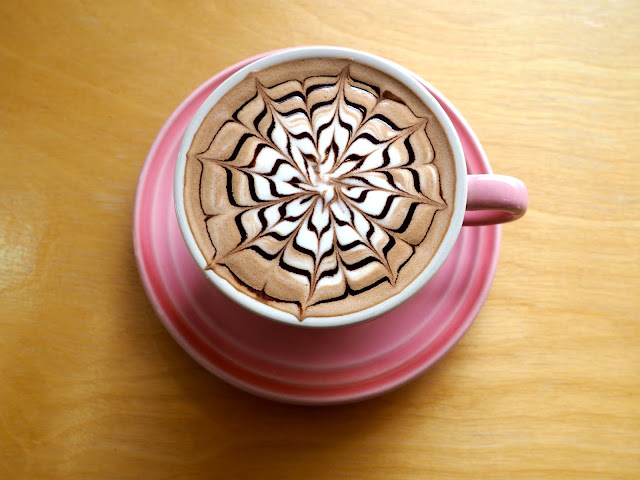 Cafes of Busan
17 December 2016
Busan is absolutely chock-a-block with cafes, something I wasn't expecting before I arrived here, given that Hong Kong had plenty, but most were of the chain variety, like Starbucks. Busan has lots of those too, both international and local chains, and of course these are handy for grabbing a coffee to-go when necessary. But Busan also has so, so many independent cafes to choose from, with selections of coffee and cakes on offer, and nice atmospheres to sit in for a while. A fellow coffee-loving friend and I have been to a few now, in various parts of the city, and I'm sure we'll find time to visit more, so I thought I'd share some of them now, for anyone else in Busan looking for some good cafes (and this gives me an excuse to share the photos I've taken of pretty coffees!).
We spent an afternoon wandering around the Myeongnyun areas of the city, and stopped off in a couple of cafes along our way. The first was this place, Marisstella, which wasn't too far up the street from exit 4, if I'm remembering correctly. Like most cafes, it's quite small inside, but it was very bright and sunny inside, with white walls inside and the cheery pink and blue exterior. I liked the fun decor inside too, some of which is pictured, like all the plants, the piano, and the various shelves of cups and ornaments inside. I don't remember them having as much of a dessert selection as some other places, as we just got little biscuits to have with our drinks, but the coffee itself was good. And definitely the best coffee art I've seen here so far, and very appropriate since it looked a bit like a cobweb and it was near Halloween time!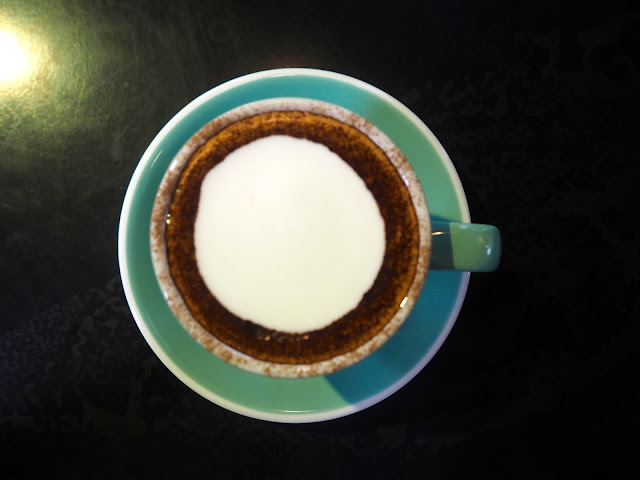 I'm aware the focus is wrong, but I didn't realise at the time of taking and didn't take another – idiot!
Later, while still in Myeongnyun, we stumbled across this other place, Red Velvet – though at first it appears to be called Brunch Cafe, with that large paintwork on the exterior – which was just a few streets away from Marisstella (closer to exit 2 I think?). It felt really cool inside, with the exposed brick walls, and where we sat upstairs had aged-looking wooden furniture and re-purposed crates as decor, all put together nicely to create this sort of vintage feel. I also liked the low-hanging lights, and the various plants around. We actually sat out on the balcony, and it was nice to enjoy the fresh air before it got too cold here. I typically order a mocha when I'm treating myself (black coffee through the work week!), and this place only had these velvet mochas, which were a little bit richer, but so smooth and sweet, and made a delicious treat!
Allegiance is a cafe in the Nampo area, and though I've only been once with a friend to sit down and enjoy the place for a couple hours, I have popped in a couple of times since, to grab a quick coffee, since it's just a few minutes from my work. From Nampo station, it's out exit 1 and straight ahead. Similar in style to the last place, it's exposed walls and low lighting also give it a vintage style to me. Most of the seating is up the stairs in the back, but we were drawn in by the comfy cushions along the window seats instead. I like the attention to detail in so many of these cafes, with little touches like the shelf of coffee supplies and equipment behind the brewing area. I only buy from here occasionally, as it's a little pricer than the coffee place right next to my work, inside the Lotte Mall, so it's reserved for treats, but I certainly have no complaints about the quality of it!
My final cafe in this post (there may be more in the future, we'll see!) is a place near Busan Station that my friend showed me, named Brown Hands Design Cafe. It actually used to be Baekje hospital, and was only recently converted. Again, if I'm remembering correctly, it's exit 7 from Busan Station subway, then take the next left and it's straight ahead on your right (if I had addresses for all these places, I'd give them, but I don't and can't find them online!). It's a much bigger, more spacious place than most of the others on this list, mostly because of it's high ceilings. The walls are exposed brickwork throughout, and there's all sorts of interesting art installations around, as pictured, many featuring these jumbles of hanging ropes, with all sorts of colours and objects mixed in. To me, the whole effect felt quite industrial and sparse, making it apparent that it's a repurposed space. Upstairs there's an art gallery, I read, but we didn't visit during our stop there. There's also so many different rooms and alcoves to choose from, from the brightest one with it's big window, to a tiny tucked away corner that you have to duck to enter. We ordered cake to go with our coffee this time, from a large selection, and I was even given the choice of which coffee beans I wanted! Definitely one of the most unique cafes I've come across so far.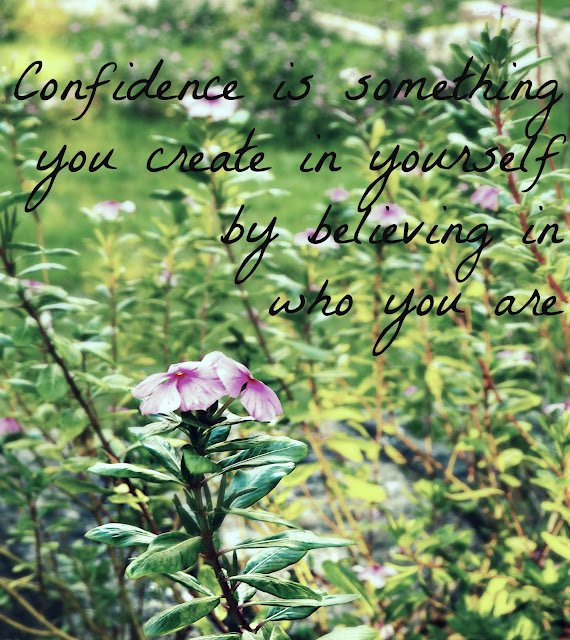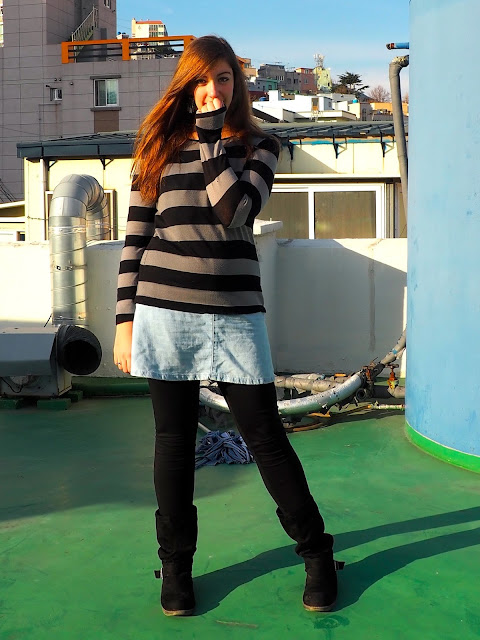 You May Also Like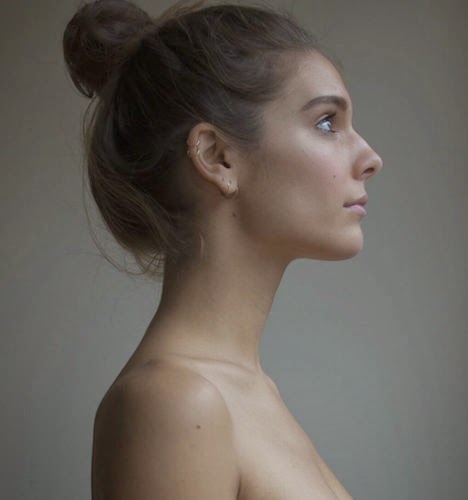 17 January 2015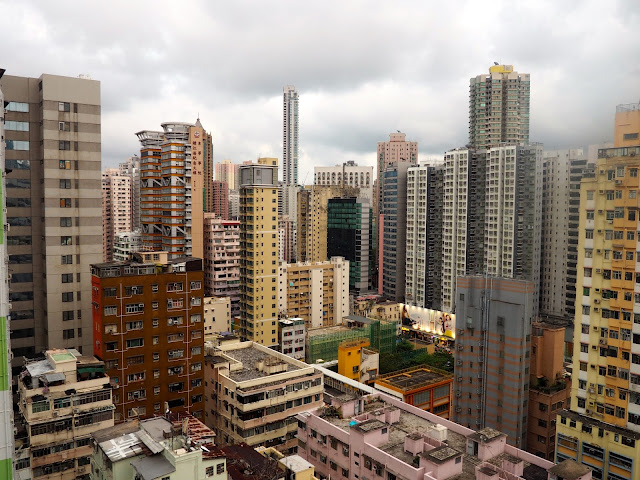 22 August 2015
25 March 2017