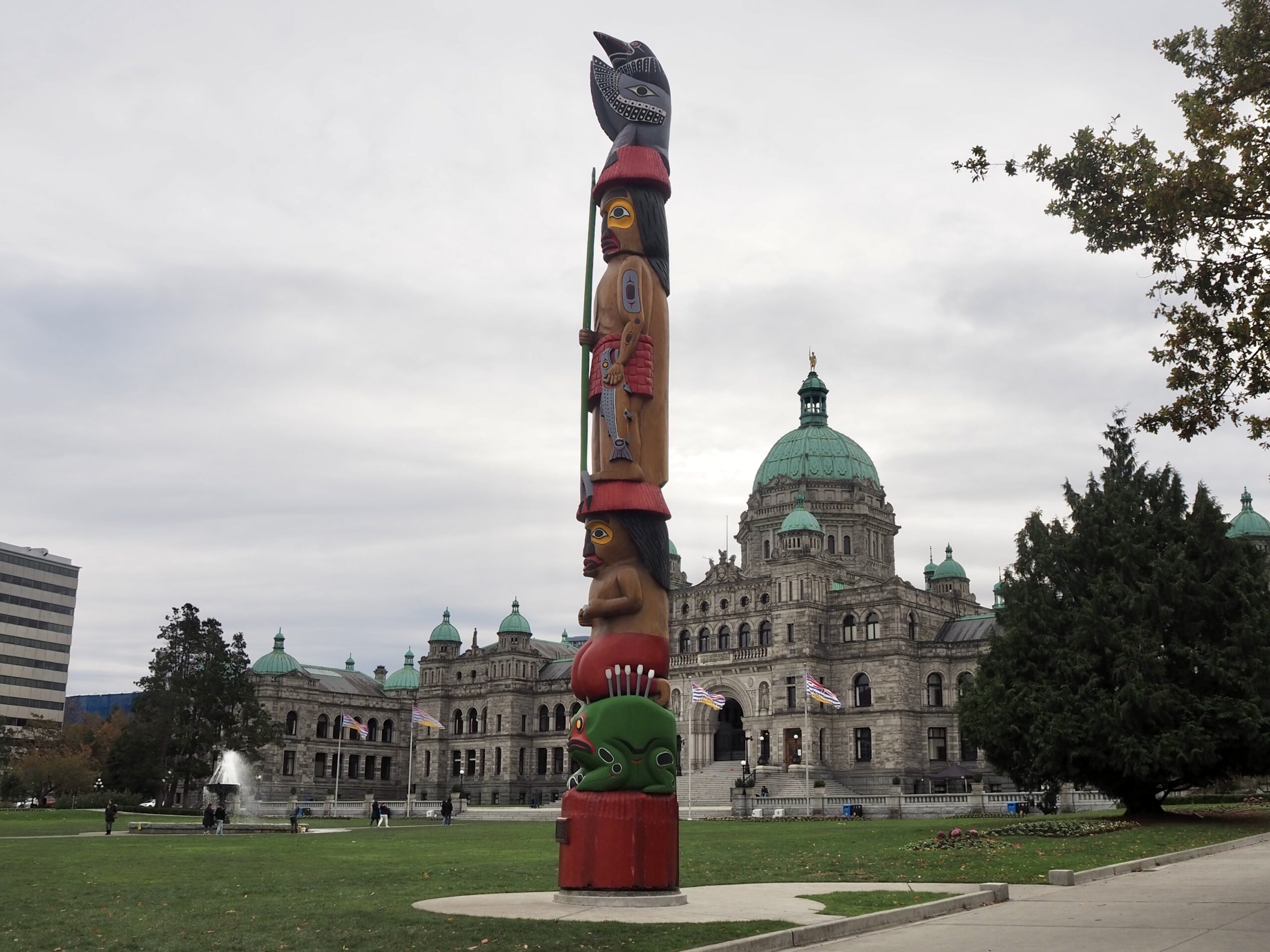 Weekend Trip to Victoria | Canada
26 November 2022
So, about three weeks ago now, I started my new job here in Canada. And within the first couple days, I discovered that I had a day off during week two, as Remembrance Day is a public holiday here. And what do we do with an impromptu long weekend? We go on holiday, of course! I'm not comfortable enough to drive here yet, nor did I want to hop on a plane or cross international borders just yet. So, I settled on a weekend trip to Victoria, just a ferry ride (and a couple of buses on either end) away on Vancouver Island.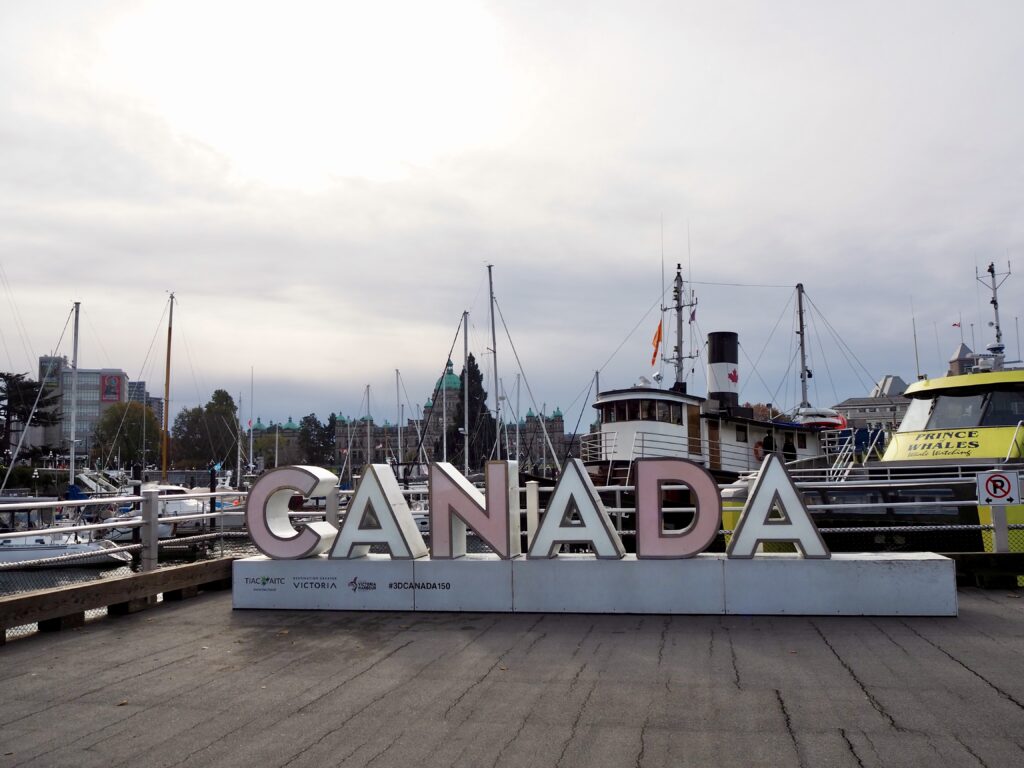 ---
Day One
Downtown Victoria
Since I only had a weekend for my trip to Victoria, I caught an early ferry on the Friday morning to maximise my time. It was a very early start to the day but meant I arrived in the city in the late morning. I was also eager to maximise my time since the clocks changed recently and it's dark by about 4.30pm now! As a former tour guide, I had checked for walking tours of Victoria but found none at this time of year, so settled for an audio tour on VoiceMap instead. It took me around Downtown and Chinatown and was super interesting! I definitely learned some facts I wouldn't have otherwise.
Victoria definitely has some British colonial vibes to it, as evidenced in the Victorian-era Empress Hotel and the impressive British Columbia parliamentary building. I wandered past both, situated around the harbour. I popped into the Bateman Gallery nearby as well, which has a collection of gorgeously realistic nature paintings. There were also more British (and Irish) pubs here than I've seen in all of Vancouver so far. Though still hardly any compared to home, of course!
The audio tour took me along Johnson Street, and I loved the colourful buildings, housing lots of interesting, independent shops. I could have easily browsed and bought far too much in some of them, but I'm trying to travel as lightly as possible for the next year! Market Square more shops and eateries, and I'm sure it's very fun and buzzy in the summer, but was pretty quiet in November. I also wandered along Government Street and found some of its historic shops, including Old Morris Tobacconists, Murchie's Tea Rooms and Munro's Books. I would have probably not paid them much attention had the guide not had some interesting backstories to them all!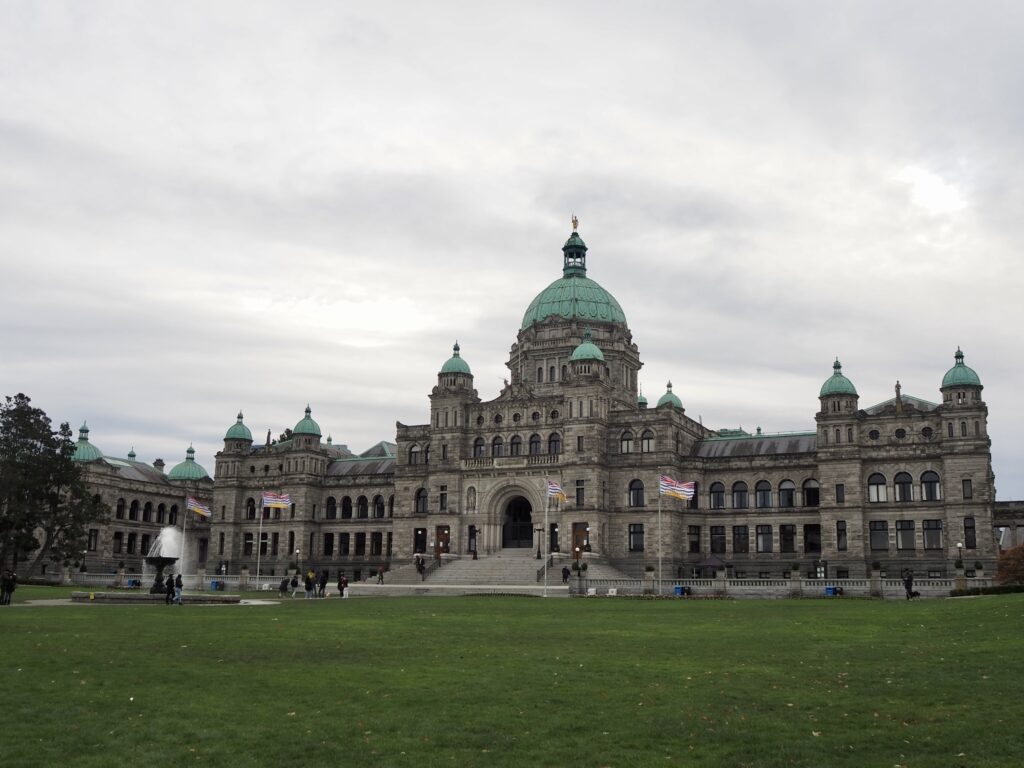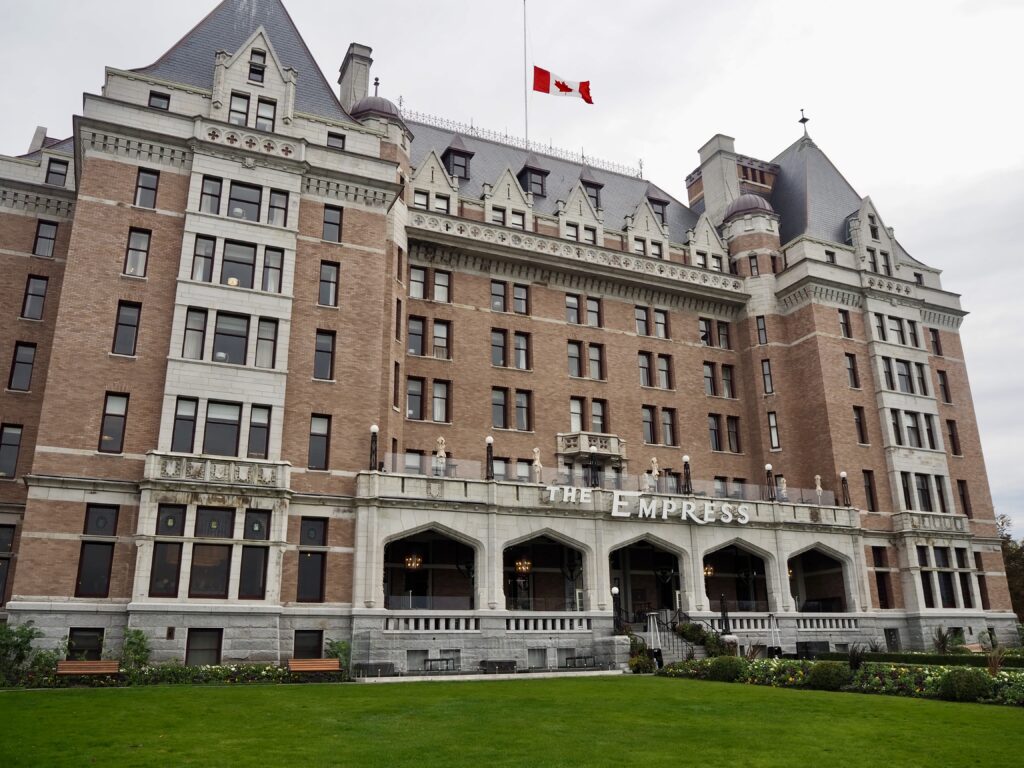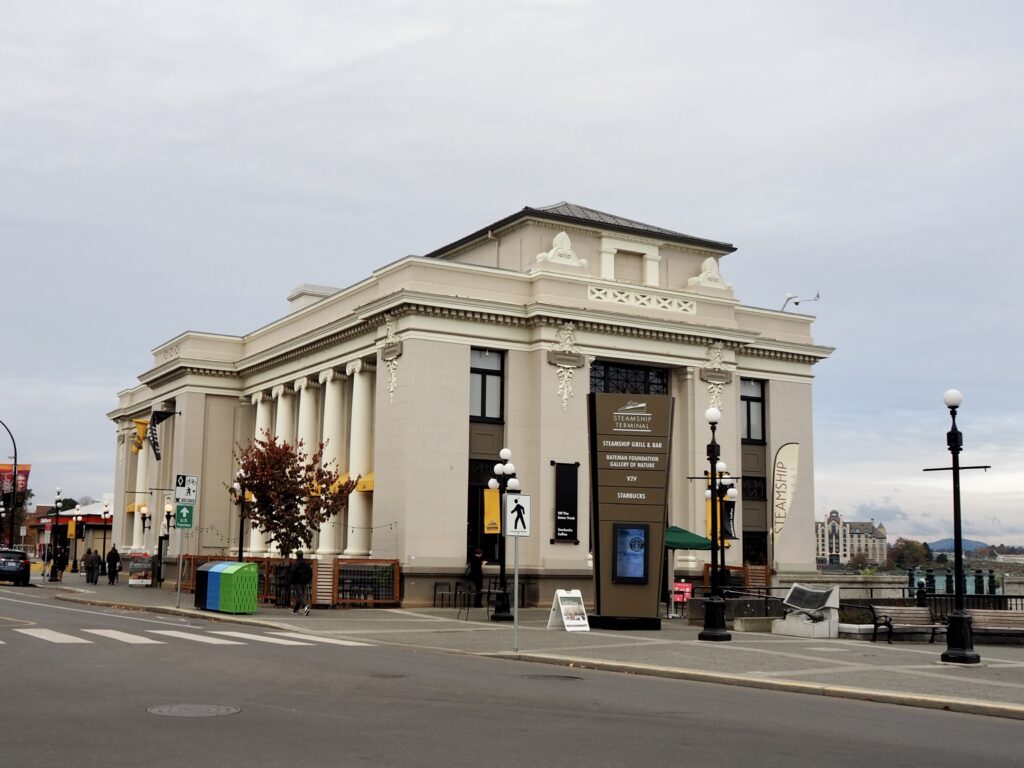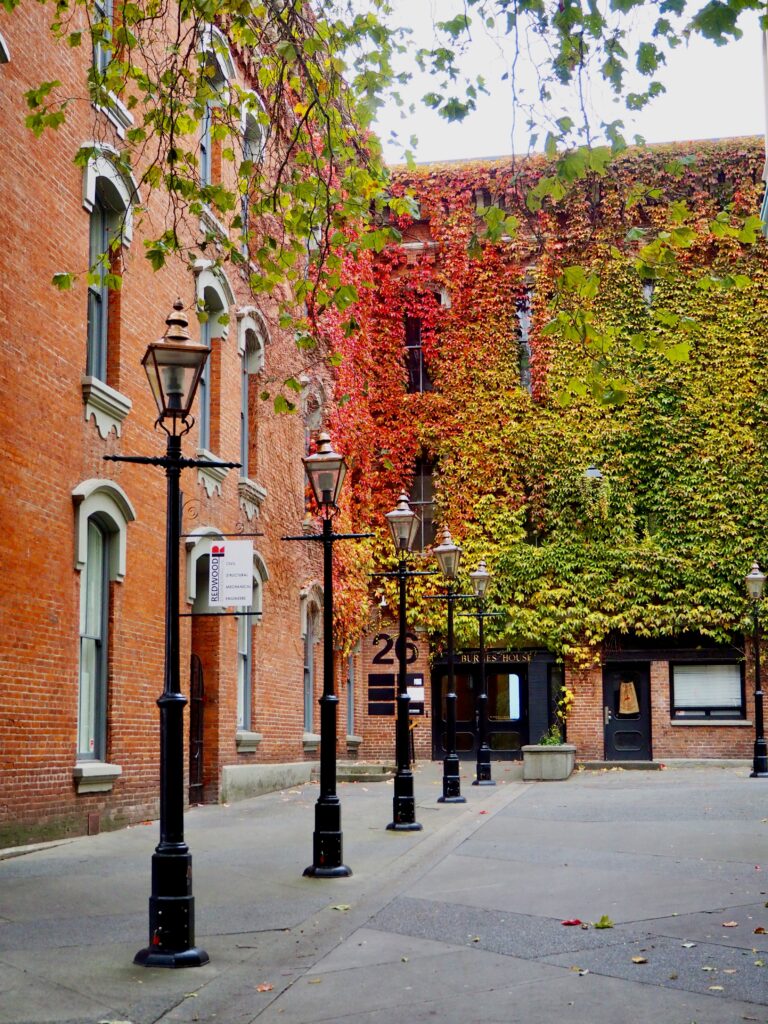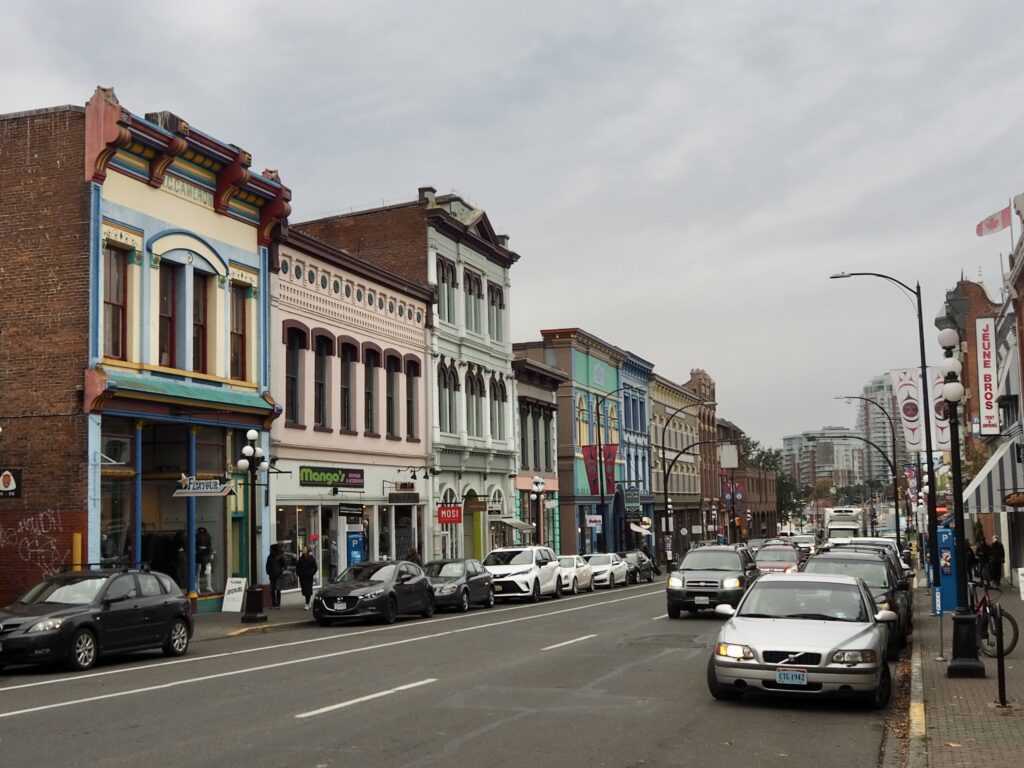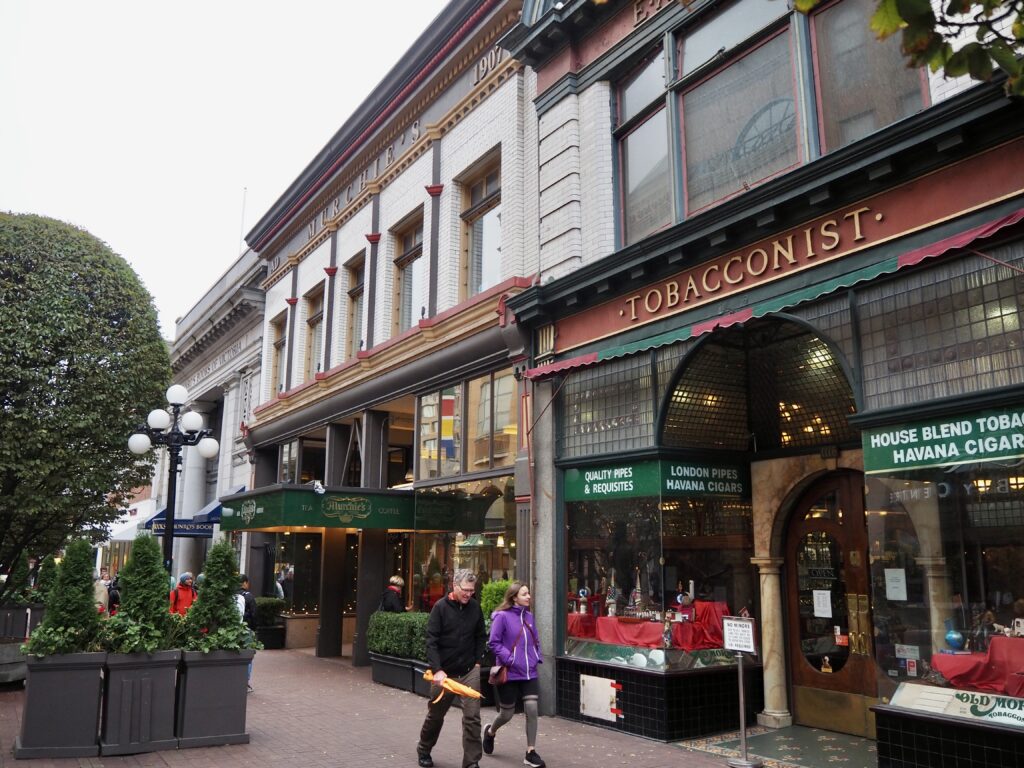 Victoria's Chinatown
The audio tour also covered Chinatown, which is just to the north of Downtown. Victoria boasts Canada's oldest Chinatown, dating to the mid-19th century. It used to be the largest as well, until Vancouver's surpassed it. The tour had a lot of history about the Chinese immigrants arriving here, and the way they were ill-treated for a long time. The area of the city has all the features you'd expect of a Chinatown. Red painted lampposts and paving stones, an abundance of Chinese restaurants, and a beautiful gate serving as the entry way. Fan Tan Alley is one of the most famous streets here, a narrow walkway with lanterns overhead. There are many other alleyways like it though, lined with hidden shops to discover!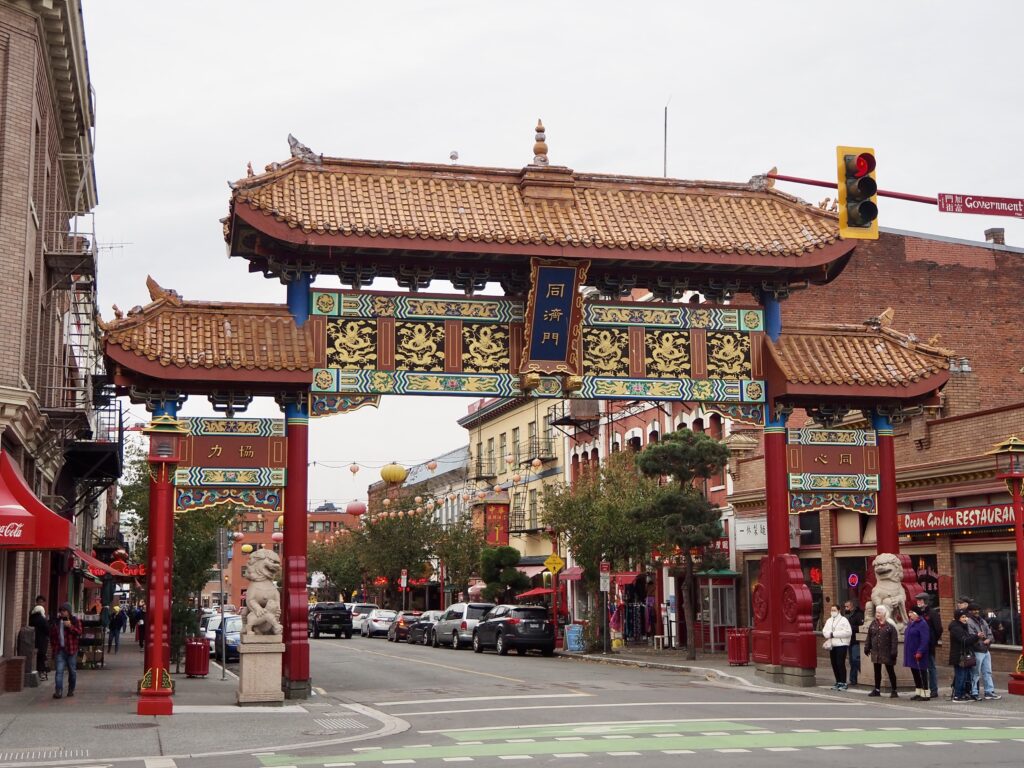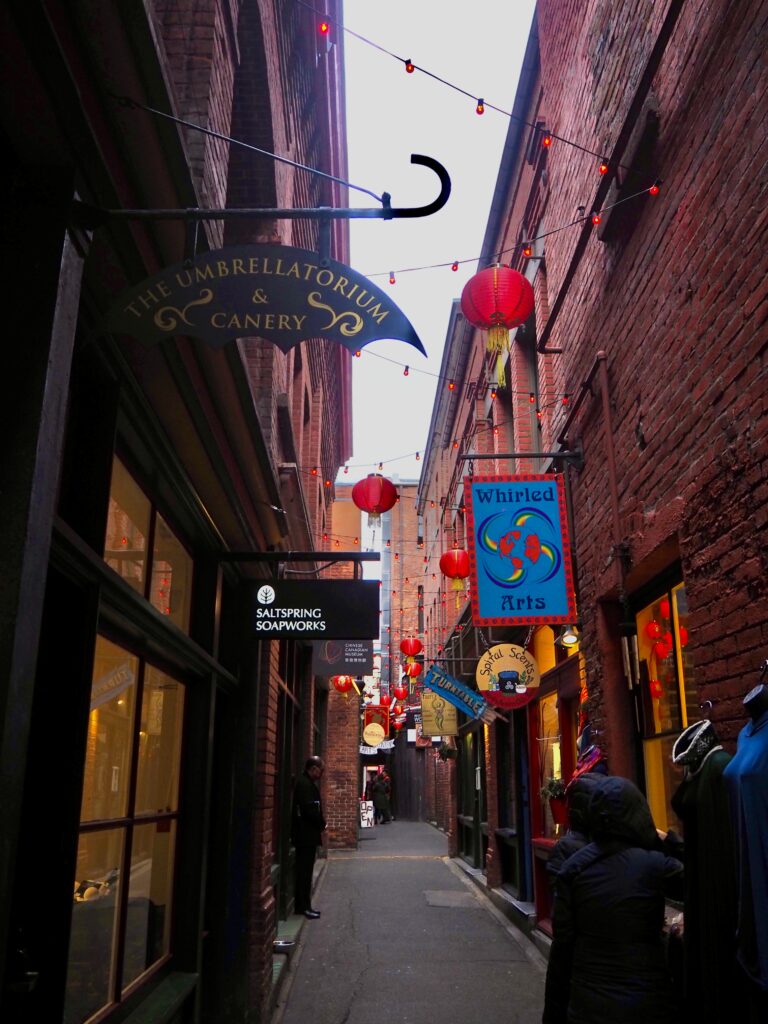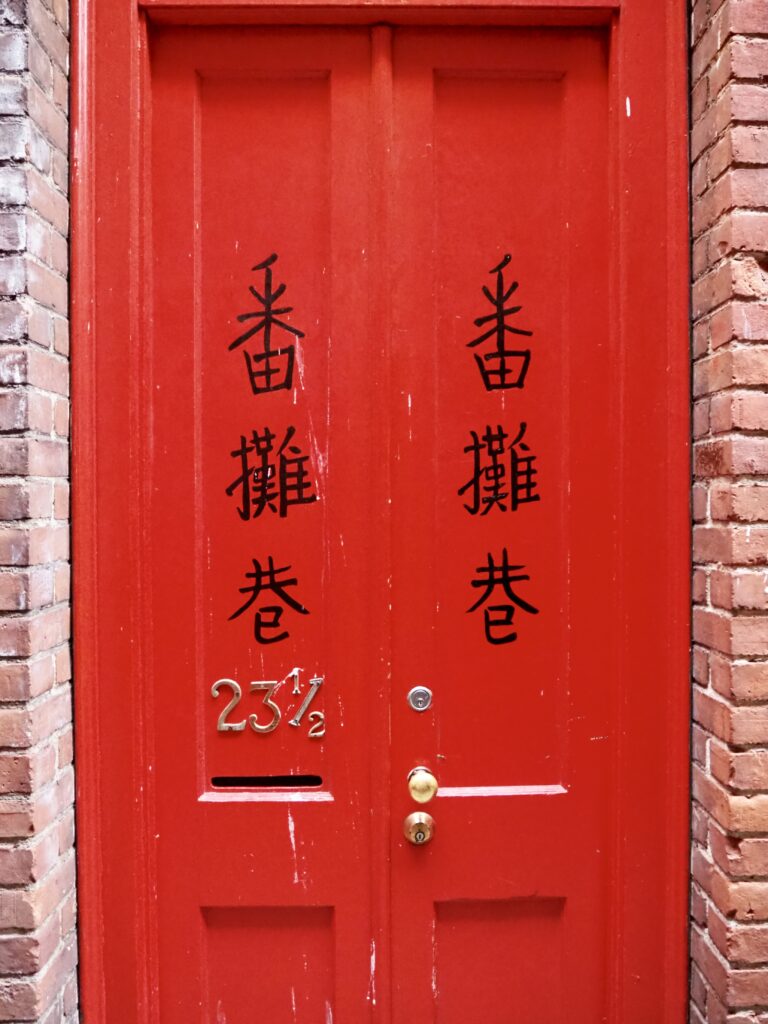 Royal BC Museum
The audio tour had taken me on a loop of the city centre, finishing back by the harbour. So, after a quick lunch & coffee stop, I stuck around the area to visit the Royal BC Museum. Plus, I'd been walking around outdoors for a couple hours by that point and it's gotten damn cold here recently! The Museum also has an IMAX cinema that shows nature-related films, but I skipped that option this time. The ticket desk staff did mention something about only one floor being open. I got the impression that there's renovations or exhibit changes happening, which meant it was cheaper to enter.
The floor that did have an exhibit on was focused on the natural history specific to British Columbia. I liked that they made it regional like that, as there are elements of natural history that I find to be the same wherever you are in the world. In particular, it seems there used to be many mammoths in this area! It went up to present day wildlife as well, and they had lots of big movie-set-like exhibits showing habitats with life-size animal models. There were plenty of kids there of course, being a holiday, but lots of adults too. With so much to see, it was easy to spend quite a while n there!
There were also a couple of smaller, I assume temporary, exhibits. One was about the treatment of Japanese families in Canada during WWII and how they were dispossessed of their homes and belongings. It was a history I was unaware of before and an important one to learn about. The other was a Covid exhibition with wall-to-wall displays of video portraits captured on Vancouver's streets during the pandemic. I had a quick browse of the gift shops after as well. Even though the museum didn't have as much as I expected from the size of the building, it was still a good addition to my weekend trip.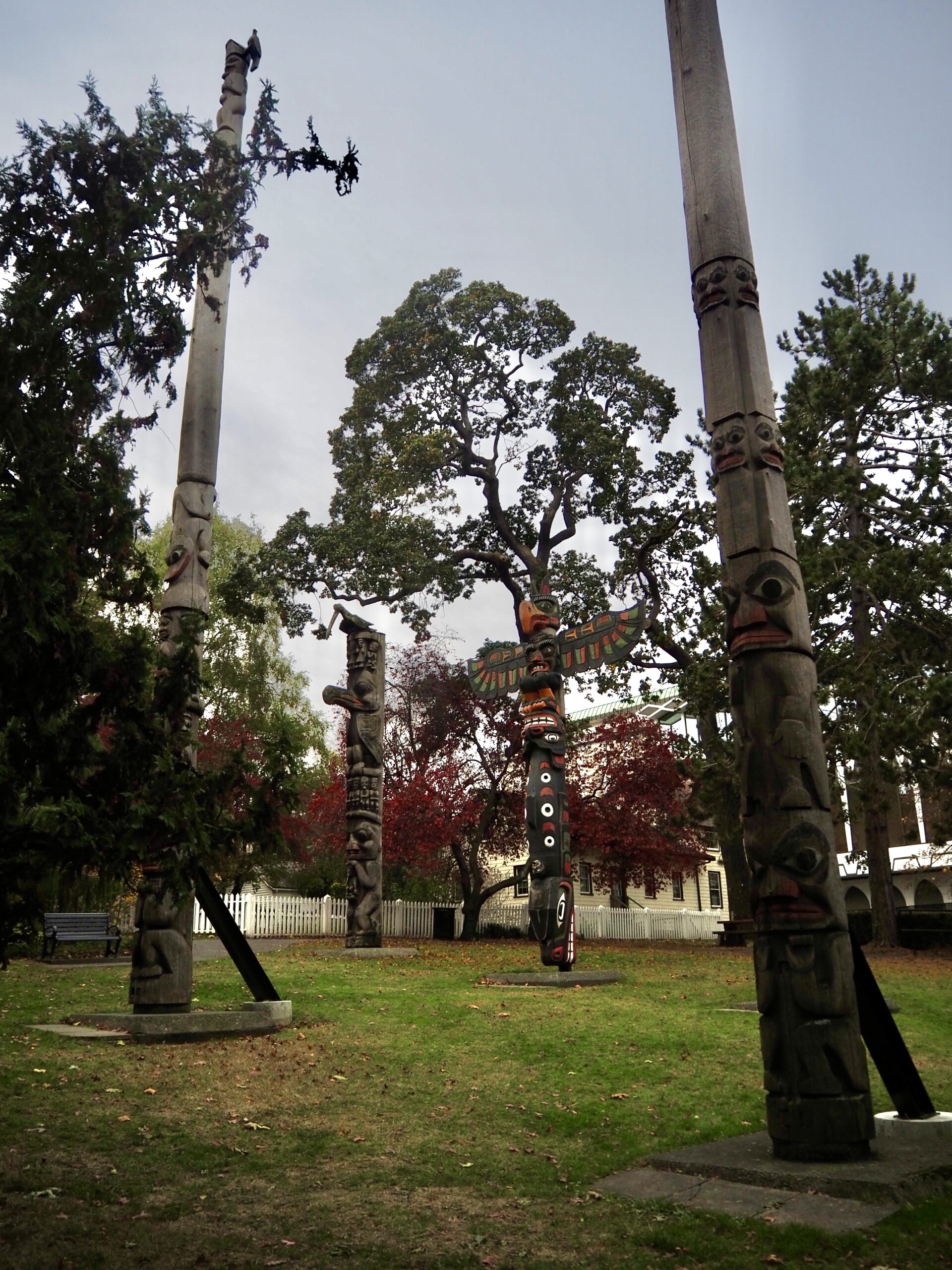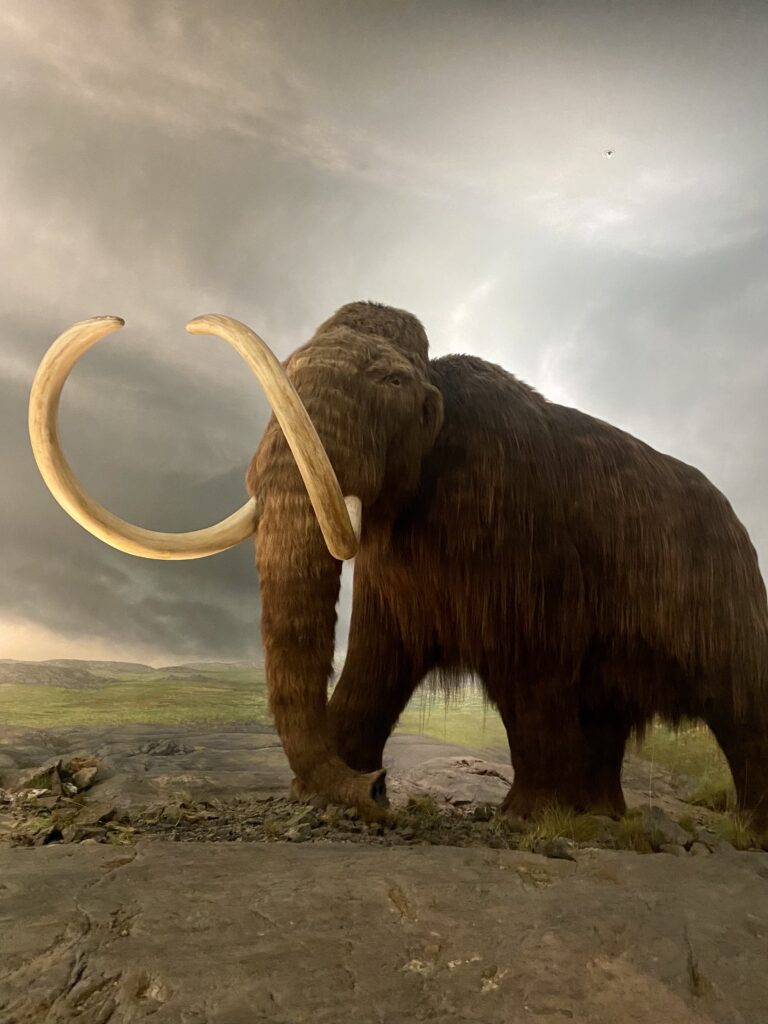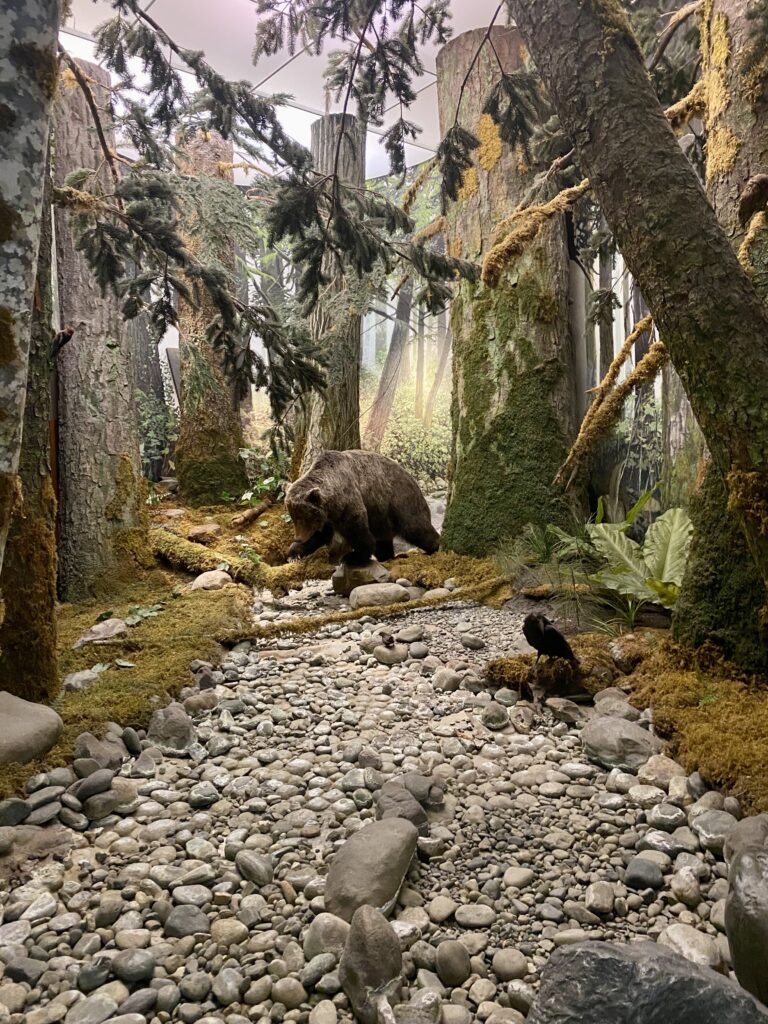 ---
Day Two
Craigdarroch Castle
On the second and only full day of my weekend trip to Victoria, I ventured further afield from Downtown. After a long lie (my first in ages), I set off to visit Craigdarroch Castle. I was super intrigued when I learned Victoria had a castle at all, as I just didn't think Canada would have anyway! I was doubly intrigued as the name sounded very Scottish to me. Turned out it was, as this is the former home of a wealthy Scottish immigrant, Robert Dunsmuir, from the 19th century. At one point, he was the wealthiest man in BC! The house even has a tower with a turret on top, so it really does resemble a small castle!
The family lived in it for many years, but it then later served as a war hospital and a college. Now, it's a National Historic Site and has been restored to its Victorian-era state. They sourced and returned furniture and belonging of the Dunsmuirs, rooms stuffed fill with Victorian decor. A few have been kept as they were during the war or college years though, to show the house's whole history. Although I've been to plenty of stately homes before, this one felt unique. I mean, a castle in Canada was always going to be unique! But Victorian-era life in North America was definitely different to back in the UK.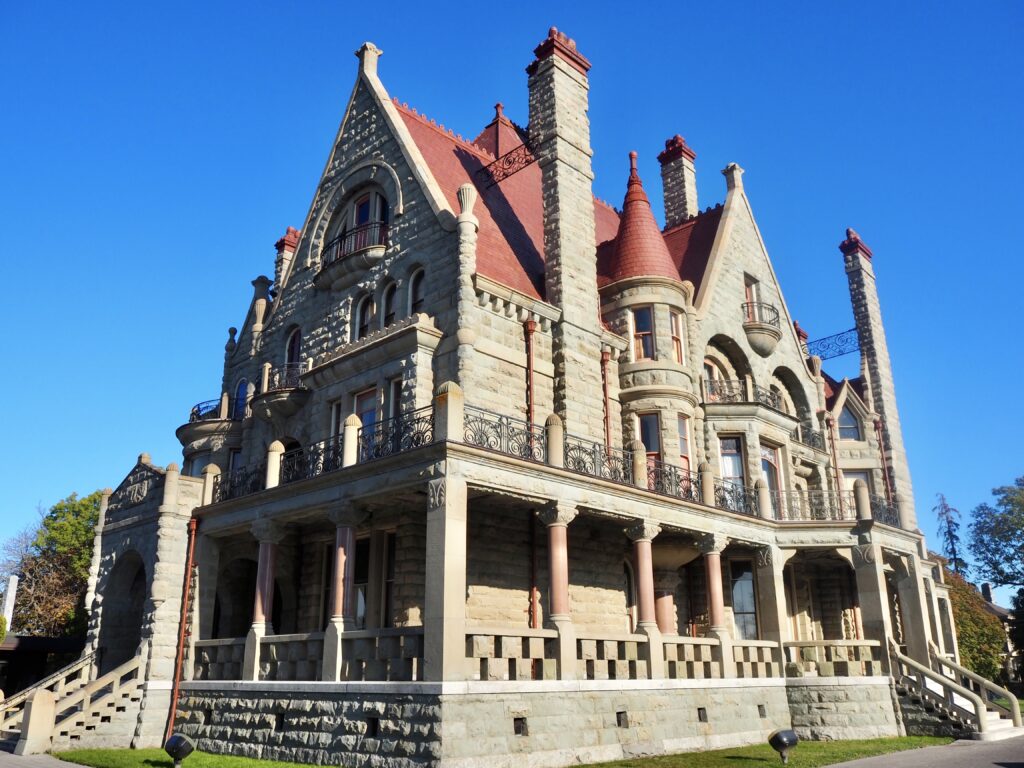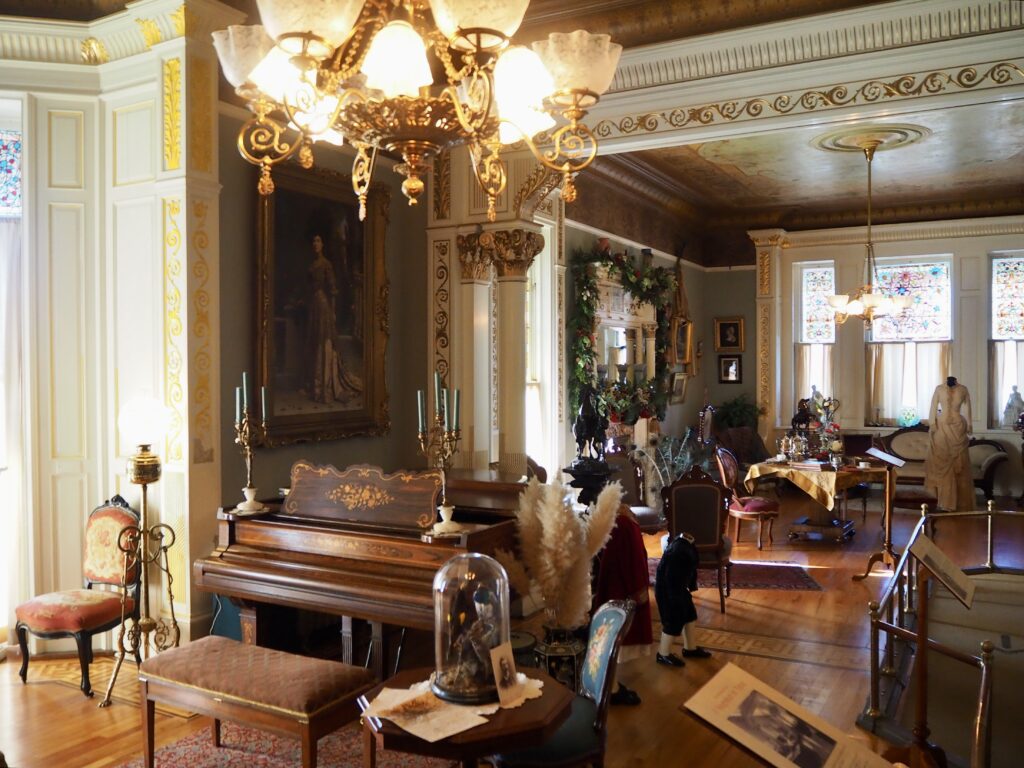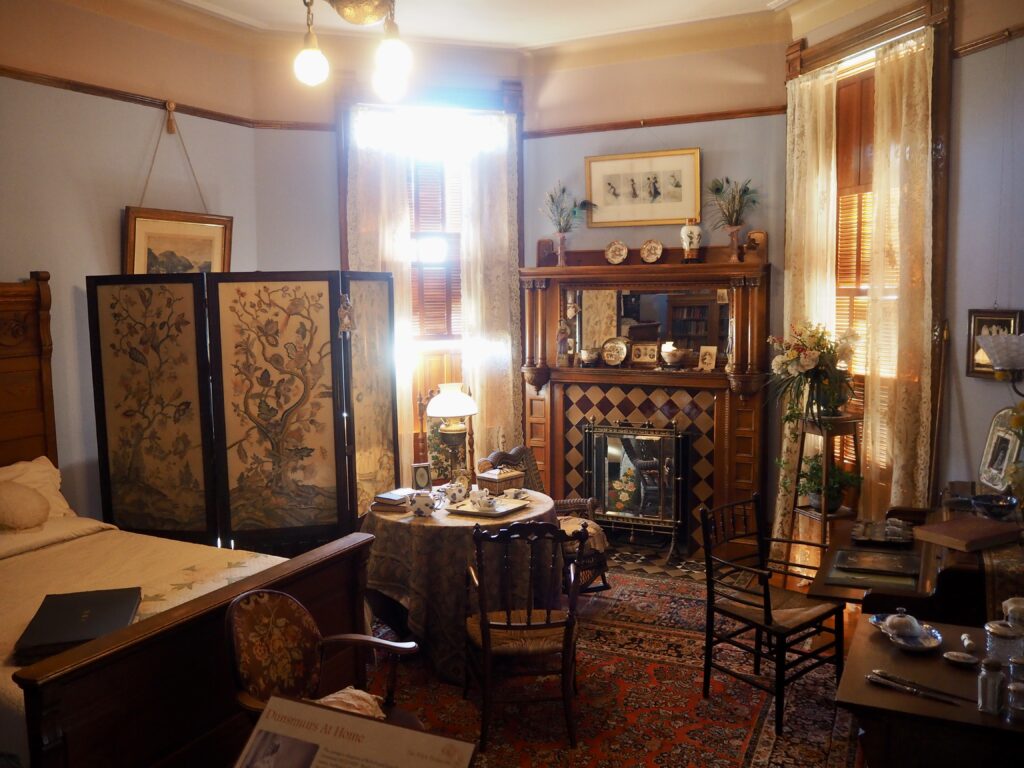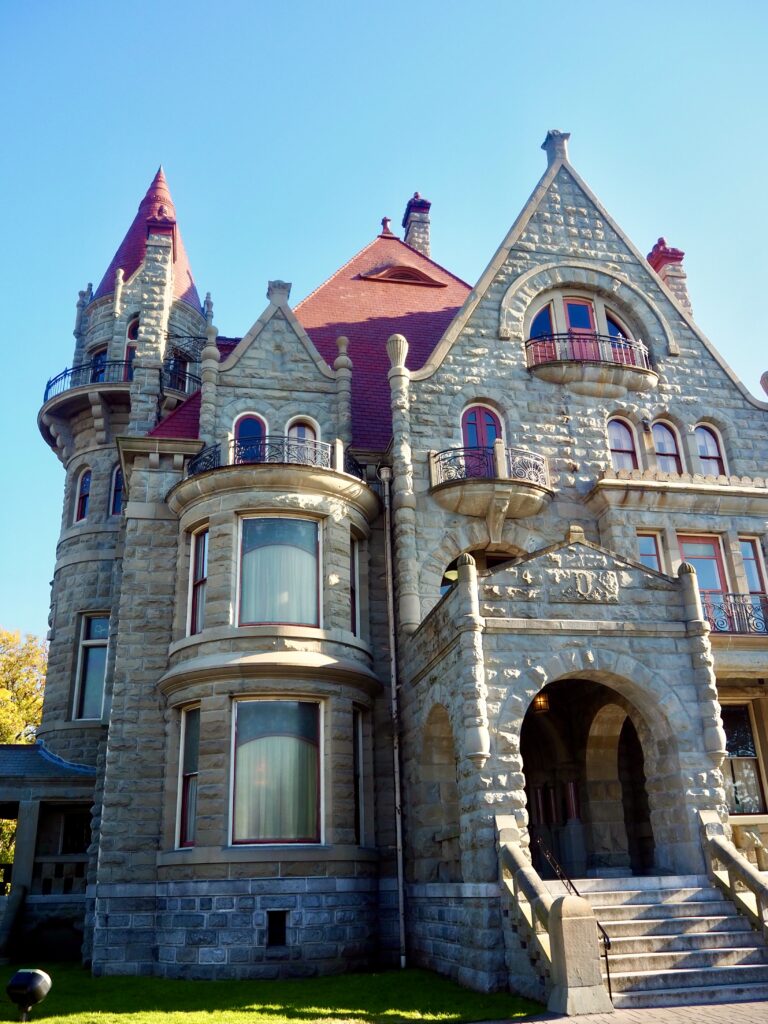 Dallas Road to Beacon Hill Park
After the castle, I walked almost directly south until I hit the coast of Vancouver Island. A friend of a friend had recommended following the coast along Dallas Road since I like walking. I got the perfect day for it, too, with the sun shining brightly. Almost too brightly and right in my face at times, since I forgot to take my sunglasses! First I followed the narrow strip of sand and driftwood around Ross Bay. There always seems to be lots of birds around the coast here, and this was no different. I could see sailboats and shipping vessels out at sea too, and occasionally a plane passed overhead.
The bay curved around to Clover Point Park, with a viewpoint that juts out beyond both bays. Looking directly south, I could see mountains on the horizon. At first, I thought it was another part of Vancouver Island. However, when I checked the map, it actually seems like I was seeing Olympic National Park in Washington, USA. Clover Point is also mile zero of the Trans Canada Trail, an epic route across the country. By pure coincidence, Melanie Vogel had just finished her five-year journey on the same day, becoming the first woman to do so! There was a small crowd gathered to see her finish and I wish I had known this on the day (only found out later)!
The road then curved around another bay, and I veered inland to check out Beacon Hill Park. It has a nice pond with a stone bridge across it and various walkways through the park. The most striking feature was its totem pole – a common feature in lots of parks in BC. However, this one holds the record as the world's tallest free-standing totem pole. A significant feat and I did have to crane upwards to see all of it!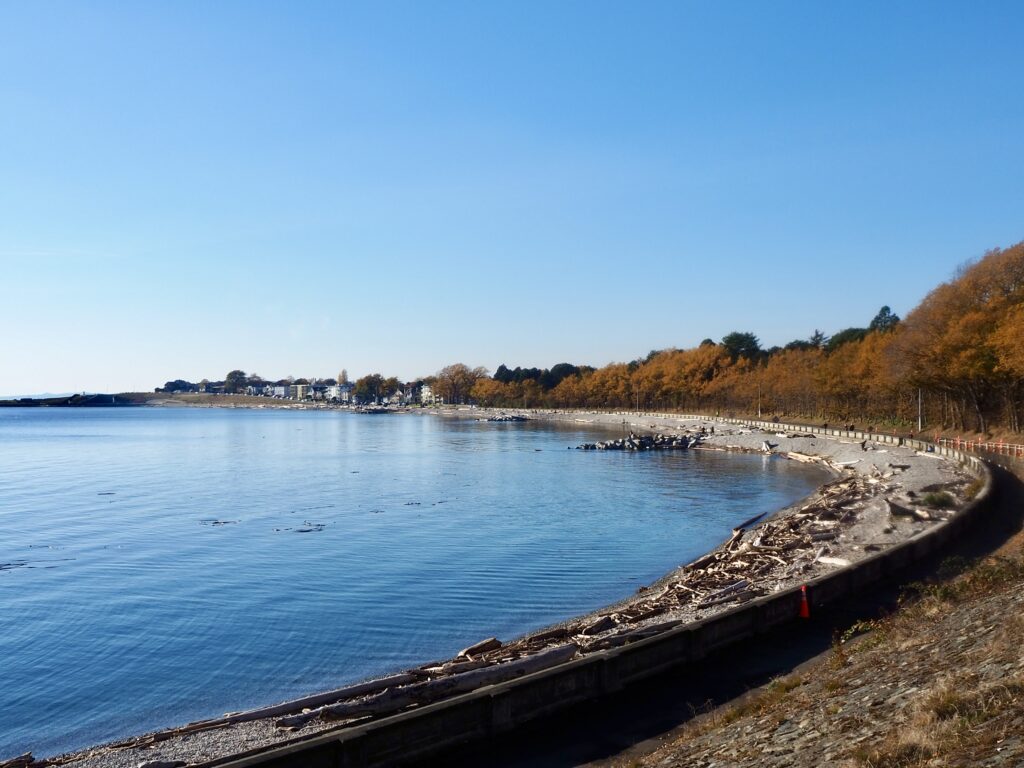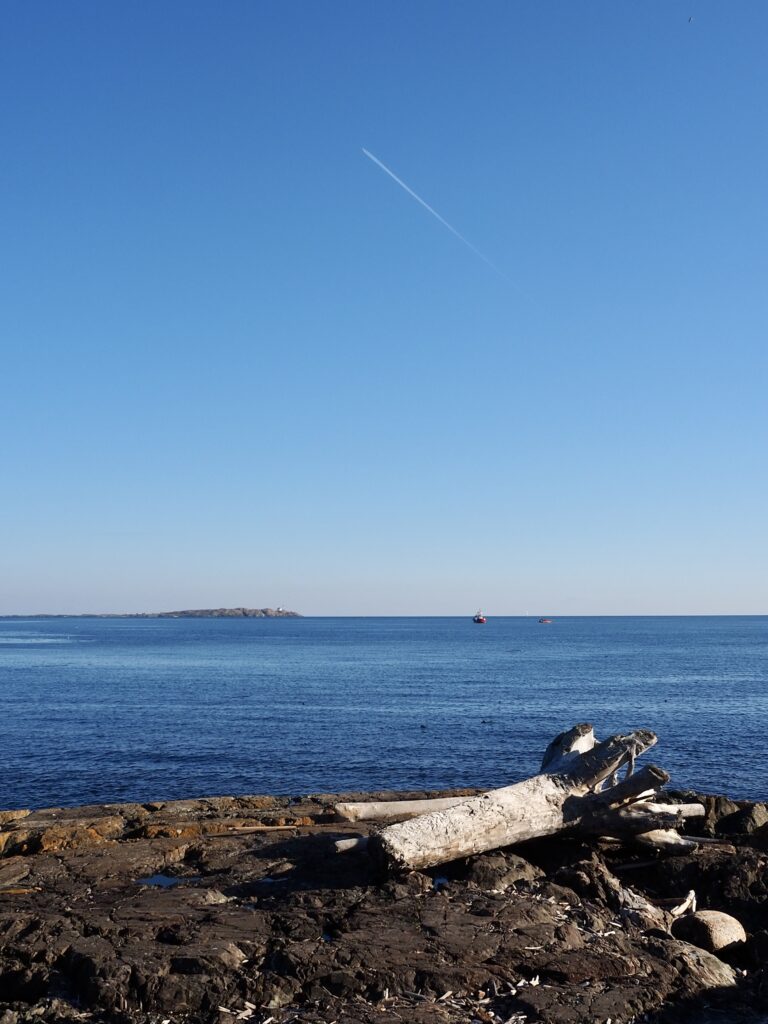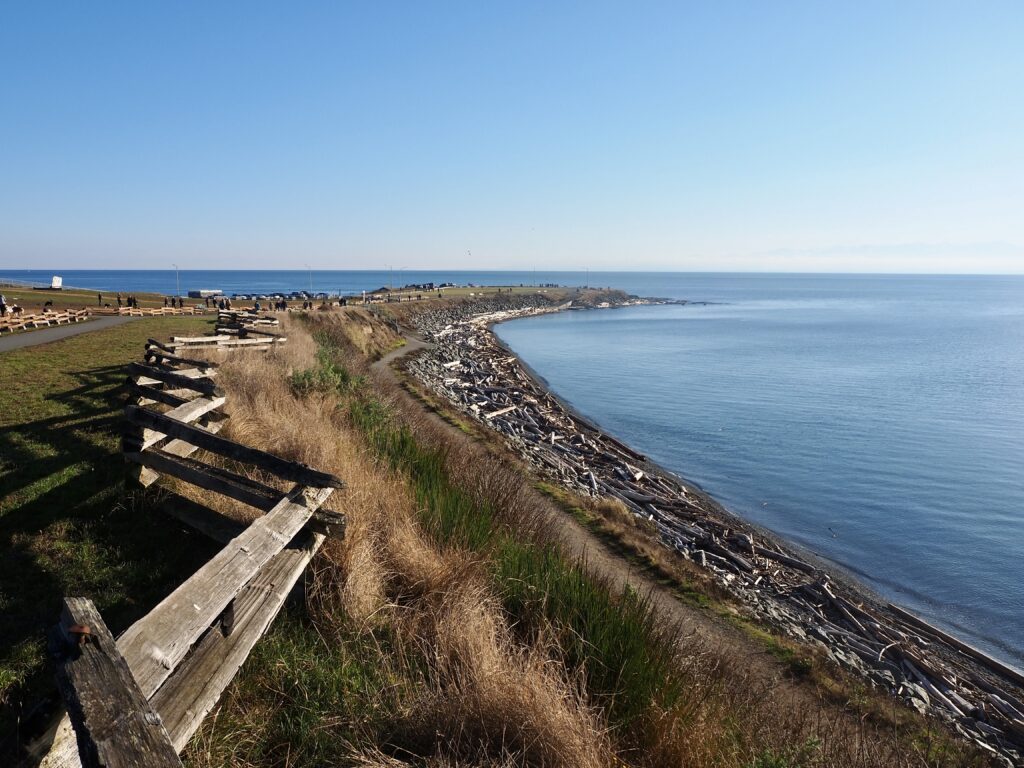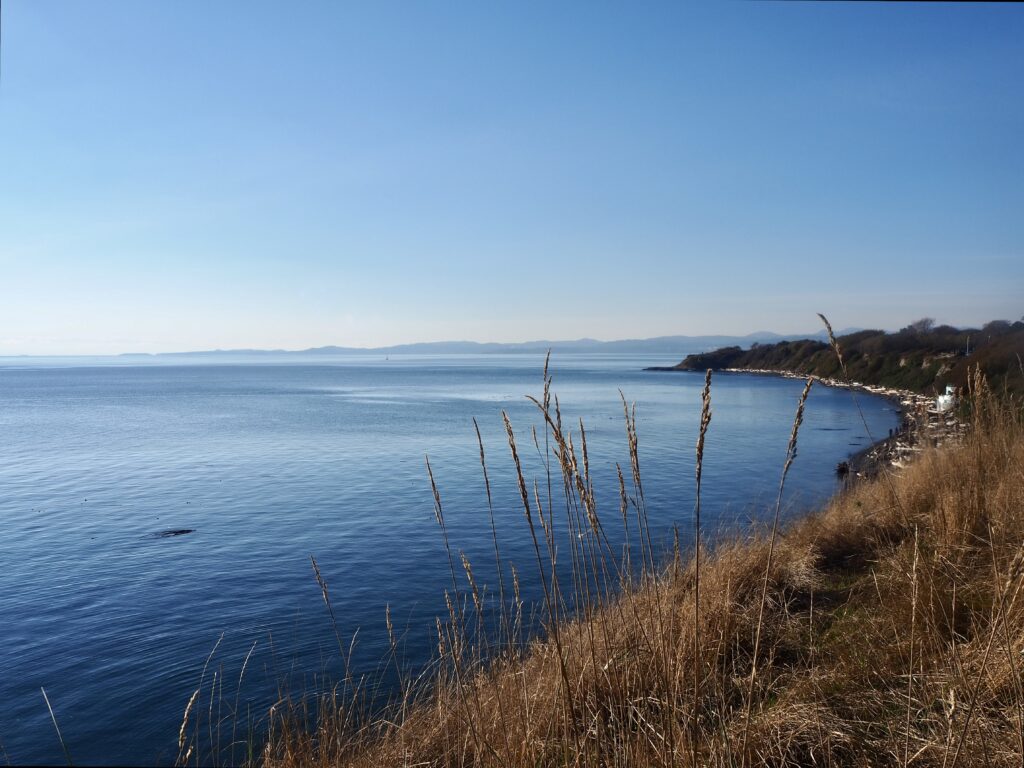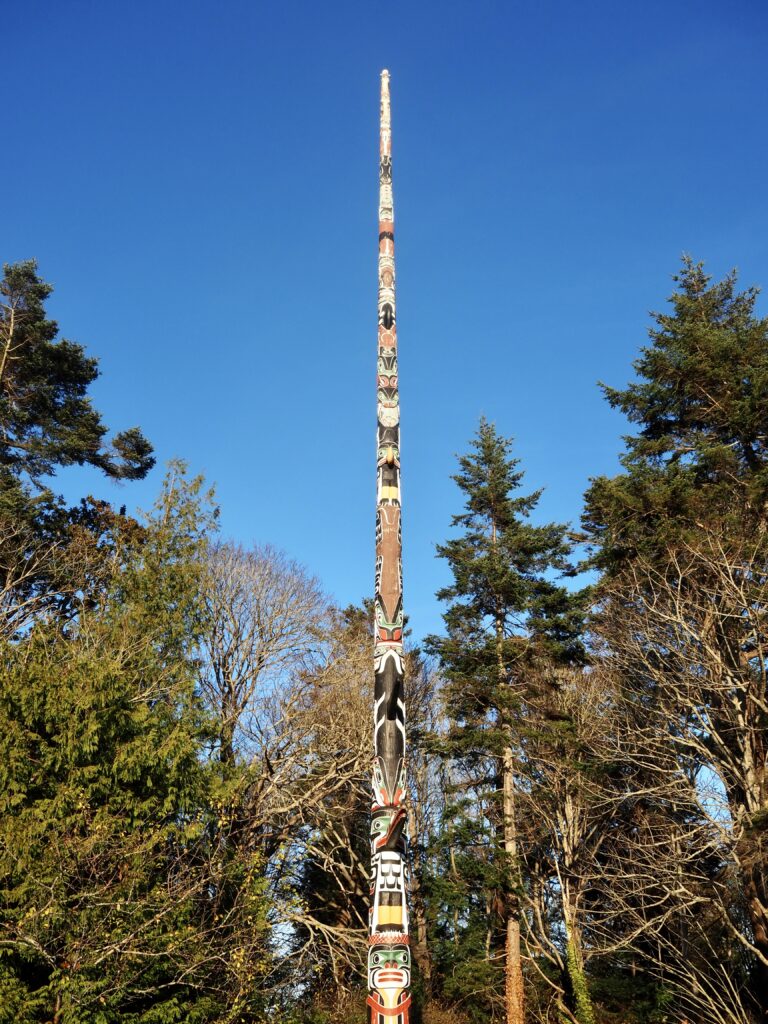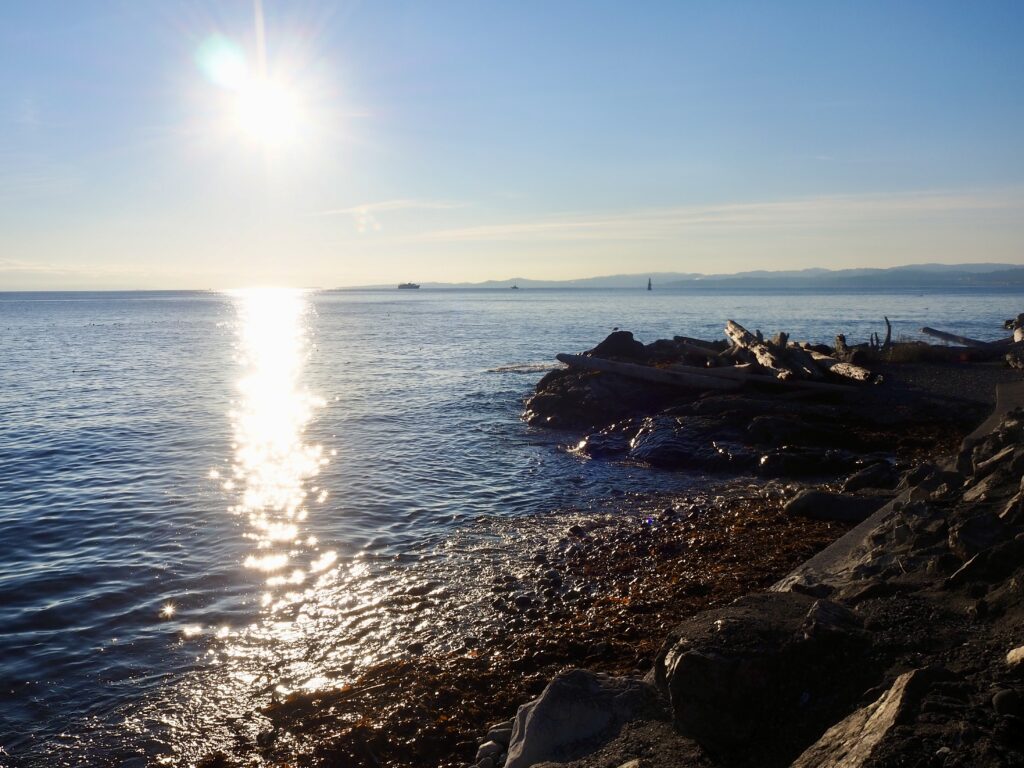 Breakwater Lighthouse & Fisherman's Wharf
The coast continued to lead me around to the James Bay area of Victoria. Near the end of Dallas Road, I took the option of walking along the breakwater to the lighthouse at the end. The breakwater has a few angles in it, as you'll see in the photos. But these allow you to see the beautiful First Nations murals painted along its sides! Also, as we head into winter and the shorter days, golden hour was already arriving. This made for some great silhouetted shots, especially when a sea plane or a boat came by. I walked out right to the end of the lighthouse – it's at least a 10-minute walk each way – and back, snapping non-stop pictures as I went!
My last stop of the day, as I circled back towards Downtown for the evening, was Fisherman's Wharf. This series of docks houses boats of course, which then make way for food stands and a collection of floating houses. They all have unique designs and bright colours, which makes for a lovely area to walk through. I kind of wanted to live in one too! A few people were eating seafood outside one of the food stands, but many seemed to be closed, which I assumed was just due to the time of year. Perhaps if I come back in spring or summer, there would be more open and a busier atmosphere! Nevertheless, it was nice to explore and then finish up my coastal walk back to Downtown. I got plenty of the golden hour glow over the harbour along the way!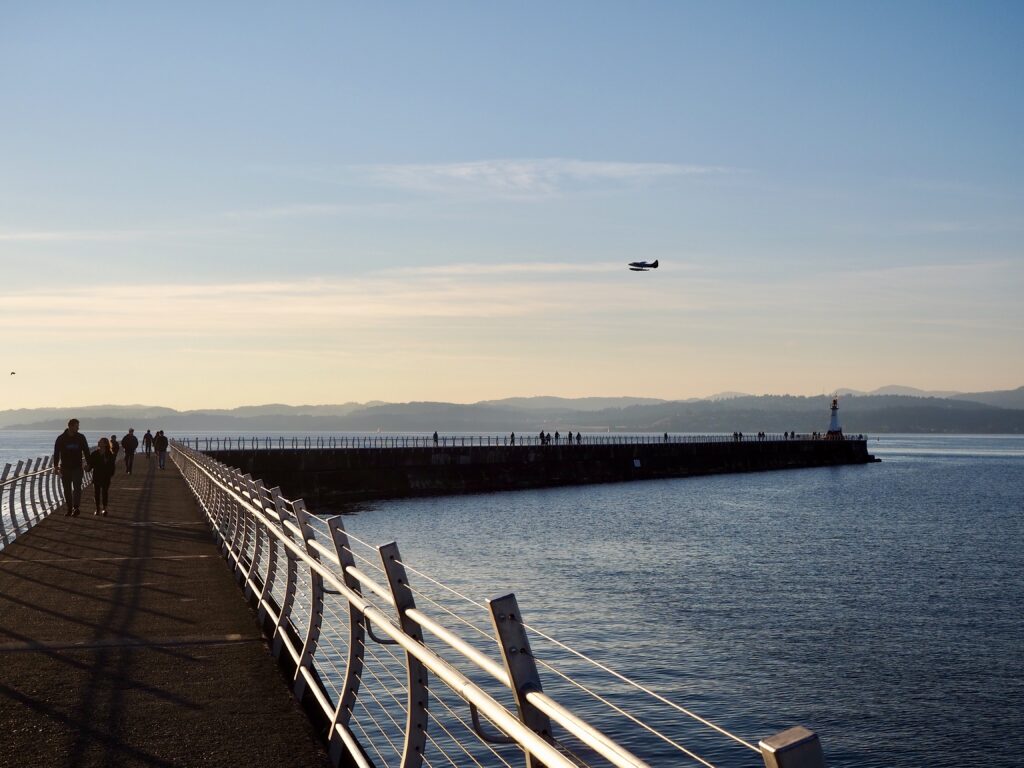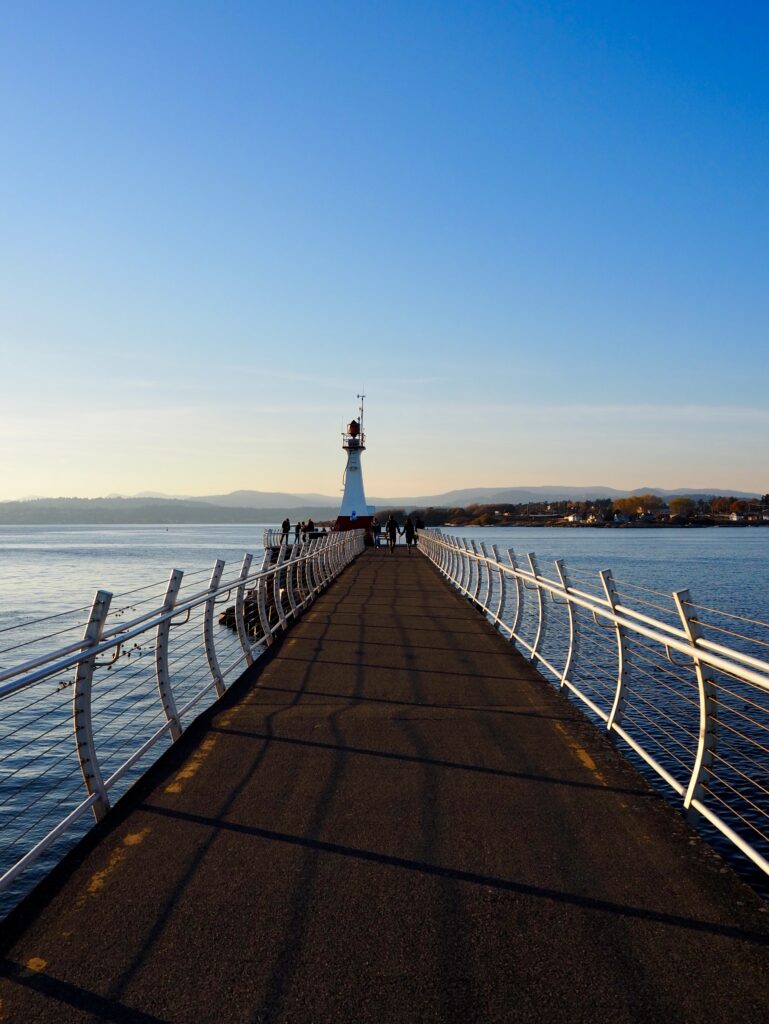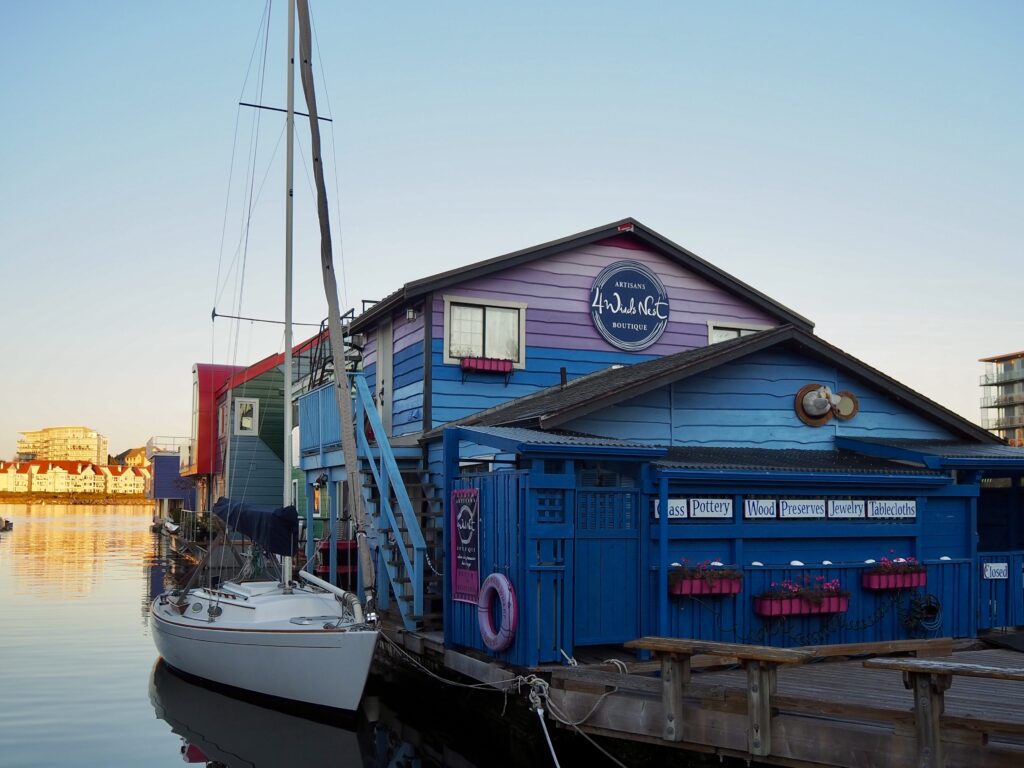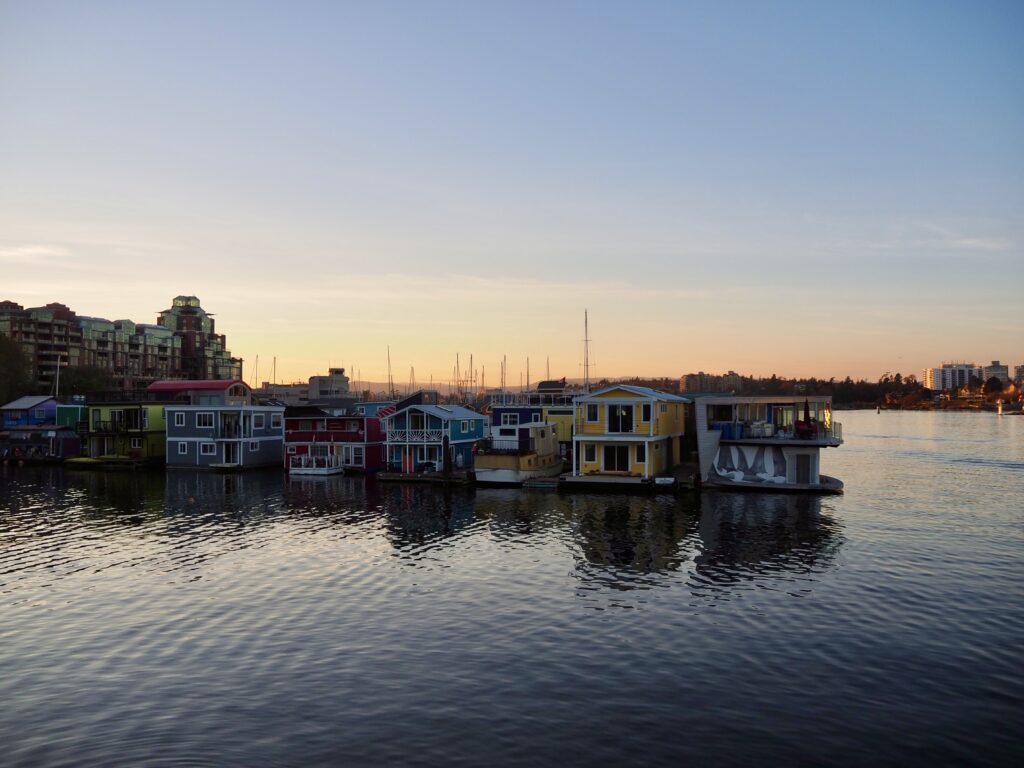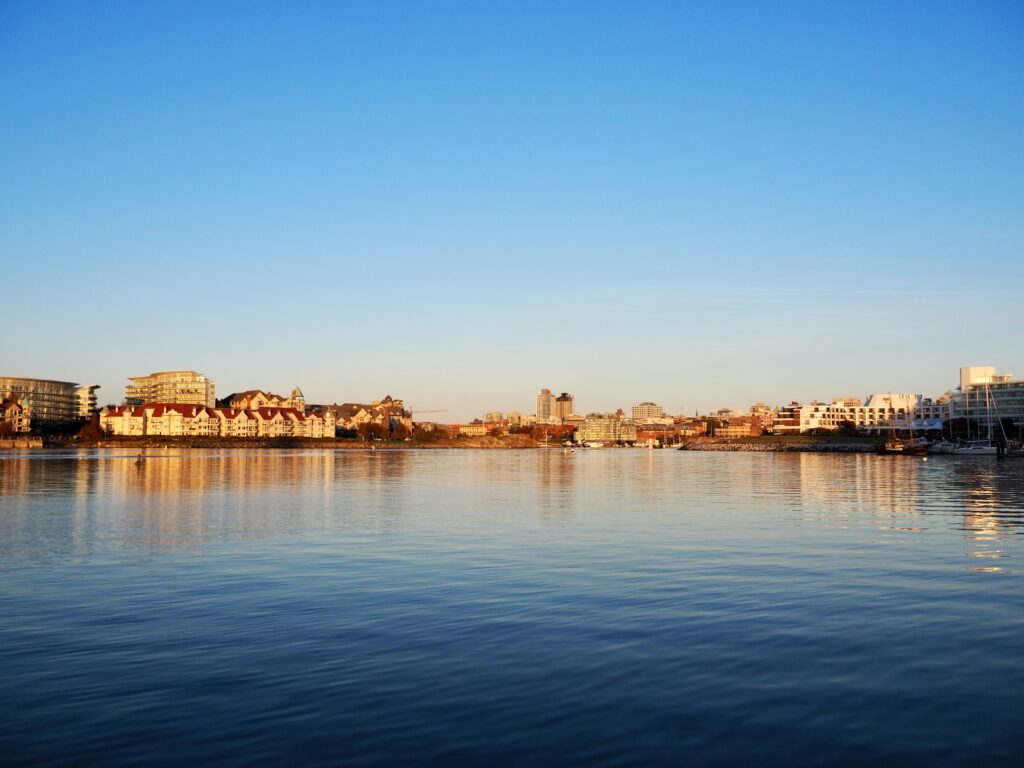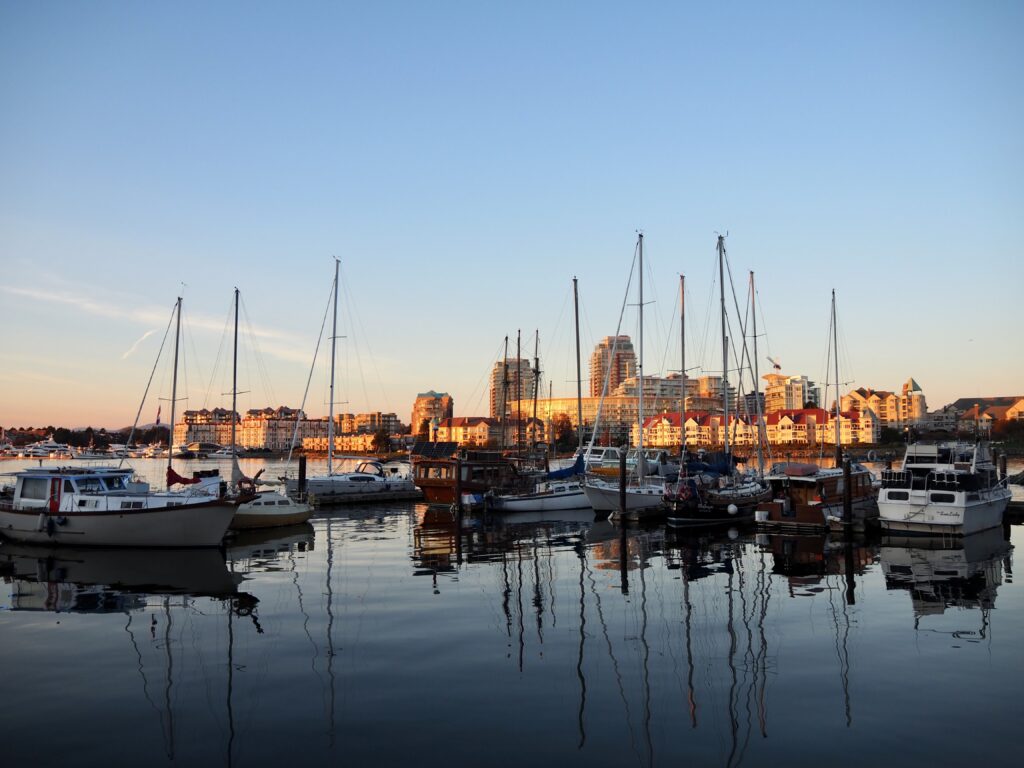 ---
Day Three
Japanese Gardens
The third and final day of my weekend trip to Victoria was really only a half day. With the nights creeping in so early, I opted to get the 4 pm ferry back, which meant catching the bus out to the terminal an hour or so beforehand. Plus, there was rugby on that morning back home, so I didn't leave the hotel until mid-morning! My hotel was near the Gorge area of Victoria, built along either side of the river. Just upstream from the hotel, it was a quick bridge crossing to visit the Japanese Gardens.
The first giveaway that I'd found the right area was all the red lampposts along the riverbanks. These were quickly followed by a torii-style gate signalling the entrance to the main portion of the gardens. It was a small area with water features and hidden pathways amongst the foliage, so you never quite knew what was coming around each corner! I think autumn was a particularly lovely time to visit, as many of the leaves had changed to a scarlet red, almost matching the lampposts! It just sort of set the whole scene off and made a serene, peaceful spot even more beautiful to wander through.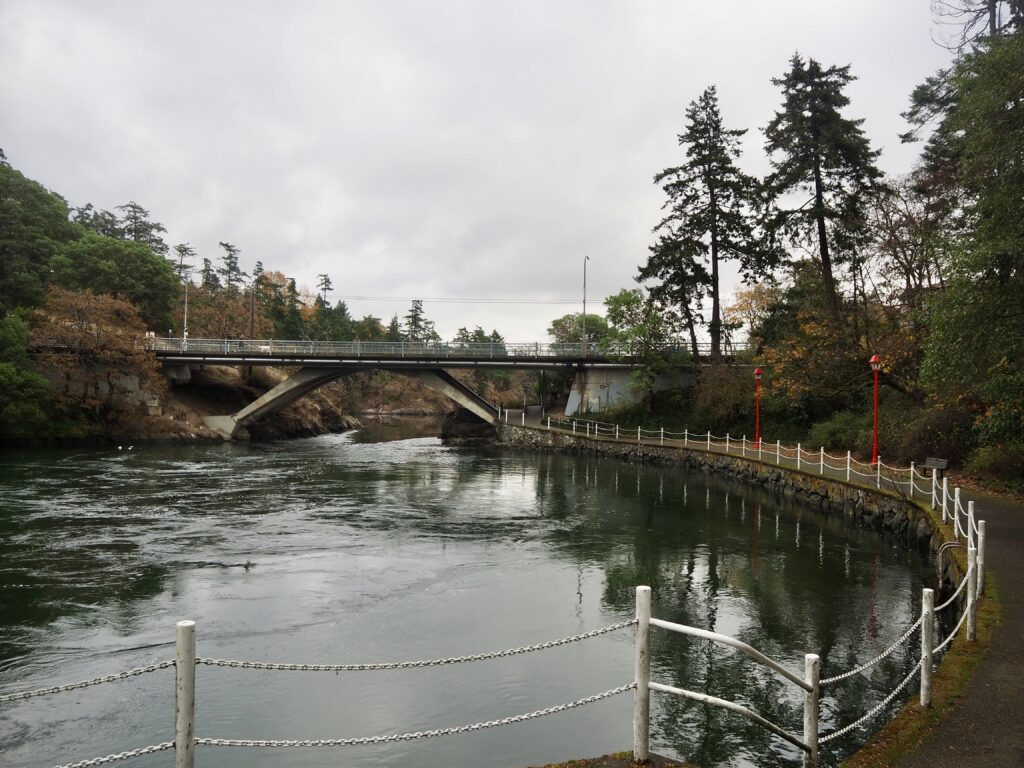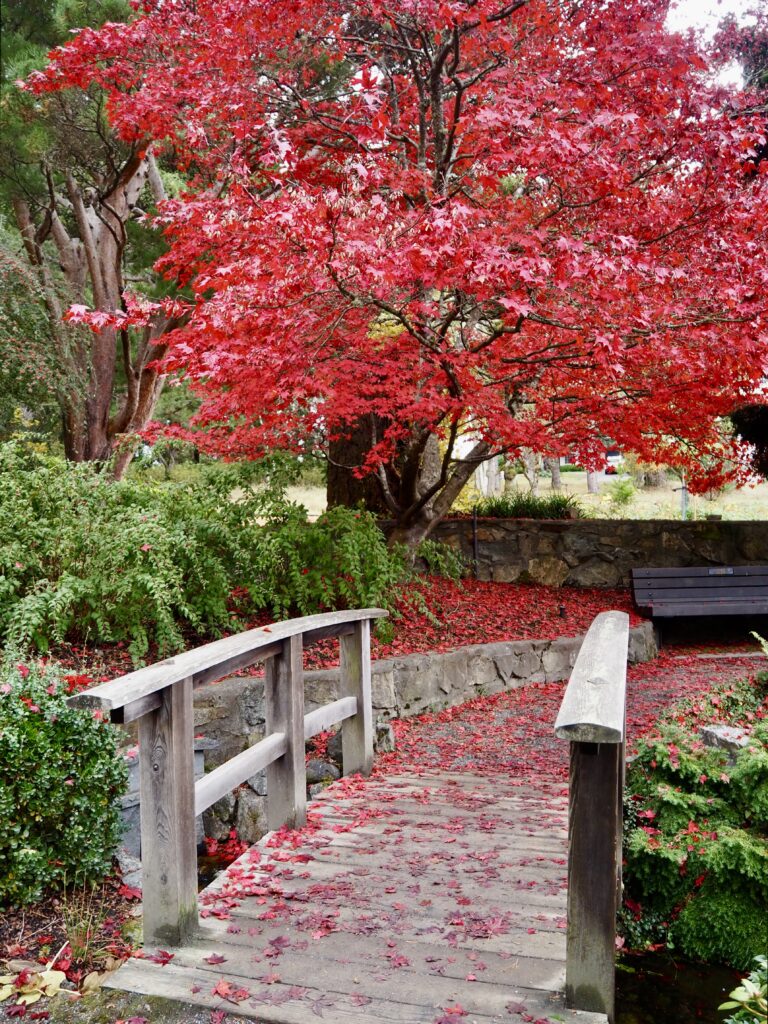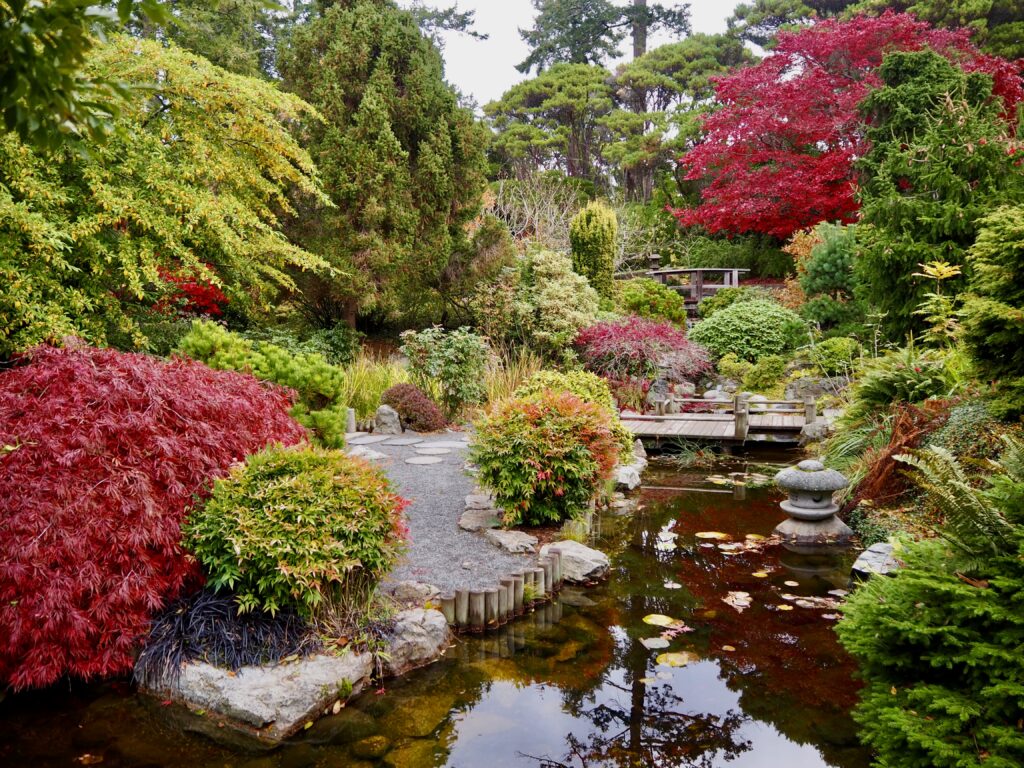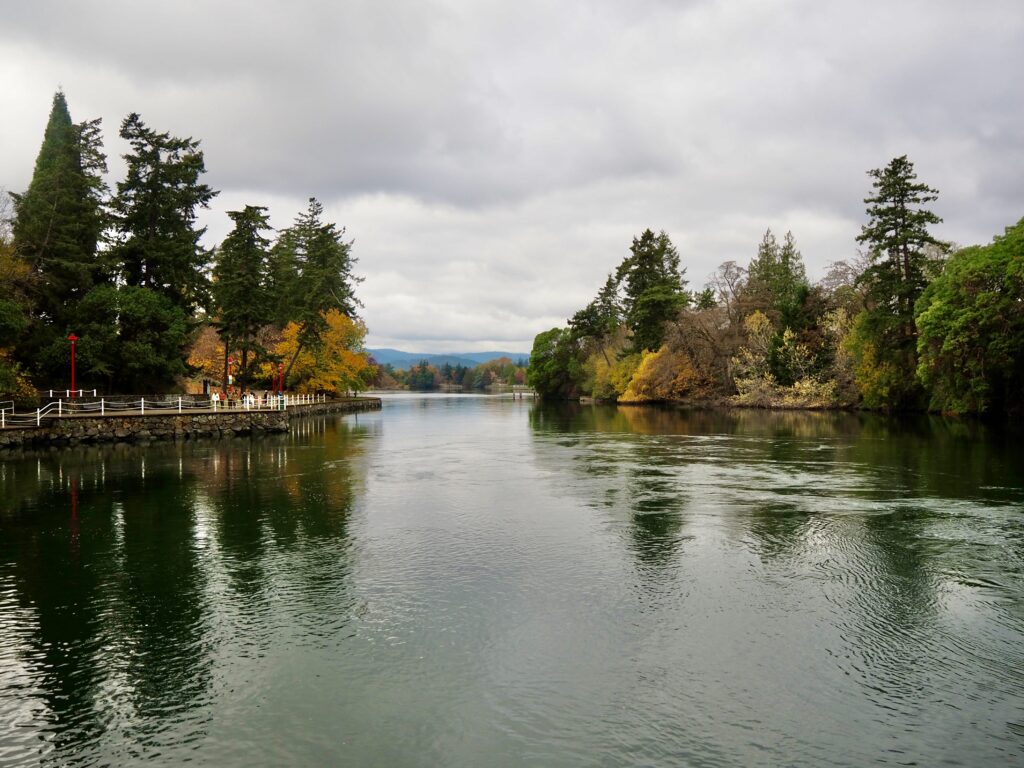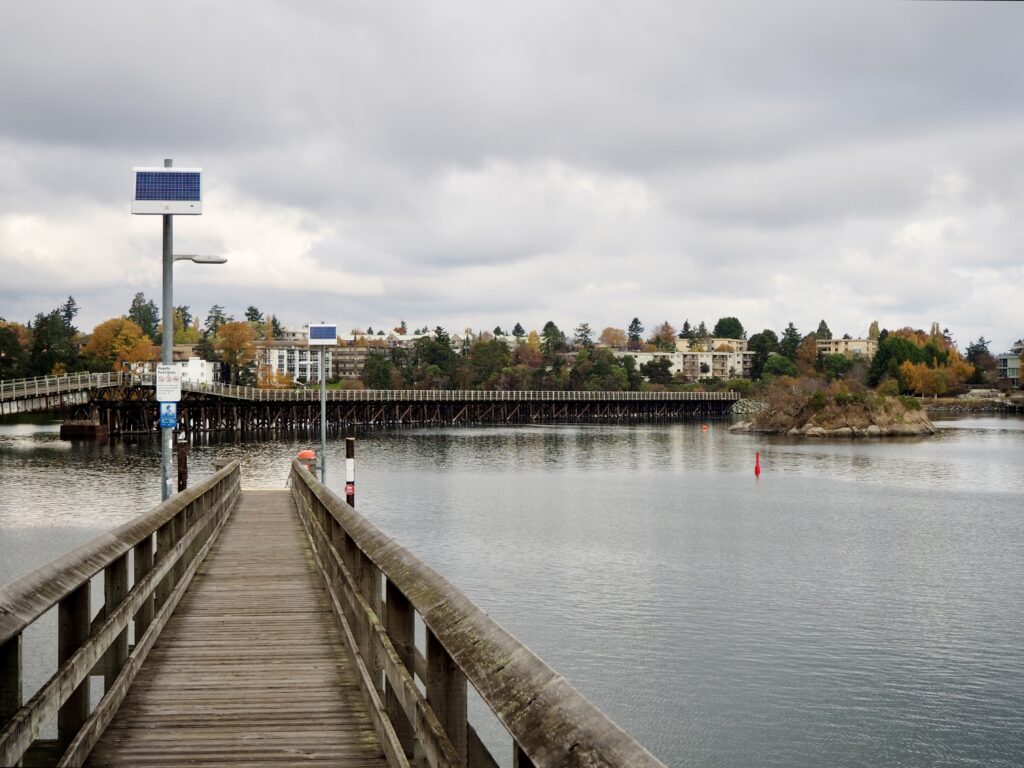 The Gorge to Songhees Park
From the gardens, I continued along the west side of the gorge, passing through a residential area at first. My route then returned to the riverside though and linked up with the Galloping Goose Trail. It seemed to be a reasonably popular route on a Sunday morning, especially with cyclists! I was also very curious when I saw some rowers heading up river, in what I assume was a traditional canoe. More soon followed and it looked like there was a race on perhaps. It was a fairly grey day as well, with the autumn leaves and painted canoes providing the only splashes of colour.
After a coffee & lunch stop at a bakery en-route, I soon spotted the Downtown area across the water and the striking Johnson Street Bridge. Beyond it was Songhees Park, with its large totem poles looking towards the harbour on the far side. I continued meandering along the waterside, watching the seaplanes and water taxis go by. The sun eventually came out as well, leading to the much bluer-tinted photos! I spotted Fisherman's Wharf again and stumbled upon some pretty fancy looking yachts in the marina. I walked as far as Lime Bay Park, before doubling back on myself back to Johnson Street. From there, it was a short walk to the bus stop to head back to the ferry terminal.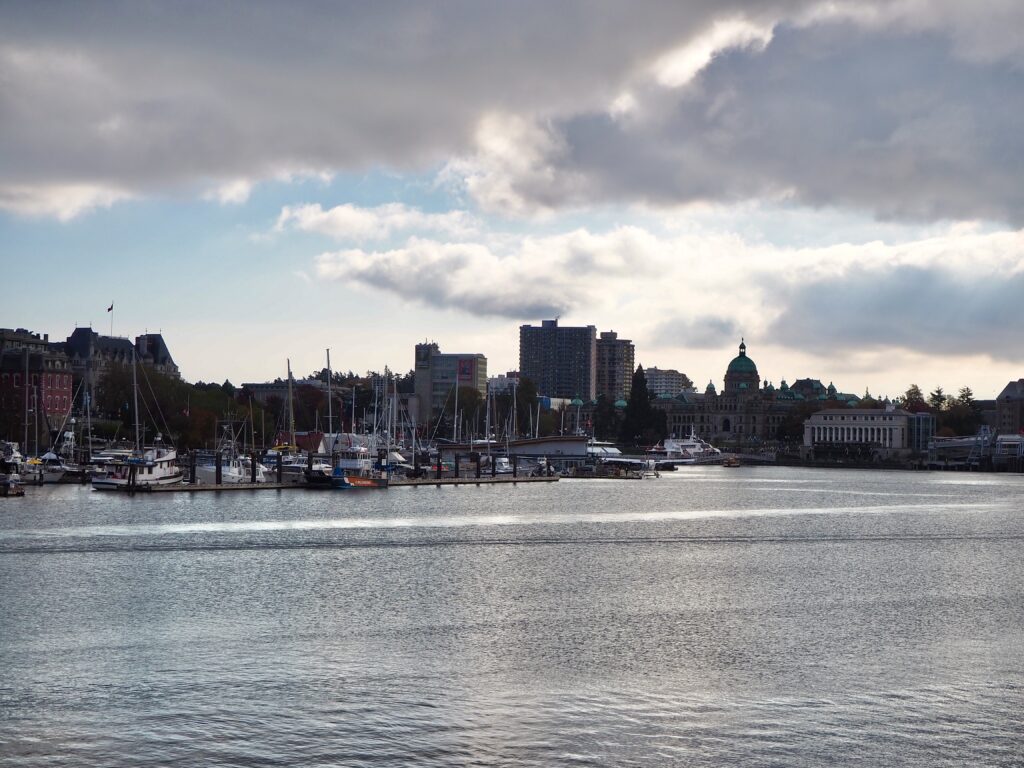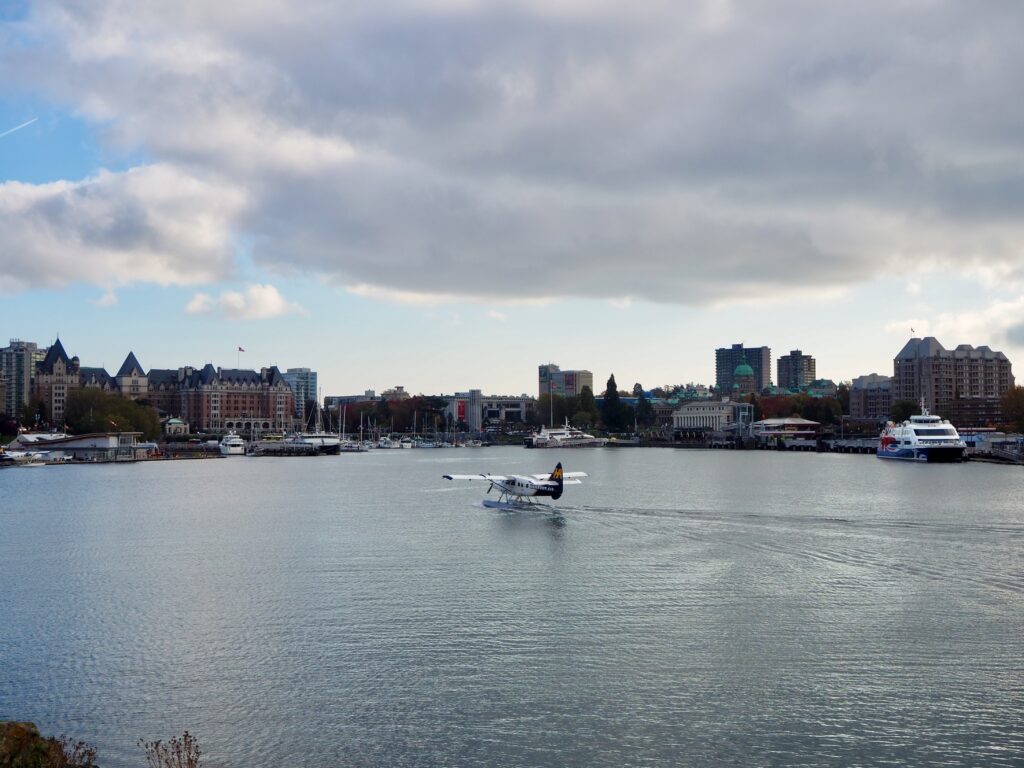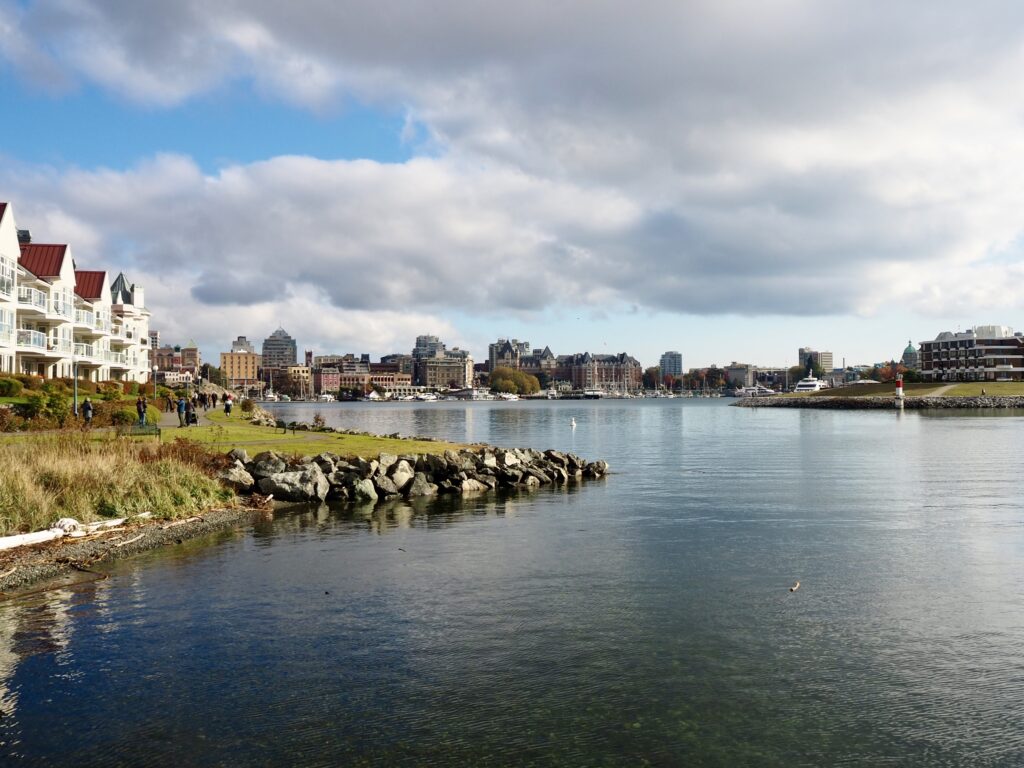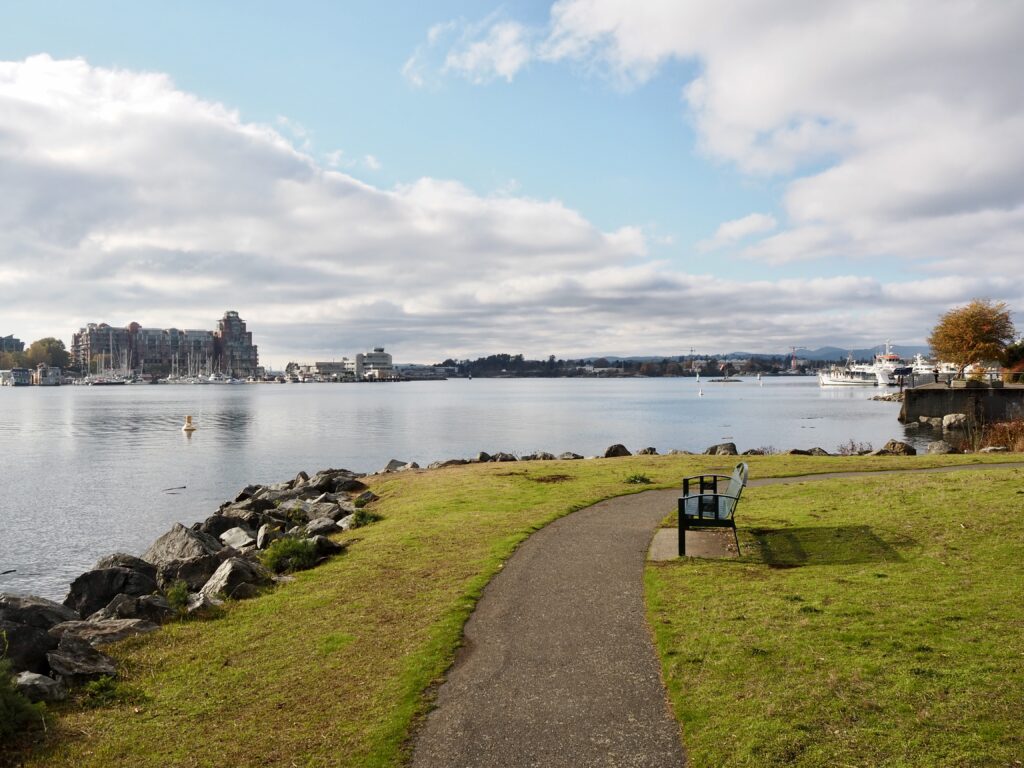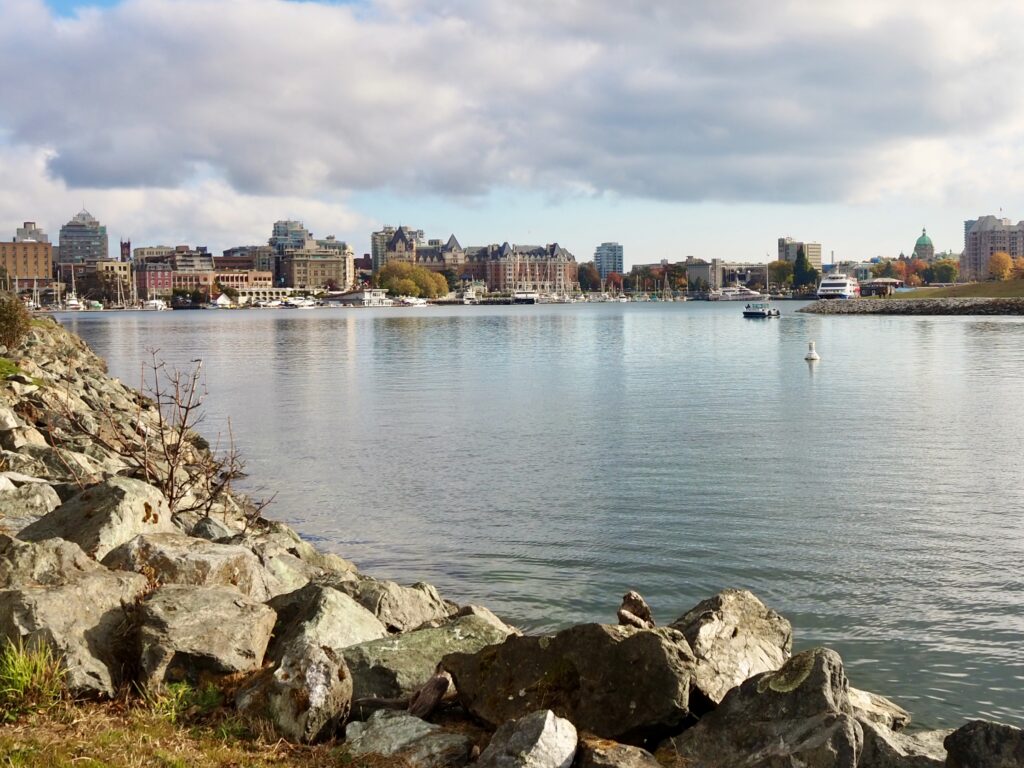 ---
A weekend trip is a good amount of time to see what Victoria has to offer, especially without needing to use a car. I could immediately tell it was much smaller than Vancouver (though still pretty big!) and the vibe was just different somehow. A little more laidback perhaps, and the British influence more apparent (especially in the pubs!). I definitely want to explore more of Vancouver Island this year, probably in the spring when the weather is better and I'm more comfortable driving again to go beyond the city. My weekend in Victoria was a great introduction though!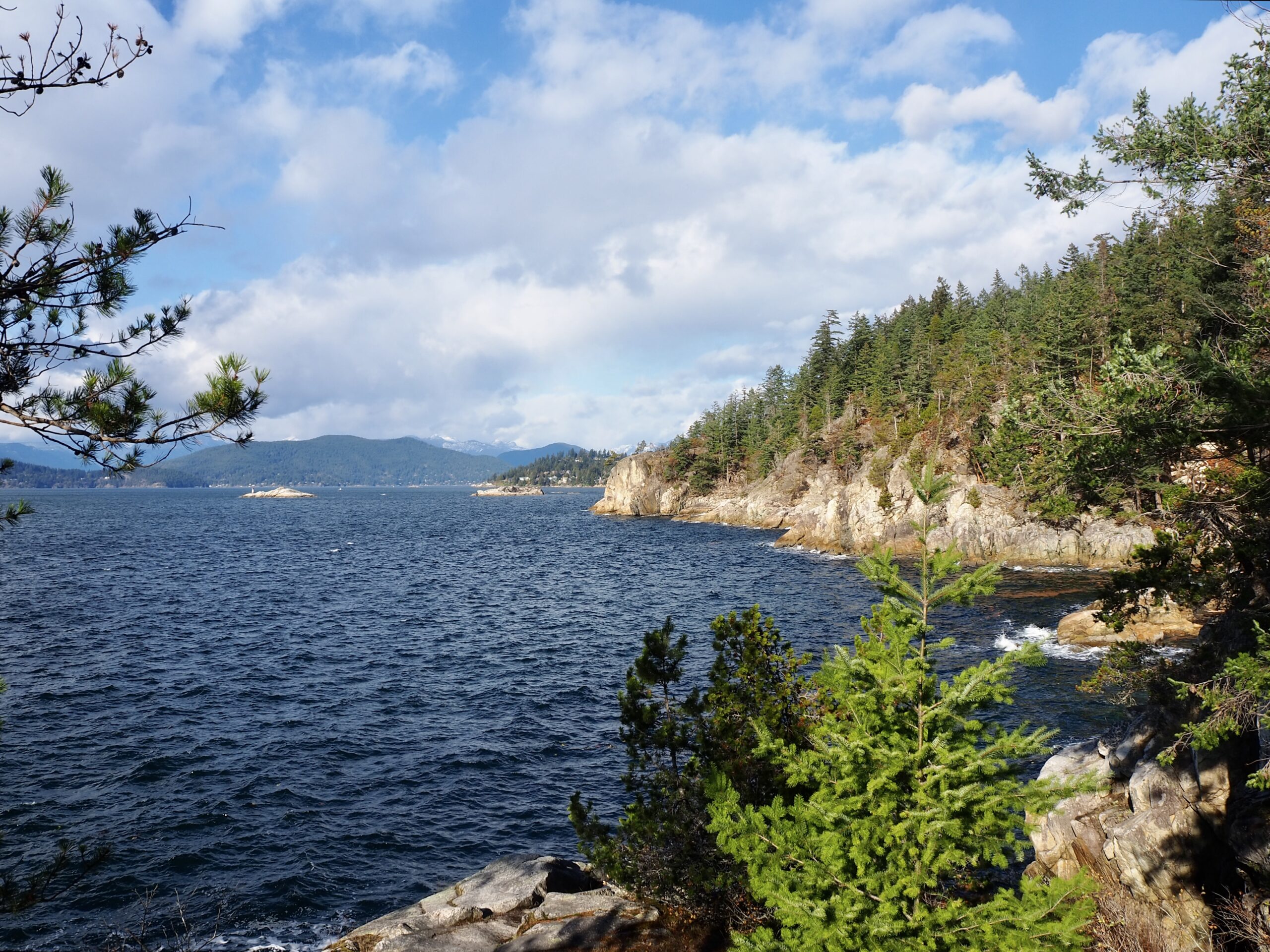 You May Also Like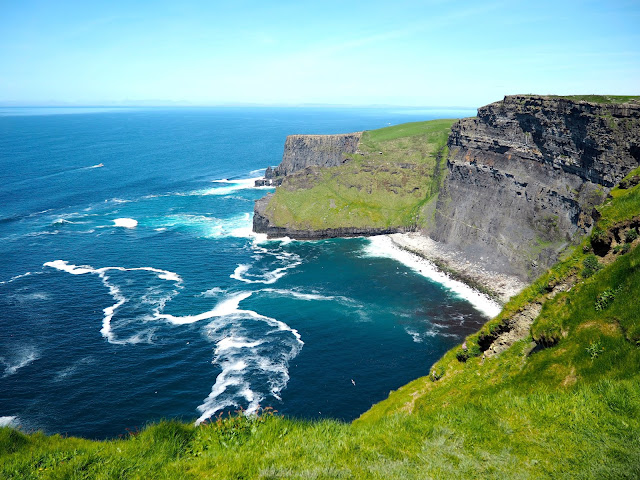 31 May 2018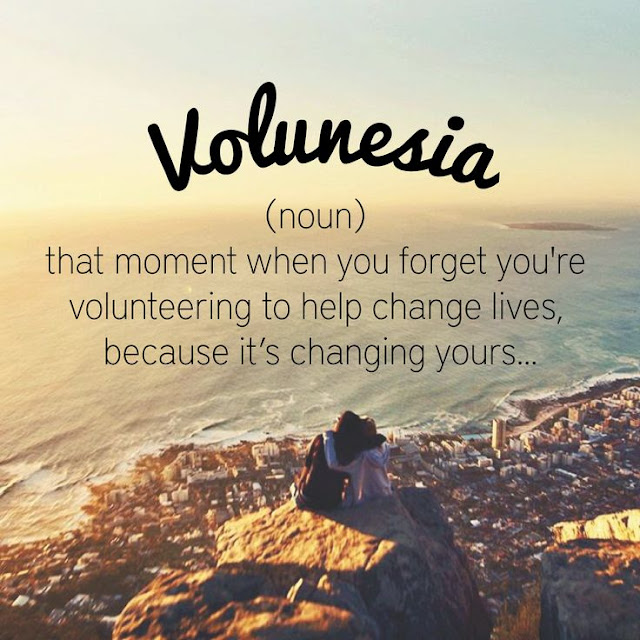 5 November 2018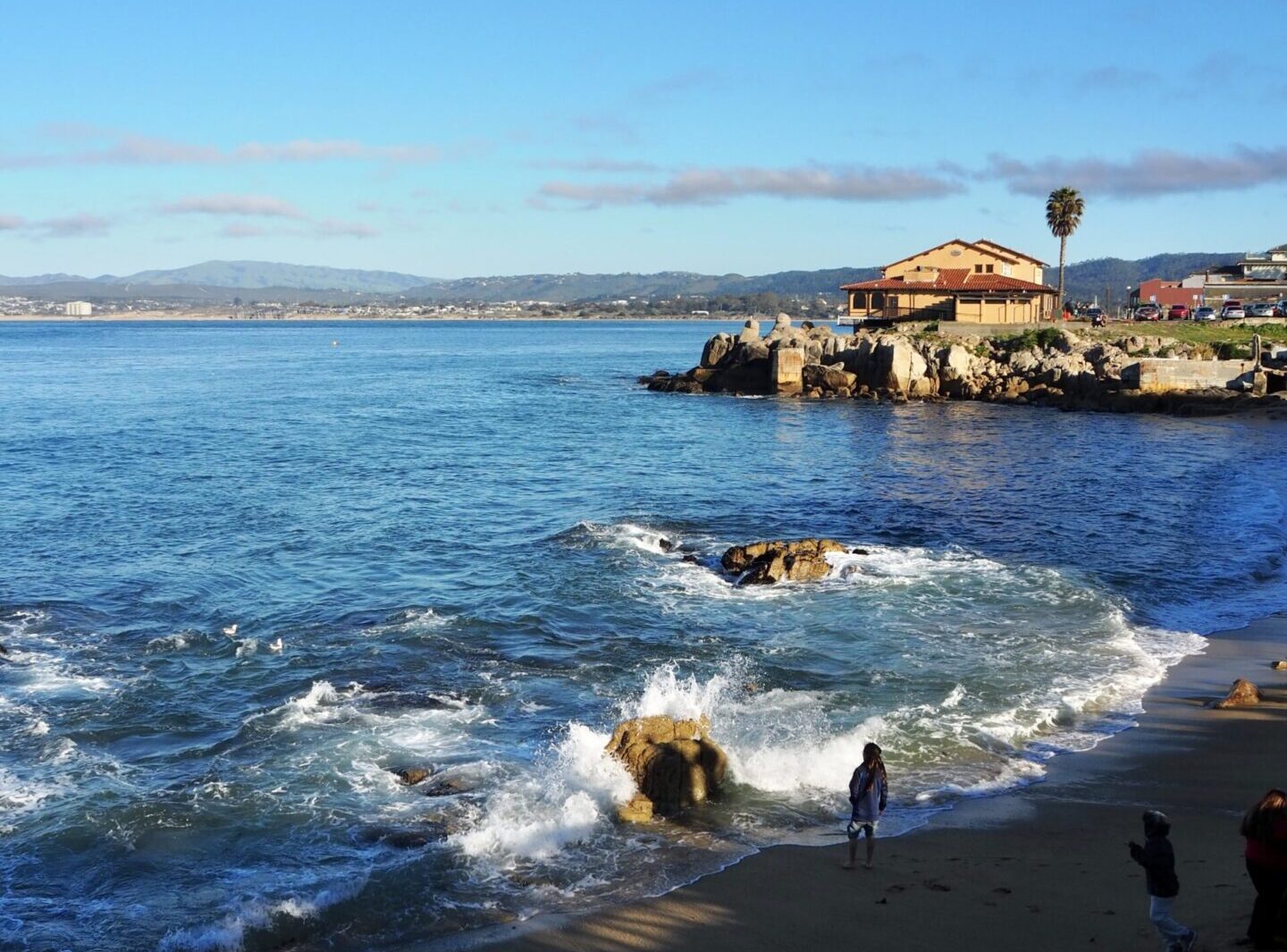 15 May 2023