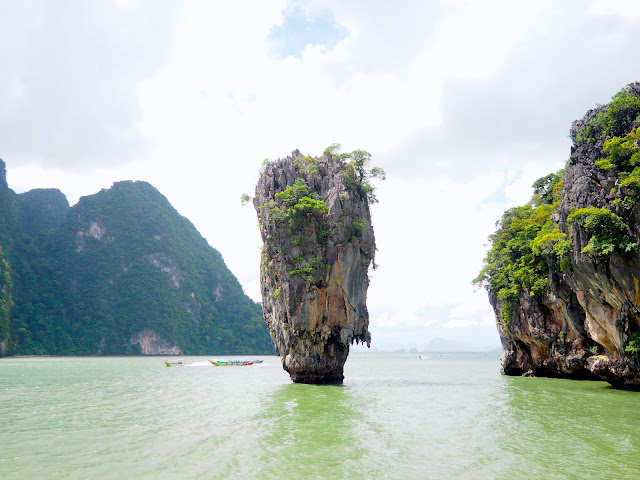 Phuket | Thailand Part 2
20 August 2017
So if you read my last post, you'll know that my travels have currently taken me to Thailand, specifically the Phuket region, where I was staying with my family for the last ten days or so (they left earlier today, while I still have a few more weeks of travel to go). That post was the first half of our time there, and some of the activities we got up to. Fortunately, the rain let up during the latter half of our holiday, so we were able to do a few more things on those days too! We were still staying in Karon the whole time, I've just named this post 'Phuket' to differentiate them both, and because a lot of these activities were a bit more spread out across the province than just Karon.
Kata
Kata is just the next bay down from Karon, so it made sense that we would pop along here at some point during the week. On our first sunny day, after being stuck inside for a couple rainy ones, we ventured out and took a tuk tuk to the Kata Viewpoint (it's been renamed Karon now apparently, even though it's closer to Kata, but most drivers should know what you mean by 'viewpoint' either way), and arranged for him to wait to take us back down the hill again when we were done. The viewpoint doesn't require a long visit, as it only looks out in one direction, but it does offer a pretty great view back up the coastline, with Karon, Kata, and Kata Noi beaches all visible. It's definitely one to do on a sunny day, as I doubt you'd see much otherwise! There's a small pavilion at the top, which has the best view, uninterrupted by tree branches, though you might have to wait to squeeze in between people posing on the wall to get a clear shot for yourself!
The driver took us back down from the hill – you probably could walk it, which would take a little under an hour, but we didn't fancy that in either direction in the summer heat – and dropped us off at Kata beach, the middle of the three. It's not as long as Karon is, but still plenty big enough, curving around in a bay. There were deck chairs available in some areas, and a large portion was just filled with people laying their towels on the sand, which is what we ended up doing, as the deck chair areas seemed very busy. We walked along the sand for a while to reach this area, in the middle, and also made sure to pick a spot near the marked swimming area. The rest of the water was mainly set aside for kite-surfers, who were clearly making the most of the large waves here, similar in size to those in Karon. You certainly can't lazily drift in this sea, when you're being buffeted by a wave every few seconds! After a little while on the beach, we turned back to the town in search of food. It was mainly shops and restaurants here, very similar to Karon, but set further back from the beach, with a few more hotels claiming the front spots. We ate, then wandered along the street for a while, before catching a tuk tuk back up to Karon again.


James Bond Island Trip
After seeing the crowded islands of Coral and Racha on our last boat trip, we all decided not to bother with Phi Phi, as it would no doubt be similar, or probably even busier. Instead, my sister and I chose another boat trip, to Phang Nga Bay, made famous when it was featured in the James Bond movie 'The Man with the Golden Gun'. We hadn't seen the movie ourselves, but the tours around the bay looked pretty interesting, and included kayaking stops as well as the famous island. Mum and Dad skipped this one, staying at the hotel for the day instead. We had an early start, as the Bay is far to the north of Phuket, so we had an hour long drive just to get to the pier. We booked an 'escort' or big boat trip, instead of a speedboat, so we could have a gentler ride, sightseeing the other islands in the bay, rather than bumping over waves and just shooting from place to place. This meant it took another hour on the boat just to reach the bay! We were seated on the top deck though, with plenty of snacks and refreshments, and watching the islands appear on the horizon, almost emerging from a shadowy haze, was a good way to start the trip.
The first stop was Koh Panak, where we would be doing cave kayaking. It's tricky to navigate the waters here, with lots of rocks around, so the boat has paddle guides who steer you around (there's time for free paddling for those who want to later in the day). The first cave was busy with other boats, and we were told the water inside was quite high, so we went to the next one instead. The guides ferried us all over to the entrance, and then we had to walk through the cave, to reach a small hidden clearing on the other side. We had to wade through water, and without the head lamps of our guides, we would have been in pitch blackness! We had to duck low a lot of the time too, so the whole thing was quite a fun little adventure. The clearing had tall, steep walls all around it, and foliage growing up them. There was a muddy pond with little creatures hopping along its surface, and some interesting stone formations, shaped like a dolphin and a sort of chair. We looked around for a while, before returning back through the cave to the boat. The second stop was also kayaking, at Hong Island, where the guides paddled us around the rocky island and through the lagoon hidden inside it. The rough waters against the cliff sides made it obvious why we had guides! The inside of the lagoon was much calmer, with large rocks towering on all sides. All our photos from here were taken on my sister's phone, since she got one of these waterproof bag cases for it. We sailed under a tiny gap in the rocks to get out the lagoon again, where the water was definitely the choppiest, so I was very grateful for the guide!
Back on board the boat, we were served a selection of Thai dishes for lunch, to eat while making our way to James Bond Island. The big boats can't get close enough to dock, so instead the island sends longtail boats out to collect all the passengers and ferry them to the island. We had about half an hour to loo around here, and you that's all you really need, since it's not that big. There are some cave formations when you first arrive, as well as dozens of souvenir stalls, which we skipped past pretty quickly. The main attraction is around the corner, when the large hills of the island make way for the James Bond scene, the tall, precariously balanced rock emerging from the sea in the centre of the small bay. Even if, like me, you haven't seen the film itself, you've probably seen images of this before, and it's highly impressive anyway! You can't go in the bay, as there's jellyfish around, but a small path winds along the hillside, offering a couple of different angles and views on to the rock, before reaching another small beach. We wandered around and took our photos, before our time was up and we went back to the boat. We had one last stop, for swimming at Lawa Island. I had assumed we'd be dropped off on a beach, but we actually dropped anchor nearby, so you had to swim or take a kayak to get there. The beach in question is heavily populated by monkeys! They're used to people, so they don't bat an eye when you start to land on their shore, and they'll greedily snatch up any fruit on offer, but definitely don't try to touch them! One of the paddle guides even managed to lure one into his kayak with some banana. My sister and I were actually pretty exhausted by this time, and it was already 4pm, so we didn't fancy getting wet at this point. We watched the monkeys from the boat – they'd even swim out to sea to fetch back bananas thrown to them – until everyone returned, which was only about half an hour later, before starting the long journey back – an hour to shore, then another to the hotel though. I'd say it was worth it though, as we enjoyed this more than Coral & Racha. It was still busy in the bay, but when everyone is on different boats (ours had about thirty I think) and moving around much more, it felt much less crowded than those islands.




Phuket Big Buddha
Our last excursion was another tuk tuk ride away from the hotel, climbing high up the hillside to the Phuket Big Buddha, situated above Kata Beach area. It's actually high enough to offer views to both sides of Phuket's peninsula, and we visited on a clear, sunny day! The tuk tuk waited again while we visited, to then take us back down the hill and to Karon. The Buddha is still being completed, and you can leave donations for the work, but it's mostly the lower portion of its stand and the surrounding complex still needing work – the statue itself is pretty much done. Hong Kong's Big Buddha is very impressive of course, but we thought this one might be bigger (I checked; Phuket's is 45m, HK's is only 34m), and it's made of white marble tiles, so it's incredibly bright standing up there on the hilltop. It's free of charge to visit, but you do have to cover knees and shoulders while you're there – you can borrow a scarf near the entrance in exchange for a donation if you need something. Around the main statue there are several other smaller Buddha statues, in various positions, and all golden in colour. There's are also hundreds of small gold-coloured metal leaves hanging around, which people have written their prayers and wishes on – I quite liked the effect these had, hanging in the surrounding trees! And as you walk around the statue, you can see more stunning views of Phuket, though our geographical knowledge wasn't good enough to identify what we were looking at in each direction. After descending the hill again, it would be easy to get the driver to take you to Karon, Kata, or Kata Noi beach, but we ended up going back to the hotel, since it was our last day before departing the next morning.

Phuket was a nice break amongst my busier travels this summer – Taiwan and Japan were jam-packed, and now I've got a busy few weeks making my way through more of Thailand, then Malaysia and Indonesia. It's definitely a popular tourist area, and did feel over-crowded and spoiled at times, but there was a nice mix of activities and things to see, as well as days relaxing by the pool or on the beach. And of course, it was nice to spend some time with family again! I'll be home in a few weeks, but everyone has their own busy lives back there, so a holiday was a good way to catch up. I was almost reluctant to leave, as travelling this much does make me tired, and the thought of lots of activities and moving around again wasn't the most appealing for a while there! But, there's always more places to see and adventures to be had – onwards again!
If you're planning to visit Phuket yourself, you might like to check out some of the tours and activities available from Trazy Crew – these are their Top Things To Do in Phuket, including a James Bond Island tour. I didn't use them myself, but I am an affiliate of the company.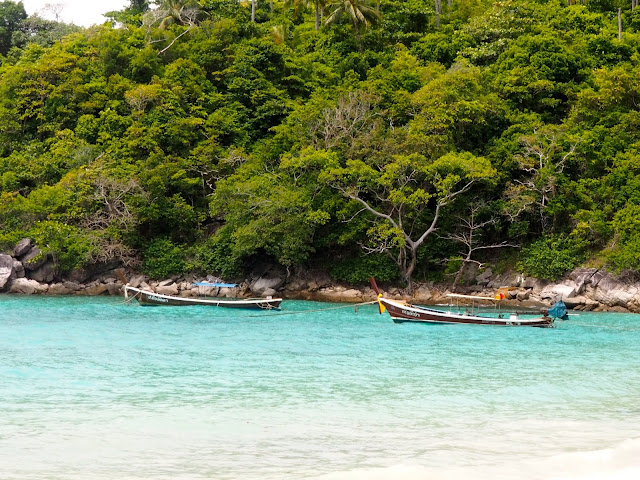 You May Also Like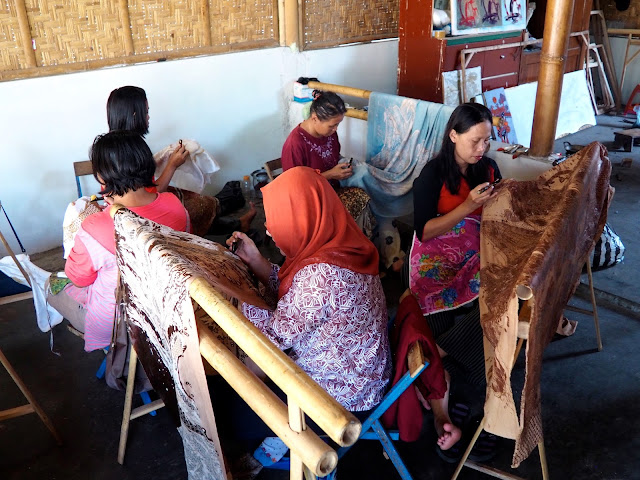 24 September 2017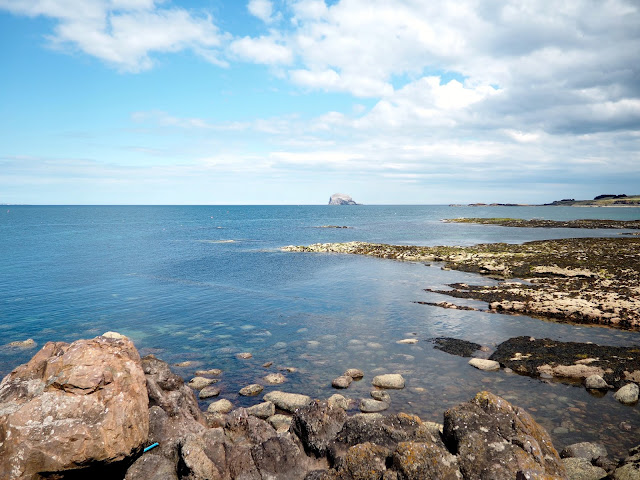 23 July 2018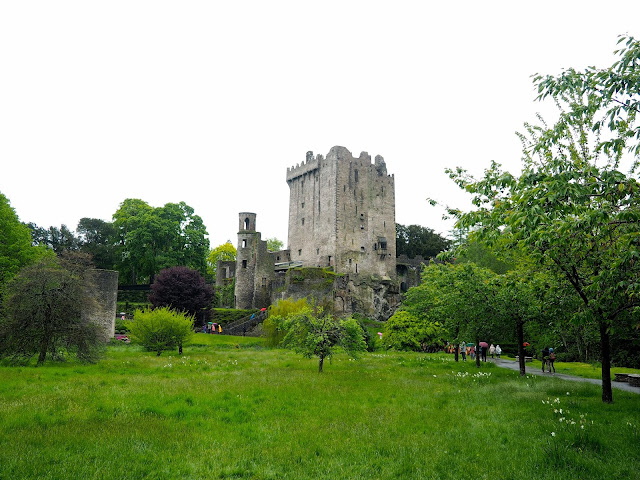 28 May 2018