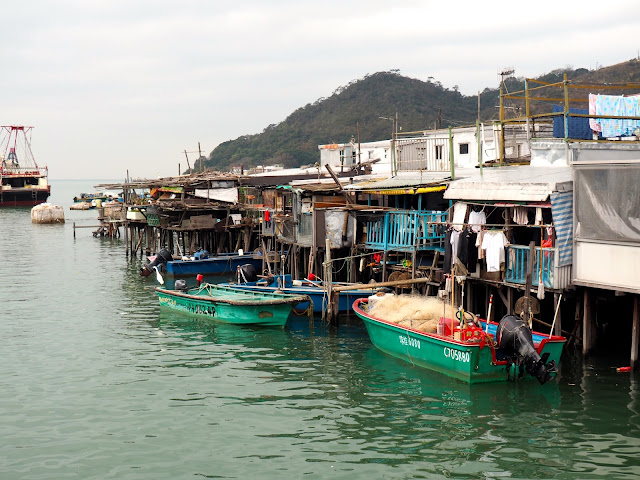 Tai O Fishing Village
4 February 2016
I have to admit, we were somewhat underwhelmed. We'd all heard great things about Tai O, me from friends here who'd already been, and them from friends back home. But all of us just somehow didn't quite get it. Don't get me wrong, it was nice. But it wasn't "oh my gosh this is the most wonderful place I've seen" great, like we had been led to believe. On disembarking the bus, we were instantly bombarded by the boat tour company, which offers trips in small boats up the inlet to see the houses from the water, and out to sea with the hope of spotting the rare pink dolphins. We by-passed both, not really fancying either that day. I'd perhaps do the trip to see the houses in future, as your view is limited from the shore, but then again I still saw quite a lot, so I'm not sure what the boat really offers to make it better. Crossing the bridge spanning the inlet gives you a pretty decent view up it, at least until its bend.
We then spent an hour or two wandering through the town. There aren't any particular sights to see, besides a few small temples, so it was more about soaking in the atmosphere of the place. There's market stalls selling seafood, particularly dried fish, everywhere, which was certainly unique and interesting – and smelly! – but not something we were buying ourselves. The village does feel very simple, even a tad run-down in places, which does make it a very different experience to the centre of Hong Kong. The stilt houses are very ramshackle and higgledy-piggledly, which does the place a fair amount of character, but we were still not wow-ed by it. Parts also reminded me of Lamma and Cheung Chau island, also prominent for fishing, and less developed, so I didn't feel like I was seeing anything that unique, except for the stilts. We made it all the way along the promenade, and sat near the end, which did give my friends an image of a more peaceful, secluded Hong Kong, compared to what they'd seen so far.
As we walked back through the town again, we were somewhat frustrated that our view of the stilt houses was limited, since that's the village's main selling point. However, our luck changed when they stopped to buy drinks, from what we thought was a local shop, but turned out to be a cafe, and we were offered seats out the back, which we gladly accepted on being told that this was a stilt house, and we'd be sitting on the veranda over the water! We got a much better view of the inlet from there, and even waved to the boat trips as they passed. We're no doubt in many photos taken by those people now! We even had a snack in the cafe, toasted sandwiches, which were lovely apart from Tasha burning her foot, because she managed to drip hot cheese on it! The cafe also had a lot of trinkets and jewellery for sale (hence why we thought it was just a shop at first!), and there was a cockatoo resting on a perch hanging from the ceiling, which I'd noticed earlier, but gave the other girls quite a surprise when they finally clocked it. On the way out, we stopped at the bakery next door to try Tai O donuts, which were absolutely delicious. I might go back to Tai O just for more of those! Beth described it as a sweet, sugary, deep fried Yorkshire pudding – pretty accurate I'd say! We munched on them as we walked back through the salty smells of the fish market towards the bus.
All in all, it was a nice day out, but I probably wouldn't rank Tai O amongst my "must-see" sights in Hong Kong, even though I know others who would. I think it's best seen at the end of a trip to the Big Buddha, as it's only a short bus ride away – this was our original plan last week, but we changed our minds because it was so damn cold! – rather than as a trip on its own, since it's a long way to go to see not all that much. Definitely a stark contrast to the centre of Hong Kong though, and an interesting place to see in comparison.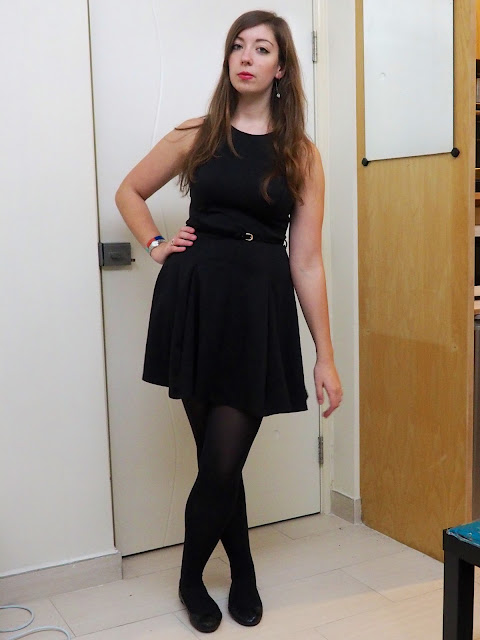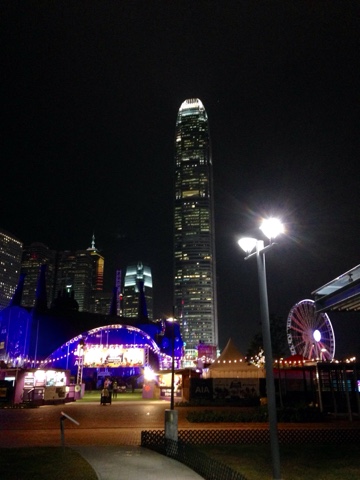 You May Also Like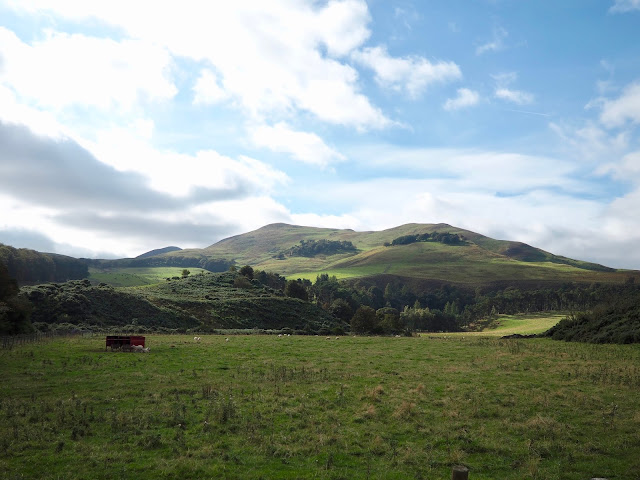 20 September 2019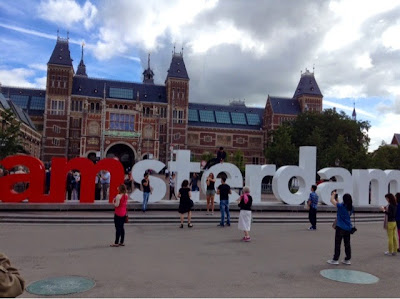 23 June 2014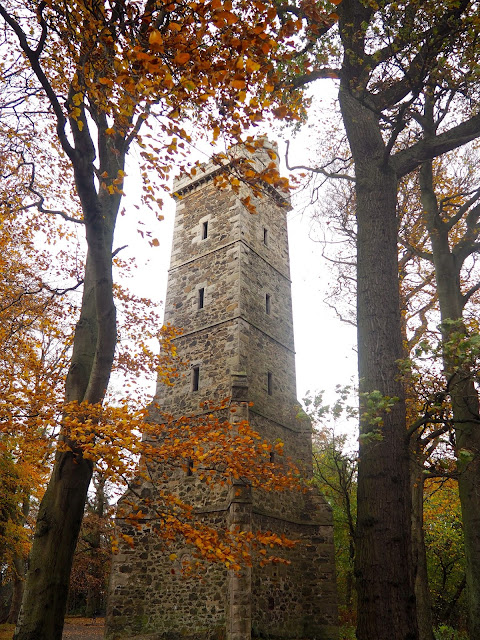 11 November 2018