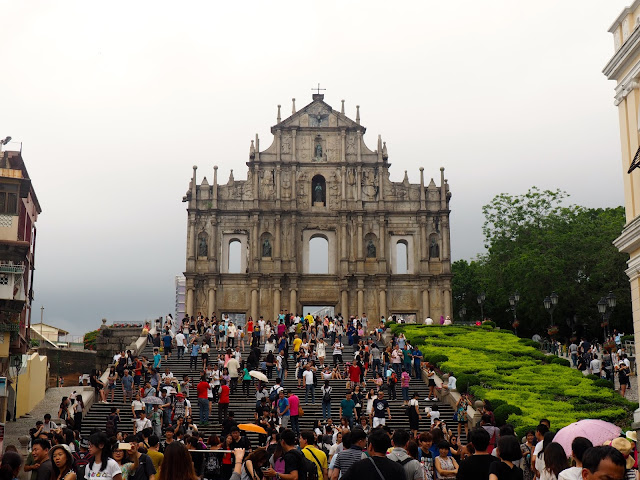 Travel Inspiration | Macau
21 February 2018

The old town is located in and around Senado Square, and is a beautiful collection of European style architecture, bright and cheery with their yellow and orange exteriors, which might just make you forget you're actually in Asia for a little while, The Ruins of St Paul's is the major landmark, but there are so many other buildings and narrow side streets to explore, with bright tiled pavements and bubbling fountains.
Yet alongside this colonial era corner of the city, there are modern, towering buildings everywhere you look, including the Macau Tower – bungee jump from it if you dare! Most of the others are casinos, with those near the old town being a bit more dated, and the modern ones are to the south of the city, on the Cotai Strip. Casinos are illegal in Hong Kong and mainland China, so the people flock to Macau for their gambling fix, and the country now has the highest gambling revenue in the world, surpassing even Vegas.
Macau has plenty of casinos to choose from, but the largest and most famous – indeed, the largest in the world! – is The Venetian. The interior is magnificent, richly decorated in gold colours with beautiful, ornate decor throughout. A lot of it is a hotel, accessible only to guests, and of course, a huge portion is the casino floor, for over 18s only (my sister was underage during our visit), but the most interesting area is The Grand Canal Shoppes, a vast shopping mall designed to look like the Venetian canals, complete with murals of the sky painted on the ceiling, and gondoliers who will punt you along the canals, sometimes singing as they do. It's a very surreal place to explore, this little Italian replica hidden away in a corner of China!
Macau may be small, but it's an interesting, and diverse country, very much unique compared to the rest of East Asia. Many visitors will skip it, in favour of the more famous countries nearby, including China and Hong Kong, but it's fascinating collection of cultures makes it well worth a visit if you have the time!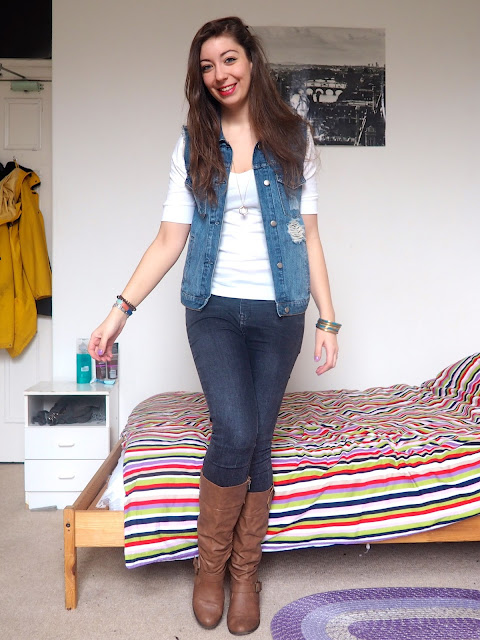 You May Also Like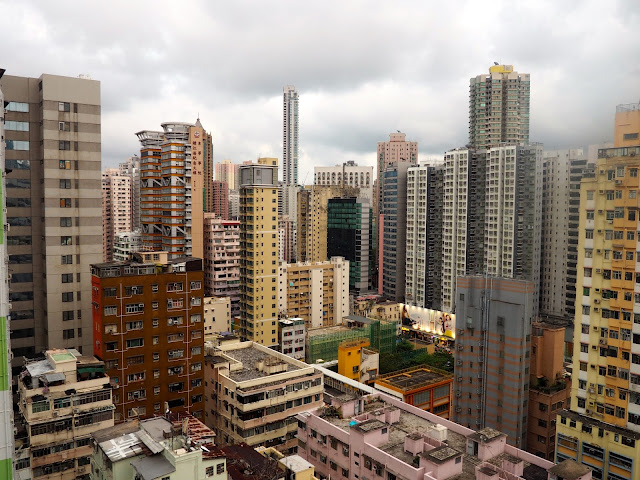 22 August 2015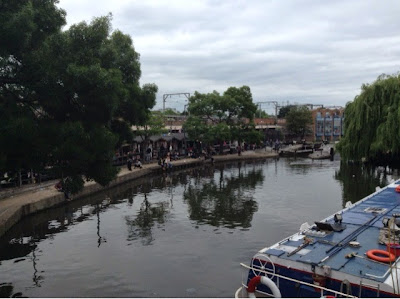 29 May 2014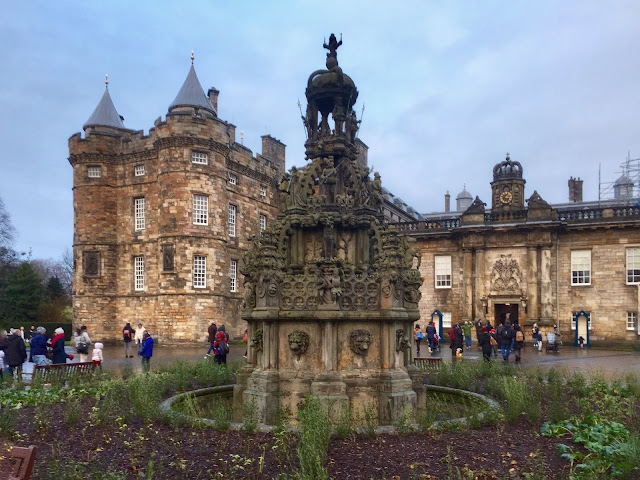 4 December 2018