My Travel Wish List
10 September 2014
    The world is a huge place and I want to see so much of it. This post is a list of some of the key places I want to visit. I won't be going far for a while, as I'm in my final year of university now, but after graduation I hope to get out in the world some more. Some people travel perpetually, a nomadic way of life, but I know I'm not built for that. I think most of these places will be visited on specific trips, some longer than others. I just don't know yet whether I'll do it solo or on group tours, and whether to go as holidays or to work. I just want to see it all somehow!
     This is potentially going to be my next big trip, as I'm hoping to go with a friend next year. I really want to do a classic American road trip, from coast to coast, primarily through the Southern states. The route we're looking at would run from L.A. to New York, passing through the likes of Las Vegas, the Grand Canyon, Monument Valley, Dallas, Memphis, New Orleans, Alabama, Orlando, the East Coast and Washington D.C. I want to learn more about American culture, particularly the Southern history and Native American tribes.
     This whole area of the world fascinates me, from the indigenous culture to the lush wilderness. I don't know exactly where I want to go, but Machu Picchu, Rio, the Amazon and the Galapagos Islands are definitely on the list. While the cities seem pretty cool, it's the mountains and rainforests and nature that I really want to see, as I've seen so many spectacular photos of places out there. I'd really love to stay in a jungle lodge and visit sanctuaries and swim on the beaches and in waterfalls. South America is one of the places I've considered teaching English in, so as to have a long time over there to see as much as possible, as I don't think a short trip would do it justice.
    I went through much of Western Europe on my recent Contiki trip, and while there are a few cities I'd love to go back to (Paris, Barcelona, Rome, Venice and Amsterdam in particular) I'm now looking further East when thinking about future trips. The benefit of the U.K. is that it's very easy to go away to European cities for just a couple of days at a time, rather than doing an extended trip. Places like Prague, Croatia, Turkey and Romania feature on my wish list for this part of the world.
     It makes most sense to me to combine these into one long trip, since these countries are as far away as you can possibly get. I want to visit the main tourist spots in Australia, like Ayers Rock & the Great Barrier Reef, but I'd also like to do some more research into what else there is to see out there. New Zealand seems to be the place for adrenaline junkies, which is certainly not me, but there's also some spectacular scenery out there I'd like to see, and I think a stop at Hobbiton would also be a must! I'd also like to see some Polynesian island – Fiji springs to mind!
     I know several people who've been on trips to this part of the world, and all say it was amazing. It was never high on my list for a long time, but I've more recently starting coming around to the idea. The culture seems so different to that of Europe, and since I want to see nearly every other part of the world, I might as well go to them all! Places like Singapore, Thailand and Cambodia are on my list.
     There's a few places in Northern Africa I'd like to visit, particularly Morocco and Egypt. Moroccan culture interests me and Egypt has such an ancient history, and of course, the Pyramids and Sphinx are the key landmarks. I don't have any other specific African countries I want to go to, but I'd love to do a safari somewhere to see all the wildlife up close and firsthand.
     That's it for now. Well, I say that's it, it's a pretty big list after all! There's so much to see in this world, and I want to do as much as possible. Obviously, time and money are the biggest factors affecting my travel plans, but I'm always looking forward to the next possible adventure!
You May Also Like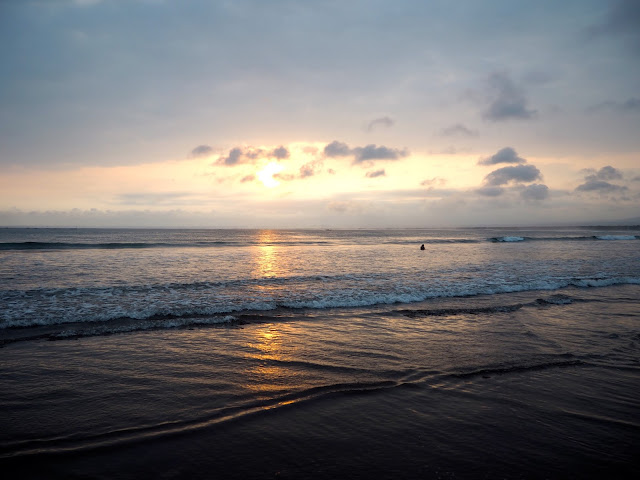 13 September 2017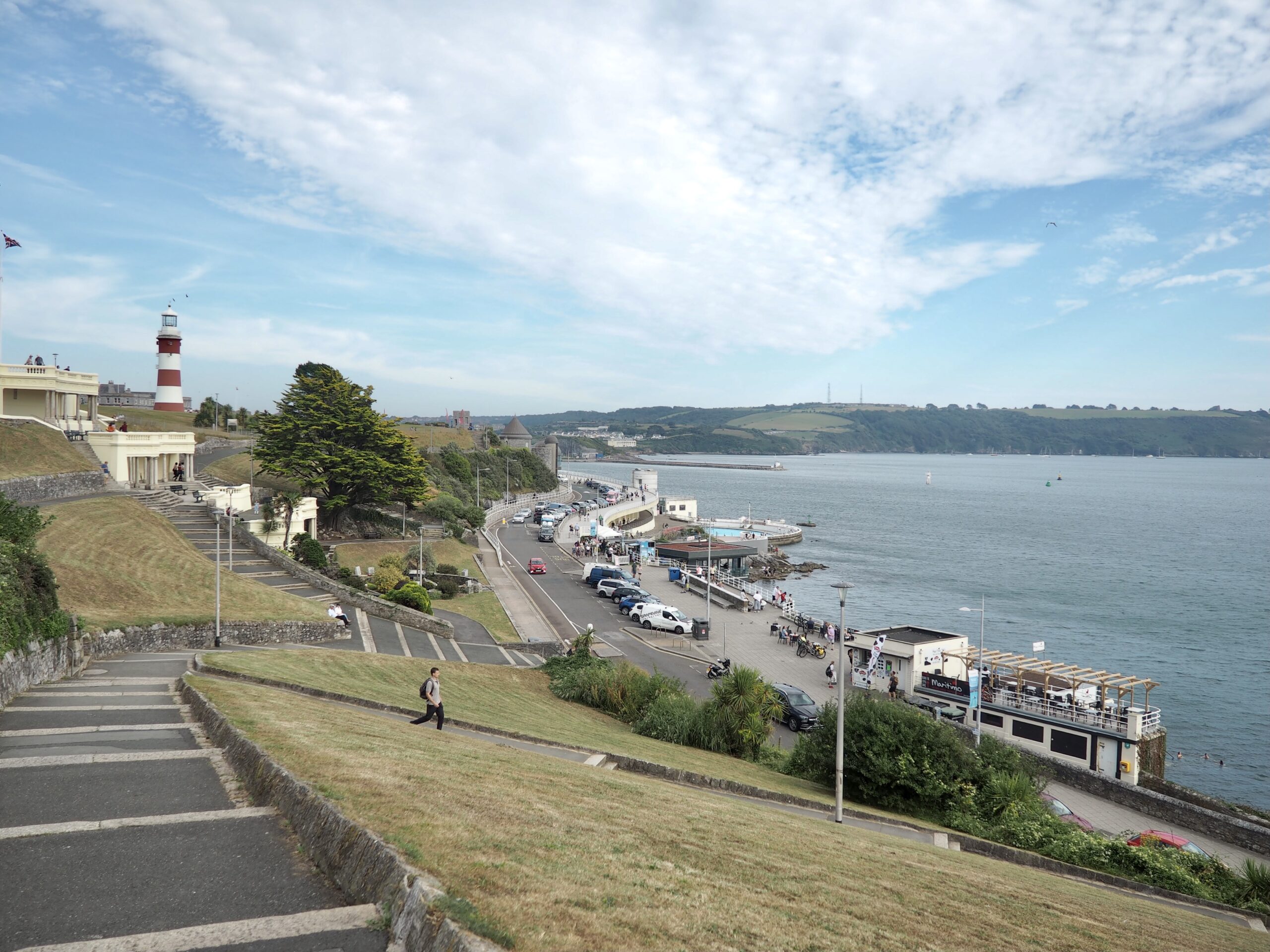 13 September 2021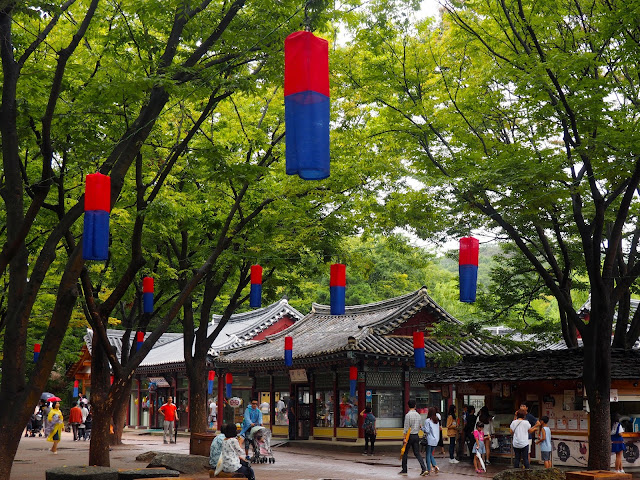 28 September 2016