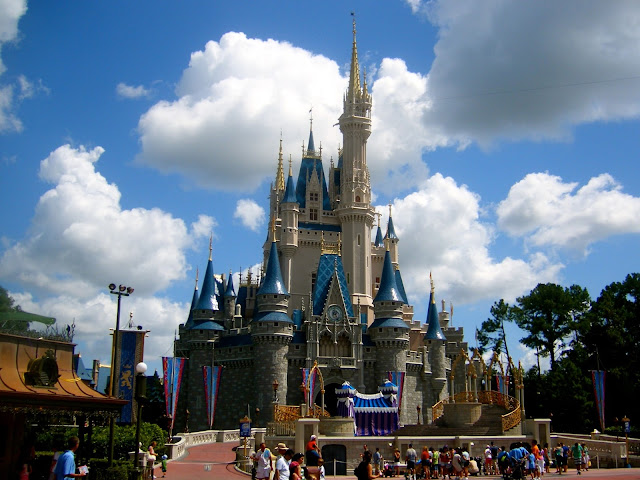 Travel Inspiration – Disney World, Florida
19 September 2015
I was lucky enough to visit Disney World in Florida around 6 years ago with my family. I'm planning on visiting the Hong Kong park at some point this year, so this seemed like a good time to take a look back at the only other Disney park I've seen. I wasn't as into taking photos back then as I am now, so I kind of wish I could go back and get more shots, especially of all the unique details you can find all over the park – it's clear that a lot of effort went into the designs! I know Disney as a whole can be problematic in some ways, but it's very emblematic of my childhood, and I remember loving the whole trip, and getting to see all that childhood magic come to life.
The Magic Kingdom is the most famous, and most iconic of all the parks in the resort – seeing the Cinderella Castle in person as you walk through the gates is truly breath-taking! I wish my photos weren't so full of other people, but there's not a lot you can do about that! Every ride and feature is beautifully designed, capturing so many great movie moments. The statue of Walt and Mickey is one of my favourite features, as there's something very sweet and intimate about it.
Every park has its own iconic structure, and Epcot's Spaceship Earth is pretty memorable – though to me and most otherse, it looks like a golf ball. Some of the best rides inside don't exactly make for great photos really, but the World Showcase has some great architecture, capturing what is unique to each country featured. The Asian structures were more interesting for me than the European ones, as they were more dramatic, and unlike what I've seen before.
The Animal Kingdom feels very different to the other parks, being surrounded by nature and greenery everywhere. The Tree of Life is stunning, first of all in its size, and then you could spend hours poring over the intricate carvings on it. The detailing of this park is also carefully chosen to reflect the wild, jungle atmosphere.
Hollywood Studios again only has some good photo moments – as with all the parks, it's difficult to capture the experience of the rides in photos! But the Sorcerer's Hat is another fantastic iconic structure, and there's more fun details to try to spot all over the park.
If you're going to visit Disney World, you might as well see everything it has to offer. The two water parks, Blizzard Beach and Typhoon Lagoon are a lot of fun. While it can be difficult to spice up water slides, each park has its own unique theme (as their names suggest), and there are plenty reminders of that wherever possible.
Finally, since Disney doesn't do anything by halves, even our hotel was pretty special to look at. We stayed in the Grand Floridian, a Victorian-style hotel, with its beautiful white architecture and red tiled roofs. Things like the grand piano in the lobby, and old-fashioned car outside make it even more memorable, and the view across the lake, with the Cinderella Castle and Space Mountain in the distance, is just stunning.
You May Also Like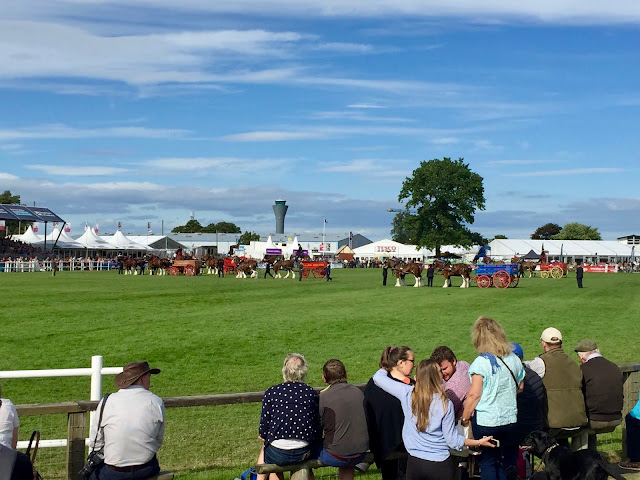 29 June 2018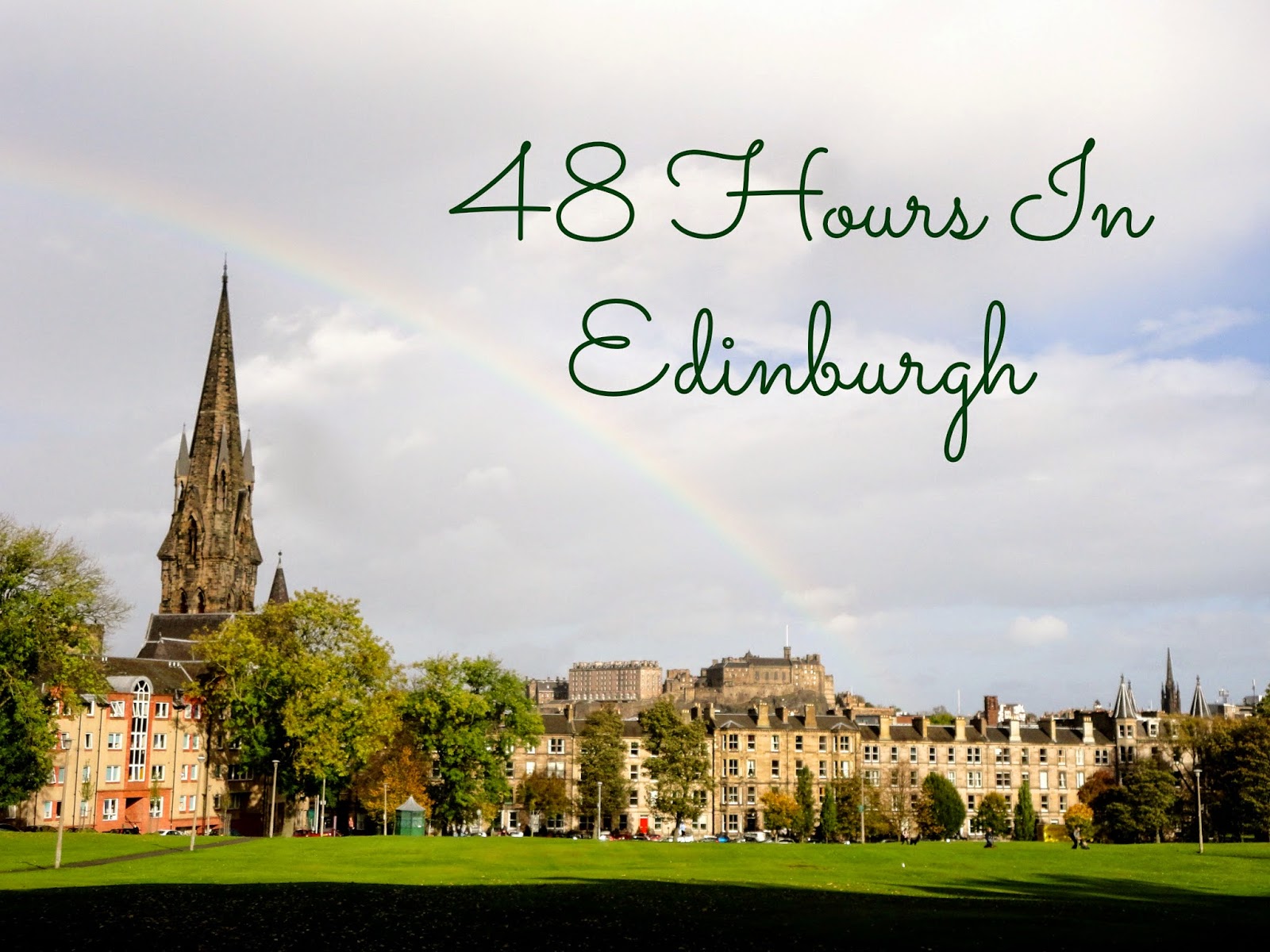 25 October 2014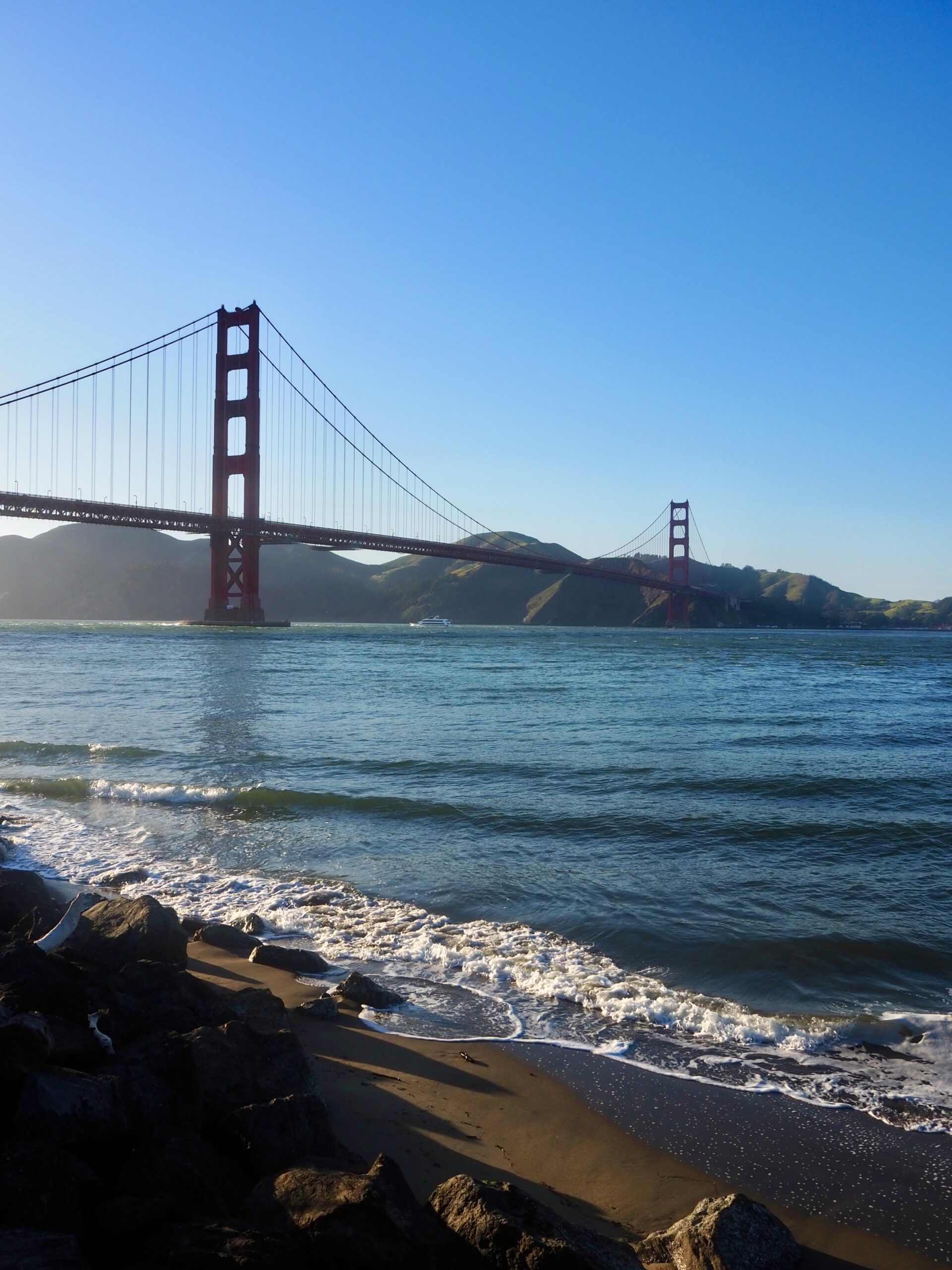 2 June 2023