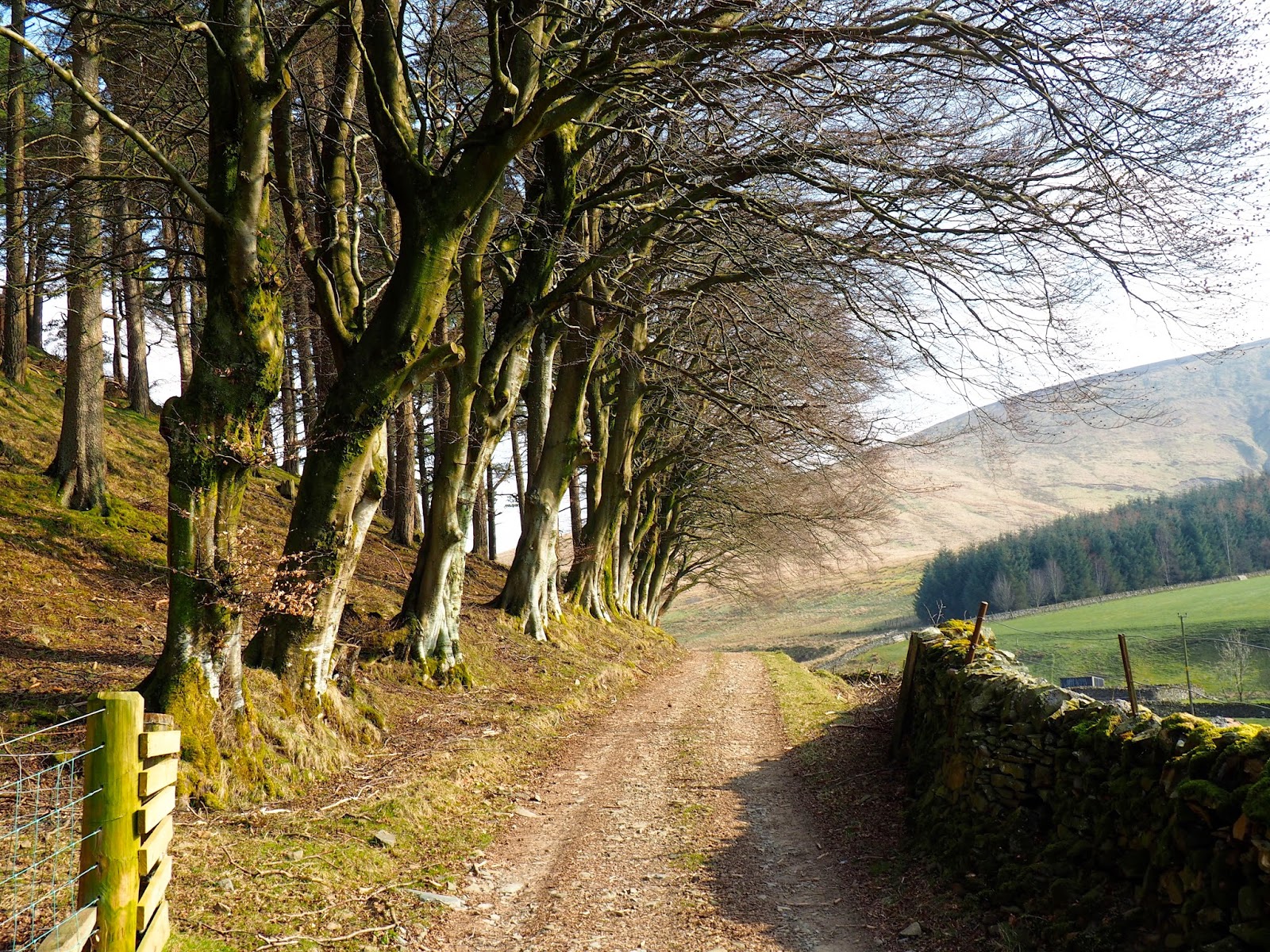 Travel Inspiration – The Scottish Borders
22 April 2015
Ok, so this post isn't really about travel for me, as I come from the Scottish Borders. But there's a good chance that most of you who are reading this are not, so I'm taking the opportunity to show off some photos of where I'm from. Most of these were taken at home, on our farm, so of course I'm not suggesting you travel there specifically! But they are fairly typical photos of the whole region. I shared some photos from home a while back, here, but this is the first time I've played around with my new camera, which I think takes much better photos, so I thought I'd share those. The Borders is full of hills, rivers and farming landscapes; a rambler or nature lover's dream!
My brother and sister whizzed past on the quad bike when I took this, and I like the addition of people and life into the photo.
Clear blue skies make for lovely walking weather, and beautifully lit photos too.
So many of my childhood memories involve paddling in this river (or 'burn' as we call it in Scotland) – it goes up to nearly my waist in places!
This little cottage is now abandoned and derelict, but it looks so cute tucked in amongst the hills, and I love that the old tenant's welcome sign has lasted all these years.
You May Also Like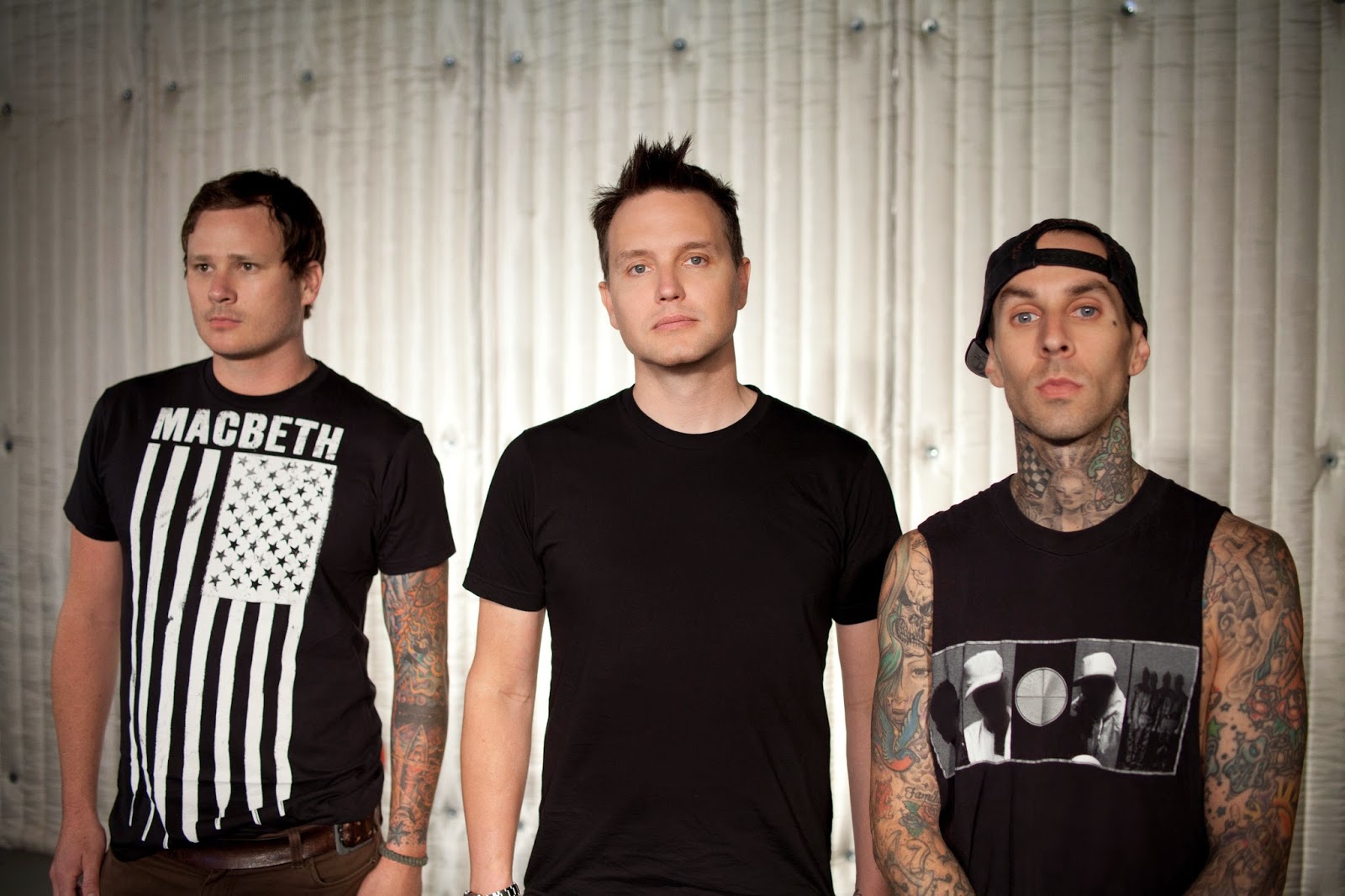 4 February 2015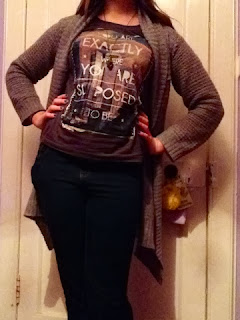 3 January 2014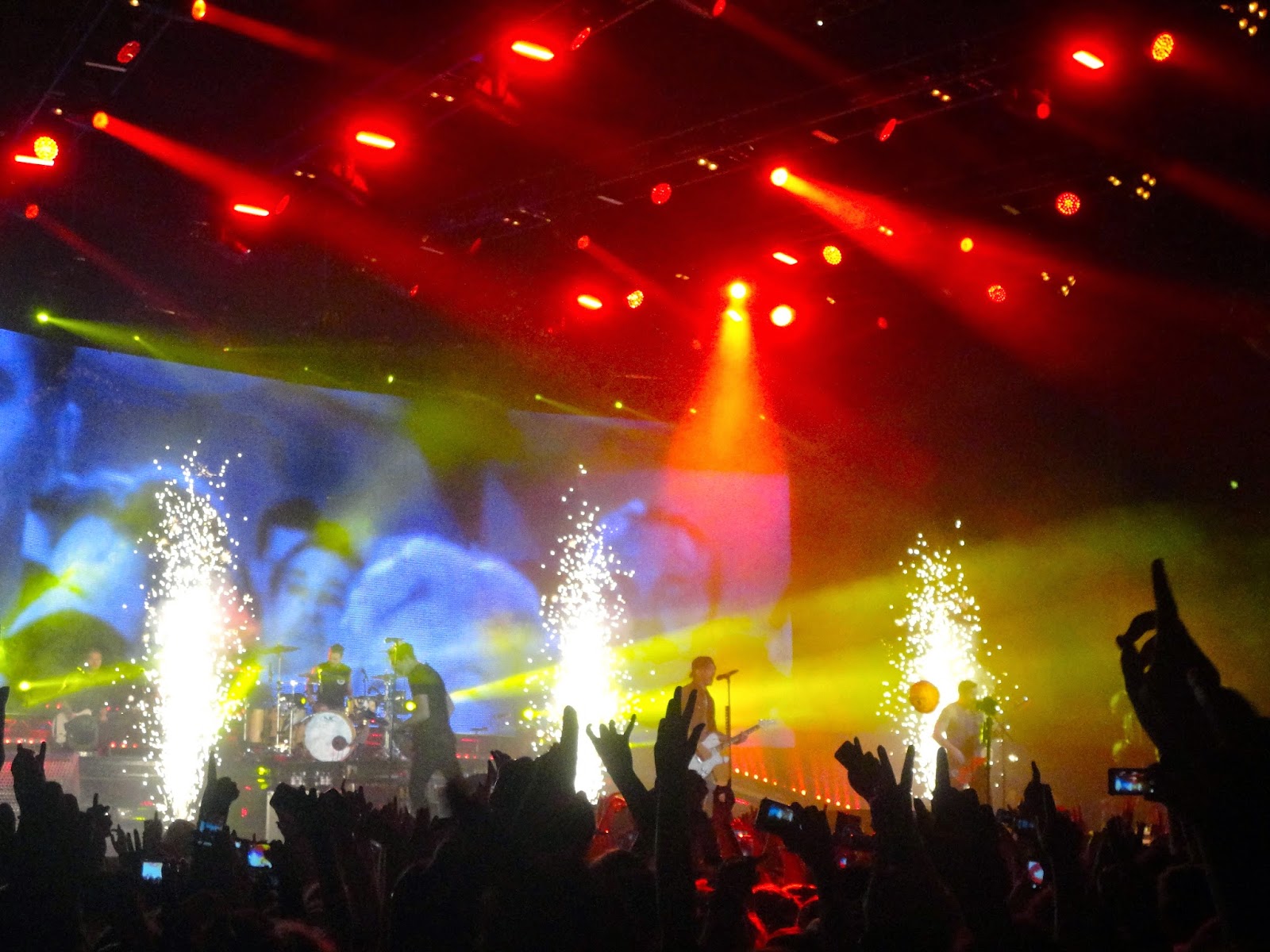 14 February 2015