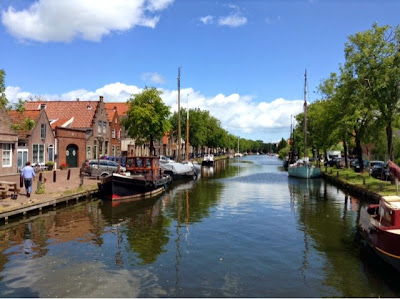 European Escapade Day 23 – Rhine Valley to Amsterdam
22 June 2014
The Netherlands are so different to the scenery we've been travelling through recently – swapping mountains for the lowlands. Still very pretty though! We didn't have a long drive day, so there was plenty of time to experience some Dutch culture once we got close to Amsterdam.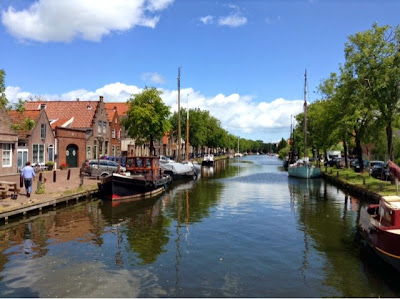 Before reaching the city we stopped in the small town of Edam. First, we had an included bike tour of the town. I had to get used to pedal brakes, instead of hand ones, but it was a pleasant ride alongside the canals. It didn't last very long, but we saw the highest point in Edam and an old water mill.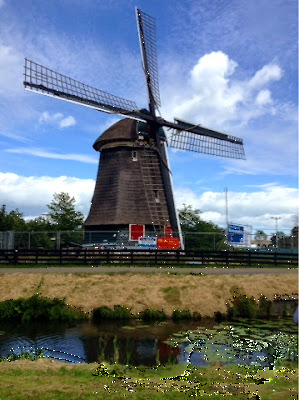 We then went to visit a cheese and clog factory. We had talks on how both are made, and a clog demonstration, which were interesting, and the speakers made them amusing. We also got to taste a lot of the cheeses, and everyone loved the Dutch caramel stroopwaffles available!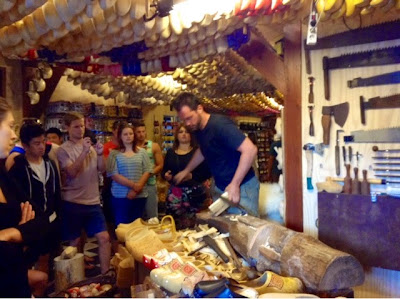 We arrived in Amsterdam late in the afternoon, and had dinner at the hotel. For the evening, our tour manager took us to see the famous Red Light District, unlike anything we had seen before, and we got our first taste of Amsterdam's nightlife.
You May Also Like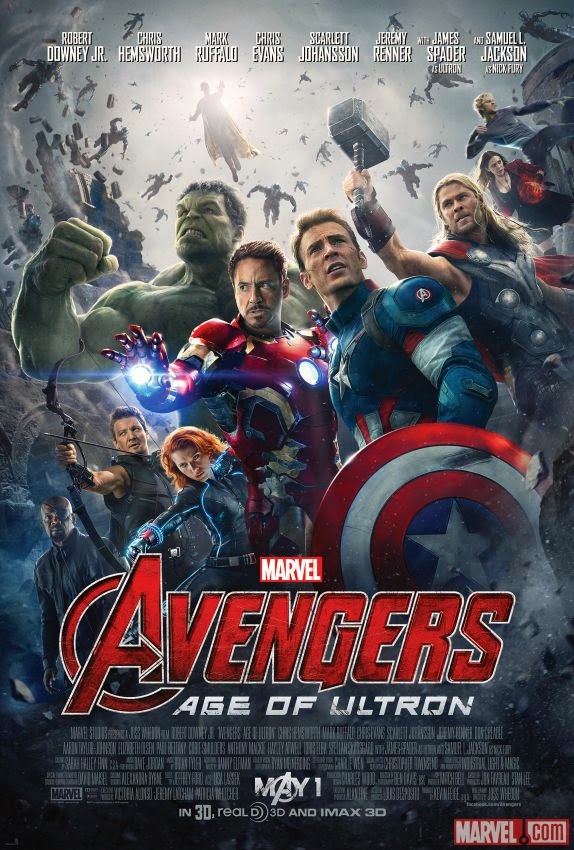 29 April 2015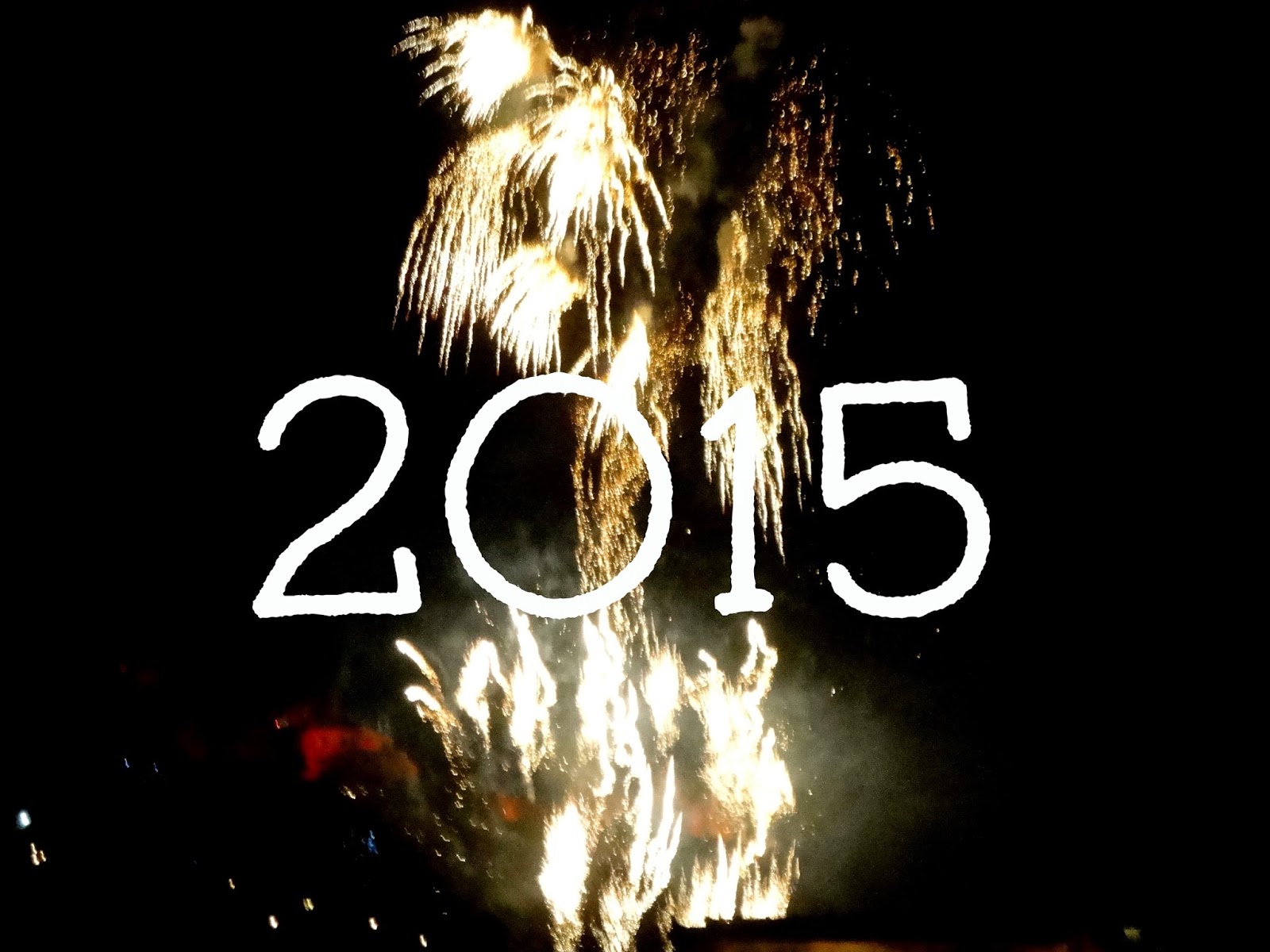 5 January 2015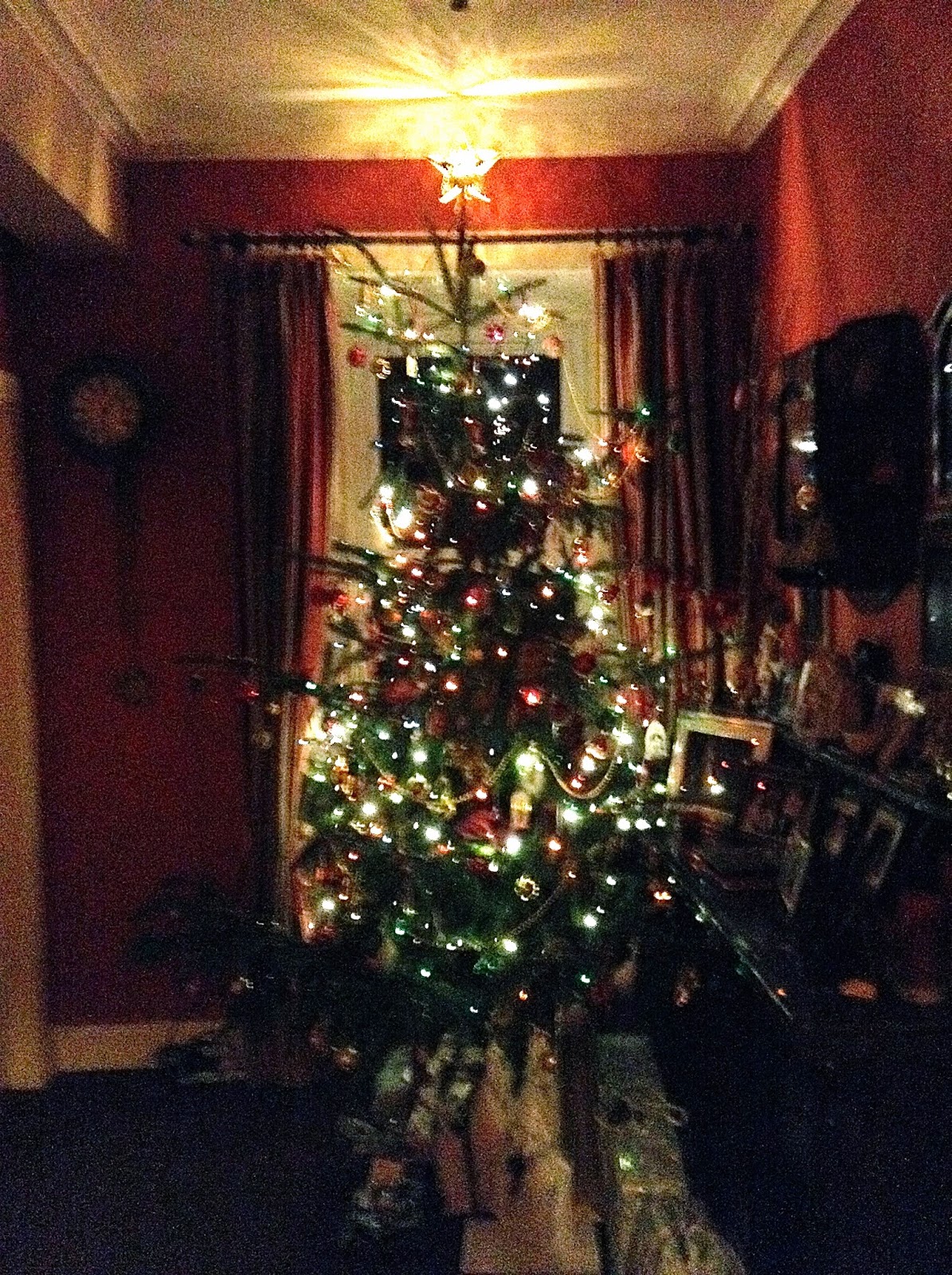 29 December 2014