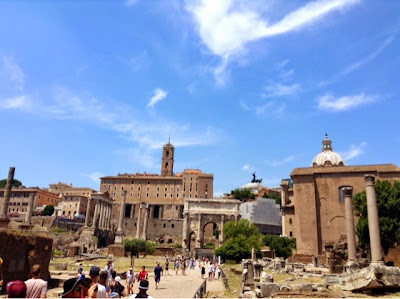 European Escapade Day 12 – Rome
12 June 2014
There's so much to see in Rome that it's impossible to yet round it all in the space of time we were there, but we made a damn good go of it. As it was a Wednesday, the Pope gave his address at the Vatican in the morning, do we went along to see that. We didn't stay for the whole thing, but it was pretty cool to see the Pope in person (if from far away).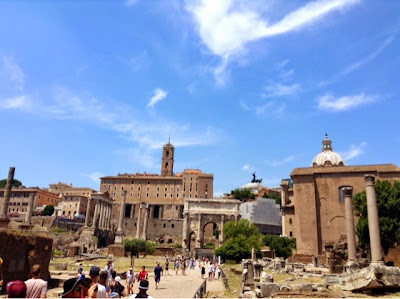 Next, we grabbed some pizza on the go as we zipped around a couple of sights on the metro. We went back to the Trevi Fountain to throw our coins in. Unfortunately, it's undergoing restoration, so there was no water in it but we could still see the statues. We then went down to see the Mouth of Truth. The legend goes that if you put your hand inside and tell a lie, it cuts your hand off. The line was too long for us to try this, but we saw others try.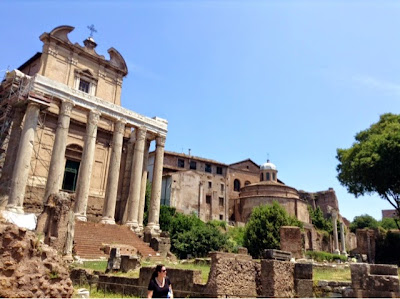 We had signed up for a Gladiators & Emperors tour which took us around the Roman Forum and the Colosseum. Rome has so much history and I think it's amazing that we can still see the remains of structures so old. The Colosseum was especially good, for the sheer size of it, and I still find it weird to be standing inside such iconic monuments while on this trip.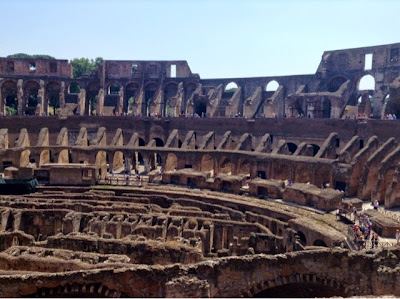 We also went to the Museum & Crypt of Capuchins, which was both creepy and amazing. Each tomb is made up of an elaborate display of bones, arranged in patterns all over the walls and ceiling. It was unlike anything I've seen before. That evening we had dinner at the campsite, then a party where we all wore "I Heart Roma" shirts and wrote on each other's.
You May Also Like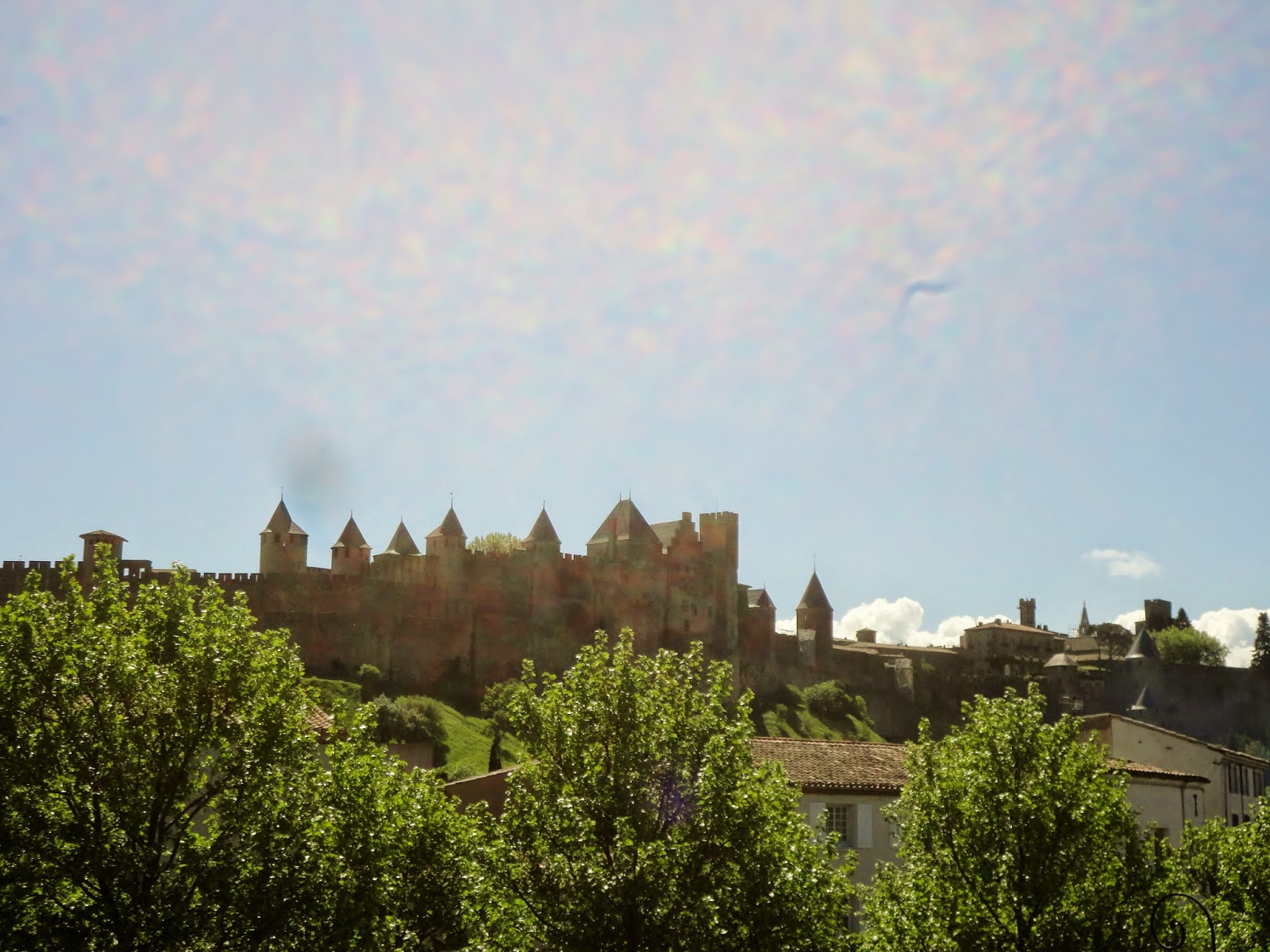 26 April 2014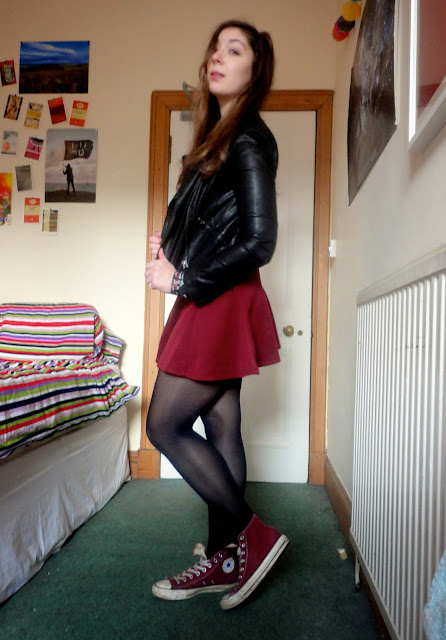 16 March 2015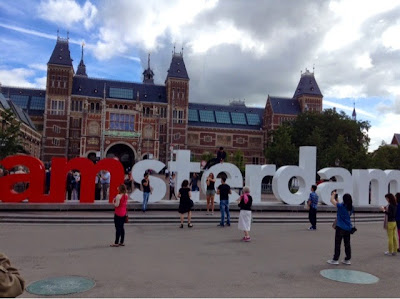 23 June 2014