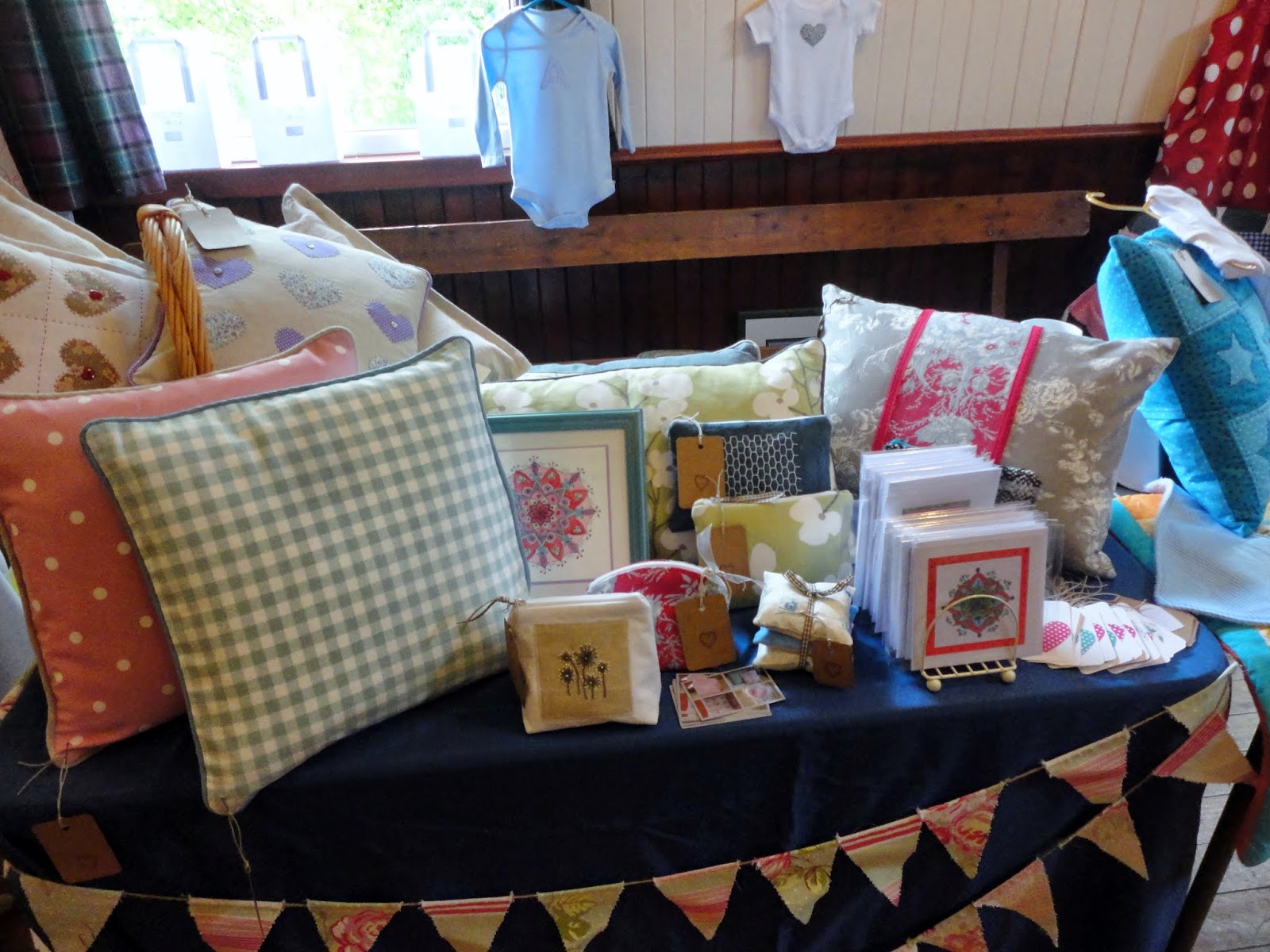 Village Craft Fair
28 May 2014
Since leaving
high school I've lived in cities for most of the time, which I love for many
reasons, the primary one being that there is far more to do. However, I grew up
in the countryside and I now enjoy visiting home a lot more, now that I
appreciate the quiet open spaces. My home is in valley, with many other houses
which are all far apart, but somehow form their own little community, something
I've found to be rare in cities. It's nice to return home to a place where
everyone knows each other, and catch up with people who I've known my entire
life, and local events like this weekend's craft fair are the ideal time.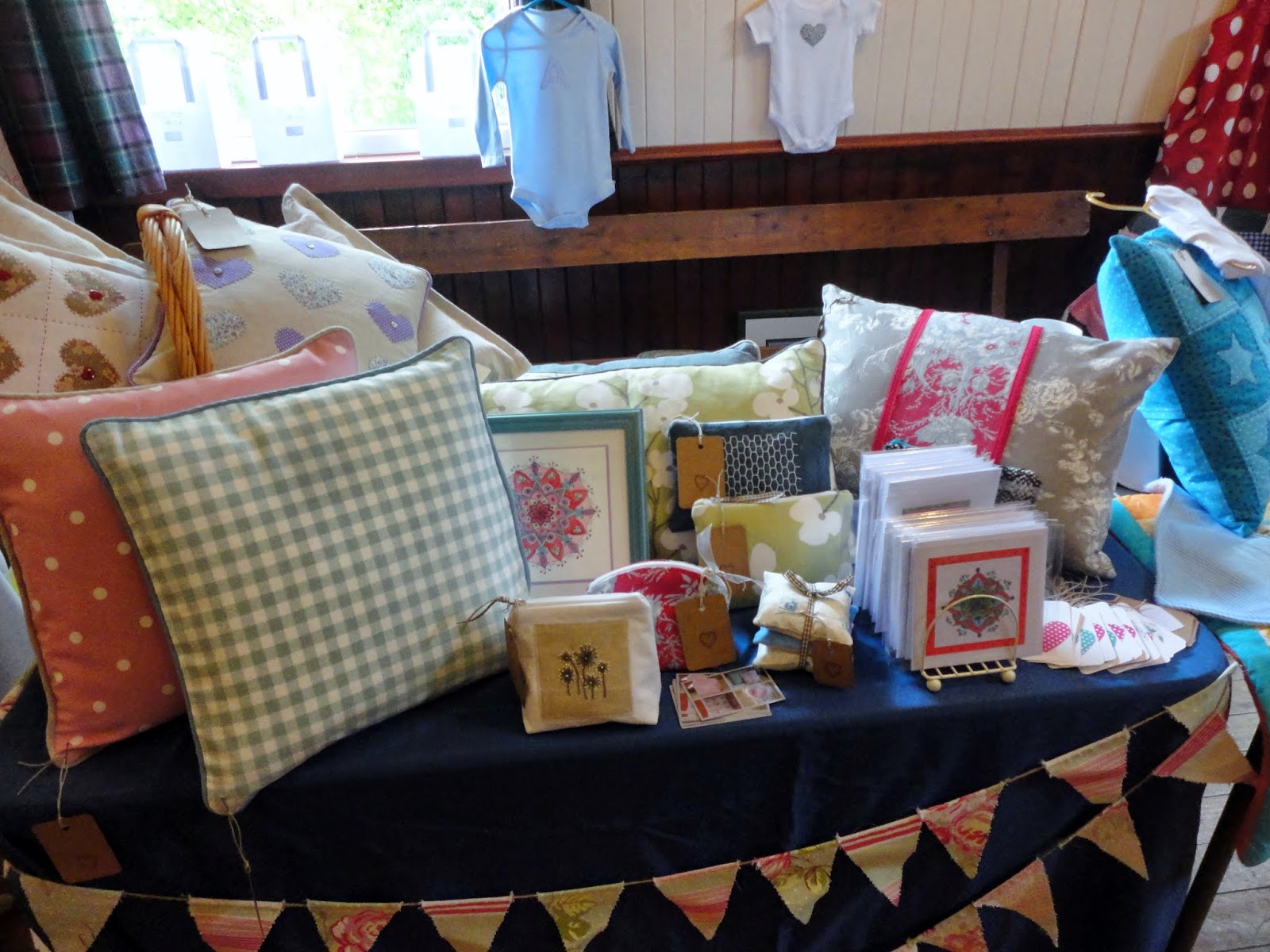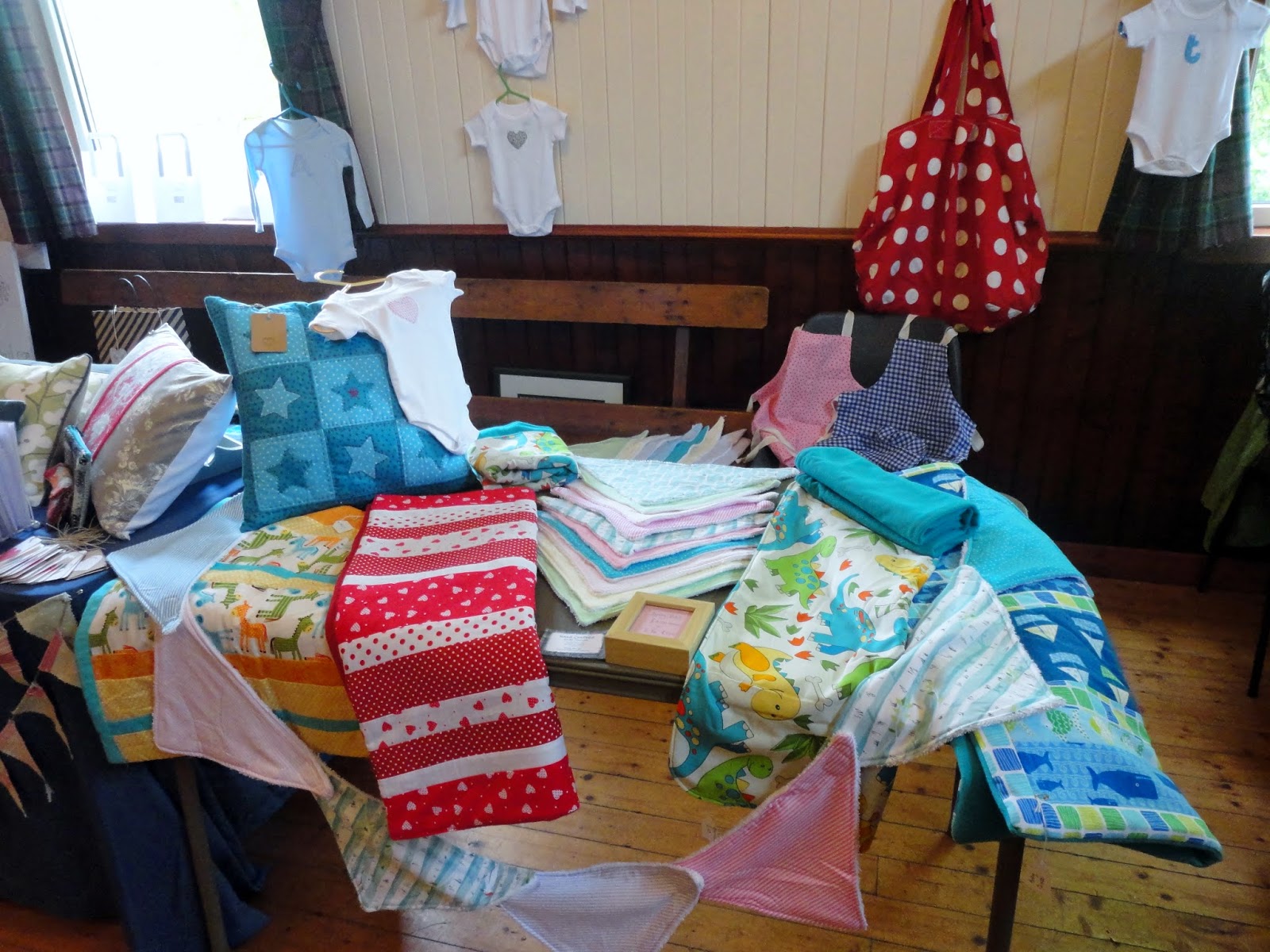 Our valley's
population is small, so there were only a handful of stalls, but they had
plenty on them. There was a range of things available, from cushions to
jewellery to ornaments to teacups to photos. I spent all day there, as there were also
lunches and cream teas available, courtesy of my mother, so I was acting as a
waitress for her. I managed to grab a few minutes to take a look around though,
but I had to rope in my sister to take these photos for me. I didn't buy
anything myself, as I felt that although there were a lot of lovely things
available, I had no real use for them right now. I'd love to come back to something
like this when I'm older and have my own home to decorate, instead of living in
a flat on a student budget as I am now.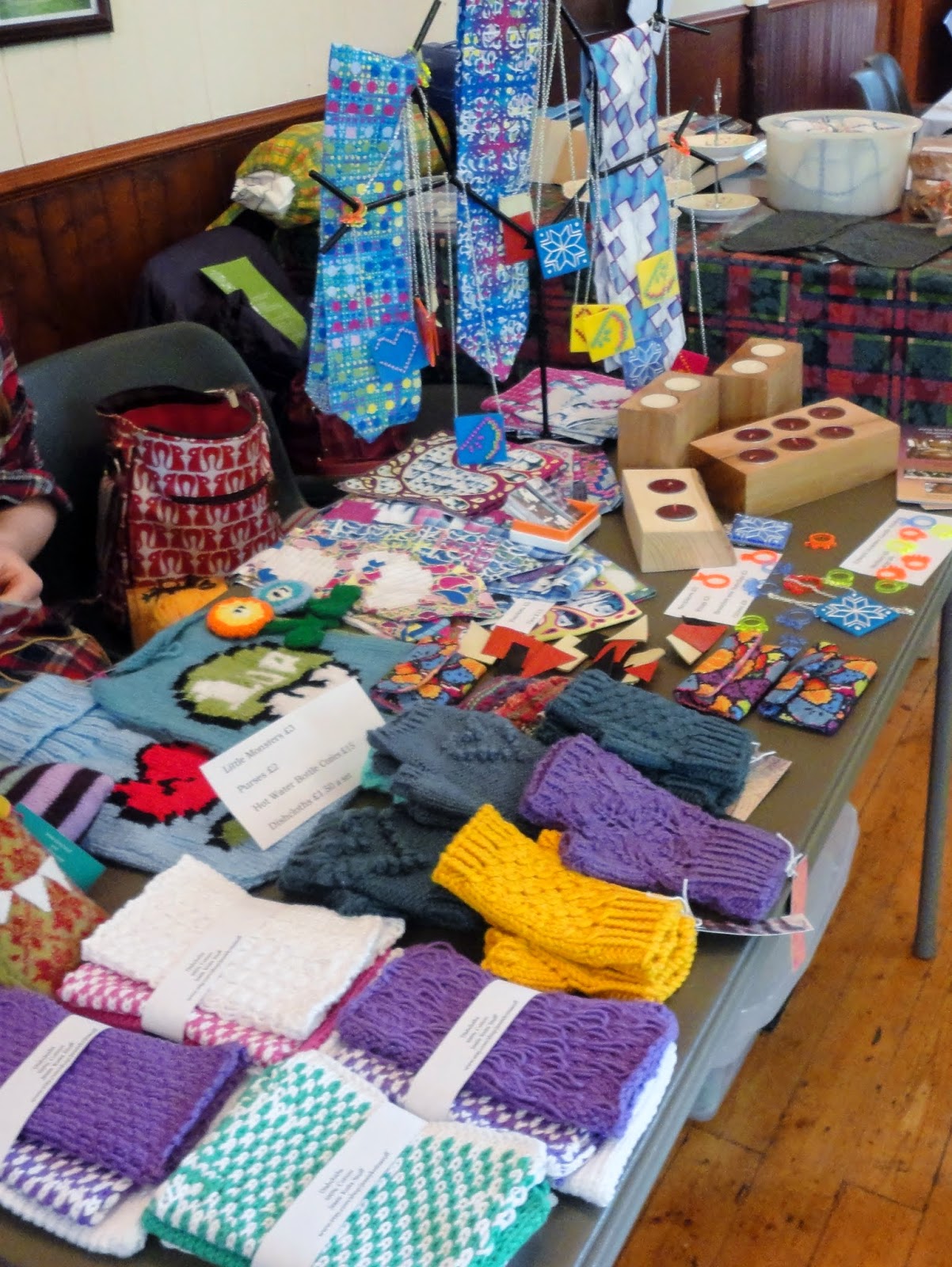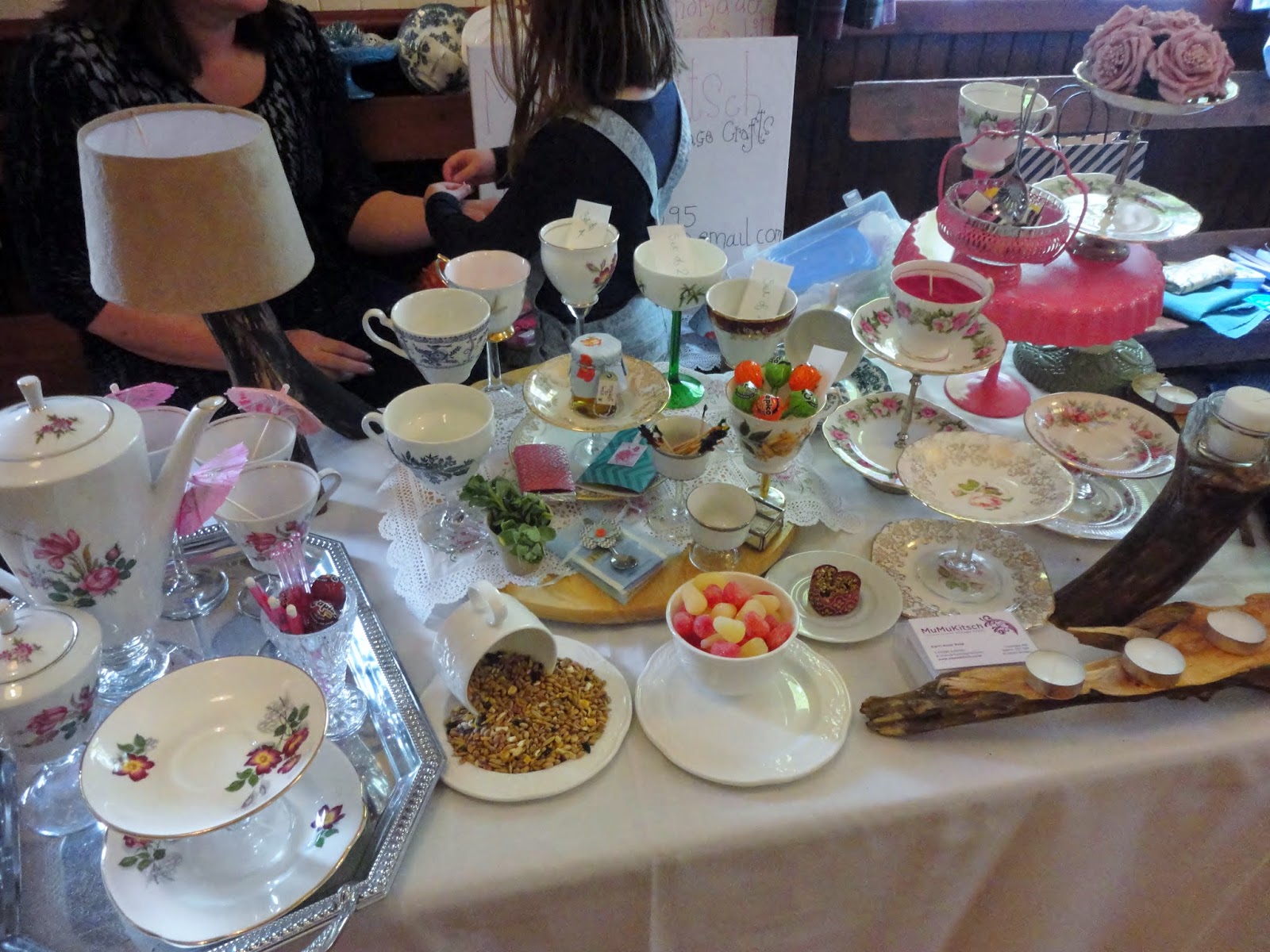 The fair wasn't
particularly busy, and some stalls didn't fare too well sadly, despite the quality
of their wares. It can also be a chance for the stallholders to network though,
and I know some have received commissions in the past after similar events like
these. However, the important thing is that our valley has events like this, to
keep our community spirit alive. It provides people with the chance to catch up
with each other, or meet new people who have moved here more recently. Having
been out the country myself for several months, I got to see people I hadn't in
a long time. It was just a nice way to get out for the day and do something
different as well.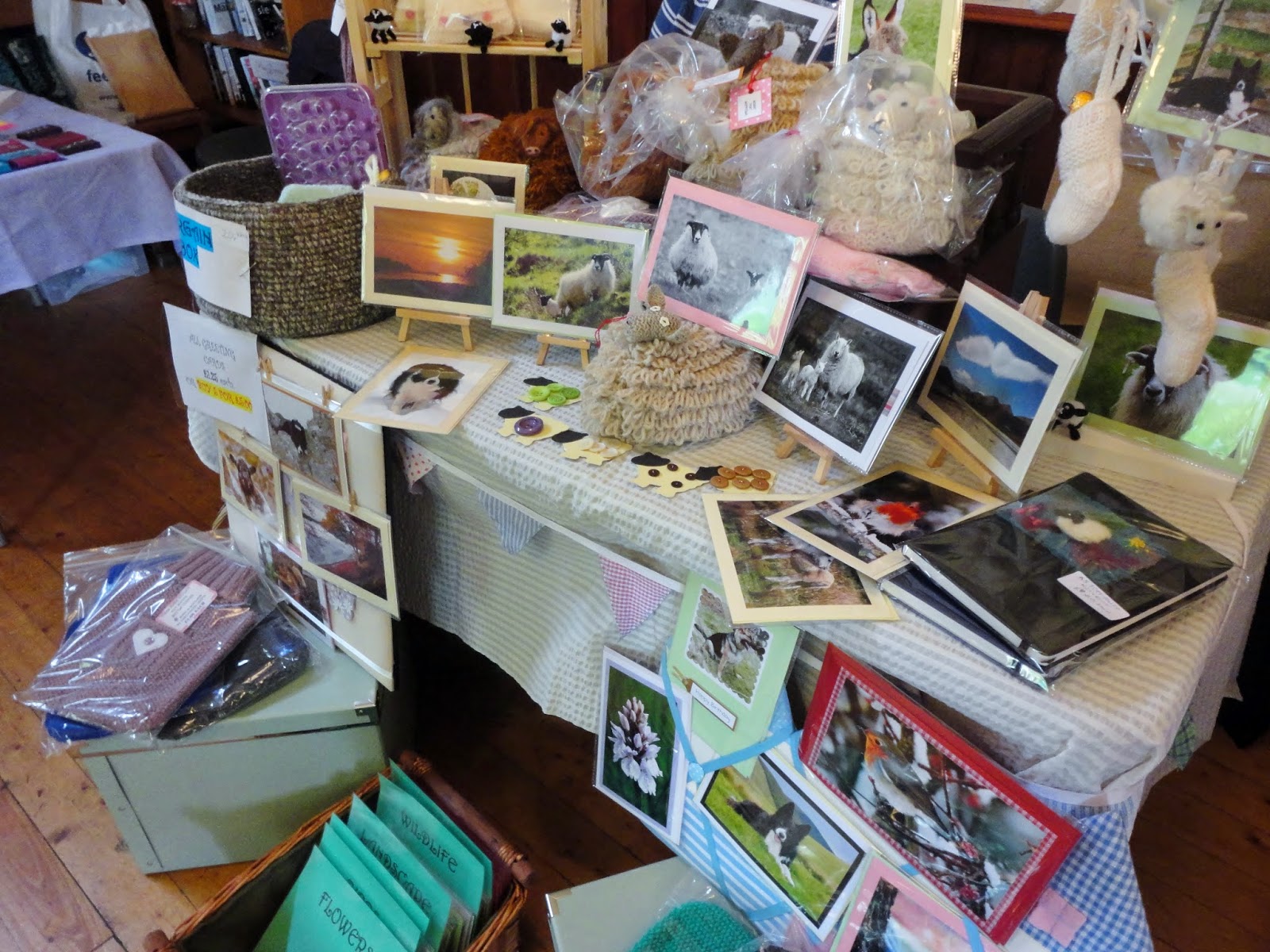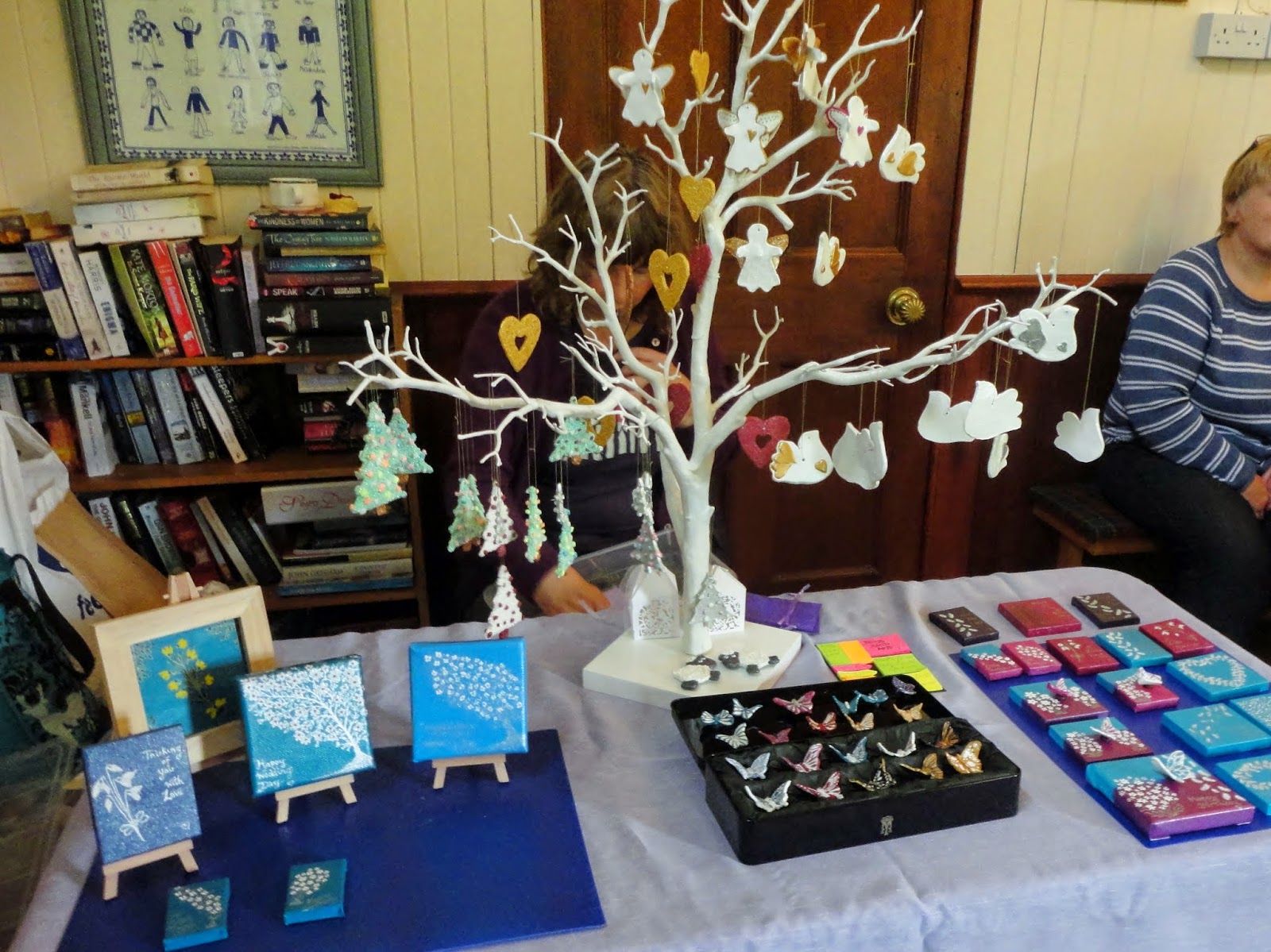 I like to think
of myself as a fairly artistic person, though I have no exceptional talent, and
I've become very lazy about doing anything arty since starting university.
However, seeing all the craft projects that these people had been working on has
reawakened by desire to do something artistic again. Things like the cushions
and bunting in the first photo in particular have got me thinking about getting
back into sewing again. I've got a busy summer coming up next, so it might be a
while away yet, but hopefully I'll find the time to get creative again.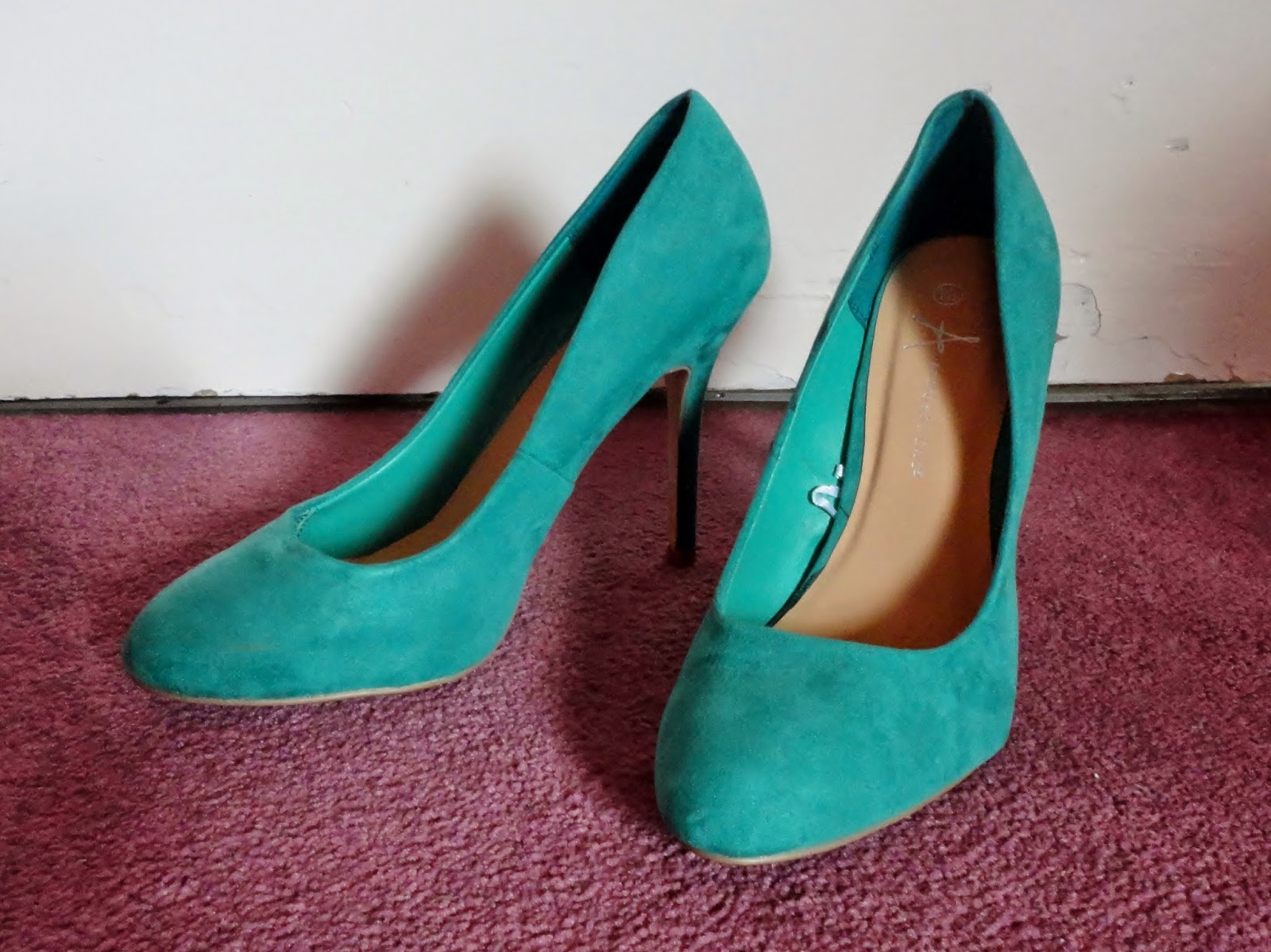 You May Also Like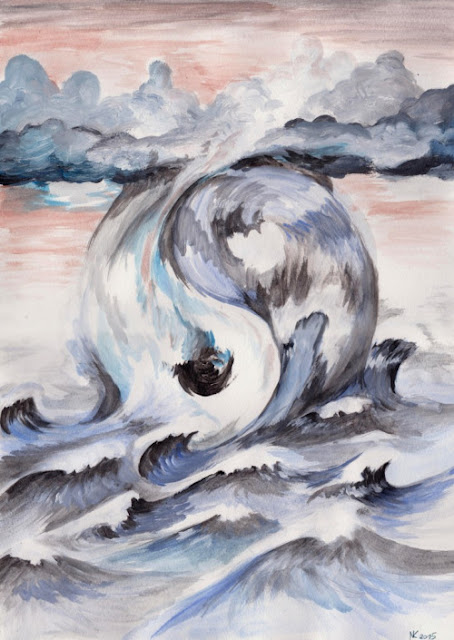 16 April 2016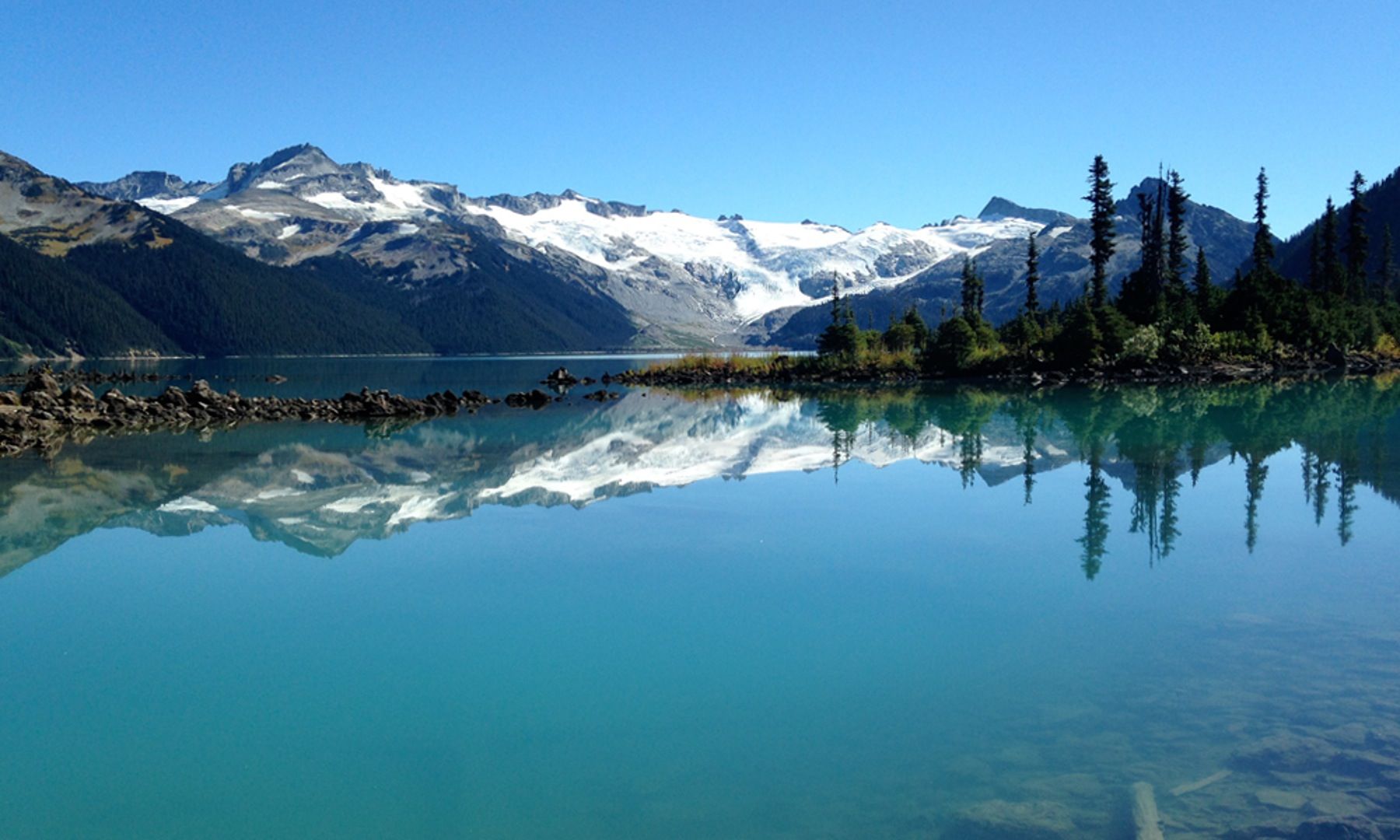 12 October 2022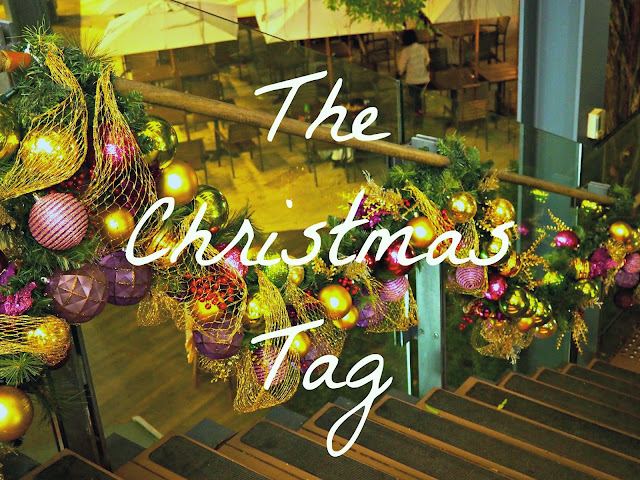 5 December 2015