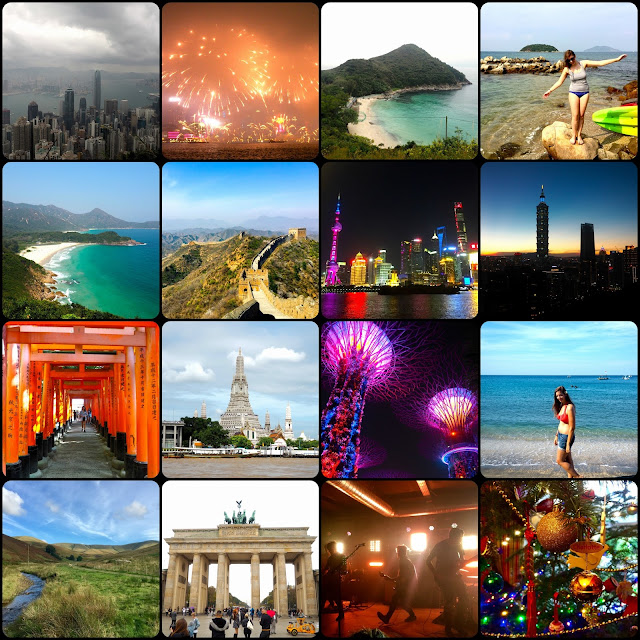 2017: Year in Review
2 January 2018
Another year over, and here we are in 2018! I was aiming to get this posted on New Year's Eve, as I've done in previous years, but things got a little busy for me this weekend, as I was working long, late shifts, both pub crawl and bartending, from the 30th to the 1st, clocking in about 35 hours in 3 days. It's been a busy year for me to say the least, with plenty of changes taking place, and plenty more countries ticked off my bucket list. I've moved so many times this year as well, barely staying in one place for long, which can get tiring and difficult, but has also given me so many fantastic opportunities along the way.
And as for where I am right now, I'm still figuring things out. 2017 was a fantastic year for me in terms of travel, and I don't want that to stop just because I'm now back in the UK, however it's unlikely I'll be going to quite as many places this coming year. It's been a weird couple of months at the end of the year, as I've been forced to consider my future plans again, in terms of what I want to do work-wise, and if I'm ready to settle and start thinking long term yet. The short answer to that last one is probably not, so who knows what next year will hold? It's been seven years since I named this blog, but it's as apt as ever – I'm still just muddling through life!
The images are some of my highlights from the year, and some have blog posts associated with them, linked below. Numbers are left to right, top to bottom.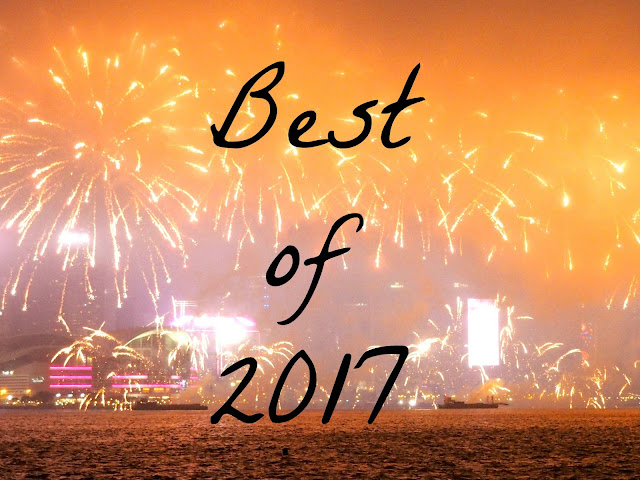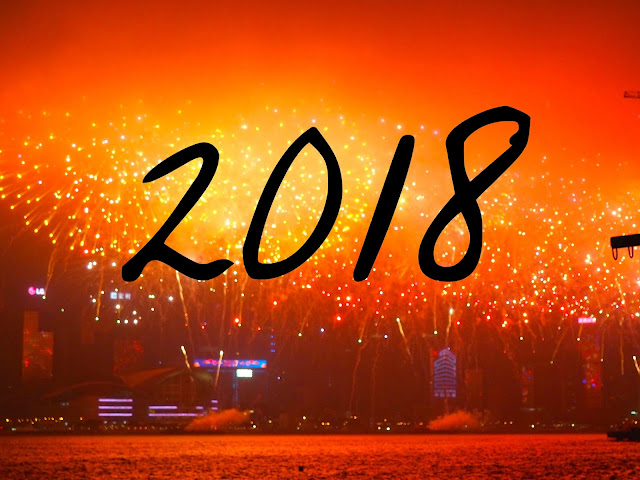 You May Also Like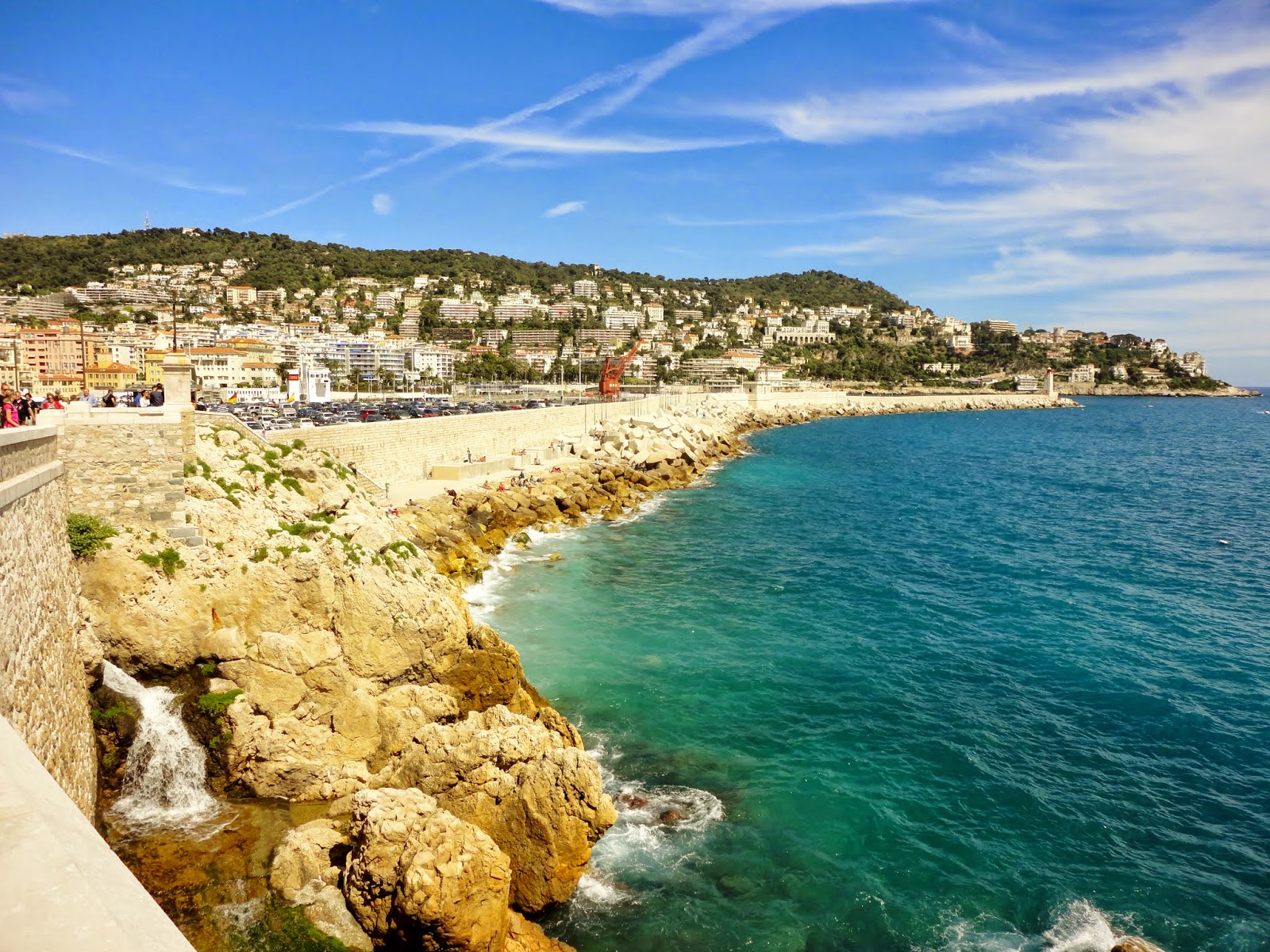 18 April 2015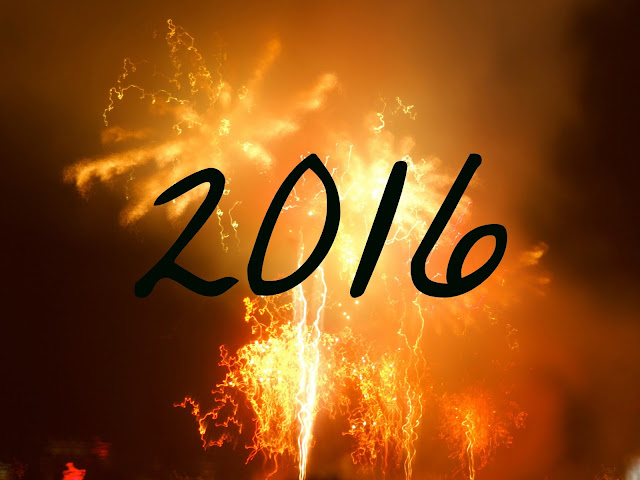 2 January 2016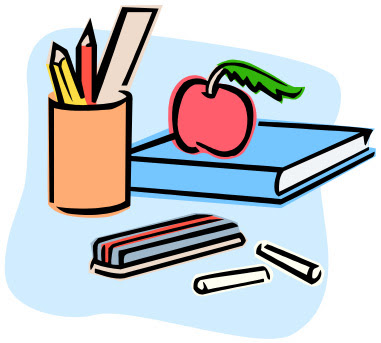 15 October 2016