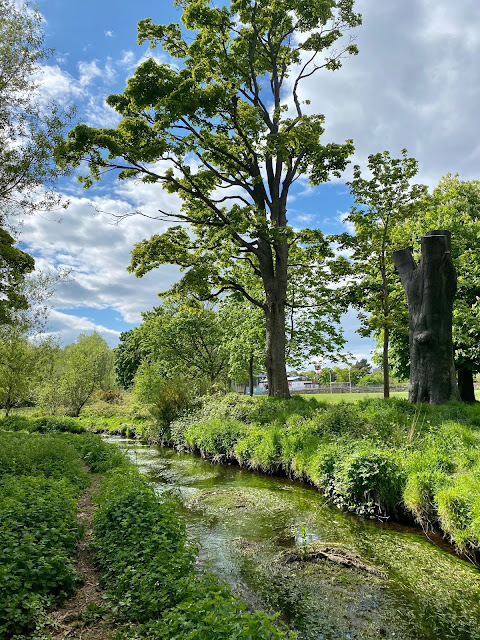 Braid Burn | Morningside to Holyrood | Hiking Edinburgh
23 May 2020
First of all, "hiking" is an exaggeration here, as the Braid Burn is on level ground, so it's really just a long walk. But for the sake of organisational purposes on the blog here, it's easiest to include this in the "Hiking Edinburgh" series. Anyways. Since most of the world is in lockdown of some sort these days, none of us can travel particularly far from home right now.
Luckily, here in the UK we've been allowed out for daily exercise, while respecting social distancing in the process. Which has led to me attempting to find new walking routes in Edinburgh itself, since I have no means of getting out the city for other options. Edinburgh is a city with loads of green spaces to choose from, one of the many reasons I like living here so much, but I have been trying to find areas I haven't been to before, or just don't go to very often.
Edinburgh's Waterways
I'm often draw to bodies of water whenever I go for long walks, hence my numerous coastal treks in the past – and I may still head to the coast some day during this period, but it is a very long round trip from my flat when you have to walk both there and back. So, I've been turning to Edinburgh's waterways in the meantime. It's not typically thought of as a river city, since the main land formations it was built around are hills, but there are a couple of small rivers that bisect Edinburgh.
One of which is the Braid Burn (burn is the Scots word for a small river, if that's a new one for you!), which runs through the south of the city, from the Pentland Hills to meet the sea at Portobello. I've done a stretch of it from Morningside through to Holyrood Park so far, (I'll go further in both directions eventually!) and you can pick and choose how much of it you want to walk on a given day. Not all of the river actually has a pathway alongside it, so often I ended up walking along normal roads or sections of country path instead, but would generally find the river again at some point to lead my way.
Hermitage of Braid
One of the more well-know, popular sections of the burn, which I've done several times before, is through the Hermitage of Braid, the patch of woodland tucked between the Braid and Blackford Hills. Much of this is a sheltered forest walk, which is nice to do at different times of year to see the leaves changing colours throughout the seasons. There's a path along either side of the river here, though I tend to forget and always end up on the main path most times I go. Which is actually the better option these days, as it'd be pretty hard to give people a 2m berth on the smaller one!
If you're starting from Morningside, and walking it west to east, you'll eventually emerge from the woods and walk between the hills for a while, along a wide road and passing fields of horses on the way. Until you eventually come to a row of small houses that takes you back into the city streets. This stretch of road is a little surreal actually, as it feels like a countryside lane, with green fields on both sides, yet is actually tucked in the middle of the city!
---
Cameron Toll & The Inch
Continuing east, there's no path by the river for a while – unless you want to jump a fence and hack your way through the long grasses – so you sort of just have to follow the roads for a while. I was improvising a lot the day I walked this section (I did this whole route across two separate days), having started from King's Buildings. I walked south until I found the river, then followed its general direction along the pavements (checking Google Maps to ensure I didn't veer too far away when I lost it).
There's a small patch of trees with a path along it again as you approach Cameron Toll, then you have to skirt through the car park there to rejoin the water at Inch Park. The park itself has lots of wide, open grassy space, which was full of people exercising and playing games when I passed through that day. The river is banked with trees, and a narrow dirt path along the side of it will take you across the park that way. Although the park was full of people, I only passed a couple of others near the river itself.
Craigmillar
After that, I hit Old Dalkeith Road, and it proved very difficult to follow the river for a while, as it cuts through some of the university sports grounds. Instead, I happened upon the pathways that lead through Craigmillar Castle Park. This is huge area of grassy hillside, fields of flowers, and patches of trees, with lots of walking and cycling paths criss-crossing throughout it. I've been to Craigmillar Castle before, but we didn't really explore the park that day, so I hadn't realised I'd gotten this close to the castle during my walk until now.
I continued straight across the park, in the shelter of the trees, passing plenty of other walkers and cyclists along the way. The trees eventually gave way to views across the playing fields, and to Arthur's Seat emerging nearby, before I emerged on Peffermill Road at the other side of the park.
---
I had to double back along the road here briefly, to find the burn again, and turned right on to King's Haugh to follow it east again. I found myself on a small path sandwiched between the river and the road; across the road on my right, was an industrial park, so this was a slightly unusual section to be walking along. Generally these sorts of areas won't have many people passing through like me, instead they're mostly workers and traders going to and from the industrial park itself. It was definitely very quiet when walking through that day, but the path soon diverged from the road, snaked down the side of the fence around the industrial park, and spat me out next to the NCN1 cycle path. Here, the river continues on towards Portobello on the coast, but I haven't ventured that far yet!
Holyrood Park
Instead, at this point I turned back to the left (heading north west) to follow the cycle path straight through Holyrood Park. It's a flat, level walk, with lots of other walkers and cyclists around, and is banked by walls and foliage on either side, so you can't actually see much of the park itself. I was aware that I was passing along the south bank of Duddingston Loch, but didn't see it at any point.
Eventually, the walls gave way to views looking straight up at Arthur's Seat, the city's biggest extinct volcano. The path continues towards the base of the hill, passing by smaller ponds and even a few cows in a field, that I was previously unaware of. Eventually, there comes a point when you can leave the cycle path to rejoin the paths that run alongside the road circling Holyrood Park. Or, do what I did, and continue to follow the path underground instead.
---
Innocent Railway
This section of the NCN1 follows the old Innocent Railway line, which used to run all the way to Dalkeith – there's a few disused railways scattered around Edinburgh now, but this one would be harder to spot, since there are no tracks remaining anymore. It was originally Edinburgh's first horse-drawn railway used to bring coal into the city, opened in 1831, before later being converted to steam trains and becoming popular with passengers. It's so-named, possibly because of the quaint, relaxed slow-pace of the horse-drawn travel, or possibly because there were no fatalities during its construction.
The whole path through Holyrood Park is a part of it, but the most interesting part comes when you reach the tunnel. This is a 517m long stretch beneath Holyrood Park, in a straight line with the sunlight visible at both ends. It has electric lights inside now as well of course, allowing you to see the extensive works of graffiti along its length. It only takes about 10 minutes to walk through (less if cycling obviously), and it's cool, dim, and quiet down here below ground, without many other people around either.
The tunnel emerges again near St Leonard's, not far from the Pleasance, further around the foot of Arthur's Seat. If you're trying to enter the tunnel from this side, it can be a little hard to find if you don't know where you're going, as it's hidden away at the end of a residential cul-de-sac. From this point, I was able to head back home through the middle of the city, having completed as much of the river as I wanted to that day.
Hiking Edinburgh
Lockdown is not an ideal situation for any of us these days, but it is a necessary one. Especially at this time of year, when Scotland experience its rare moments of good weather! But I've found this is a good way to make the most of this time, in seeking out places that I'm less familiar with, or just going for a wander and seeing what I find along the way. I've covered a lot of Edinburgh's green spaces already, and I do tend to venture out of the city when I'm in the mood for a longer walk normally, so I'm happy to learn that there are still parts within the city that I haven't seen yet!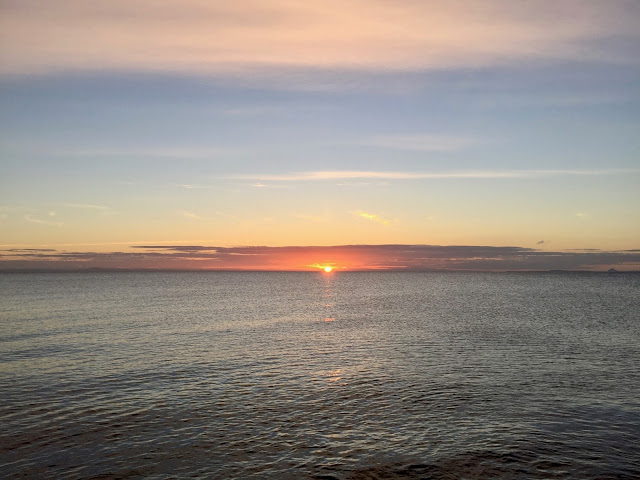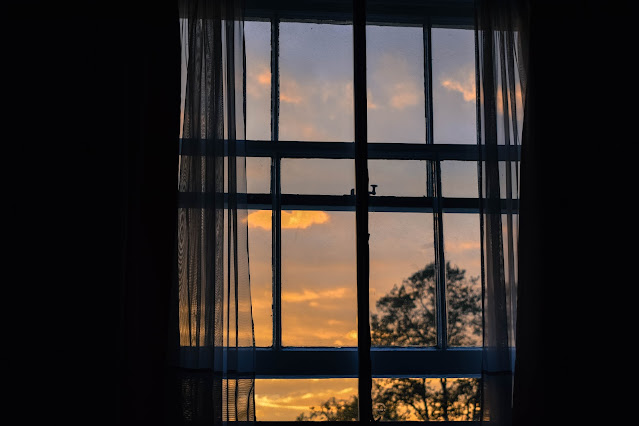 You May Also Like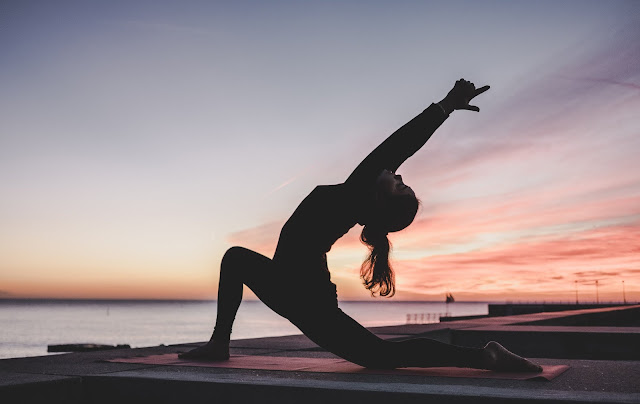 19 February 2021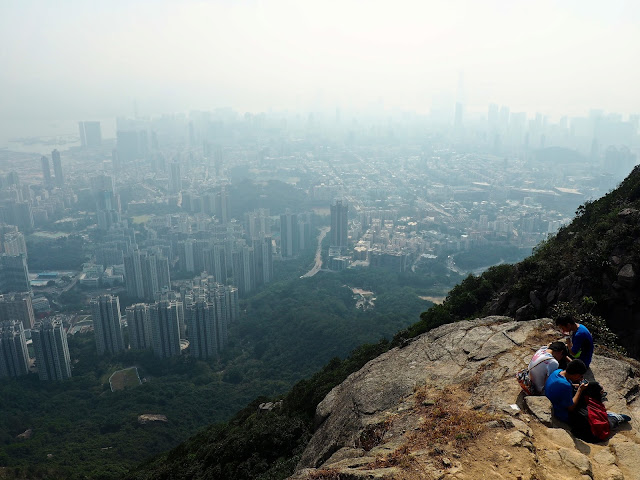 2 December 2015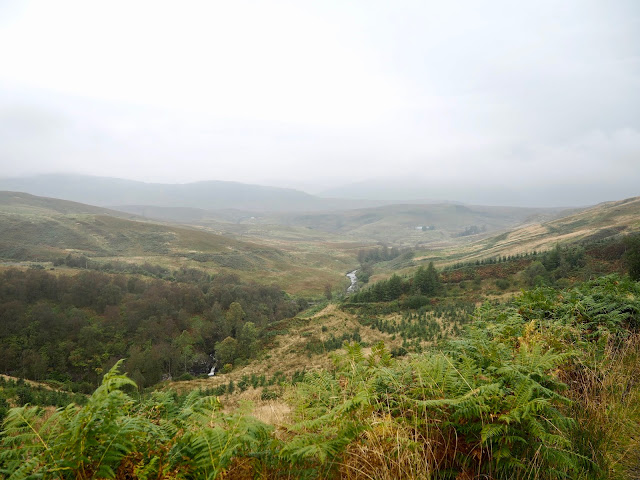 27 September 2019