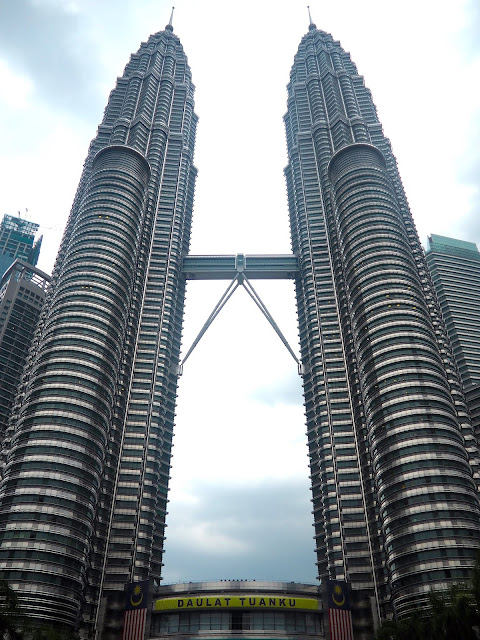 Travel Inspiration | Malaysia
4 August 2019
Malaysia is a large country, with dozens of islands as well as the main peninsula, where you'll find the capital city of Kuala Lumpur. It also contains a diverse mix of cultures; there's the indigenous Malay people; the remnants of Portuguese, Dutch, and British colonial rule; and most cities have a Chinatown, Little India, and Arab Quarter now. I spent a week here almost two years ago, which gave me a few days each in Penang, Kuala Lumpur, and Melaka, all on the main peninsula – I didn't have time to see any of the islands! Although it was a short trip, I still saw a lot of the cultural diversity in that time!
Penang is technically an island, but attached to the Malay peninsula via a huge road bridge. Georgetown was once a colonial settlement, but now has a vast array of cultures and religions, including the Chinese clan jetties, and several different style of Buddhist temples.
Penang is also well known for its huge collection of street art, mainly around Armenian Street and the surrounding area, where you'll find all sorts of pieces tucked away amongst the colourful facades and hanging lanterns overhead.
Kuala Lumpur is the country's capital city, and you'll find every culture and religion represented here. From Chinatown to Little India; from colonial era architecture, to the decadent National Palace, home to the Sultan; from the vast National Mosque, to the famous Batu Caves, with colourful Hindu shrines tucked away inside.
Kuala Lumpur is also a very modern city, with a skyline dominated by skyscrapers, including the famous Petronas Towers, and the massive shopping mall inside them. There's also museums and memorials to explore, like the National Monument, the City Gallery, Royal Selangor pewter factory, and even the massive Bird Park!
Melaka is a quirky little town in the south of the Malay peninsula, with its wide river flowing through the middle of it. There's lots of colonial architecture here, particularly around the Dutch Square – which contrasts massively with the colourful, eccentrically decorated trishaws! Around Jonker Walk, you'll find all sorts of local shops, and every sort of cuisine you could want to try.
Harmony Street very much sums up the spirit of Malaysia, with Chinese, Hindu, Islamic, and Buddhist places of worship all within a few feet of each other – then head up the hill to see the Ruins of St Paul's Church, a Christian site!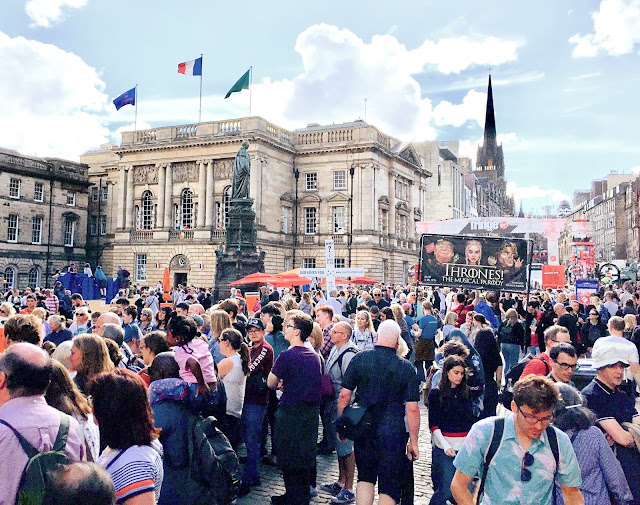 You May Also Like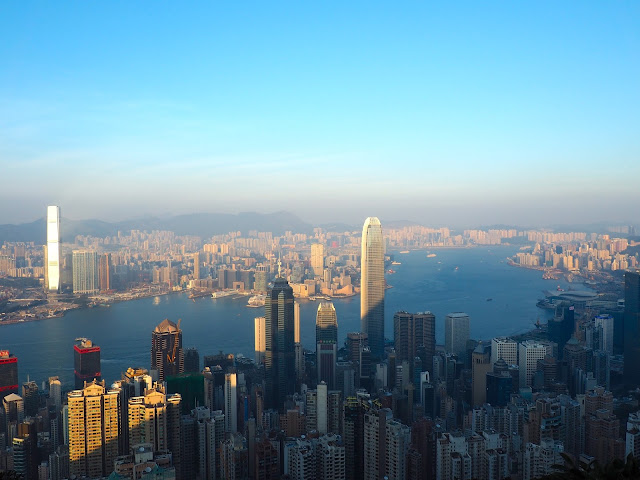 24 December 2015
28 April 2016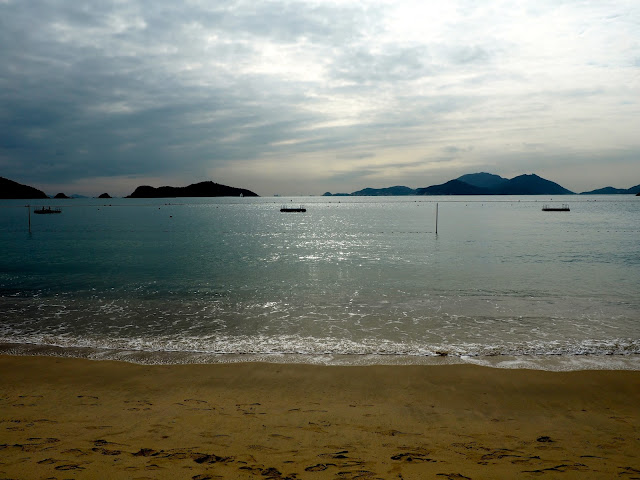 28 November 2015