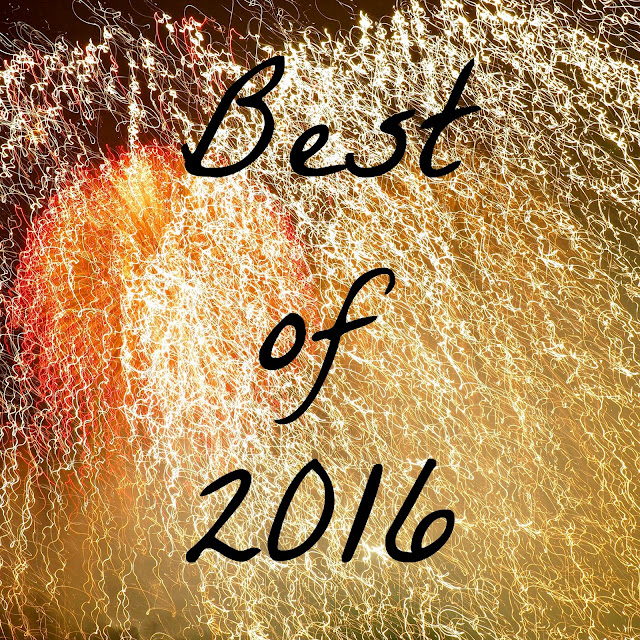 2016: Best Of
28 December 2016
I think the whole world will agree that 2016 has been pretty disastrous in so many ways. And while I'm by no means ignorant of the problems we're facing, and recognise that things need to be done about it, this blog is a personal space for me, and one that I try to keep largely positive. So, I'm sticking to my usual end of year posts, starting with my "Best Of" list, featuring my favourite things to have come out of this year, because fortunately, it hasn't all been bad.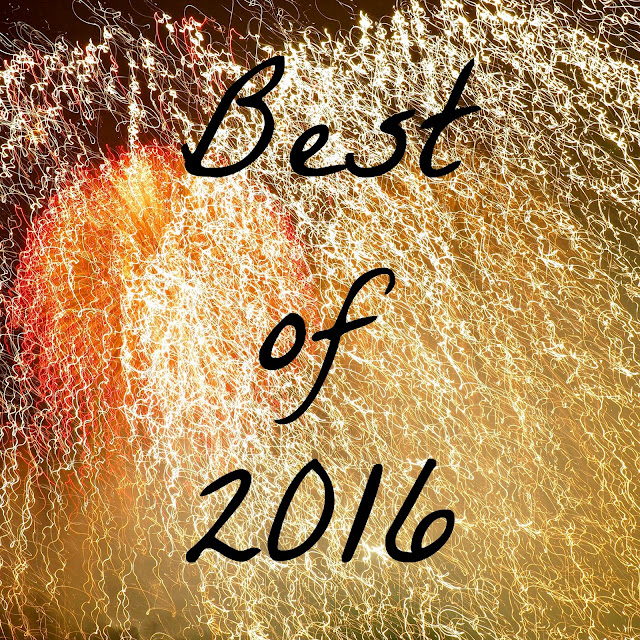 Best Album
There were a bunch of good albums I listened to this year, but my clear winner of them all was Twin Atlantic's new release 'GLA'. I've been a fan of them for a long time anyway, and I loved this album, which really resonated with me in many ways.
Honourable mentions: Against the Current – 'In Our Bones', Set It Off – 'Upside Down'
Best Song
The song that immediately jumped out to me when considering this one was 'Mothertongue', the closing track from 'GLA', the Twin Atlantic album. It's a fantastic song, an ideal album closer, and it's been especially close to me in recent months, with my growing homesickness.
Honourable mentions: You Me At Six – Give, Deaf Havana – Sing, Against the Current – In Our Bones
Best Film
There was only one clear choice for me on this one, and it has to be Fantastic Beasts and Where to Find Them. I was sceptical about returning to the Wizarding world, in case it wasn't as good as the Harry Potter series. And while they will always be my very favourites, Beasts was a delightful fresh take on a familiar world.
Honourable mentions: Captain America: Civil War, La La Land
Best Book Read
I have not kept up with my reading list at all this year… I keep saying I'll read more now I've finished my literature degree, but since getting the boxset of A Song of Ice and Fire last Christmas, I'm still slogging my way through it. I'm not sure I can call it the 'best', when it's taking me so long to read them, but since they're the only books I've read this year, I'll have to choose them again!
Best Travel Destination
I got to tick plenty more places off my list this year, largely in Asia, and while they were all great for different reasons, I think I'm going to say Vietnam this year. Travelling the length of it, there was plenty of diversity to be seen, from big cities, to small country villages, from the rivulets of the Mekong Delta, to the stunning bucket-list moment that was cruising Halong Bay.
Honourable mentions: Philippines, Chiang Mai (Thailand), Macau
Best Event or Festival
Living in Asia has rapidly reduced the number of concerts I've attended, since bands I like don't tour here much, so I've switched up that category from last year. Instead, I think my favourite event of the year was probably when the Udderbelly came to Hong Kong back in January, and I saw Russell Howard doing live stand-up (while jet lagged), which was utterly hilarious.
Honourable mentions: Busan Fireworks Festival, Udderbelly: Beardyman, The Queen's Banquet
Best Blogger
I haven't been reading as many blogs as I used to, but I try to have a scout every now and then. One of my favourites is Delightfully Tacky. I've been reading Liz's blog for a few years, and hers is one I keep returning to, even when not reading others, and I love her outlook on life, and her honesty (and congrats on your new baby!).
Honourable mentions: Travelettes, Sincerely, Kinsey, Skunkboy Blog
Best Instagram
I've always been a very visual person, so Instagram continues to be my favourite social media platform. As well, as following friends and celebrities, I love finding good photographers, and one of my favourite accounts this year is @omarzrobles, who posts photographs of dancers in the street, striking some beautiful poses, and I'm endlessly enthralled by them.
Honourable mentions: @bymariandrew, @c_colli, @johnkelseyphoto, @ginalee
Best Web Series
I haven't been watching as many web series as I used to, but one that I thoroughly enjoyed this year was Poe Party, created by Shipwrecked Comedy. I've watched their videos before, and enjoyed their Edgar Allan Poe portrayal, so a murder mystery series featuring him and numerous other authors? As a literature student, how could I not watch!
Best News Story
2016 has been an utter shitshow in a million different ways, so I thought I'd try to find some happier news that came out of this year. One such story is the Planet Earth II team saving the baby turtles they filmed, and releasing them back into the sea. This year too, the UN got its first LGBT rights expert, giant pandas and manatees are no longer endangered, we are using more and more renewable energy, the ozone layer hole is repairing itself, Colombia finally got peace with its rebels, Standing Rock protestors halted the pipeline construction, female genital mutilation has been banned throughout Africa, and world hunger and malaria death rates are declining. We've got a long way to go, but it's not all bad news.
For more good news stories: 1, 2, 3
Favourite Outfit
On average, I publish an outfit post once a week, unless I have other articles I want to share. Often I feature the same items in different combinations, and this is one of my biggest blog topics. So since I was choosing Bests in travel, music, film and more, I didn't want to leave fashion out! My favourite outfit from the past year was "Be Bold", because I love the bright red patterns on the dress, and since buying this leather jacket while travelling, it's quickly become one of my favourite items.
Honourable mentions: Wine is Always a Good Idea, Winter Prints, Black is the New Black
Best Blog Post of Mine
This isn't a favourite category, but instead is which of my posts performed the best this year, according to my analytics (from posts I wrote this year). Neither my Blogger nor Google analytics are accurate I know, but as I can make out, my best post appears to be an outfit post, 'Gossamer Dreams' from just a few weeks ago!
What have been your favourites of 2016? What has made this year a little better for you?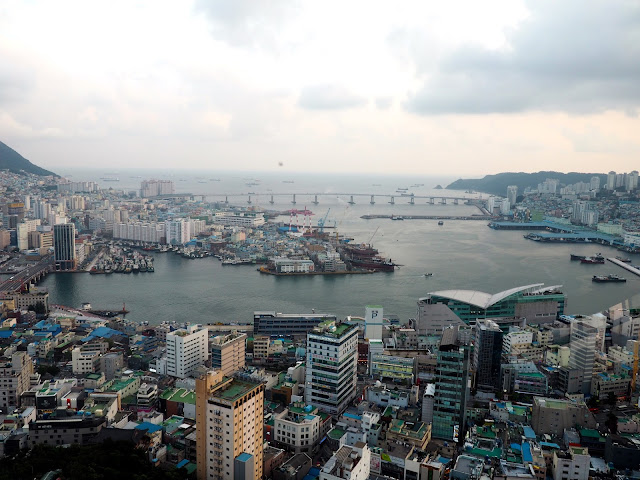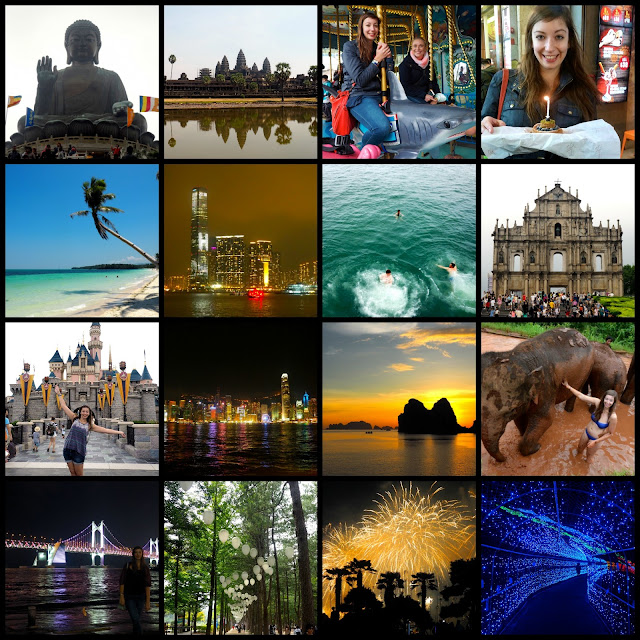 You May Also Like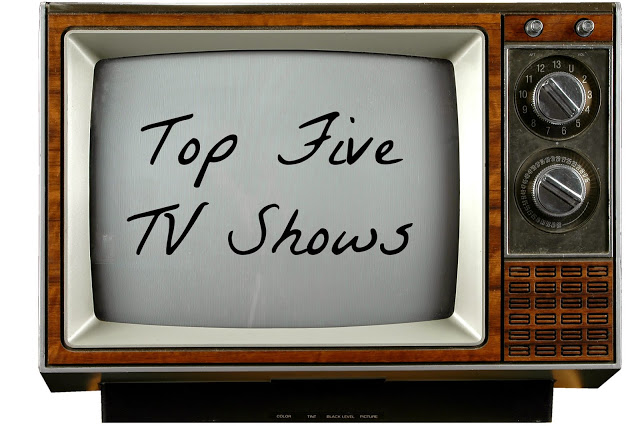 4 June 2018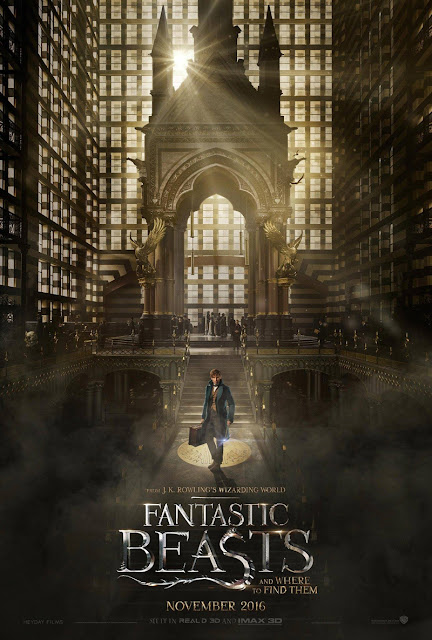 19 November 2016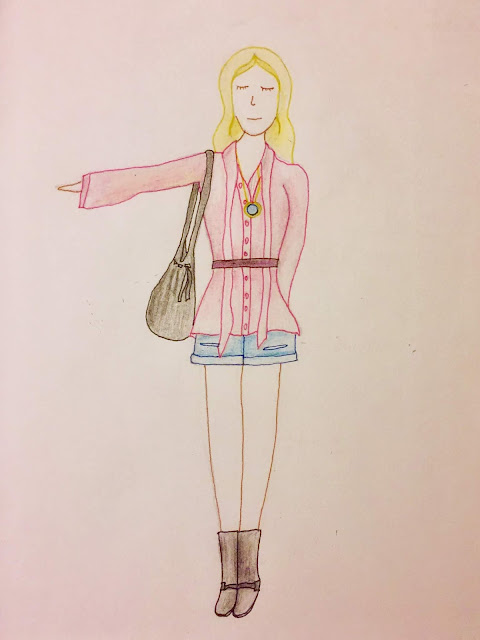 21 January 2019