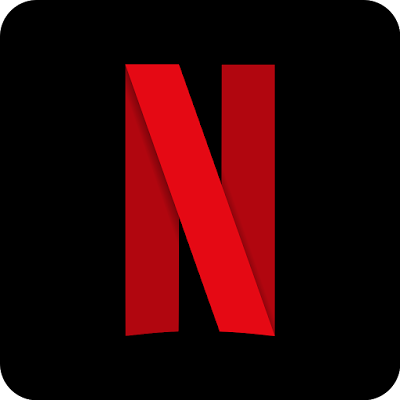 7 Netflix Rom-Coms to Watch
13 June 2019
I do like a romantic comedy from time to time, but I've always sort of considered them to be 'guilty pleasures'. They're often easy-viewing, as I can predict the plot and ending easily. They're nice, comforting films, but don't require that much brain power on my part – and of course, many of them play into sexist, gender stereotypes. However, in recent years Netflix has grabbed on to the genre and released slate of original movies, many of which aim to subvert and correct the problems of rom coms in the past. Now, there are more on the platform than just this list, but these ones are my favourites of those I've seen do far (in no particular order).
1. To All The Boys I've Loved Before
Ok, I said this list was in no particular order, but this one might be my favourite. It's based on Jenny Han's book of the same name, which I actually listened to the audiobook of a year or two before even discovering it was being turned into a film. Naturally there are a few differences, but this is one of those rare occasions when the film is as good as the book. It's a high school movie, and it definitely has nostalgic echoes of the John Hughes-era 80s high school rom-coms. It's also a diverse film, with the Asian-American main family featured. The leads, Lara Jean and Peter, are characters you'll instantly fall in love with, managing to avoid conforming to high school stereotypes, and have a lot of depth to them – there's plenty more going on in their lives than just crushes! And I've since read the rest of the book trilogy, so I'm very excited for the upcoming sequel as well!
2. Set It Up
This is a workplace rom-com, which I would describe as 'The Parent Trap' with adults. Two assistants try to set up their respective bosses, to get them off their own backs. Naturally, hilarity ensues, and the leads grow closer in the process, with some very sweet and funny chemistry between them. I like that the women in this are portrayed as strong and independent, as the female lead, Harper, has much clearer career goals and ambition than the male, Charlie. There's also a very poignant look at the way men and women in positions of power are viewed and treated, tackling some critical themes in amongst all the comedy.
3. Ibiza
It's a rom-com, but it's also a film about friendship, as three friends jet off to Spain, turning what is meant to be a work trip into a wild romp chasing an international DJ. It's a crazy-drunk party film, and in all honesty, there's not a whole lot of plot to it – compared to others on this list, it's not going to surprise you or subvert the ending. But the three female leads are so funny and have a great chemistry between them. There isn't much in the way of character arcs, but they feel down to earth and relatable, often ironically poking fun at themselves. Great for a light, easy watch.
4. Isn't It Romantic
The entire point of this film is to make fun of every single rom-com trope to have ever existed, while simultaneously being a rom-com itself, and it does so brilliantly. The lead, Natalie, first of all is an architect, which makes a welcome change from the all the usual jobs women have in rom-com films. Secondly, she absolutely hates rom-coms, and therefore keeps the film grounded, with her dead pan responses to romantic clichés. Yes there are moment of sheer ludicrousness, but that's the whole point, to show how ridiculously unrealistic these moments are. And the contrast of the rom-com insanity to the more mundane 'real world', gives the real moments towards the end of the film much more depth and feeling, stripped off all the over-the-top gestures.
5. When We First Met
Ok yes, there's time travel in this one. Sounds a little ridiculous, but suspend your disbelief and it is a really good film. It's an interesting look into the whole 'best friend gets the girl' stereotype, as that's what the male lead, Noah, is trying to do for the entire film – after seeing the friend he's in love with, Avery, get engaged to someone else, he keeps rewinding time in the hopes of getting her for himself. The film does a good job of subverting rom-com tropes, and giving the characters more depth, and reminding us that being the 'best friend' or the 'nice guy', does not entitle you to 'get the girl', as films of the past have suggested.
6. Always Be My Maybe
Speaking of best friends falling in love… that's also the topic explored in this film, but with a very different storyline and ending to 'When We First Met'. First of all, great to see more representation with two Asian leads in this one. And I love that Sasha, the female lead, has the kick-ass career, which she has fought for and put first in life, and at no point does she ever considering sacrificing that for a man. Meanwhile Marcus, the male lead, seems to lack a bit of direction and purpose in life – nice to see a reversal of the typical gender roles! It follows a fairly typical rom-com plot, but puts a much more modern, feminist spin on to it.
7. Someone Great
Ok, after 'To All The Boys', this might be my second favourite on this list, and I'm not even sure it fully counts as a rom-com. After all, it starts with a break-up and focusses a lot more on friendship than romance. But it's funny and there is some romance, so I'm including it anyway. Like 'Ibiza', it features three female friends on a wild, party adventure, told in the course of a single day (with some flashbacks), but it manages to pack in a hell of a lot of plot and character development in that time! All three leads are diverse, well-rounded characters, each with their own stories and arcs playing out – rather than relegating two of them to 'the best friends'. They have great chemistry in terms of the comedy of the film, but there's also a lot of emotional depth to their connection as well. I got very emotionally invested in this film, and was actually a bit teary at the ending, in a good way. Definitely a lot more drama and depth to this one than your average rom-com!
What are your favourite rom-coms, Netflix or otherwise?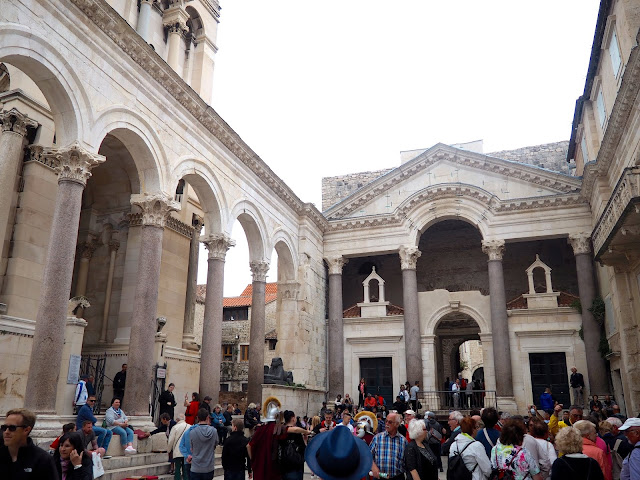 You May Also Like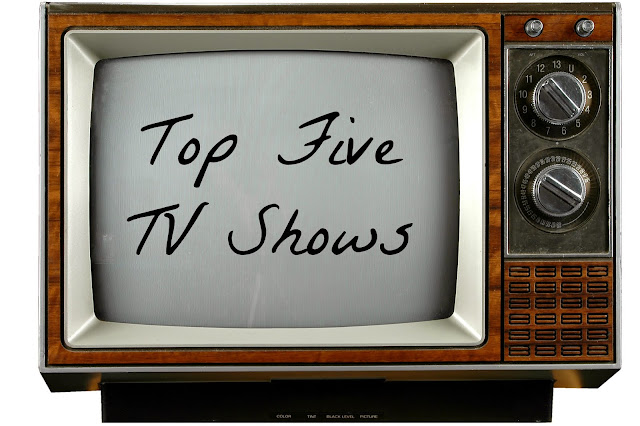 20 May 2015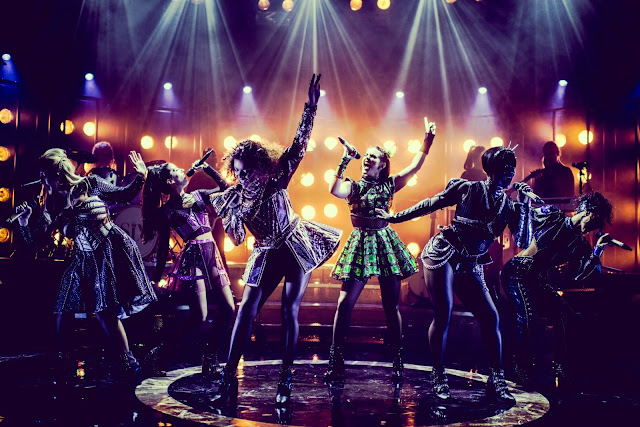 7 September 2018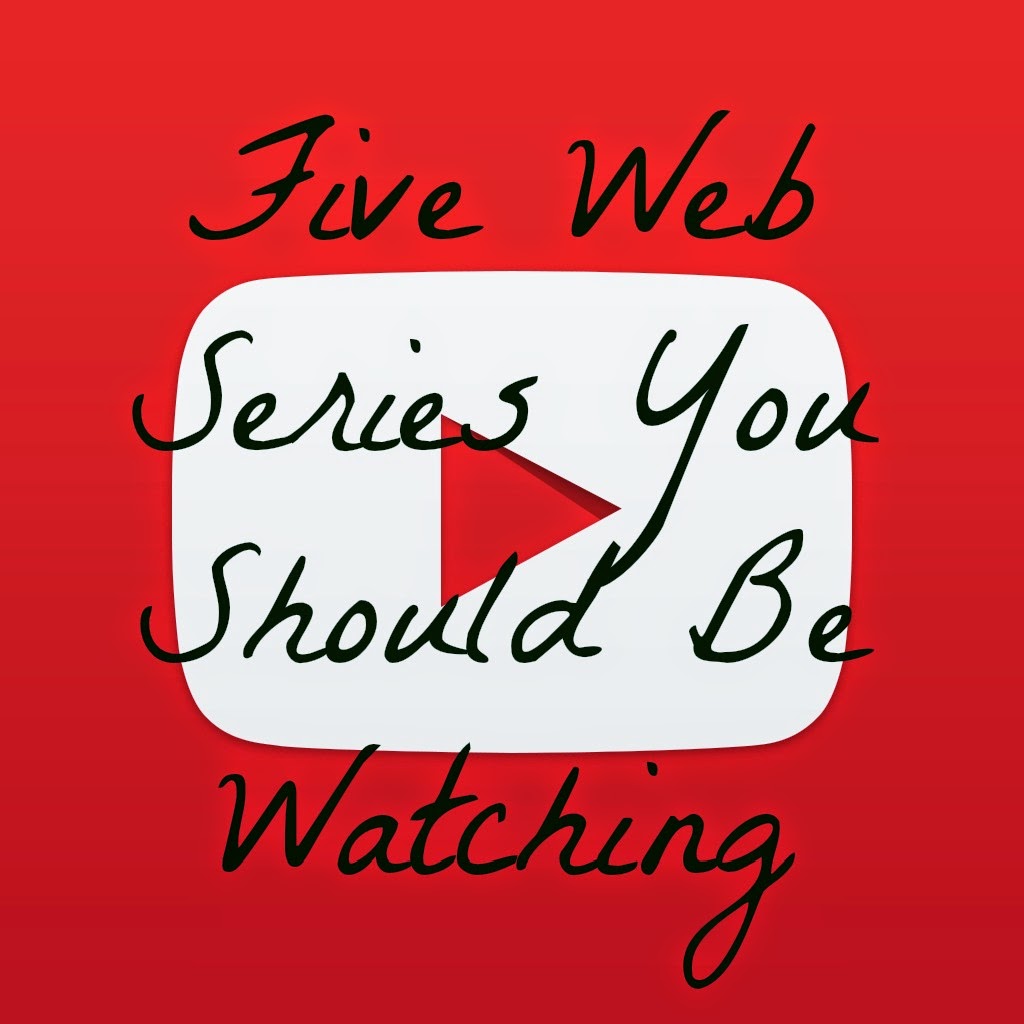 8 November 2014