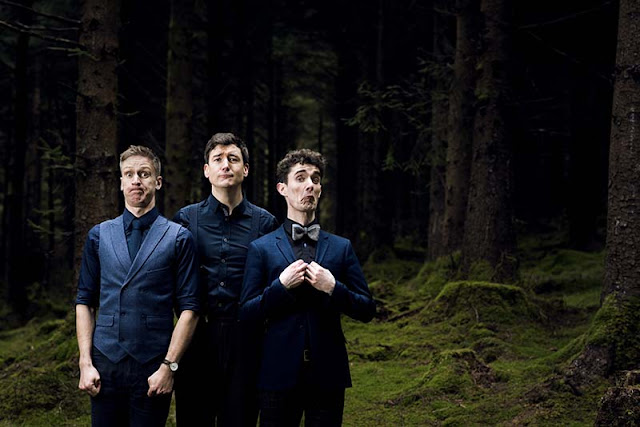 Foil Arms & Hog | Edinburgh Fringe 2019
19 August 2019
My first couple Fringe reviews were circus based, but I've seen plenty of comedy shows this year as well! As well as old favourites I've seen before (Shit Faced Showtime, The Noise Next Door), I've seen some new ones as well. Foil Arms & Hog are a comedy trio who specialise in short sketches. I've heard good things about them in previous years, and finally saw them myself for the first time last week.
Now, normally I see stand-up comedians and improv acts – sketches are not my typical fare, so this was relatively new territory for me. I tend to like stand-up because it is more personal to the comedian, and I like how outlandish and unpredictable improv can be, whereas rehearsed sketches have less of those elements to them. I know the group have a YouTube channel, but I hadn't watched anything beforehand, so I was going in open-minded and not sure what to expect. Fortunately, I very much enjoyed the show, and laughed plenty at it!
Most of the sketches are odd little scenes, with an array of characters, often poking fun at different stereotypes or social commentaries. My sense of humour is maybe a bit dirtier and more sarcastic than what they do, but I still very much enjoyed it! I especially liked the recurring sketch of the 'worst stag do ever', that appeared three times throughout the show, with a new situation each time.
They actually started off in amongst the audience, getting some of them to participate in a few jokes, which was a good way to instantly break the fourth wall, and bring a more natural element into things. This continued throughout, as they returned to some of those same jokes later on in the show, and brought some audience members up on stage. My favourite parts are also when they appeared to go slightly off-script! The sketches themselves are funny anyways, but when they start ad libbing and have to bounce off each other, it adds an extra level of humour to the whole thing for me.
They played a couple of songs as well, which were also very funny – I was a big fan of the Brexit song in particular, which is made even funnier by the fact that the three of them are Irish, and therefore watching the whole mess from an outside perspective. I've been avoiding any shows about Brexit (and Trump), as I'm pretty sick of hearing about it, and most jokes and shows about it feel very played out now, several years down the line. So the fact that this still made me laugh was definitely impressive!
Overall, it's a silly, light hearted sketch show that will appeal to most people. I certainly had a great time, and laughed a lot. I can definitely see why they've been so successful, and would gladly go back and see them again in future!
Check out more from the Edinburgh Fringe 2019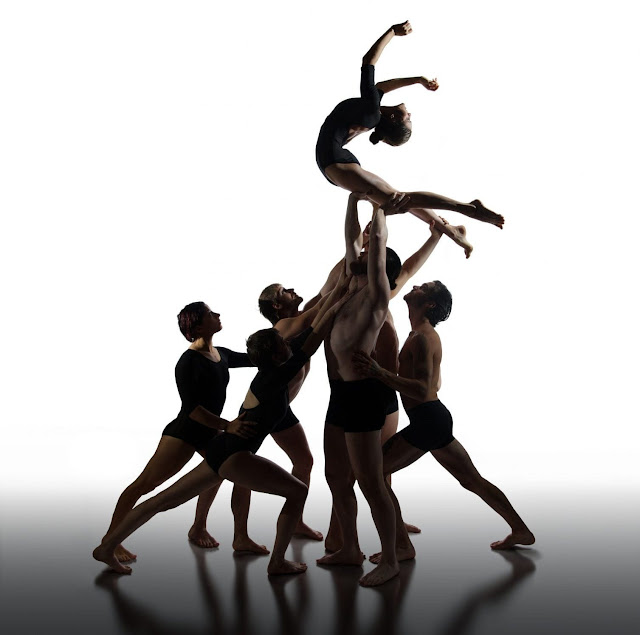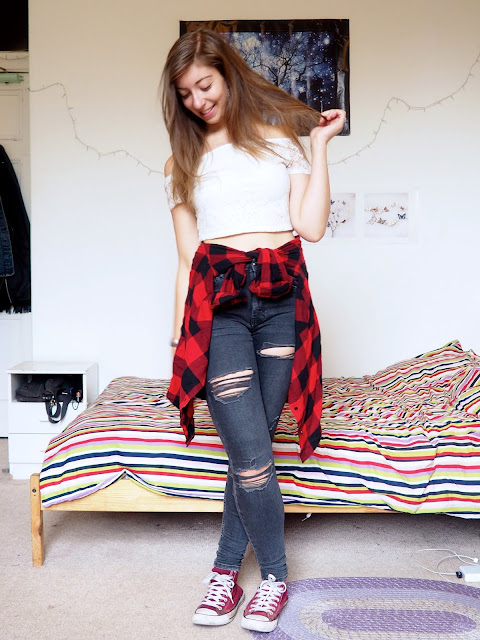 You May Also Like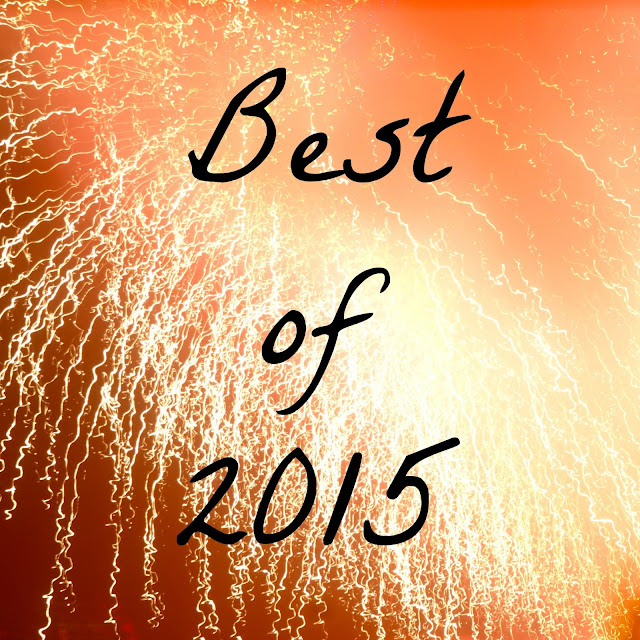 29 December 2015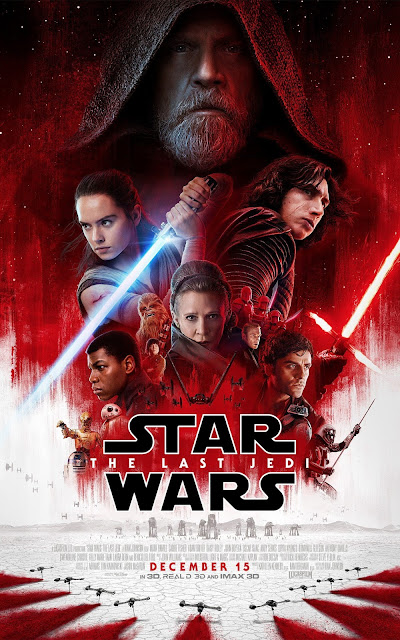 18 December 2017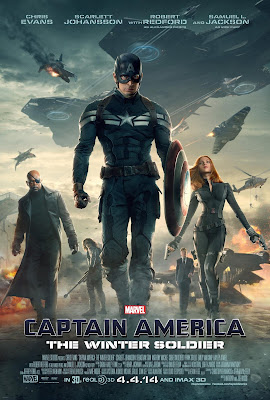 22 March 2018