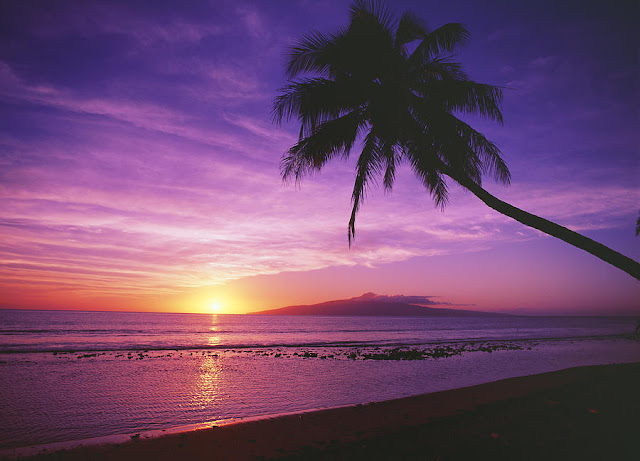 Purple | Colour
21 March 2019
It's noble and majestic and luxurious. It's mystical and enchanting and unique. It's rare and creative and powerful.
It's a wild moorland covered in sprigs of heather. It's a soft, ethereal crown of lilac petals. It's the vibrant coral reefs hidden beneath the water's surface. It's the quiet starfish hidden amongst the rocks. It's the delicate wisteria, trailing over the fence. It's a cone of lavender ice cream, melting under the sun. It's the wings of a butterfly, flitting from leaf to petal.
It's a rich robe, trailing along the floor. It's a deep, clear amethyst stone set in a silver ring. It's the velvet fabric of a crown, surrounded by sparkling jewels. It's rich, soft furniture and curtains, draping a room in luxury. It's an elegant pair of high heels, clicking with determination on the floor. It's a carefully crafted cocktail, rich in colour and flavour. It's a single orchid, standing tall on the window still, in a stylish, matching vase.
It's a bowl of ripe, juicy grapes. It's a dark, colourful lipstick painted on perfectly. It's a bold leather handbag, vibrant in the crowd. It's the plumage of a tropical bird, standing out proud amongst the forest leaves. It's a painted bicycle sailing past, bell ringing loudly. It's a fuzzy, plushy toy in the arms of a child. It's brightly coloured buttercream icing on a tower of cupcakes.
It's the mysterious hues of the sky at dusk. It's fireworks erupting in high above, lighting up the night. It's the captivating eyes hidden behind an elaborate, lacy mask. It's tall, dark candles burning, wax running down their sides. It's the swirling mists of the crystal ball, hiding secrets of the future. It's the enchantress's gown, almost as dark as night. It's the magical sparks that fly from her fingertips.
It's royalty, splendour, and power. It's independence, mystery, and magic.
For more of the Colour series, click here!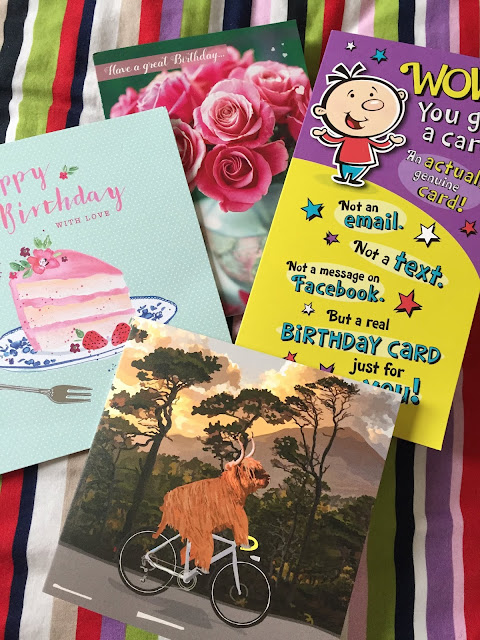 You May Also Like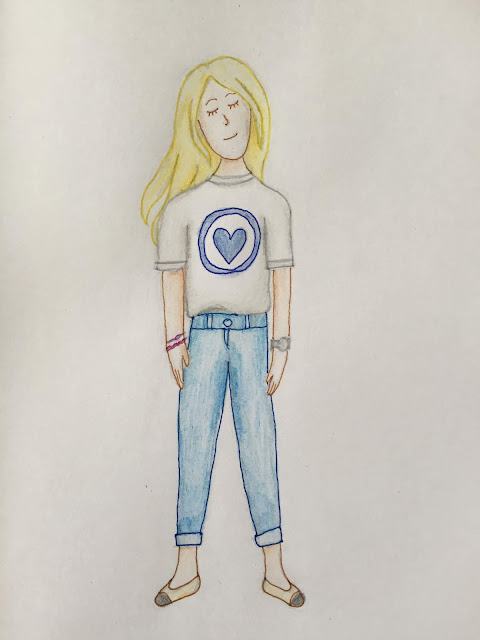 23 September 2019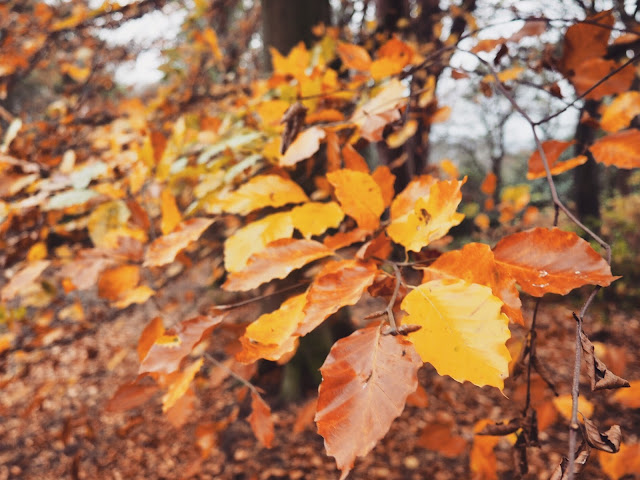 22 September 2020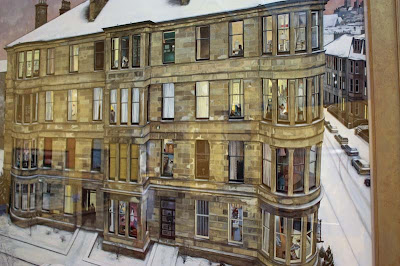 14 June 2012