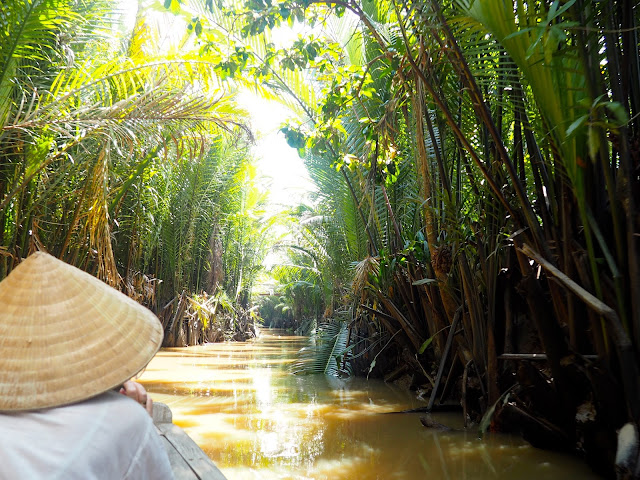 Travel Inspiration | Vietnam
7 January 2018
We're travelling back to warmer climates for today's travel inspiration post, as I'm currently freezing back home in Scotland now! As many readers know, I've travelled plenty around Asia, so I'm revisiting Vietnam today. I spent 2 weeks there back in the summer of 2016, on a group trip through the country. Vietnam has a wonderful diversity of scenery and environments there, from the big, bustling streets of Ho Chi Minh City, to the colonial style old town of Hanoi; from the sandy beaches of Nha Trang, to green rice paddies around Hoi An, and of course, the breathtaking islands of Halong Bay. It's a country with a sad history, as the aftermath of the Vietnam War is still quite apparent, and there are memorials and places to visit, like the underground tunnels. But, it's also a country full of life and vibrancy, with colourful lanterns decking the streets, vast arrays of interesting foods for sale in the markets, and boats cruising up and down the country's rivers and oceans. Take a visual tour of Vietnam below, from south to north (following my own journey).
The Mekong Delta is home to dozens of islands, inhabited by locals who produce their own food, and spend their lives on the water in their boats.
Ho Chi Minh City is a big, sprawling metropolis, with streets crammed with motorbikes, but there are also examples of colonial architecture throughout the city.
Nha Trang is a popular beach getaway, but there are also islands around the bay to explore, town streets full of shops and markets, and cultural sights to visit.
Hoi An is a beautifully preserved old town, with quaint, quiet streets, decked out in lanterns and flowers. Outside the town, there are fields of green rice paddies, ancient temple complexes, and stunning scenery everywhere.
Hue is home to Vietnam's former Imperial capital, a vast walled palace, while outside the city you can travel to the site of the former DMZ, where the north and south of Vietnam were once divided.
There's always something to catch your eye around Hanoi, whether it's fruit sellers carrying baskets of colourful, tropical fruits; the distinctly colonial style shop fronts around the old French Quarter; the lake in the town centre, with its striking red bridge leading to the temple; or the people who make their homes on the edges of a railway line.
Halong Bay is the jewel in Vietnam's crown, a breathtaking beautiful bay with thousands of islands scattered around it, and a wonderful way to spend a day, sailing around its stunning scenery.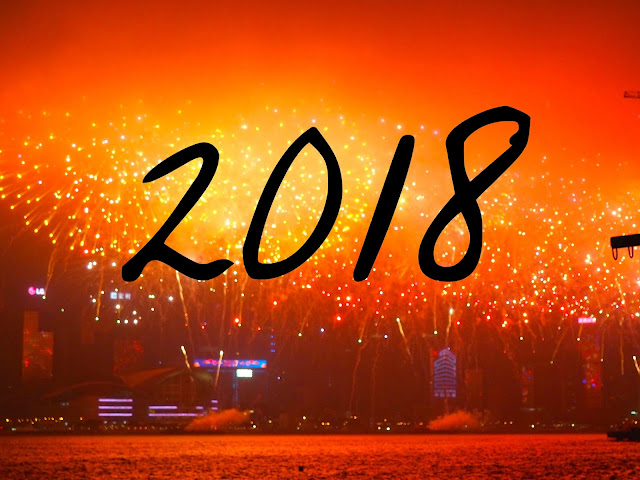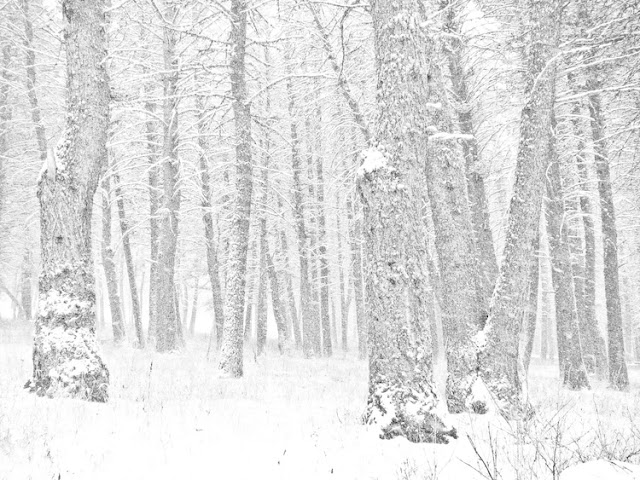 You May Also Like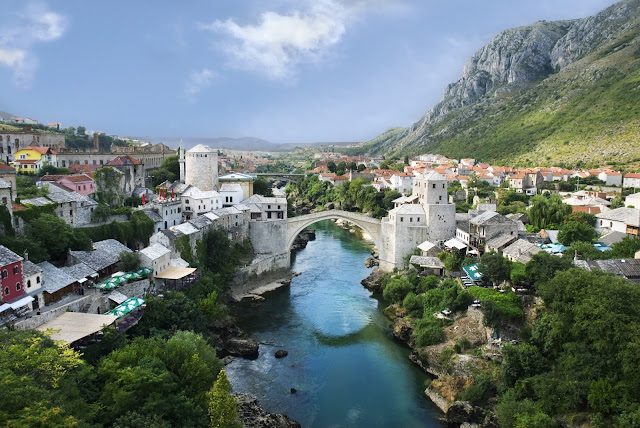 5 March 2017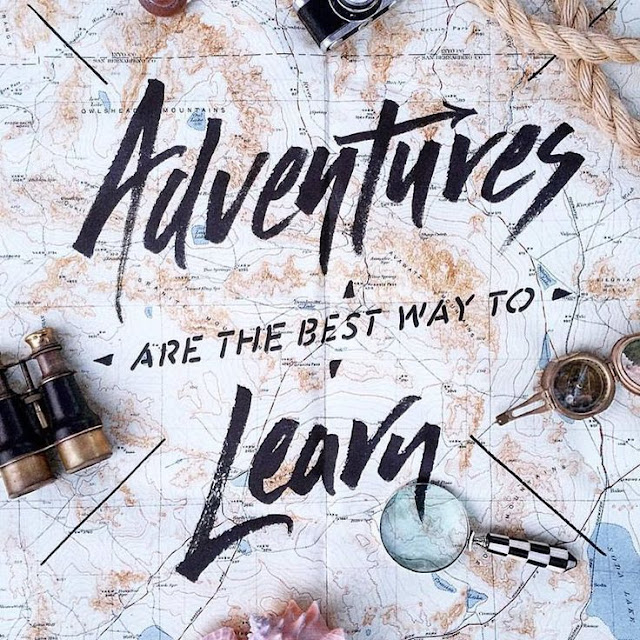 19 July 2017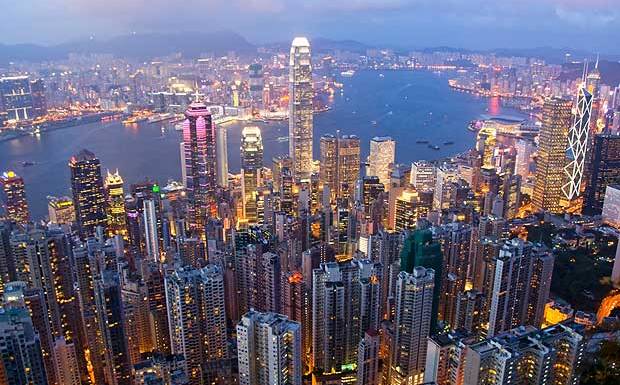 13 August 2015