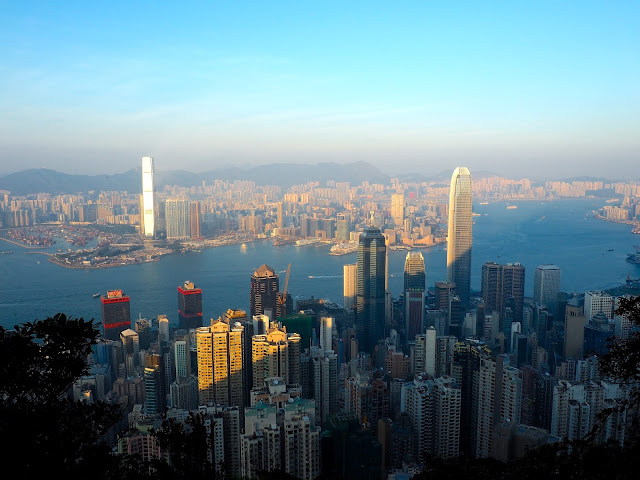 Travel Inspiration – Hong Kong
14 November 2017
After two years living in Hong Kong (wait, have I mentioned that before?), I've accumulated quite a lot of photos from my time there, as you can probably imagine. Narrowing them down for this post was no easy task – I found myself 'narrowed down' with still 90 options! So these are a very, very small selection of those I've taken. Most people know Hong Kong for it's dense living conditions and towering skyscrapers, but there's a surprising amount of other sights to see too, so I've included quite a wide selection here, covering all the different areas of Hong Kong, and a few special events that you may be lucky enough to see, depending on what time of year you visit. The goal of these posts is to inspire you to want to see this country for yourself, and I think Hong Kong has something on offer for everyone. If you want anymore specific suggestions, take a look at my Top 10 Sights in Hong Kong and 5 Day Hong Kong Highlights!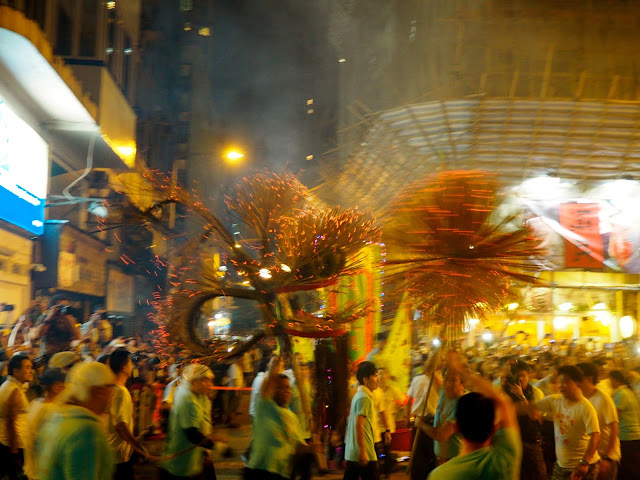 Hong Kong Island is usually the area that people are most familiar with, that iconic skyline of skyscrapers – Hong Kong has more skyscrapers than any other city in the world, including New York. It certainly makes for some staggering sights, and is a hugely important part of the city. But amongst the towers, you'll also find temples and traditions, incense and lanterns. And venture to the south side of the island and you'll find quiet seaside fishing villages, mountainous hiking trails, and gorgeous beaches.
Kowloon is sometimes referred to as 'the dark side' of the harbour, where everything is a little rougher around the edges than the slick, modern, cosmopolitan island. I think it has more character though, locals and expats living side by side in these densely packed apartment buildings. Kowloon has the best views of the harbour too, from the shore at Tsim Sha Tsui, or from the heights of Lion Rock. There are traditional temples and parks in abundance, and some of the fanciest dining establishments in the city, like the classic afternoon tea in The Peninsula, and cocktails in Ozone, the highest bar in the world.
The New Territories is the largest portion of Hong Kong, but probably the least visited – it's mainly the homes and workplaces of locals. Yet the New Territories is also the location of a huge Global Geopark, and has nature in abundance, a stark contrast to the city life on the island. There are hiking trails criss-crossing the hills, and some of the most stunning beaches in Hong Kong waiting to be discovered.
Last but not least, are the Outlying Islands, of which there are about 200, but the most popular are Lantau, Lamma, and Cheung Chau. I have so many more photos from these that I haven't included here, or this post would go on forever. If you haven't tired of beautiful countryside in the New Territories, then hop on a ferry and visit some of the viewpoint, beaches, and quiet fishing villages scattered across these islands. Lantau is also home to the Big Buddha, Ngong Ping cable car, and Disneyland! Hopefully all of those has proven just how diverse Hong Kong is.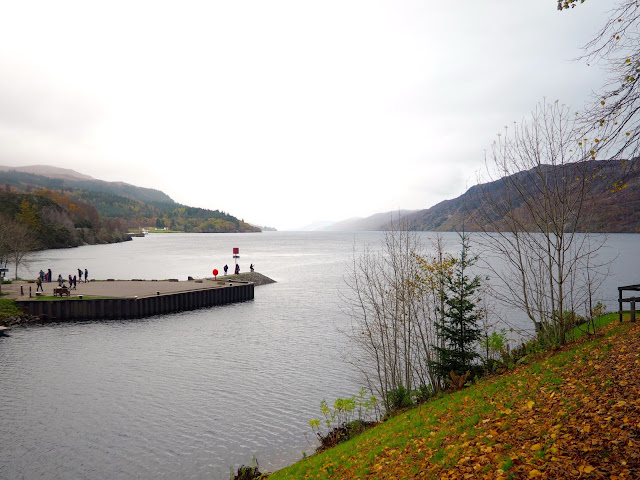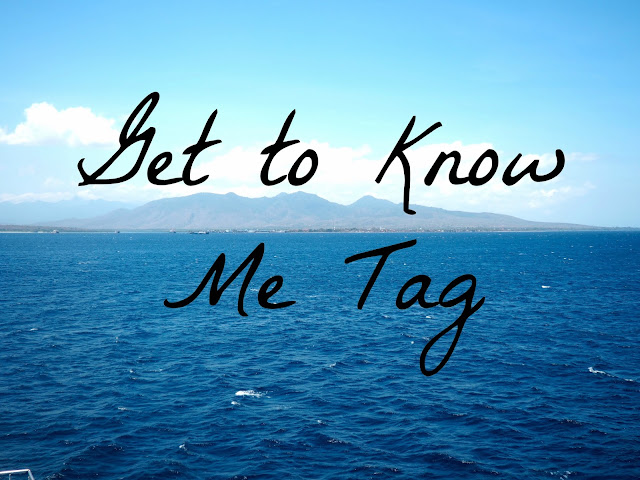 You May Also Like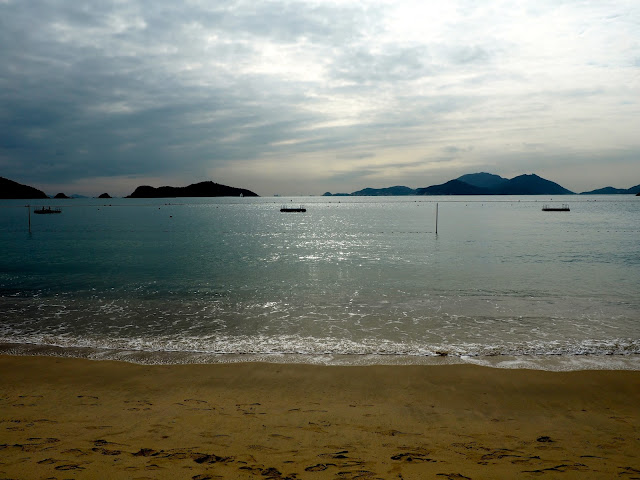 28 November 2015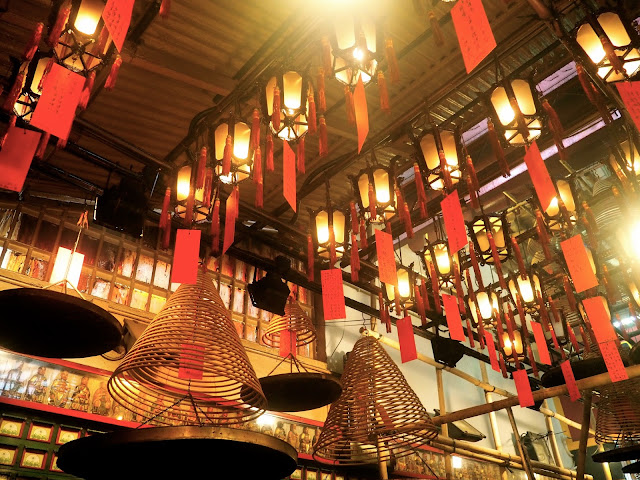 23 September 2015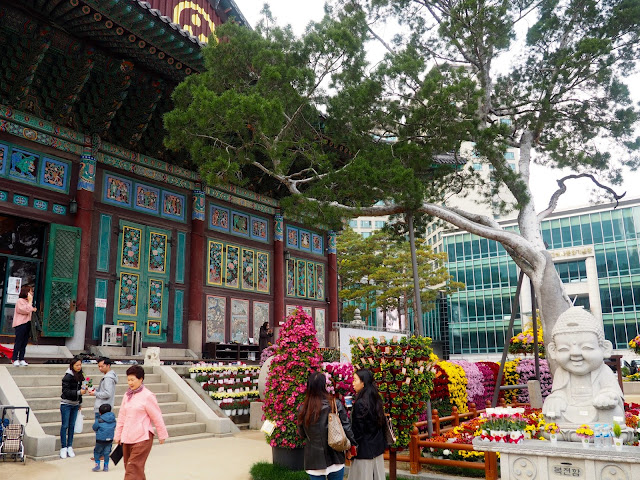 13 November 2016