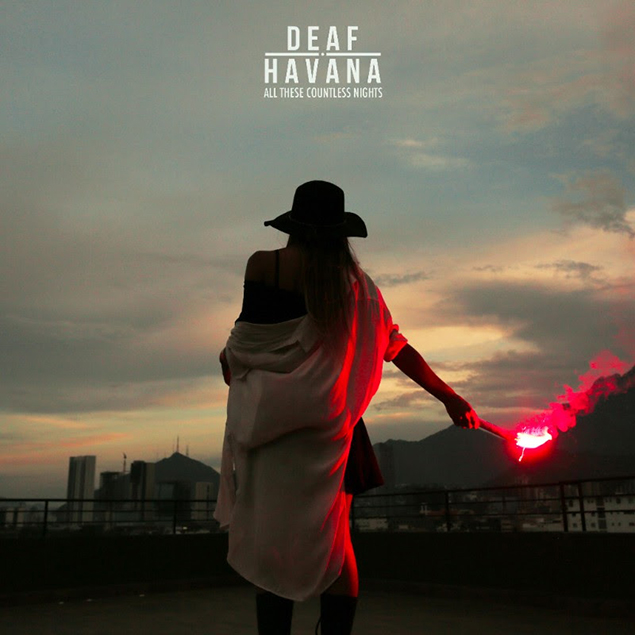 Review – Deaf Havana: All These Countless Nights
1 February 2017
Deaf Havana are back with their fourth studio album, and sounding better than ever. I continually sing the praises of James Veck-Gilodi's songwriting talents, and he's done it again, writing a soaring, mature rock album. And when the band were on the verge of calling it quits a few years back, after touring their last record, 'Old Souls', I'm sure I'm not the only one who is grateful that they chose to continue pursuing music.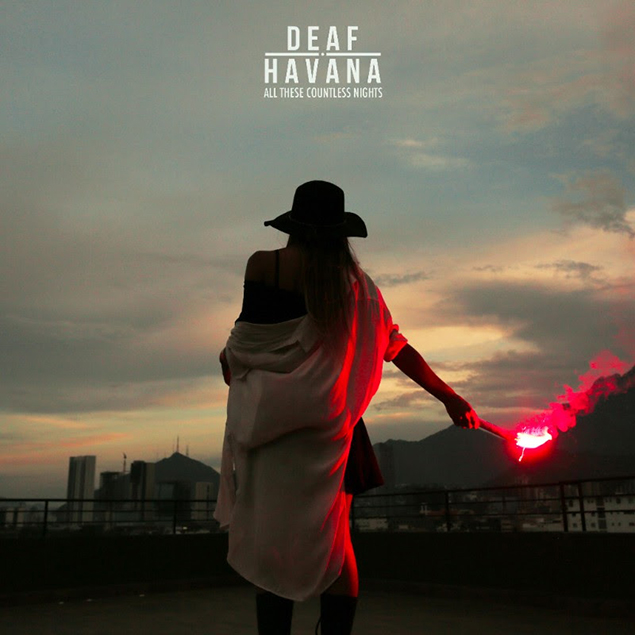 I'm in love with this cover art, by the way!
All These Countless Nights combines all their best attributes; infectious melodies, complex musical arrangements, and deeply emotional lyrics. They've captured a modern rock sound, not as heavy as their earliest records, and not as classic rock-esque as 'Old Souls'. They're playing around with some modern effects too, with synthesisers and distorted vocals appearing on 'L.O.V.E.', which I can often find jarring on rock albums, not being to my usual taste, but they incorporate just enough of it to create something interesting, while also featuring a huge guitar solo and a long musical outro on the same track. The band move effortlessly between simple, restrained ballads like 'St. Paul's', to big, anthemic tracks like 'Trigger' and 'Fever'. These two singles, as well as lead single, 'Sing' are Deaf Havana at their most infectious, big, soaring numbers that can easily fill a stadium. 'Sing' also marks a much more positive outlook than we're used to hearing on Deaf Havana songs, with uplifting lyrics filled with determination and certainty.
The emotional lyrics on Deaf Havana tracks are where Veck-Gilodi really shines, as he delves into deep, complicated emotions, and writes about them honestly and without using clichés or holding back. 'England' is a scathing look at the band's home country, while 'Seattle' presents a more complicated relationship with one's home, as he sings of feeling out of place somewhere new. 'Ashes, Ashes' is powerful and bittersweet, a truly excellent opening track; and 'Happiness' explores some very dark, raw territory, looking at the effects of anxiety and alcohol. 'St Paul's' is a love song, with more happiness and hope than many other tracks, but still retains some negative undertones as it looks back to a past relationship. It's these intense, honest stories being told on each track that makes this, like previous Deaf Havana albums, a truly memorable listen.
Deaf Havana have been making fantastic music for many years now, and with each new record, they manage to reach out and connect with listeners. Their musical style is infectious and melodic, with catchy hooks and an energy that roars throughout the whole record. It's easy to listen to and simply enjoy their music, but it's the emotional intensity intrinsic to their songs that makes them a standout band. Their lyrical content is dark and negative a lot of the time, but it tells honest stories that we can connect to and brings us together. And amidst that, this record has moments of hope and gratitude, which can show us that there is absolutely something worth fighting on for. 'Old Souls' is one of my all-time favourite records, and I thought it would be difficult to top – but 'All These Countless Nights' has taken so many of the best parts of Deaf Havana, and combined them to make their best work yet.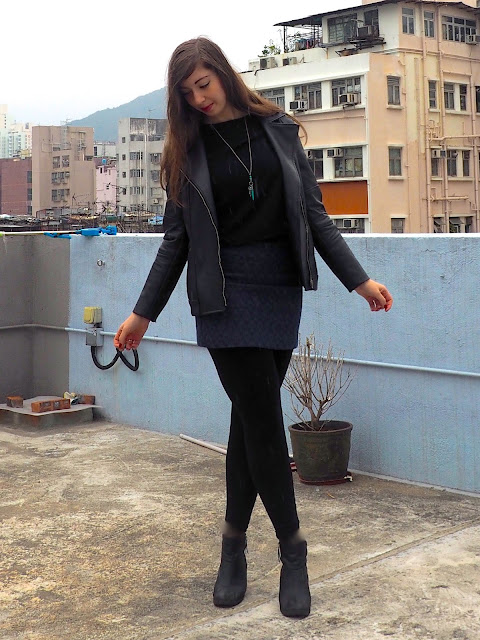 You May Also Like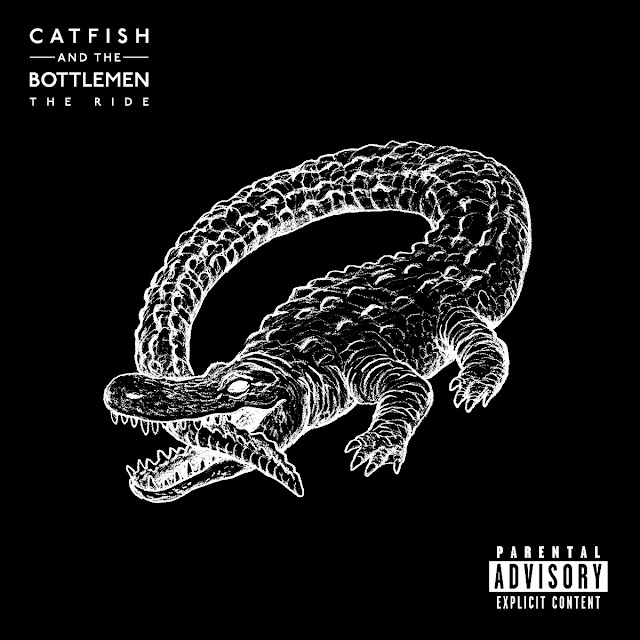 28 May 2016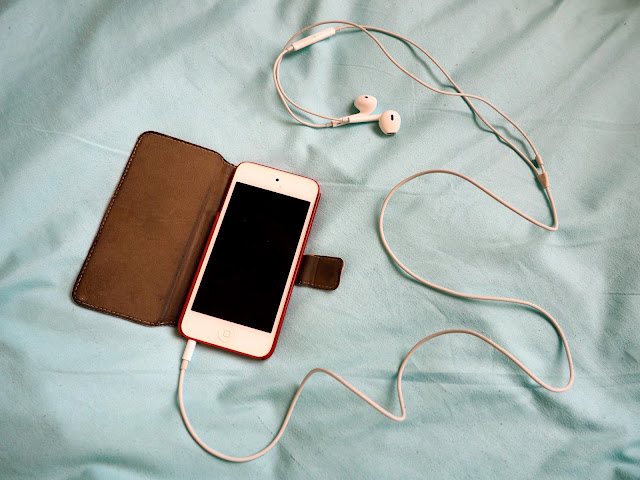 27 September 2015
8 October 2016