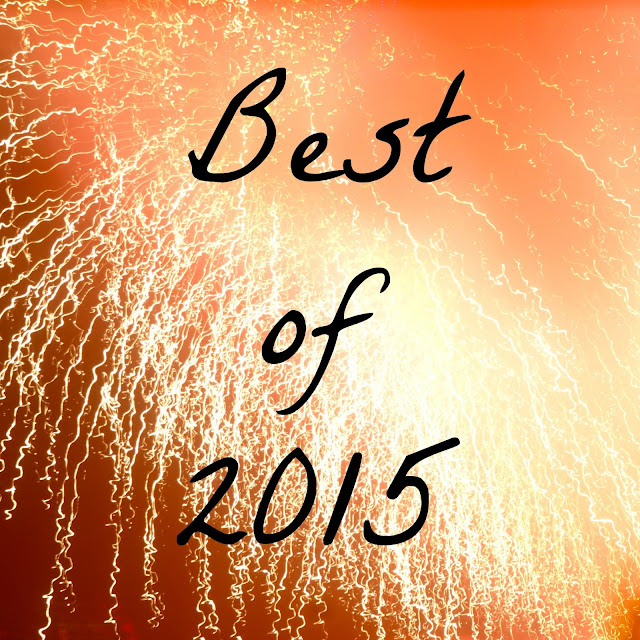 2015: Best Of
29 December 2015
As another year draws to a close, we all start taking stock of what's happened over the last year. I will be writing my Year in Review post shortly, but first I thought we'd do a Best Of, taking a look at my favourite things to come out of 2015. Like my own little 'Just Muddling Through Life' awards ceremony. So without further ado…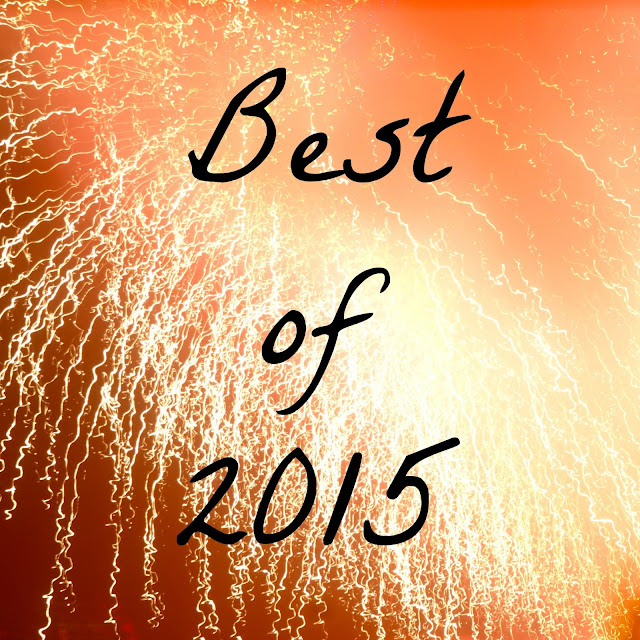 Best Album
This is a tough one to start with, as there's been lots of music I've enjoyed this year. There was a flurry of great albums released early in the year, but I think they were all beaten in September when Bring Me The Horizon dropped 'That's the Spirit', an astoundingly excellent album.
Honourable mentions: All Time Low – 'Future Hearts', Young Guns – 'Ones and Zeroes'
Best Song
Bring Me The Horizon may have gotten the best album in my book, but my favourite song of the year came from another. I've chosen Cinderblock Garden, from All Time Low's album released this year, 'Future Hearts'. It wasn't even released as a single, but it was the track that I kept going back to play over and over again.
Honourable mentions: Halestorm – I Like It Heavy, Circa Waves – T-Shirt Weather
Best Concert
Without a doubt, I have to go with the You Me At Six and All Time Low co-headline tour, which I saw at the Hydro in Glasgow back in February. Two of my favourite bands, whom I've watched progress from tiny venues up to arenas, and are always excellent live, performing in one of the best cities for music in the UK. What more could I ask for?
Honourable mentions: Young Guns at Electric Circus, Edinburgh, Halestorm at the Barrowlands, Glasgow
Best Film
This one will probably always be a tricky one, as I like different films based on my mood. And my favourites are rarely those up for Oscars and the like, as so many of those are about things I have little interest in. Anyway, to get to the point, I'm going with Star Wars as my favourite this year. I had such high hopes for it, but was bracing myself for disappointment, but luckily I thoroughly enjoyed it.
Honourable mentions: Ex_Machina, Trainwreck, Kingsman: Secret Service
Best Book Read
This is for a book I read this year, not one released this year. I've been so lazy about reading in my spare time, since I always had to read so much for my degree. Now that I've graduated I'm slowly trying to get back into, but I'm still not reading as much as I used to, so the list of candidates for this one is pretty small. But I'm going with A Song of Ice and Fire, as I've finally gotten around to seeing what all the fuss is about, and it hasn't disappointed so far (only on book 2)! I've already seen all of the Game of Thrones TV show, and I know there are plot differences to come of course.
Best Travel Destination
I've been able to go to a lot of new places this year, and choosing a favourite is tricky, but I'm going with Caye Caulker, the tiny island I visited off the coast of Belize. I had so much fun there, and it was such a picture-perfect location, and the snorkelling trip we went on was a stand-out of my whole trip. I loved all of Central America, but that location always pops to mind first.
Honourable mentions: Copenhagen (Denmark), Tikal (Guatemala), Hong Kong
Best Blogger
I've been really lazy about keeping up with the blogs I follow in recent months, especially as I kept following more. But one of my favourites has to be Skunkboy Blog. Katie's post are always so fun and happy, and I love seeing little life updates and photos, alongside the more informative-type posts. Hers always brighten my day a little, and I love her style, in fashion and her house.
Honourable mentions: Delightfully Tacky, World of Wanderlust
Best Instagram
I have an account on most social media sites, but Instagram is definitely my favourite. As well as celebrities and my friends, I follow lots of accounts because they post beautiful photos. One of my favourite from this year I think has been seamerias, who posts all these soft, beautiful shots of the ocean, with pretty sunsets and lighting, and often shells or crystal in the waves. Every shot is just lovely!
Honourable mentions: thewaywemet, shinliart, redhongyi, paperlemon
Best Web Series
I don't watch as many series as I used to, and I feel that this year hasn't given me anything that comes close to the Austen series from Pemberley Digital. However, I'm choosing Classic Alice as my favourite this year. I loved the first season, and watching how they've expanded into their second season has been great. And it's more interesting not knowing what could happen next, as they aren't just following one book.
Honourable mentions: Lovely Little Losers, Northbound
Best Blog Post of Mine
Cheeky little nod to myself for the last one! I've had another fairly successful blogging year – in my eyes, this means I kept up with my schedule, and didn't get lazy about posting again! I've had steady views as well though, so I checked my analytics to see what this year's most popular post is. And the honours goes to my review of Bring Me The Horizon's new album, 'That's the Spirit'. Apparently I'm not the only one who enjoyed it!
Last note: for anyone wondering why there's no TV show category on this, I last chose my favourites in May, when the 2014/15 season ended, and may do the same again this year. Most of my favourite shows are scheduled this way, and it's far easier to judge them on full seasons, rather than midway through.
So do you agree with my choices? What are your favourite things from 2015?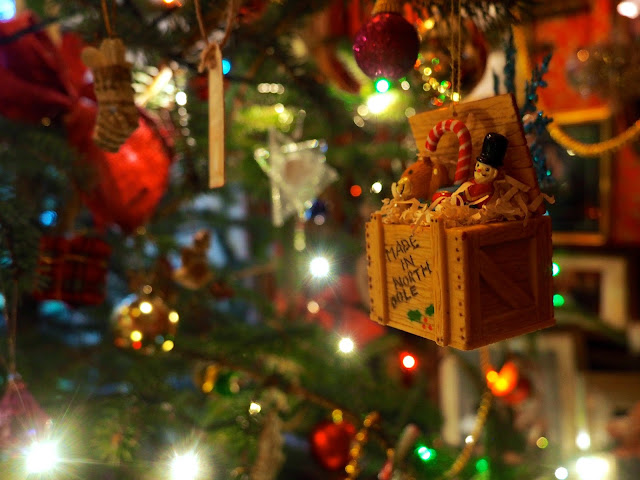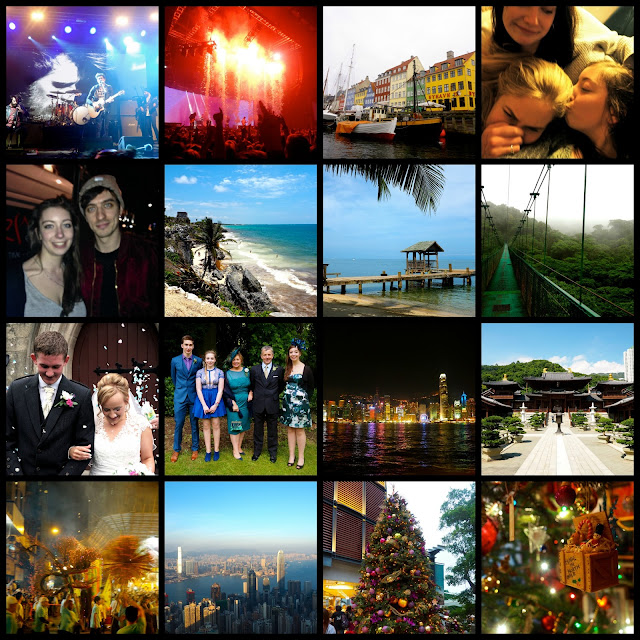 You May Also Like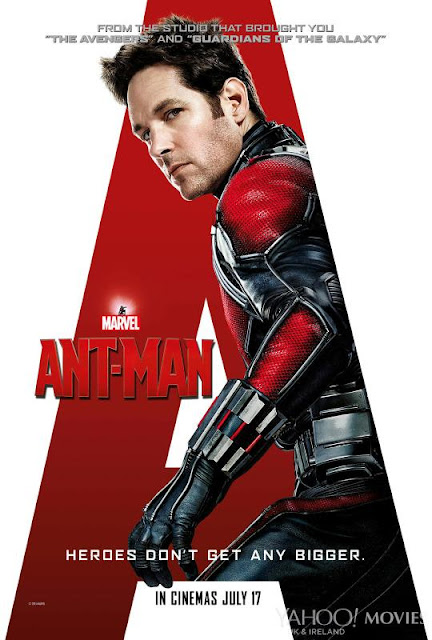 22 July 2015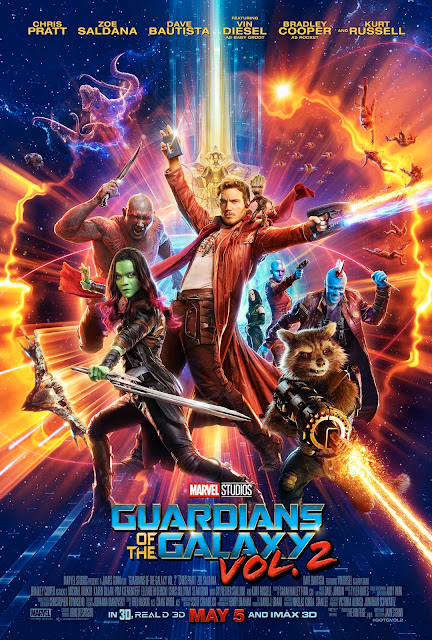 13 May 2017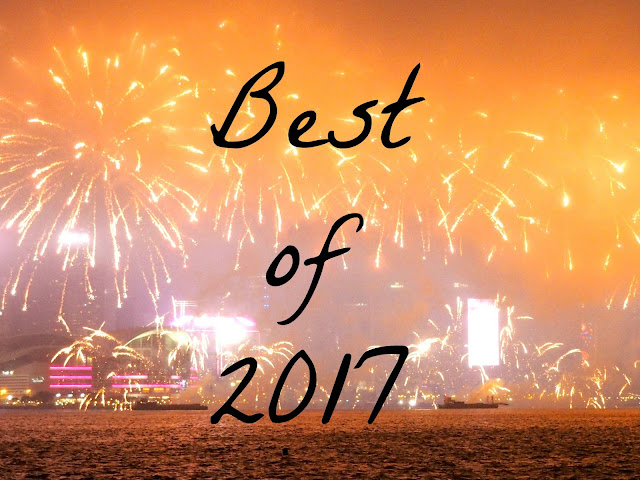 29 December 2017