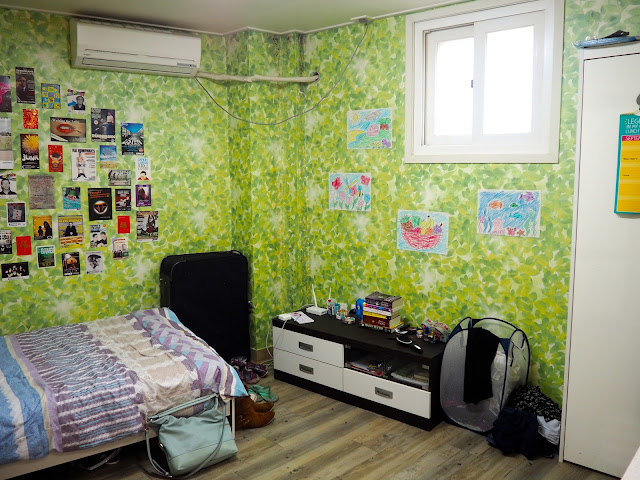 Room Tour | Korean Apartment
7 September 2016
Yes, the wallpaper is hideous. It's actually worse in person, because it's just a little bit
sparkly.
I have no idea who chose it, but it certainly wasn't me. Anyway, this is my new apartment,
here in Korea
, which I've been in for two weeks now. It's provided to me by the school I work for, as part of my contract, so although it isn't fantastic by a long stretch, I'm not paying for it at least! It's small, but I live alone, since it's a studio flat – it reminds me a lot of
my studio back in France
because of that – so there's enough space for one person. I do live on the 7th floor though (or 6th in British terms, I'm having to get used to using American English here, especially when teaching), and I have to go up 6 flights of stairs to get here, which is a bit of a pain, but at least I can tell myself I'm doing exercise! My biggest gripe at the moment (besides the wallpaper) is the window though, since there's only the one, it's very small, and I have to stand on my toes to get a glimpse out (and that's coming from someone who's 5'9″), and there's really no view to speak of, just the building across from me – it definitely makes me miss my view from
my Hong Kong flat
! Though to be honest, both my flats in Asia have really made me miss
my Edinburgh flat
– it wasn't perfect, but it was nicer than these!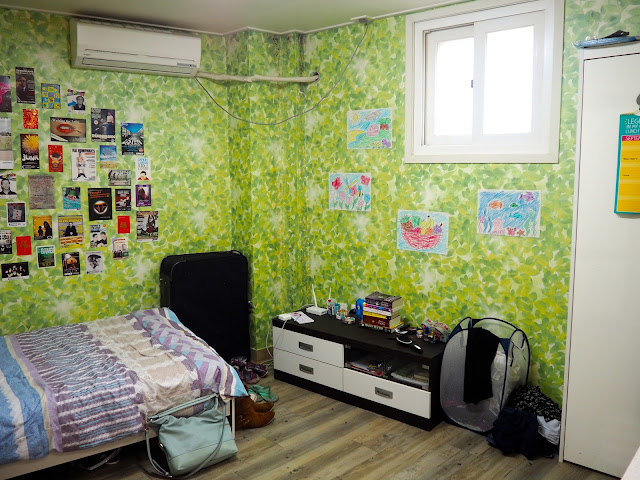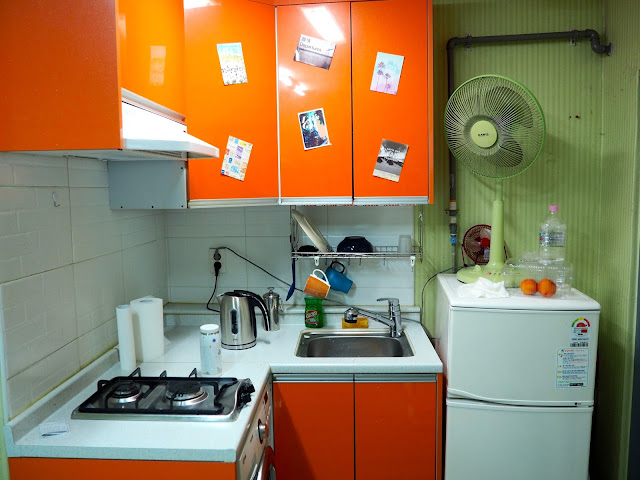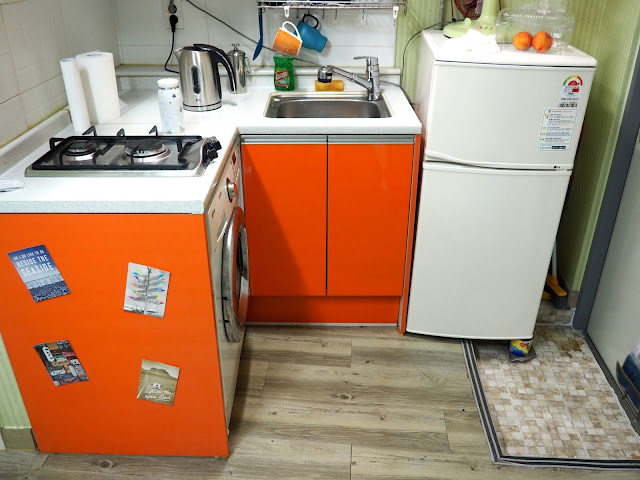 Anyway, there's no point dwelling on what I don't love about it; unless I move out and find another flat and start paying rent, I'm living here for the year. So. When you walk in, the kitchen area is right inside the door, and yes, it's orange. Like, orange. Clashes delightfully with those green walls… It's pretty basic, as you can see, and I've already had to buy some cutlery and the kettle, and will likely have to get a few more bits and pieces for it still. I couldn't cook for the first week, as the gas hob wasn't working, but it's fixed now. I like that I've got a full-size fridge, but there's no shelves inside, which is a bit annoying, and it does hang rather precariously over that step, as you can see. I stuck a few picture postcards I had on the cupboard doors, to try to distract a little from the colour, and make it feel more like my space.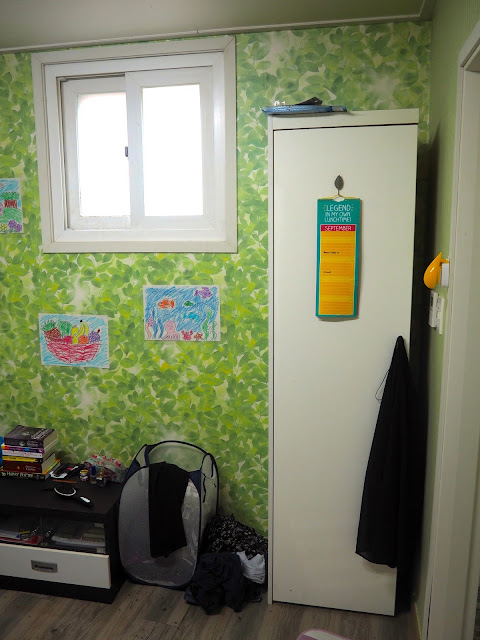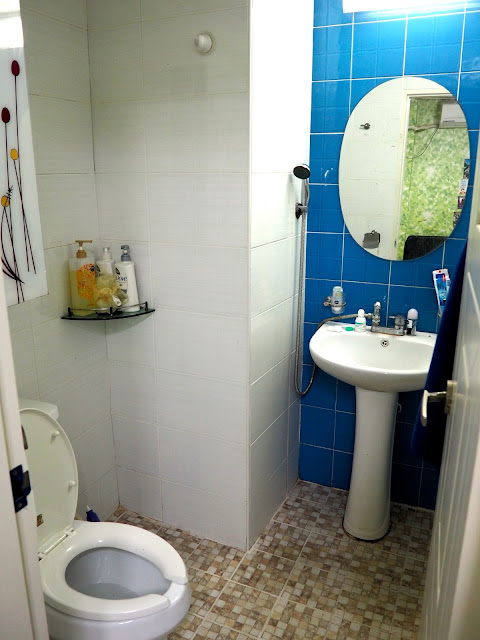 The rest of the room opens up wide as the bedroom/living room area. The bathroom is tucked in the corner, beside where the kitchen is, and it actually feels pretty spacious, though that's largely because there's no shower cubicle, just the shower head that attaches to the sink, and the whole thing ends up becoming a wet room. I actually bought another shower holder (which you can see at the top of the picture), so I could stand under the head without having to hold it all the time. My favourite thing about this apartment is the storage space too; the bathroom has a big cupboard, which can take all my toiletries, and in the main room, there's two wardrobes, a low table with drawers, and the bedside table. It's so nice to have a bedside table again, since I didn't last year, and I like having that and the low drawers as surfaces to put things on. I've left likes of my books and makeup on one, and photos and a lamp I bought by the bed. I find this makes it feel a bit homier, whereas back in Hong Kong, everything was in the drawers or wardrobe and out of sight. When I arrived, the bed was actually orientated the other way, with the wardrobe at the foot of it, but I felt turning it around opened the room a bit more, and let me push that wardrobe in a bit, away from the front door. The bed is quite low, and certainly not the comfiest (I also spent the first night with no bedding or pillows until I bought some!), but I brought my covers from HK, to save buying more, and because I do like these covers a lot.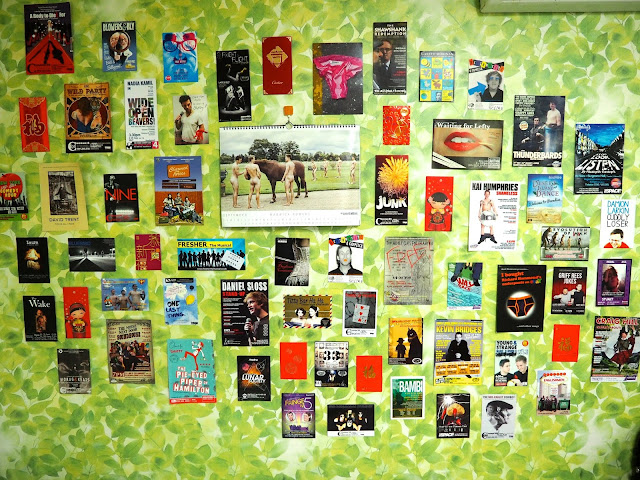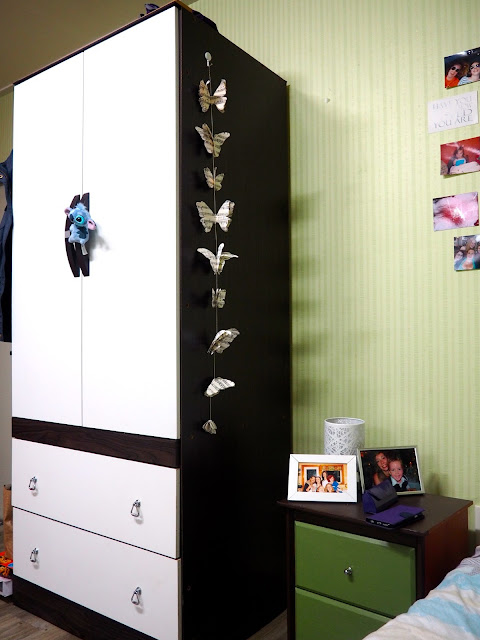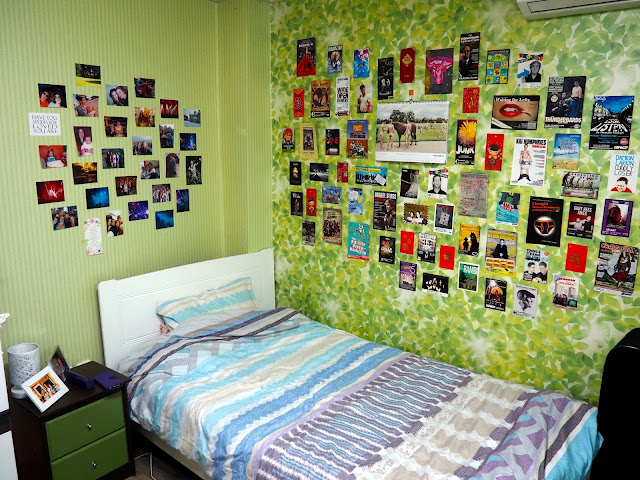 My big thing with any flat I live in though, is adding some decorations to make it feel more like mine. This was a big part of why I liked my Edinburgh flat the best, as I had more of my own stuff there than when I lived abroad, and could take my big posters and picture frames and fairy lights. I managed to bring a few things to Hong Kong, and then on to Korea now, and I've picked up a couple of things on my way; the Stitch toy on the wardrobe was from HK Disneyland, and there's some Chinese red packets amongst the stuff on the wall. As always, I've got photos of family and friends back home (I may add some HK ones if I get them printed out), and the other wall is largely Edinburgh Fringe flyers, which I've had in both my previous flats abroad, since they're small and easy to transport, as well as being so colourful and funny. The pictures on the wall with the window were quick sketches I did, and then got each of my nursery classes in HK to colour in and write their names on the back, before I laminated them. Those were my first students, and my babies, so I wanted a memory of them. All of this both makes me feel more at home here, and covers up some of the awful wallpaper. There were also some handy hooks already here for my calendars and butterfly mobile.
It's a stark contrast to the empty, white sparseness of my Hong Kong flat, since I've got so much colour going on in here now. I wasn't happy for the first few days, especially since I had no gas, hot water, or internet at first, but I feel a bit better now that all of that is sorted out. I'll never love the colour scheme, or the lack of natural light coming through that window (as already moaned about in my first outfit post here), but now that I've unpacked and brought a bit more of my style and my stuff into the place, it's certainly better than it was. And hey, I didn't have to go flat hunting, and I don't have to pay for it, so there's always a bright side.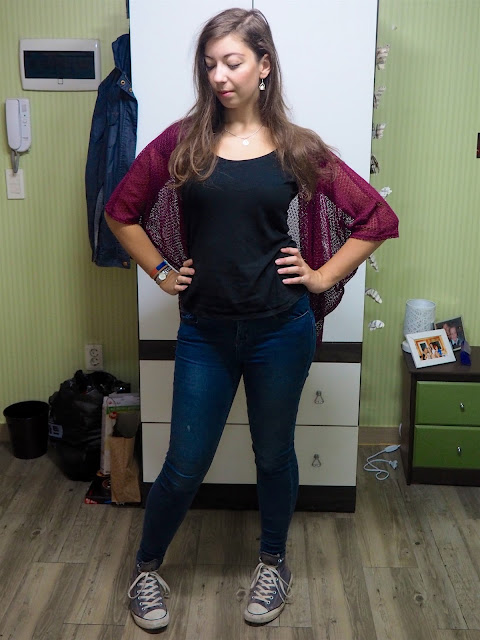 You May Also Like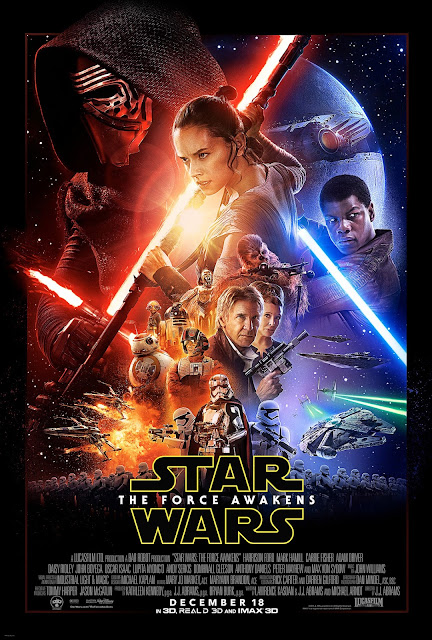 19 December 2015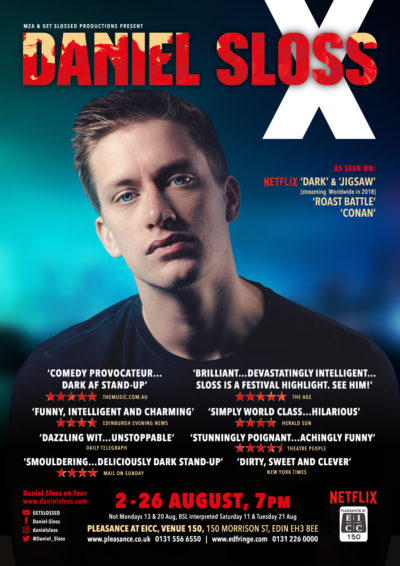 1 September 2018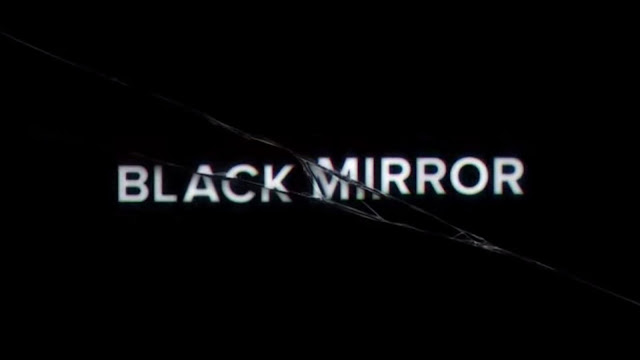 1 February 2018