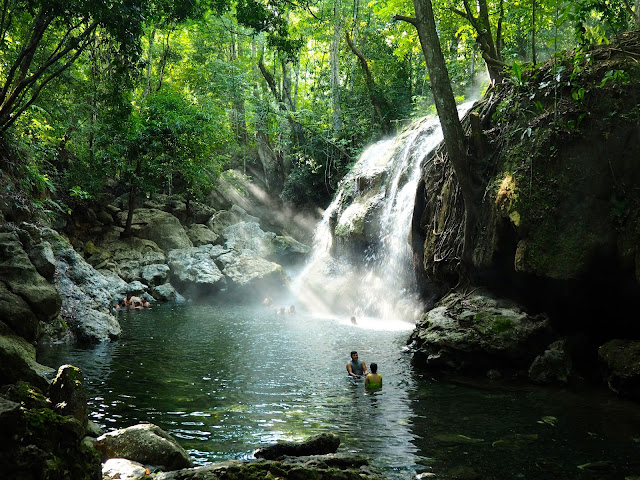 Travel Inspiration – Guatemala
20 July 2016
Tikal will stand out as a highlight of the entire Central America trip. It's staggering to think that these structures are the remains of a civilisation, not hundreds, but thousands of years old. And although thousands of other tourists have walked these paths before you, being surrounded by jungle forestry, with wild animals including coatis and a lot of howler monkeys roaming around you, you'll feel like a real explorer amongst these ruins. The howler monkey calls can be heard miles away, so to give you an idea of what it's like I've uploaded this video (above) with audio I captured there, while waiting for sunrise on top of one of the temples.
Guatemala has a few famous lakes worth exploring. One such is Lake Izabal, where I stayed near the town of Rio Dulce. A day's boat trip reveals many sights on and around the lake, my favourites being the local homes perched on stilts along the banks, and the people taking their boats out to fish in the waters. Further towards the coast, we discovered the stunning Playa Blanca, inaccessible by land, and we had the place almost entirely to ourselves for a few hours.
Lake Atitlán is famous for the three staggering volcanos surrounding its banks. I will always remember this place for the homestay experience I had there, staying with a family in their home. It was a very small, simple place, in a village lacking so many of the modern amenities we are used to, but the people there manage just fine, and were so friendly and welcoming. And waking up to that view over the lake in the morning? Breathtaking. We also explored another village, San Pedro, which was too backpacker-y for my liking, but was probably one of the most colourful places I've seen, quite a feat in Guatemala, which I remember as being so colourful everywhere!
And finally, Antigua, the last stop in Guatemala for me. The preservation of the colonial architecture in the town is just beautiful, with all its cobbled streets, colourful facades, and ornate detailing. It's well worth just taking a few hours to roam around the streets, and see what you encounter, be it a market place, a church, or simply the people here. I also tried activities ranging from chocolate making to volcano hiking here, so there's definitely something for everyone.
You May Also Like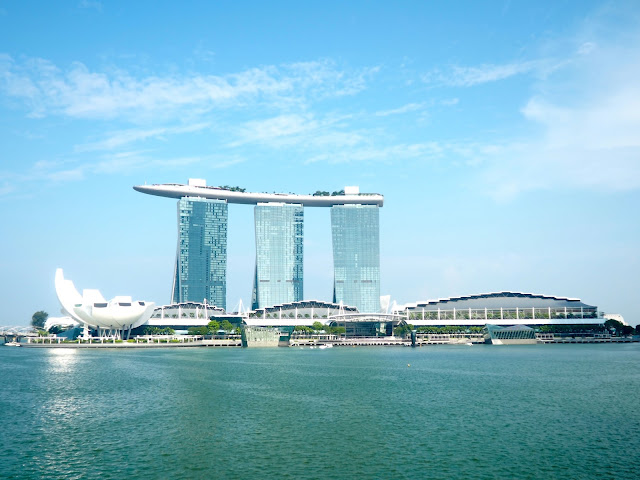 7 September 2017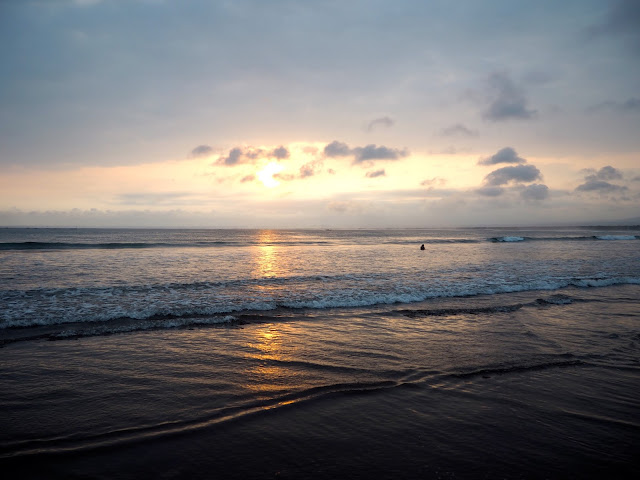 13 September 2017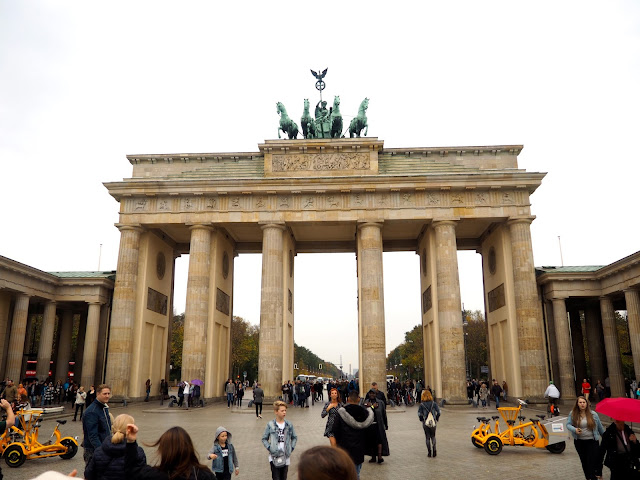 26 October 2017