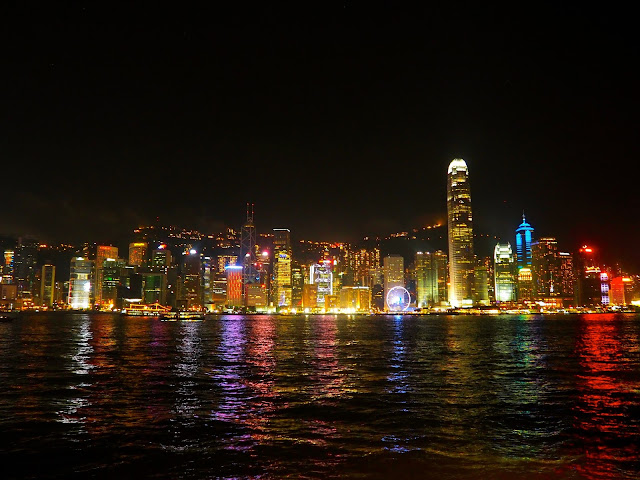 Farewell Hong Kong | Final Thoughts
23 July 2016
Well here we are. My year in Hong Kong is at an end. If we're being technical, I will be back for a few nights in August, between travels, but this is my last day in this apartment, I've finished my job, and I've packed up all my stuff ready to ship forwards. I will probably use every cliché in the book writing this, but it really has been an unforgettable year. I consider myself so lucky that I will always be able to look back on "that year I lived in Hong Kong" and have so many good memories from this time.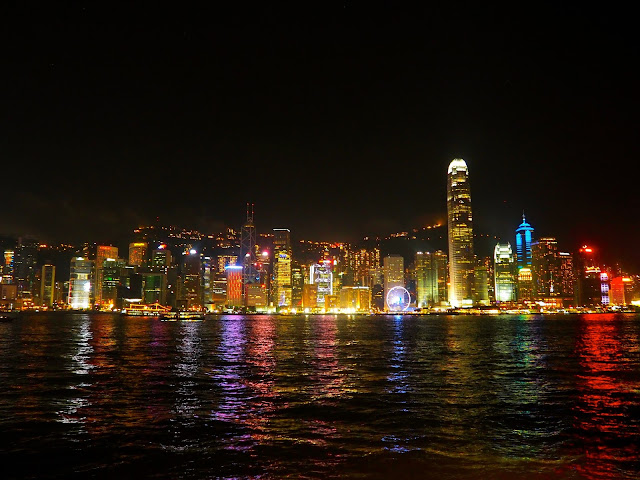 Moving out here, I was nervous to say the least. In truth, I was terrified. And after not enjoying my previous experience living abroad, during my university year in France, combined my natural introversion making it difficult to make new friends, I was pretty worried about this year. There was every chance I was going to be miserable and hate it, and not last the whole year.
But I did. I lasted the year. I made new friends. I was good at my job. I got to see several new corners of the world, including so much of the one I was living in. And most of all, I enjoyed it. Has it been perfect? No, of course not. I lived in a ridiculously busy area, I had to adapt to a new culture, parts of which I liked, parts of which I didn't, I had bouts of homesickness, and I had various issues with my job. But is anything in life ever perfect? No. Weighing up the good and bad of this last year, I can safely say that overall, it was a good year. It was an experience I am so glad that I took a chance on, and one I would gladly repeat.
I hiked to the highest point of Hong Kong island. I sailed on a junk boat through Victoria harbour. I watched sunrise over Angkor Wat in Cambodia. I went island hopping around the Philippines. I stumbled home at 5 or 6am after dancing all night in LKF. I ate every kind of cuisine, including trying the famous chicken feet. I watched a fire dragon dance through the streets of the city. I had days where I was a child again at Ocean Park and Disneyland. I made wishes on incense sticks outside a temple. I had a cocktail in the highest bar in the world. I roamed an indoor Venice in the largest casino in the world. I listened to my friends busk by the harbour, at the feet of the huge skyscrapers in that iconic skyline. I taught the most wonderful little students, who put a smile on my face every day, and who I will miss terribly. I made some fantastic friends, including many of my co-workers, and shared adventures with them I will always remember.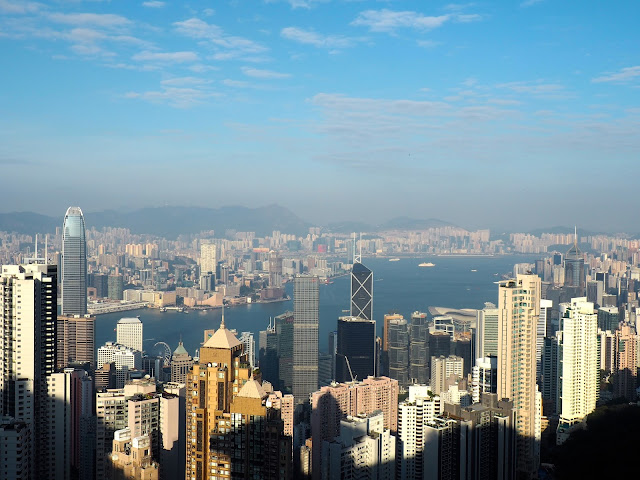 And all of these experiences are ones I would have never had if I hadn't come here. Hong Kong is a remarkable city, one unlike any other in the world. It is a true fusion of East meets West, with busy local restaurants right next door to McDonald's branches. You will find nearly every culture and nationality of the world somewhere in this city, where every cuisine is on offer, every type of place of worship exists somewhere, and every can be language overheard in the streets. Whether you want to visit traditional temples, hike a mountain, ride a rollercoaster, sunbathe on the beach, go shopping in a local market or designer brand stores, party in the streets all night, or learn about local Chinese festivals, you can do it all here. Yes, it's crowded, hot and polluted, yes I've wanted to scream in frustration at the noise and the people everywhere. But I've also found the beauty of Hong Kong, in its country parks, on its outlying islands, in the views of Victoria Harbour, in the vibrancy of its culture, and yes, even in its crowded, bustling streets sometimes.
So why am I leaving you may ask? Although I love so many things about this city – indeed, I have enjoyed living here far more than I ever thought I would – it's not a place I would stay forever. I will always look at Hong Kong as a place that I did call home for a year, and it's a fantastic place to spend a year, especially in your 20s, and it will always be special to me. But it is too different, too crowded and noisy, and too far away from my real home for me to ever stay here permanently. And I've seen so much of it this year, that I don't feel a second year is really necessary. But that doesn't mean I'm going home just yet. Oh no, I'm not even done with Asia yet. My exact plans will get another post to themselves, but for now, get ready for a month's worth of travel posts; I'm going on holiday! Vietnam, Thailand and Laos, here I come!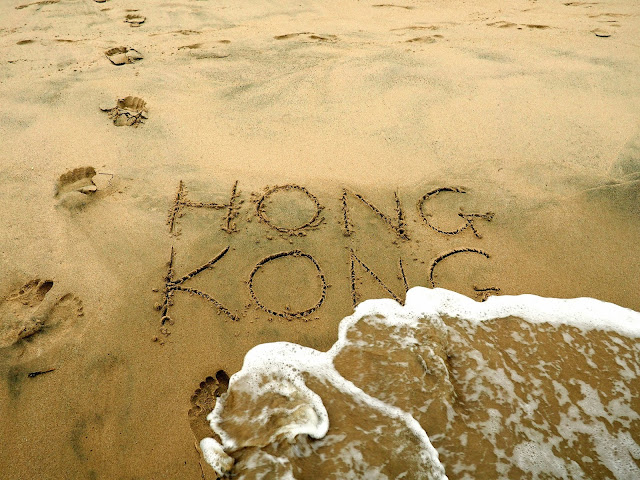 And all that's left to say here is thank you. Thank you to every person I've met who has made this year so wonderful. Thank you to my little stars, my students, for putting a smile on my face every day. Thank you to my co-workers for always helping me, and for making our job that much more enjoyable. Thank you to my friends here, for sharing our adventures and for bringing so much fun to this year. Thank you to Hong Kong for being a truly unique city, for being a place I have loved living, and for giving me so many incredible experiences. I will be back one day, I am quite sure, but for now, stay safe, thank you, and goodbye.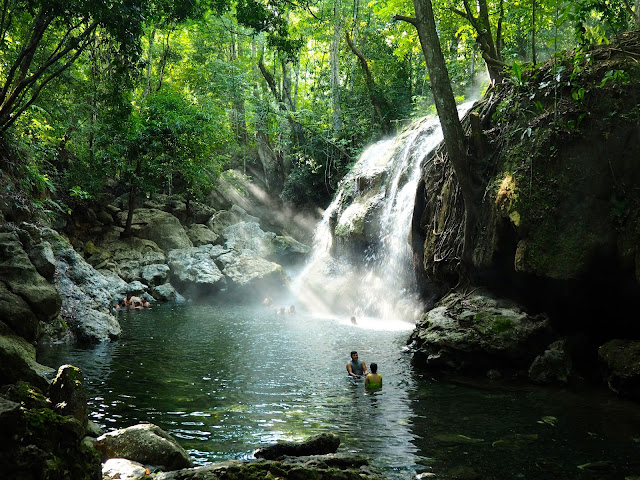 You May Also Like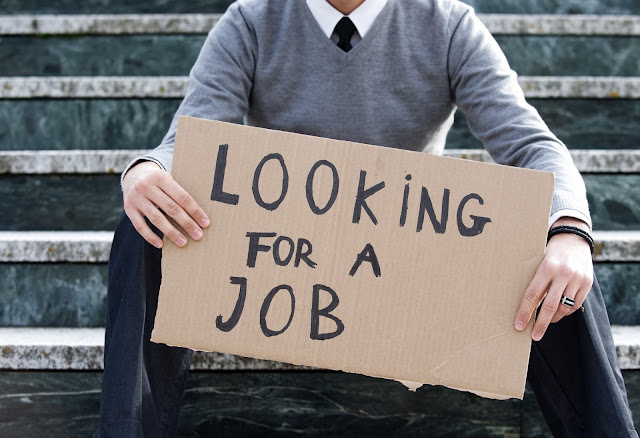 5 November 2017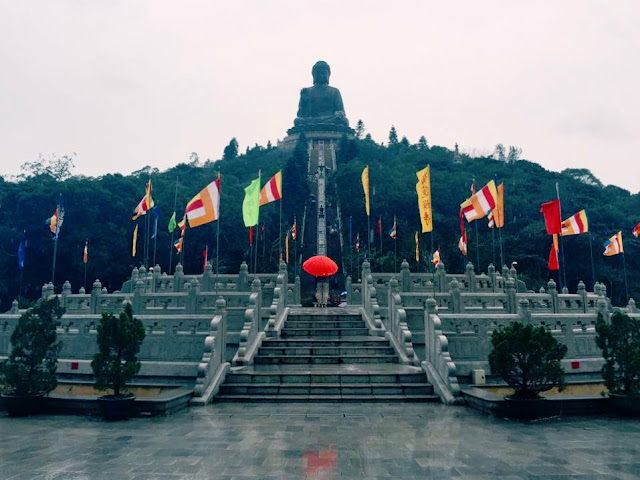 27 January 2016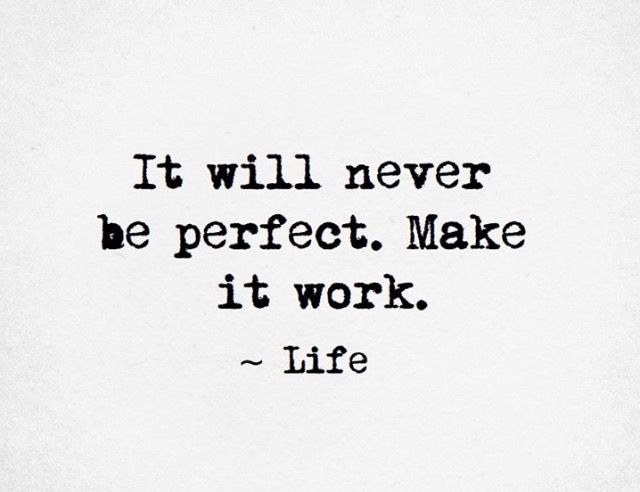 15 November 2018