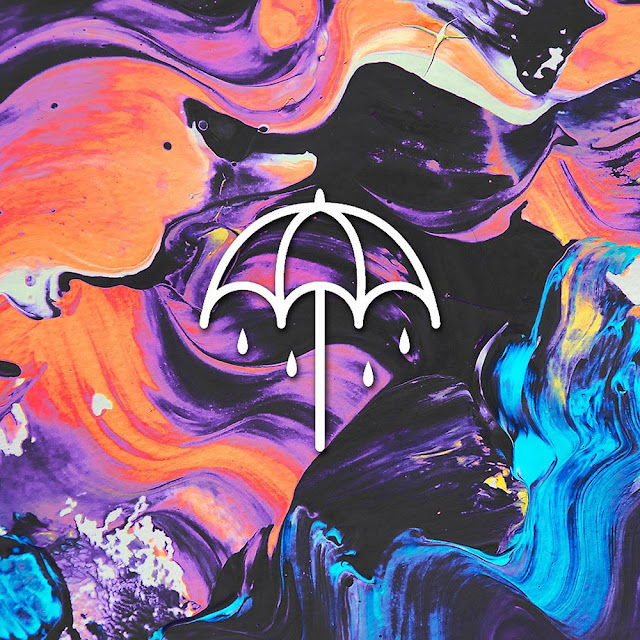 Review – Bring Me The Horizon: That's The Spirit
16 September 2015
If you wanted a record that sounds like Bring Me The Horizon's early releases, think again. Talk about reinvention. The band's latest effort, That's The Spirit
, moves away from metalcore, and instead effortlessly blends elements of their older, heavy style, pounding with angry guitars, with a newer, more melodic tone, infused with electronic beats, and replaces screaming with sung vocals. And all of it is executed remarkably well, resulting in a truly epic sounding album, big and brash, and firmly putting themselves on the map in today's music scene.
While each track fits in with the others to create that all-important cohesion to the record, each also stands out on its own merit, and has something that makes it entirely unique. 'What You Need' is the most traditional sounding rock song; 'Blasphemy' takes on a seductive, almost raunchy tone, creating an appeal for the forbidden; and 'Throne' is simply colossal, bolstered by racing synth beats, and defiant, powerful lyrics, rising to a truly explosive chorus. The band have also played around with other instrumental sounds, showing compositional versatility, such as the strings which add drama and impact to 'Avalanche', and the saxophone solo found on album closer 'Oh No', an undeniably unique and memorable touch to the track, adding to its melancholic tone. Although this is far from the Bring Me The Horizon we once knew, they are still a rock band at core – but their melodies are new cleaner and more memorable, and their experiments with synth sounds have made them sound bigger and more epic. Think less metalcore and more alt-rock, mixed with electronic dance elements. It's certainly still easy to picture crowds losing their minds to these tracks though!
Lyrically, the album really does shine. Sykes has poured his struggles with depression into every word, and will no doubt be relatable to many. The album is emotionally charged, very raw and honest, even brutally so – from the vulnerable plea for help in 'Drown', to the powerful insight into mental illness of 'Avalanche', with lines such as 'My head wasn't wired for this world'. There's also a very matter-of-fact tone to many songs, as if we're being told that yes, we're all fucked, and there's no point denying that, so what else can we do but embrace it? The lyrics are dark, but contain a sense of celebration and optimism, more so in comparison to the anger of 2013's 'Sempiternal'. The album artwork captures this too, with the stark black cover opening to reveal beautiful rainbow swirls. Lyrical examples include album opener 'Doomed', which sets up the feel of the whole album, with its eerie, haunting quality, mixed with lyrics that get straight to the point. 'True Friends' has traced of anger, and is biting and callous at moments, but also contains notes of acceptance. And 'Happy Song' perhaps sums it all up the best, with its ironic cheers, and the brutal poignancy of the chorus, 'So let's all sing along, a little goddam louder, to a happy song, and pretend it's all ok'. It also provides the ironic titular lyric, 'That's the spirit'. It's a harsh look at the lies we tell ourselves, but still retains a humorous, accepting quality.
Overall, Bring Me The Horizon have produced one hell of a record, seamlessly blending heavy and electronic sounds into their style, and darkness and optimism in their lyrics. While it may cause disgruntlement in some of their older fans, they are now a band at the forefront of British rock and metal music, and this is arguably their best work to date, and has them poised on the brink of total world domination.
Stand out tracks: Happy Song, Throne, Avalanche, Blasphemy
You May Also Like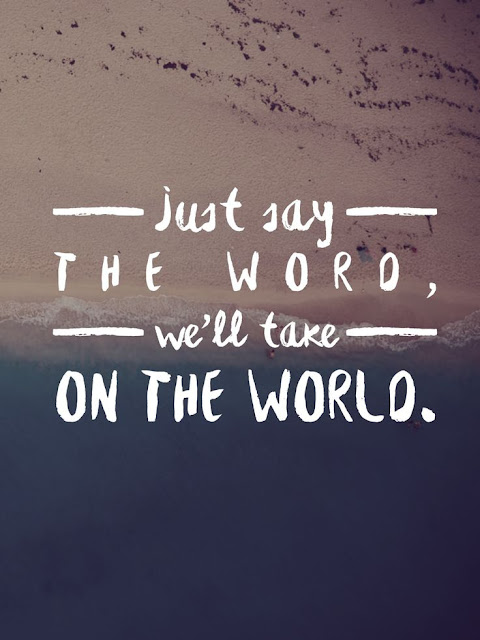 21 October 2017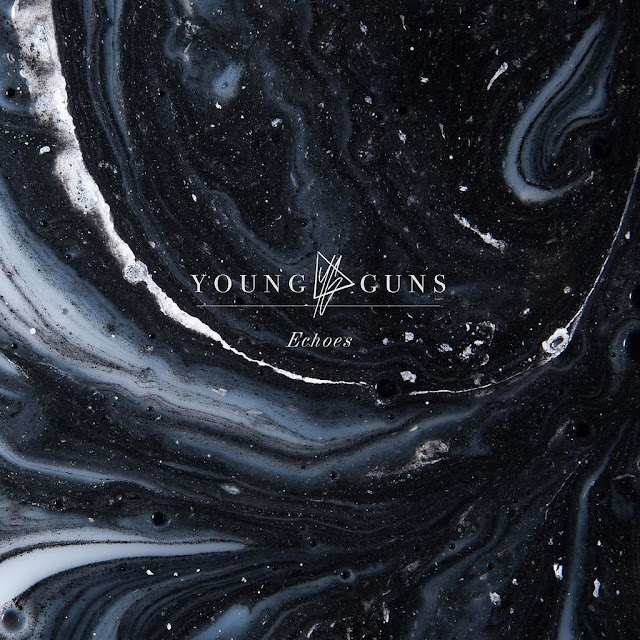 17 September 2016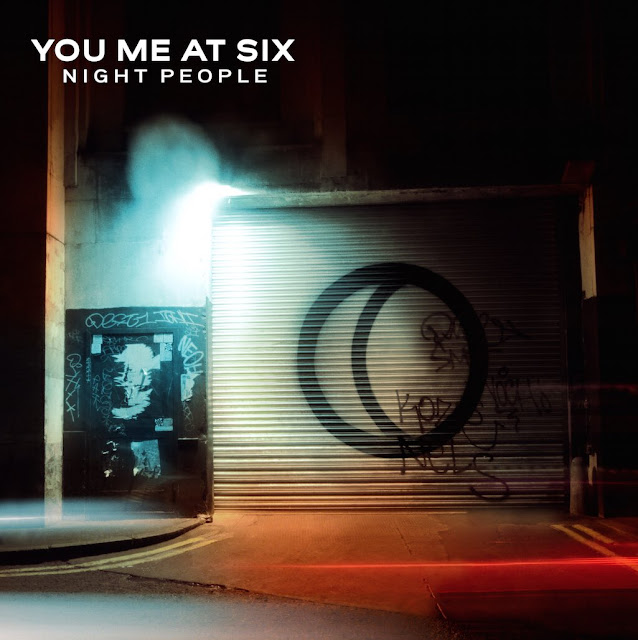 11 January 2017