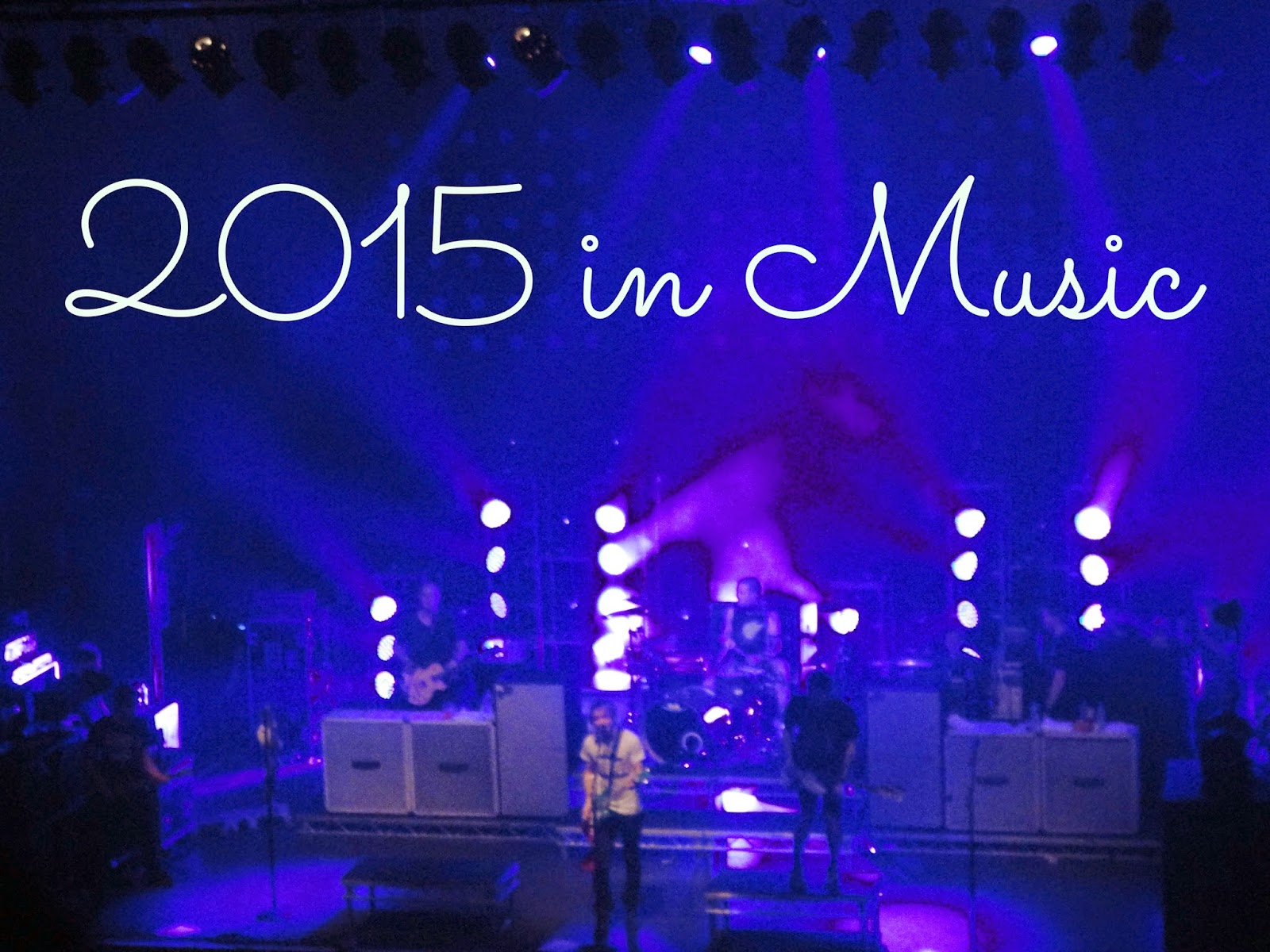 Music I'm Looking Forward To in 2015
14 January 2015
So yesterday, after getting lost in a bottomless pit of YouTube videos, then whipping out my bank card multiple, I found myself having pre-ordered four new albums. In light of that, I thought I'd share some of my findings, and the music I'm looking forward to in 2015.
Pre-orders
All Time Low – I've been a fan these guys for years, and still haven't tired of them. I know they've been recording recently and just announced their new album 'Future Hearts' will be out in April. The video for the first single had me in fits of giggles, and based on the song, I'm sure I'll enjoy this album as much as all their previous ones. I'm also seeing them co-headline with You Me At Six next month, which should be excellent!
Update: Concert review here, Album review here
Fall Out Boy – I'm sure most people are aware of this record dropping next week. I was a mild fan when I was younger, but it was 'Save Rock and Roll', their last album, that got me really excited. I loved 'Centuries', but was less enamoured with 'American Beauty/American Psycho'. However, based on the album stream released yesterday, I'm much more excited about it now!
Update: Album review here
Halestorm – Another band I've been a fan of since I first heard them, who are releasing their third album in April. The first single was released a few days ago and I absolutely love it. It's raw and seductive and dark and just fantastic. Lzzy Hale is one of my favourite performers ever, and I'm super excited to be seeing them in March.
Update: Concert review here, album review here
Circa Waves – These guys were a new discovery of mine, and I was hooked from the first track I heard. I clicked through a few after that and each one was as good as the last, so I promptly added them to my shopping basket. It was all bouncy feel-good stuff, that had me bopping away in my seat, so I reckon the rest of the album will be great too.
Update: Album review
here
New Discoveries
Neck Deep – I've been hearing a lot about these guys recently, particularly from the sorts of magazines I like (Kerrang, Rock Sound), so I finally went to check what all the fuss was about. I was pleasantly surprised, as 'pop-punk' can be a bit hit or miss for me, but I liked what I heard. Their debut album is already out, so I'll be getting my hands on it shortly.
Marmozets – Another band I've heard a lot about, but never actually listened to. I liked some tracks better than others, as I'm not a huge fan of screaming (though this wasn't too intense). However, overall I was pretty impressed, and I've heard nothing but good reviews of their debut album, so I'll be after that soon too.
Nothing But Thieves – There's no album yet from these guys, but they've been pegged as ones to watch this year, especially by Radio 1's Zane Lowe, whose opinion I generally trust. They're slightly different to my usual fare, but I'm going to be keeping an eye on them in the future.
Future Releases
There's also a handful of bands that I've been into for a few years, who I know have been off recording new material. There's been no announcements or release dates from them yet, but I'm anticipating those coming at some point this year. Both Young Guns and Don Broco released singles last year, which were both excellent tracks – 'I Want Out' was on repeat for quite some time! – so I'm looking out for albums to follow. I'm also holding out for Natives second album. I was meant to see them next month, but the tour was cancelled this morning, as they want to finish recording first. They sound pretty excited about what they've been doing, so I'm looking forward to it when it's finally done. And hopefully there'll be another tour I can go to!
Update: Young Guns concert review here, album review here. Don Broco album review here.
What new music or artists are you excited about this year? Let me know if there's anyone else you think I should check out!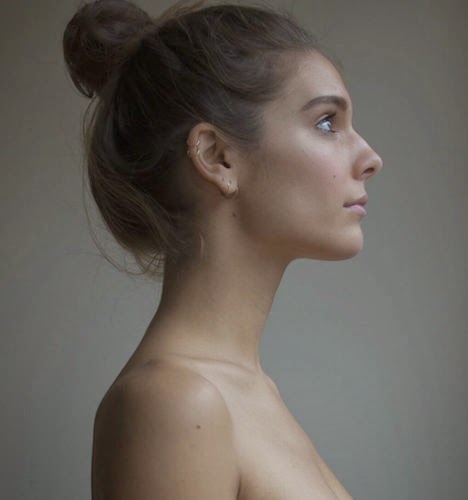 You May Also Like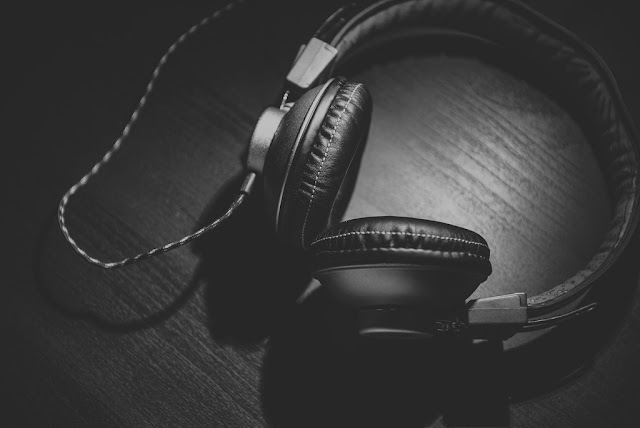 3 June 2019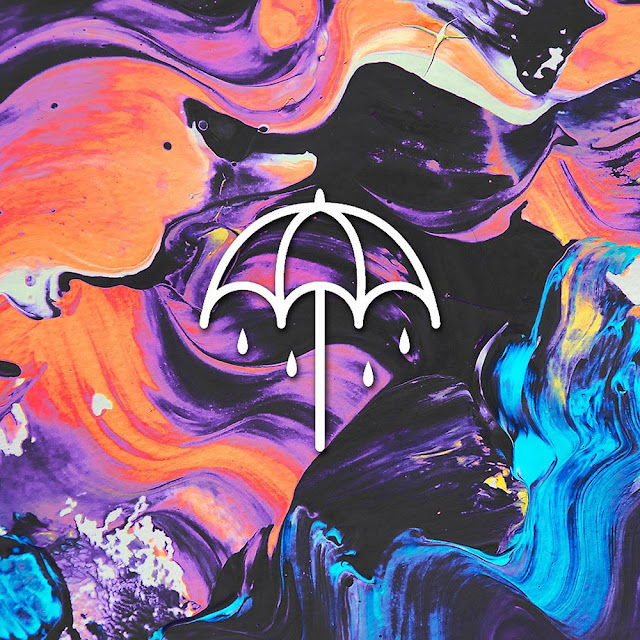 16 September 2015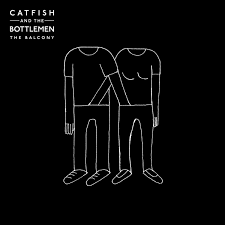 27 September 2014