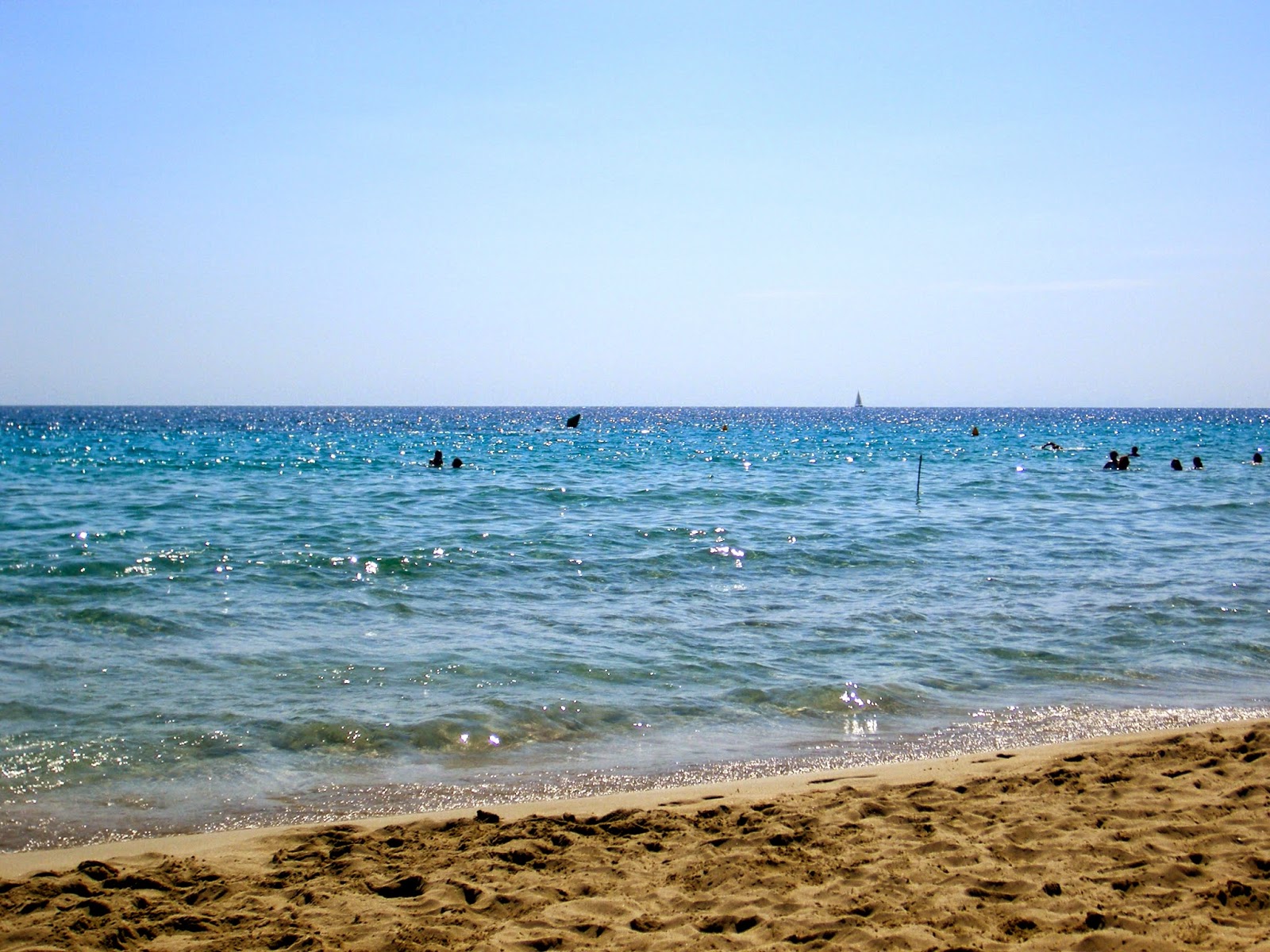 Travel Inspiration – Menorca, Spain
4 April 2015
For me, the Spanish island of Menorca is home to a lot of childhood memories of building sandcastles and jumping into swimming pools. This was my parents' favourite place to take us on holiday, and I've been to the island a total of seven times. A lot of memories are hazy and blurred together, as you'd expect when I was only a few years old during my early visits. My last visit was in 2011, the summer before I went to university, so those memories are a bit clearer! Menorca is the smallest of the three islands (next door to Ibiza and Majorca), and you can drive across the whole thing in under an hour. It's a lot quieter than its neighbours, more suited to families than the party atmosphere found on the others. These photos all come from my previous two trips there, the only ones I was old enough to have my own camera!
There aren't many major sights on such an island, so we spent a lot of time relaxing by the pool or on beaches. I think we've visited pretty much all of the on one trip or another.
Occasionally, my parents would take us on a car trip to explore another part of the island for a change. There's a large hill in the centre, which offers great views, and has a small church on top, alongside this statue.
The towns on the island are all pretty small, but still have that very Spanish style, with lots of pink and yellow shades, and terracotta tiled rooftops. My favourite places to explore are the markets, where I've bought a lot of jewellery over the years.
As an island, there's an abundance of boats and harbours all around Menorca. Mahon is the island's capital, and home to the airport and largest port. We took a boat trip around the harbour, where you can see this former military hospital on one of the tiny islands.
Another of our day trips took us to this tiny little town – I have no idea now what it was called I'm afraid, or if we'd ever find it again. But that's one of the great parts about travel, getting off the beaten path. This town had its fair share of boats, but all on this tiny jetty, rather than a real port.
Palm trees and island sunsets – paradise, right? We took plenty of evening strolls on our holidays, usually after eating out for dinner. These are just a few of the best sunset photos I've taken – there's dozens more that aren't very good, but bear in mind I was pretty young when I took them!
Every trip we would have dinner out in the town of Fornells at least once. I'm not sure why my parents always wanted to go there, but it's certainly a lovely town – my favourite is walking along this section of the dock to look back across to the town, all lit up at night.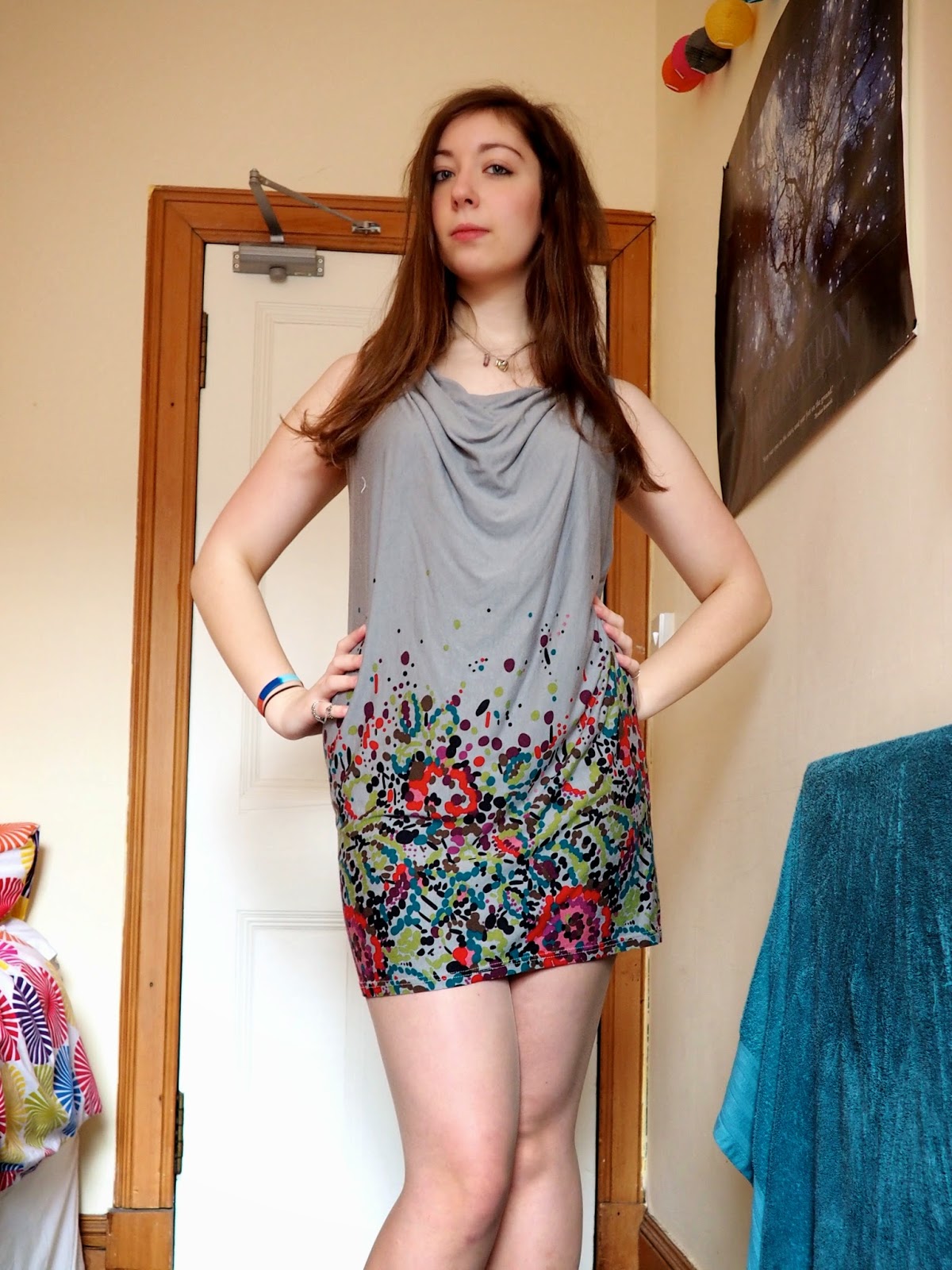 You May Also Like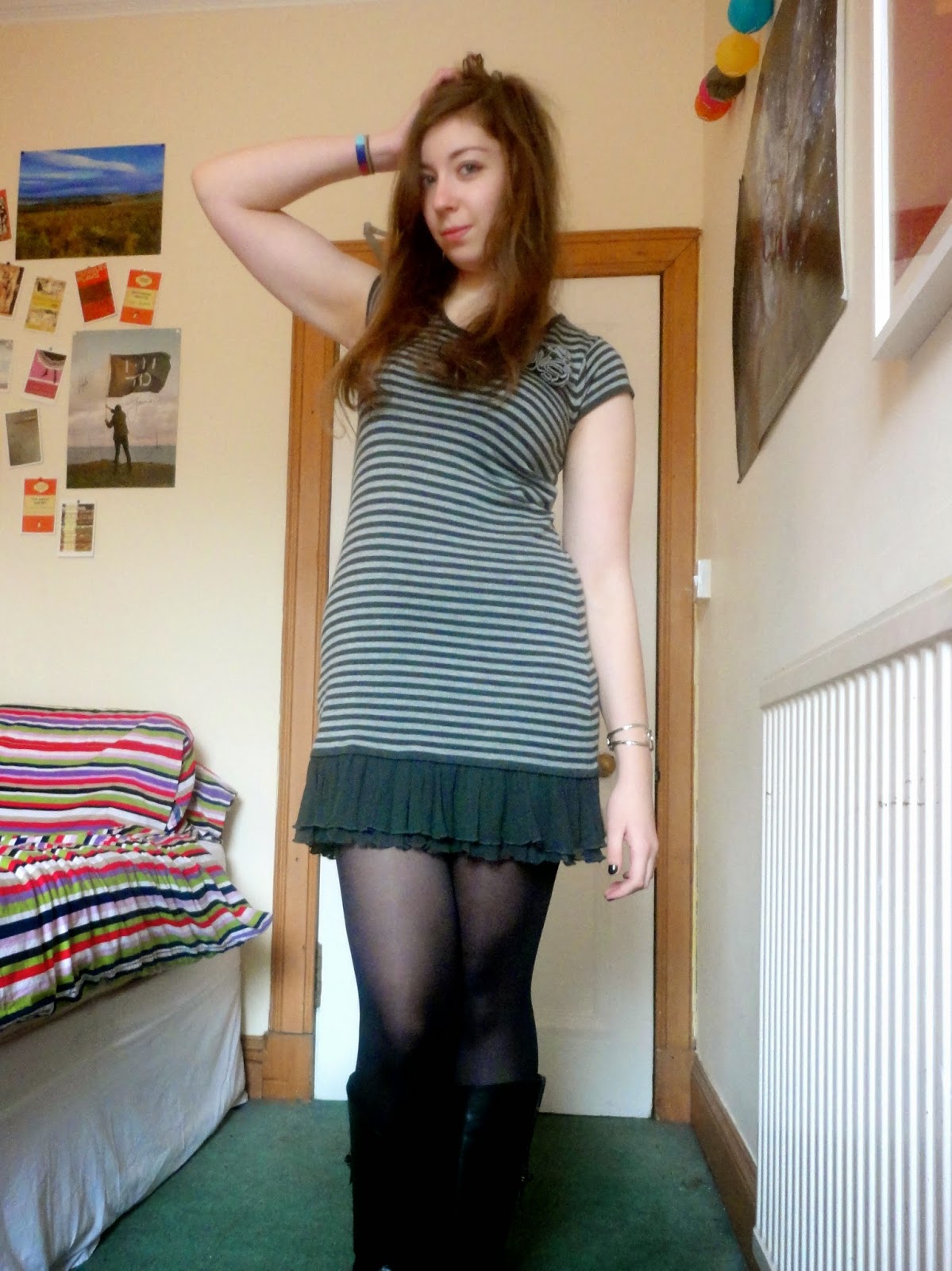 2 March 2015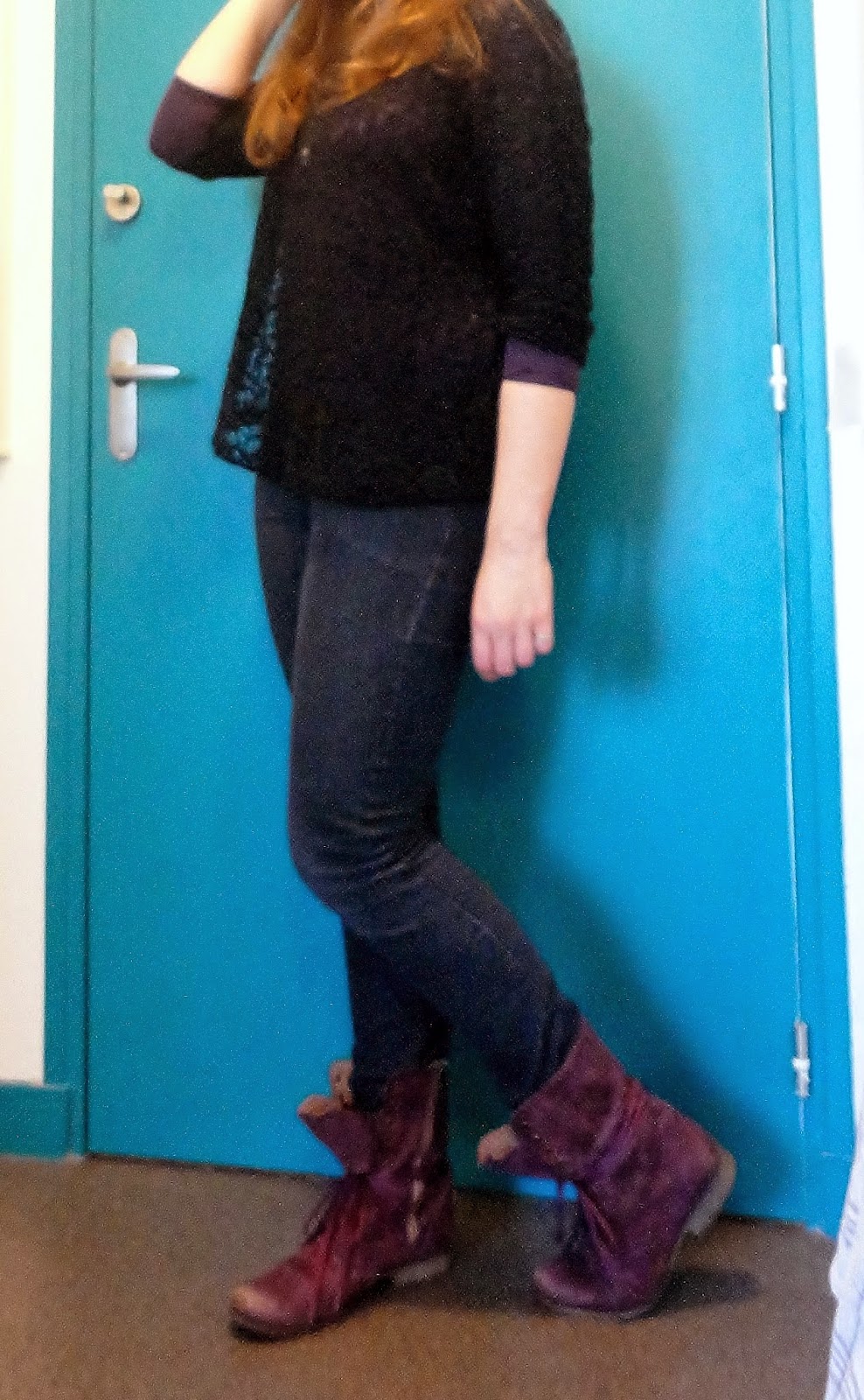 2 April 2014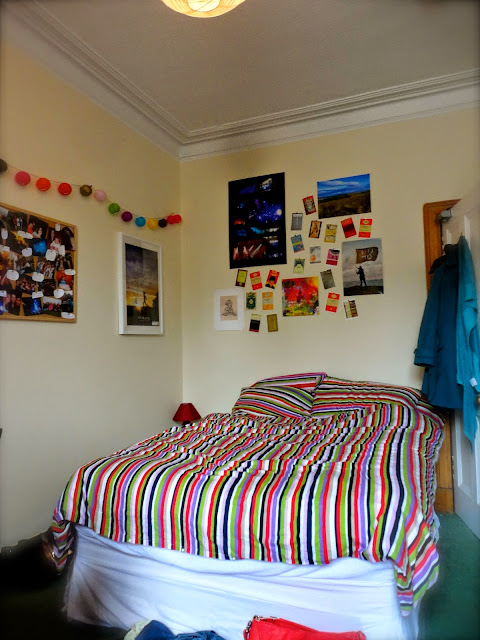 13 September 2014