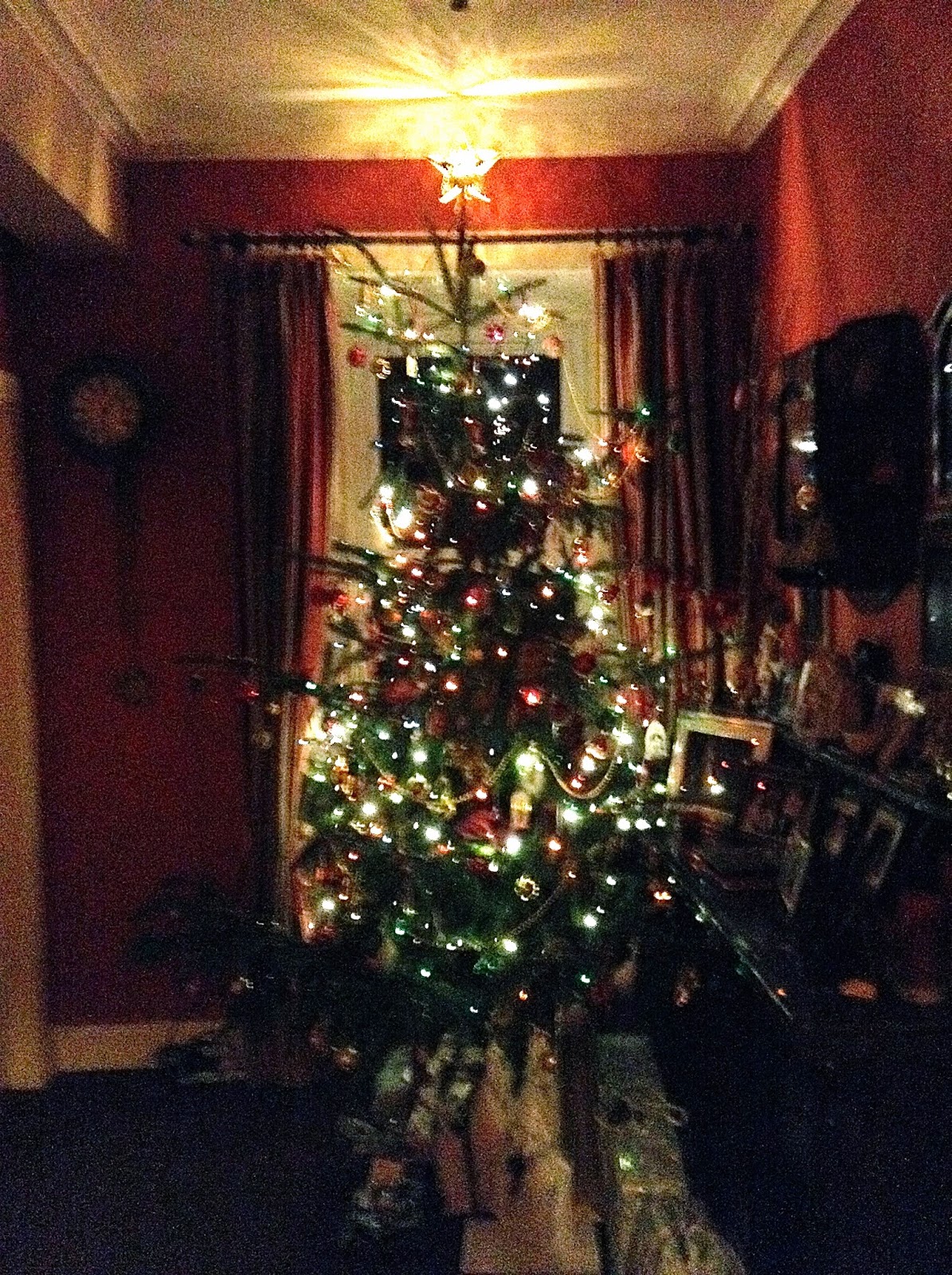 Merry Christmas
29 December 2014
The day may be over and done with, so the title of this post may be a little late, but I hope everyone reading this had a good Christmas (if you celebrate it). The photos here are a few quick snaps from around my house (apologies for the less-than-great quality). Anyways, it may sound clichéd, but there is something about this time of year that makes you pause, and appreciate the good things in your life. Things I took for granted as a child, when I was caught up in flurries of wrapping paper and twinkly lights, I now realise are more important than I once thought. I am fortunate enough to send Christmas in a warm house, with plenty of good food, and surrounded by my family. No serious tragedies or hardships have rocked us this year, and I am incredibly grateful for that.
Christmas may not be a holiday for everyone, but it is one everyone is aware of. Yes, it has been over-commercialised to ridiculous extents over the years. Many that do celebrate it probably are not religious and take little note of the origins of the holiday. Living in a predominantly Christian area, I was taught all about the Bible stories while at school, though I would not call myself religious now. However, I will always celebrate Christmas, because I cannot fault a time of year that gets so many people to return home and spend time with family and those who are important to us. Not everyone is so lucky, and we forget that sometimes. We get so caught up in our hectic lives that we need to stop and breathe for a day or two, and Christmas is the perfect reason to.
I've already written about my favourite things about Christmas here; while I do appreciate the real meaning of the holiday, as I've just explained, I still enjoy the fun and festive (even if commercialised) aspects of it. This year, I spent Christmas Eve in the kitchen with Mum, getting everything prepared for the day itself. We also go to church on Christmas Eve; as I've said, I'm not particularly religious, but I go for Mum & Dad, as it's the only time they ever ask me to. Christmas Day was spent at home, but several of my aunts, uncles and cousins came round for Christmas Lunch. The day seems to be a continual rotation between opening presents – stockings in the morning, gifts from relatives in the afternoon – and eating ridiculous amounts of food – the turkey affair for lunch, then sandwiches and cakes at tea time. I love that we have family round though, as I don't see them all that often through the rest of the year. My cousins on Dad's side are getting older and having their own kids now though, so not as many come for Christmas as they did when I was little. We usually see them at some point in the days before or after though, which is still nice. The whole brood on the same day might just be a bit too insane now!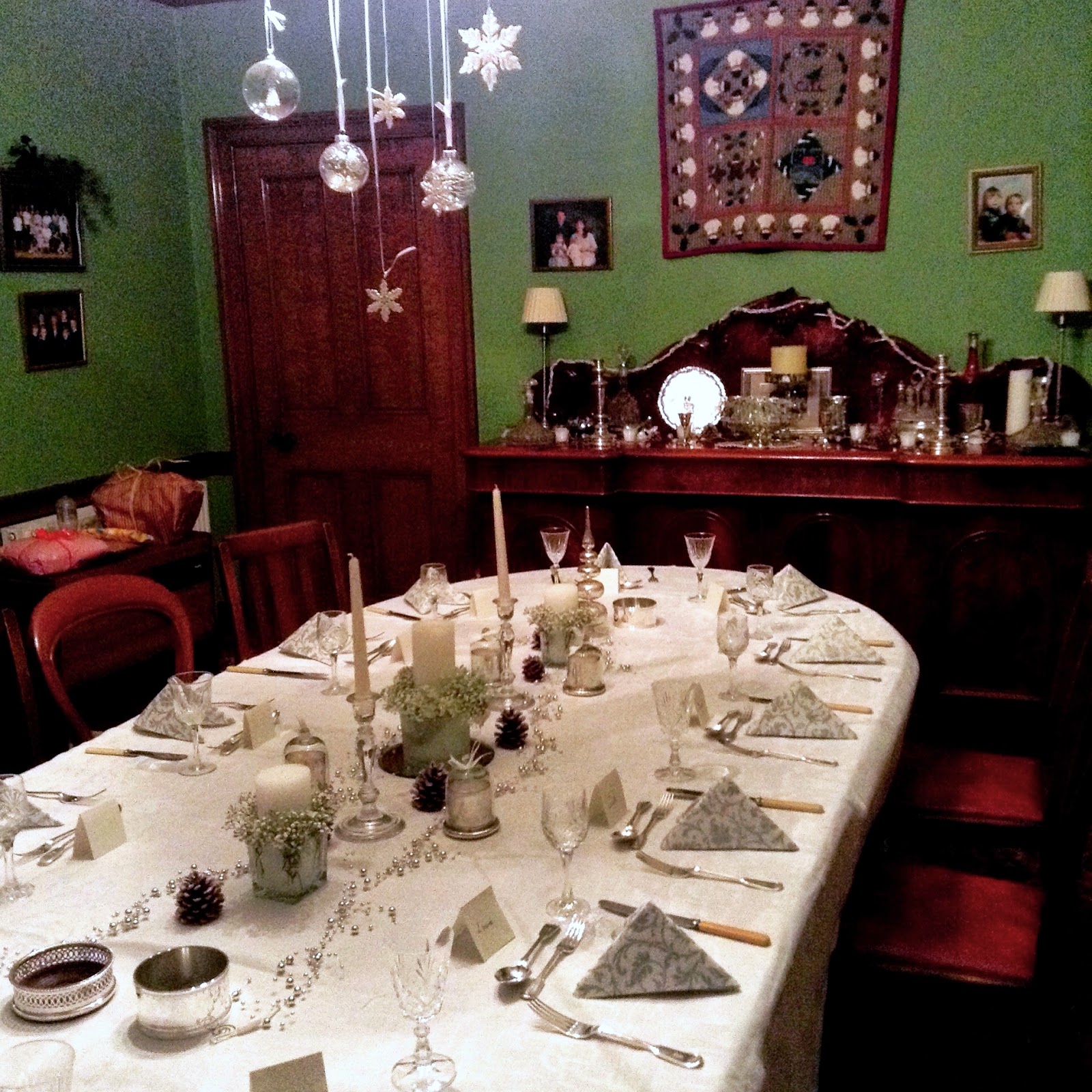 Boxing Day was like Christmas Take 2, as Mum's side of the family came round. We always spend Boxing Day with them, it's only the host that varies. This year was especially busy for us, as we hosted both days so there was a lot of preparation! Boxing Day is only an evening meal though, so it's slightly less full on. Then we do the final round of present exchanging afterwards. Both sides of our family are pretty big, so both days are very loud and busy. We even Skyped one strand of the family who couldn't make it on Boxing Day this year. Christmas is two days of drinking, eating, opening presents and general loud, crazy merriment in our house. It's not perfect of course; who's Christmas ever is? But I am grateful to have such a big, yet still pretty close family. I may not see all of them as much as I used to, now that my cousins and I are all growing up, but it's so nice to all get together at least once a year like this.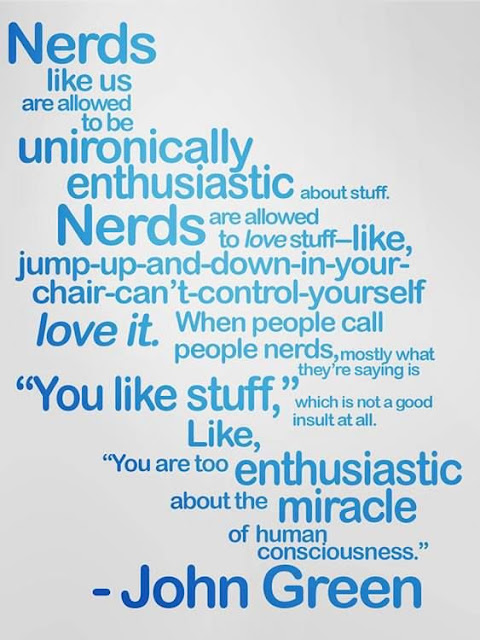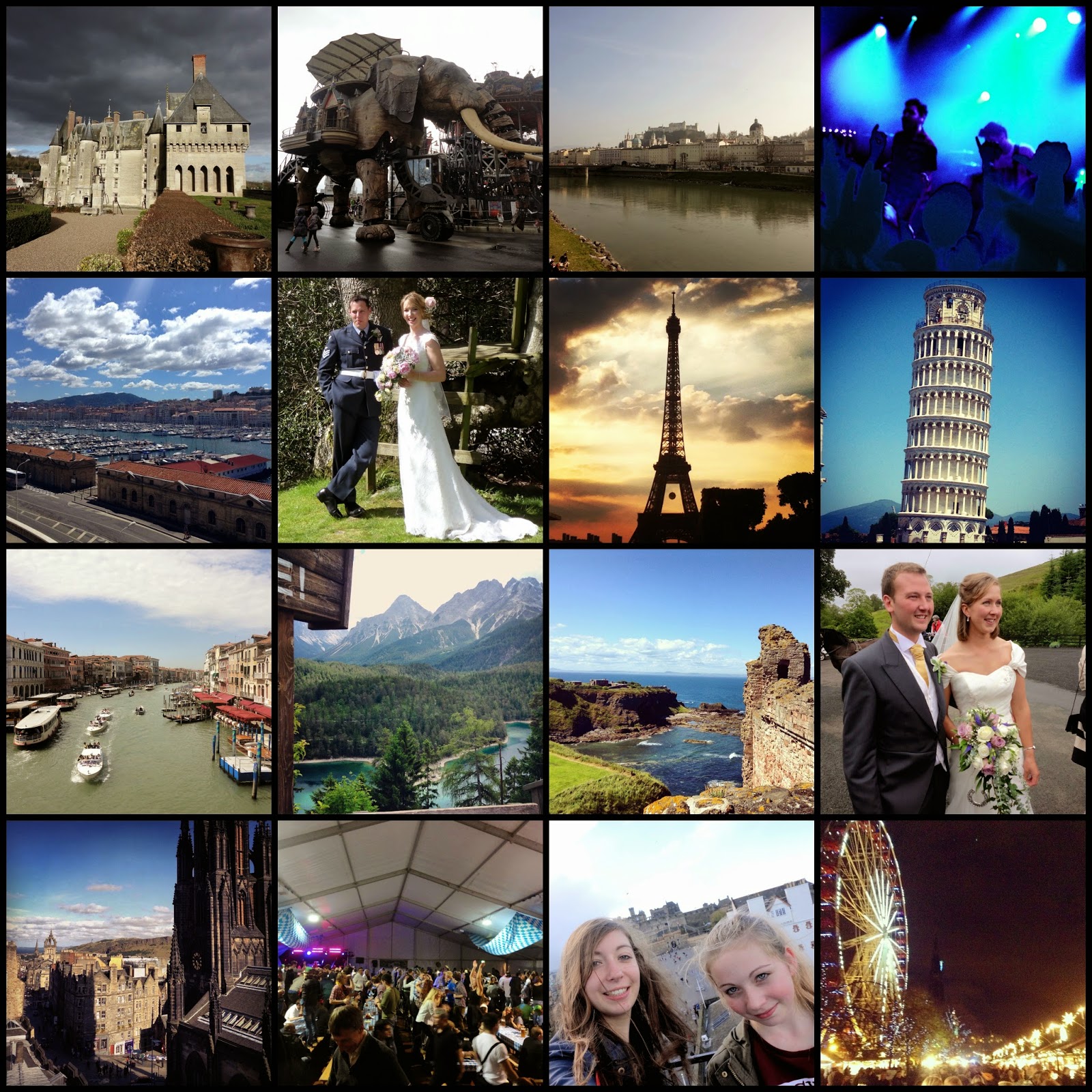 You May Also Like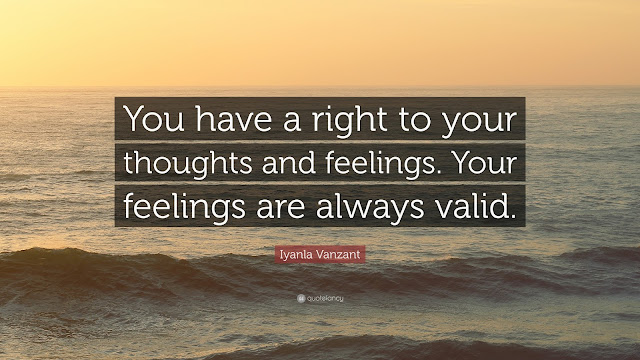 21 June 2017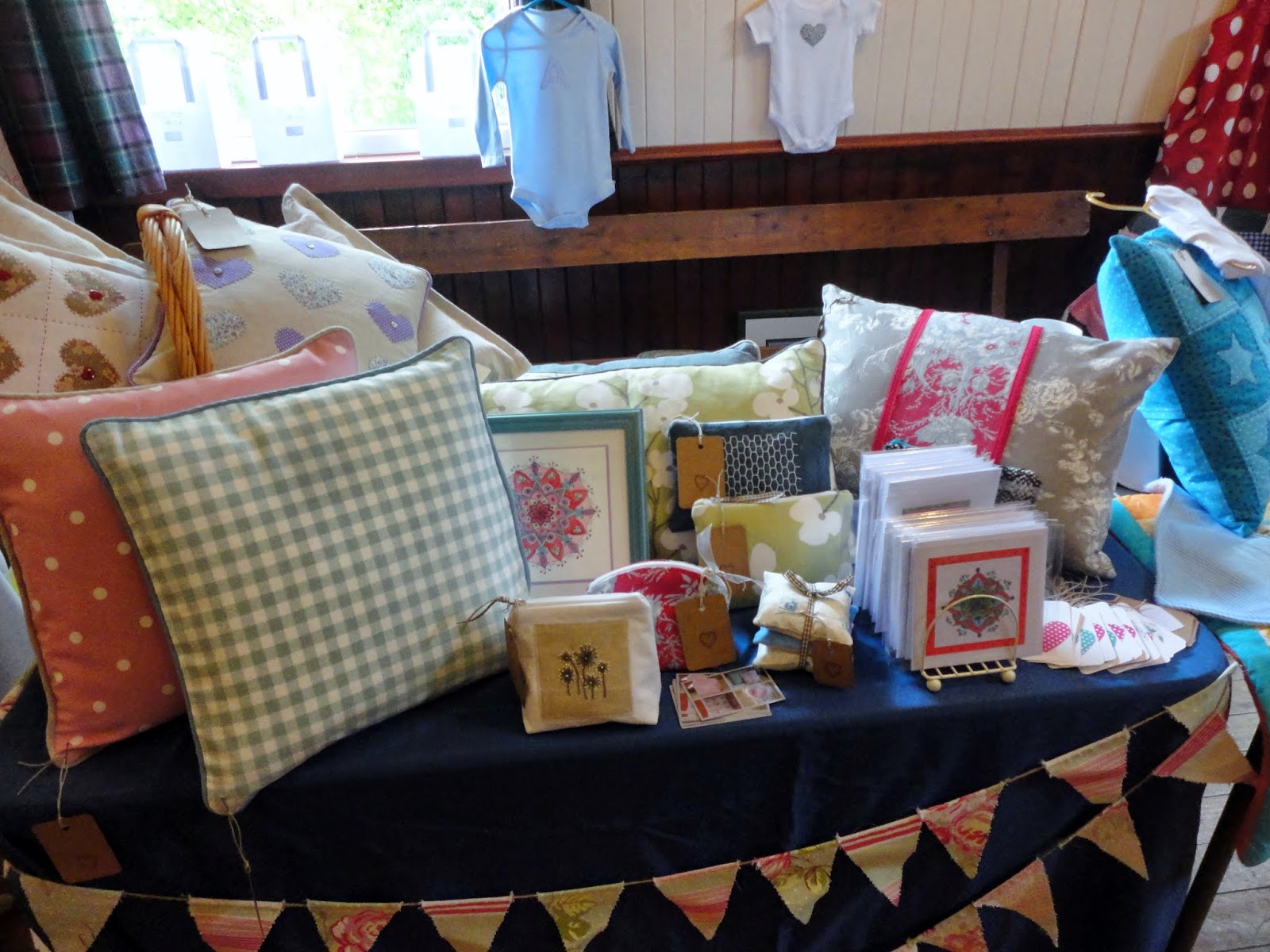 28 May 2014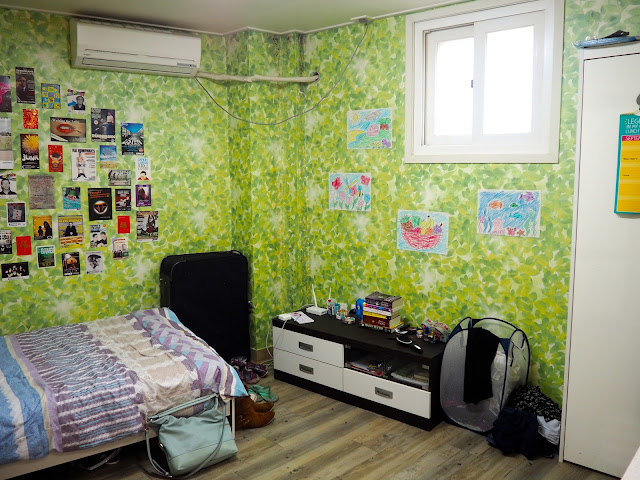 7 September 2016