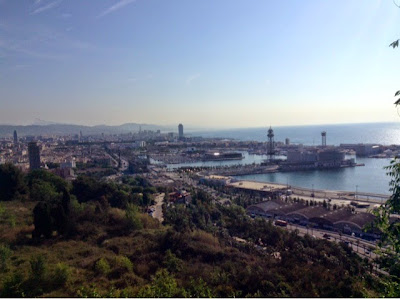 European Escapade Day 6 – Barcelona
5 June 2014
Barcelona is such an interesting city! It's definitely got that fun summer Spanish vibe to it, but is also totally unique compared to any other city I've been to. There's so many buildings with really unusual architectural designs and lots of little streets and open markets.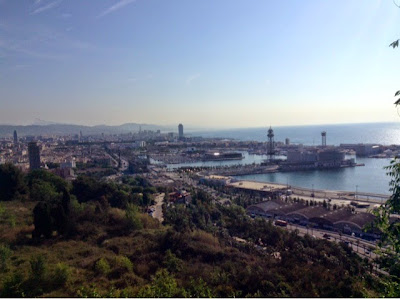 We started the day with a bus tour around the city, which was a great way to feel like you'd covered as much as possible in our limited time frame. We went up Montjuic, the hill overlooking the city to get a great view of it all. We also stopped at the Sangrada Familia which is stunning. I've never seen any building like it ever before, and the intricacy of the details is amazing. It's just a shame it's taken so long to build, and still won't be finished during my lifetime.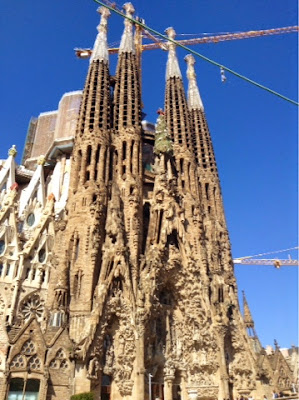 I spent the rest of the afternoon just strolling around the city, since we'd covered the main sights. We did a bit of shopping and exploring the streets, and stopped off to have tapas for lunch. I think it's a great way of eating, where you get to try a little bit of everything. I came back to the hostel a little early, since we're all knackered, before our night out.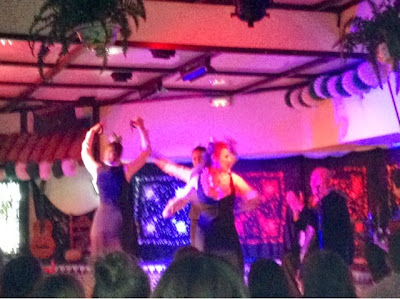 I went to the optional extra Flamenco dance show this evening and I really enjoyed it. Europe has so many diverse cultures, so I like seeing what makes each one unique. I even got pulled on stage to dance a little, then we all did some dancing there afterwards. Most of us had dinner together after too, a feast of tapas, paella & sangria that was delicious but very filling!
Our tour manager set up a great night out for us. We started in a bar called Jagerbomb, where we got discounted drinks and all had a great time on th
e dance floor. Then we got free entry to a club called Opium, which was very fancy and expensive, but we all drank enough beforehand anyway. We got a bit separated which was annoying, but had a good time though, with all the dancers, strobe lights, confetti and a mad hatter on stilts, and my favourite moment was definitely when a live violinist appeared on stage.
You May Also Like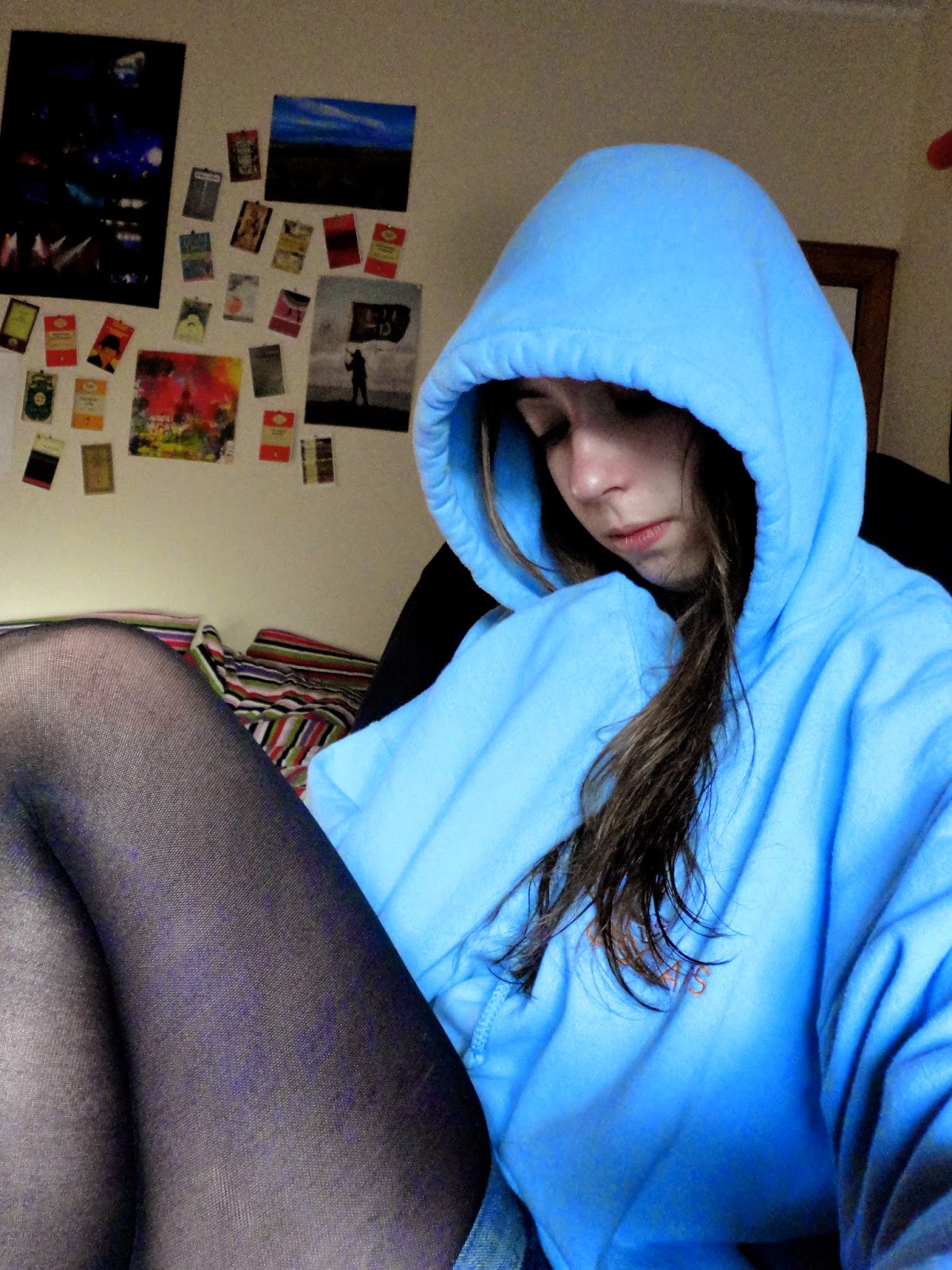 5 November 2014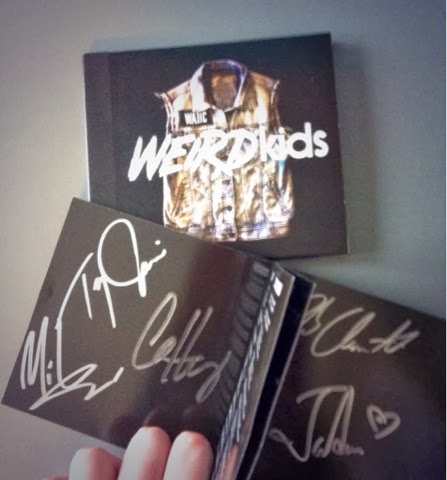 24 February 2014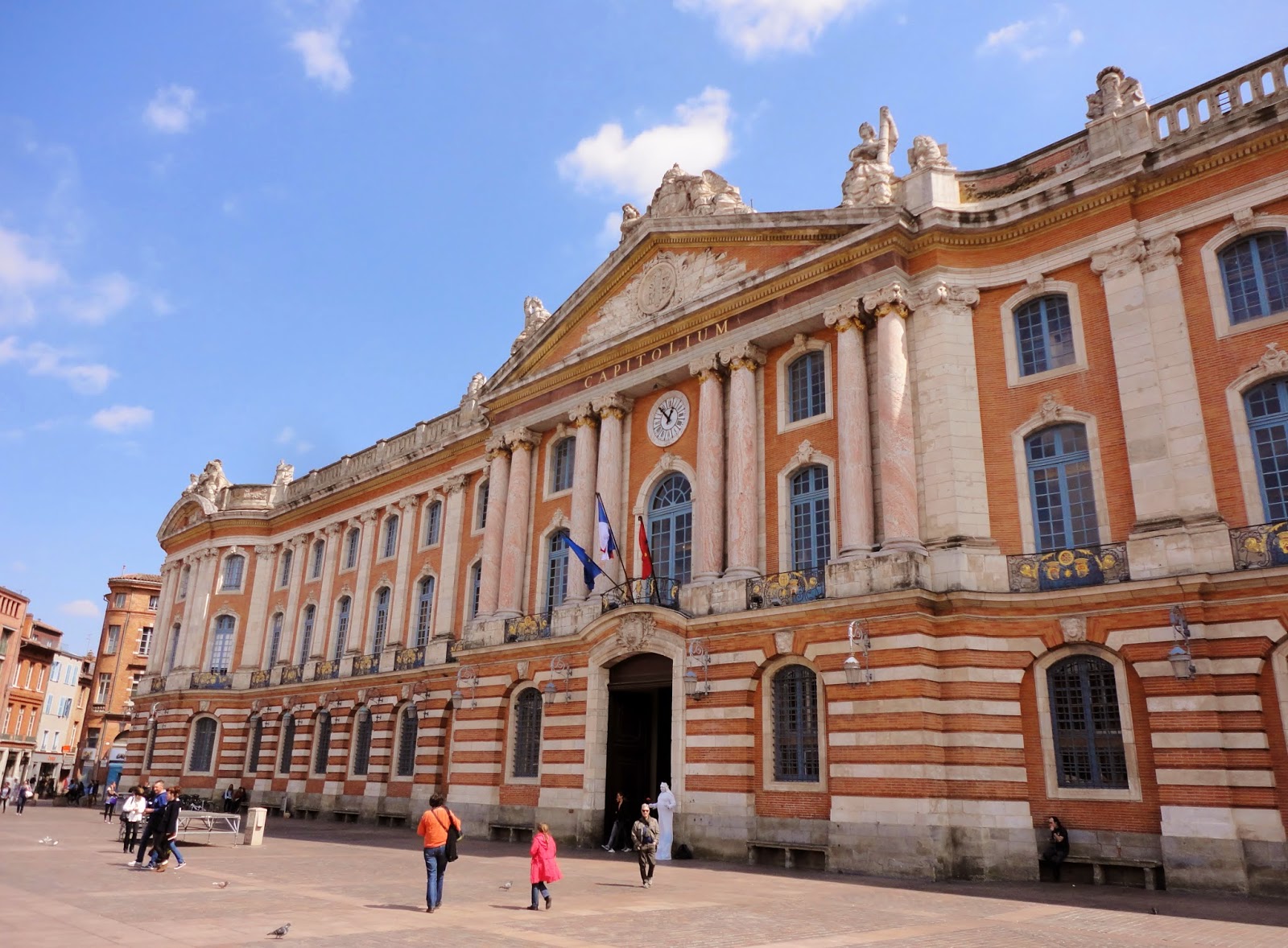 23 April 2014