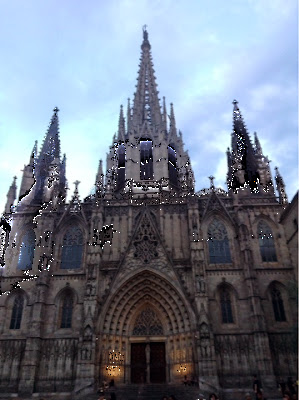 European Escapade Day 5 – Beaujolais to Barcelona
4 June 2014
So bus day posts aren't going to be the most exciting. Today was our longest drive, down to Spain, with a couple of service stops, so nothing too exciting to mention there. We did have a really great evening in Barcelona though, once we arrived.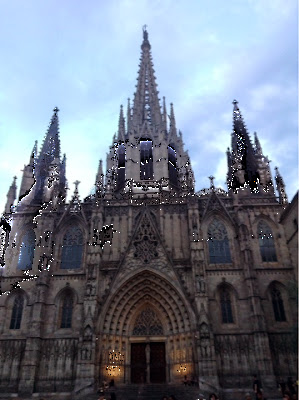 Our tour manager took us on a waking tour of the old Gothic quarter of the town. She knows so much about the history of everywhere we visit, so it was interesting to hear the stories and see sights like the cathedral. The town is so vibrant and unique, and this quarter is all narrow twisting streets so we'd have struggled to find all these sights without her.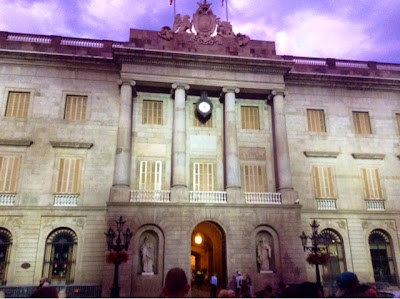 After the tour we headed to a pub where most of us tried sangria. It was really nice but also pretty strong! They also do free measures in Spain so all drinks were stronger than we have at home. A lot of the group also ordered large sort of vats of drinks to share. It was a fun night, and I managed to talk to a few more people. It's such a big group it's taking a while to get to know everyone.
You May Also Like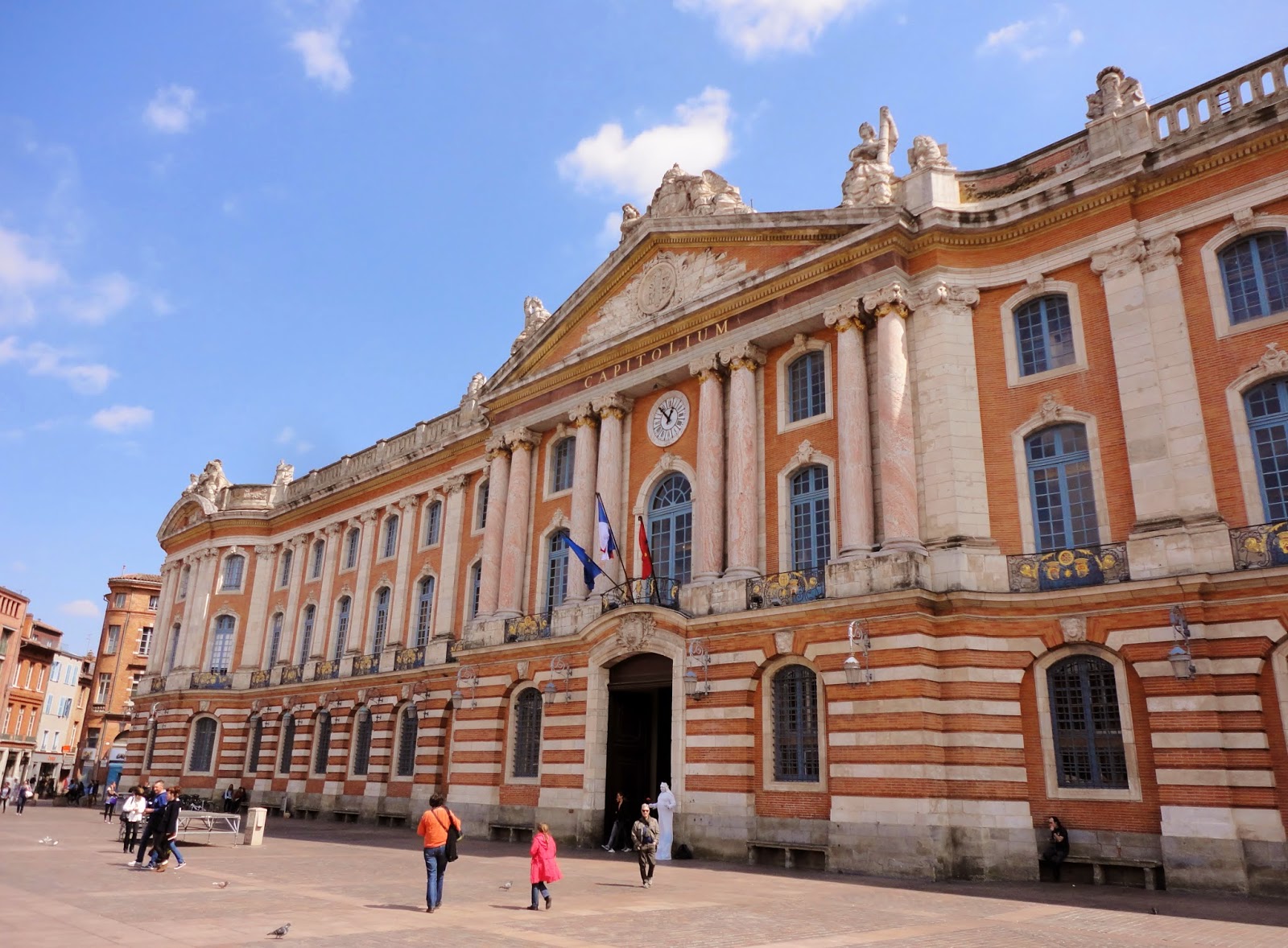 23 April 2014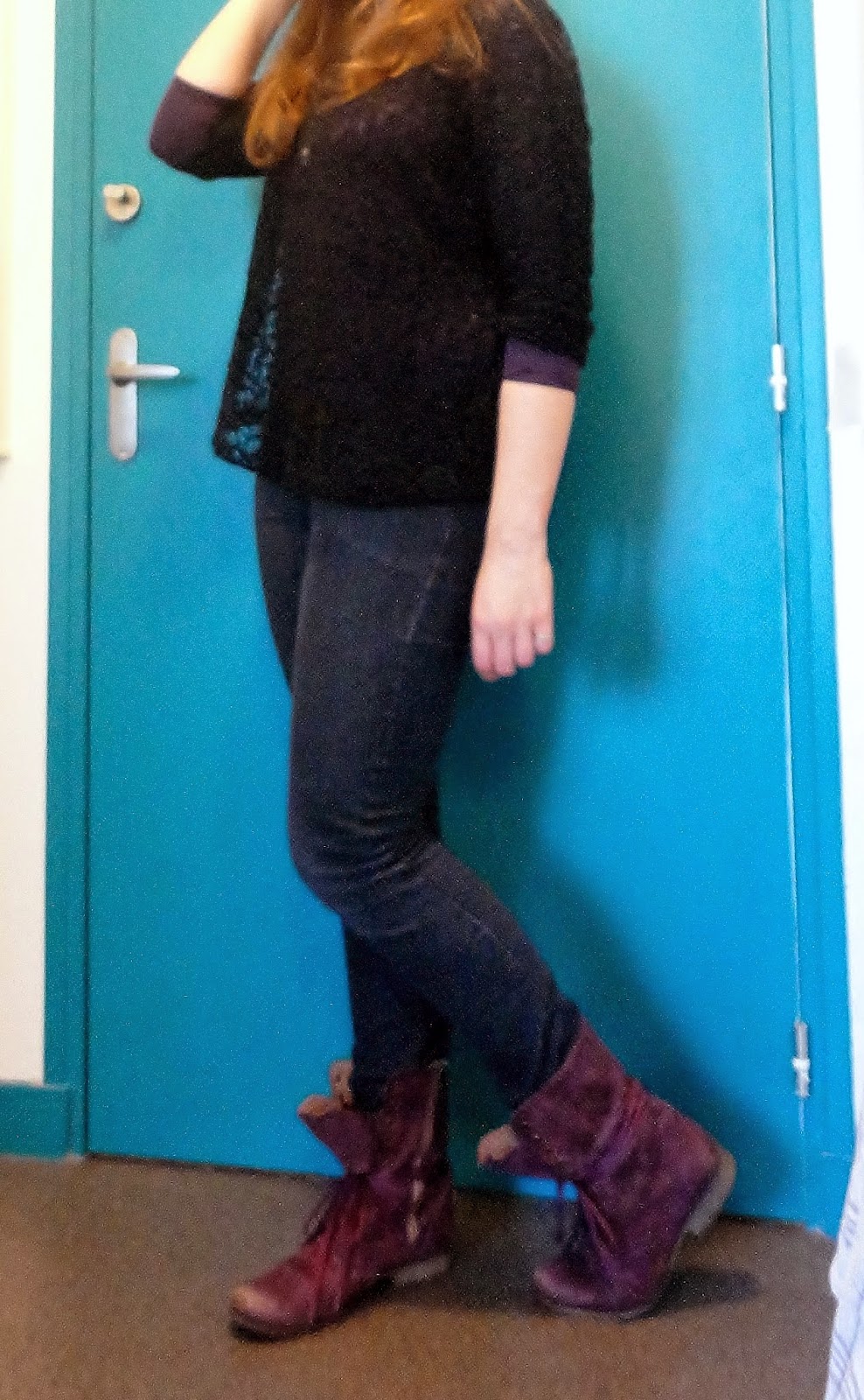 2 April 2014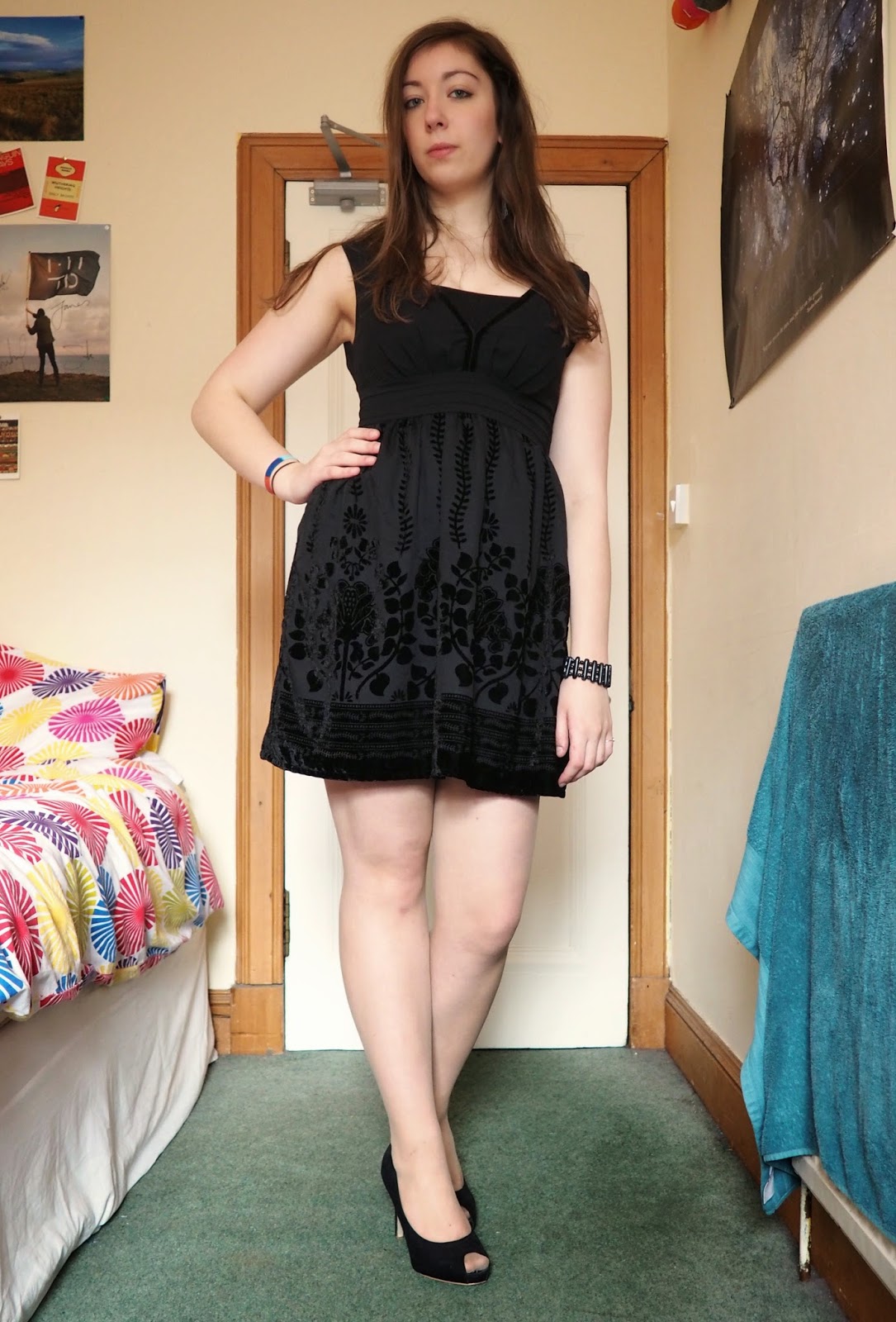 23 March 2015