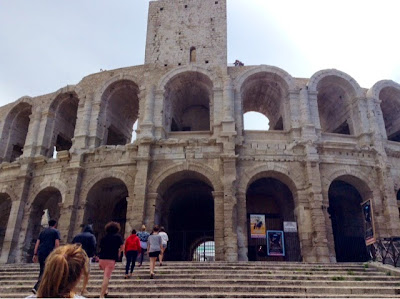 European Escapade Day 7 – Barcelona to French Riviera
6 June 2014
Today was one of our more interesting coach days, as we stopped off in Arles for an hour or two. It was really interesting to just wander through it, as there are lots of Roman remains throughout, including this big amphitheatre. It was a really sunny afternoon too, so it was nice to get off the coach for a while. We also stopped in a tiny, typically French cafe for tea and coffee.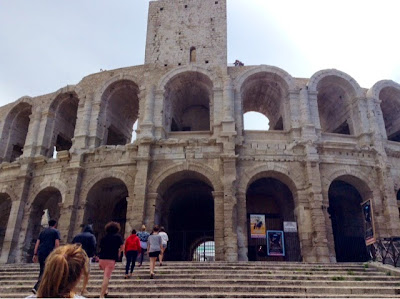 The place we're staying is a campsite near Antibes, although we're in cabins not tents. We arrived in the evening and has dinner there, which included frogs legs. I'd already tried them in Paris and concluded they taste like chicken, but I had another.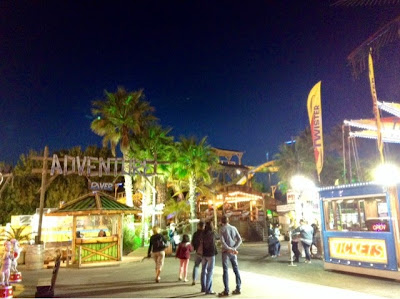 Most people were ready for a quiet night after the madness of Barcelona, but we did head up the road to a fairground our tour manager told us about. It was much bigger than we'd expected and made a nice change from the nights of partying. It was really fun to just act like a bunch of kids again for an evening, and even those who didn't go on rides had a fun time watching everyone else.
You May Also Like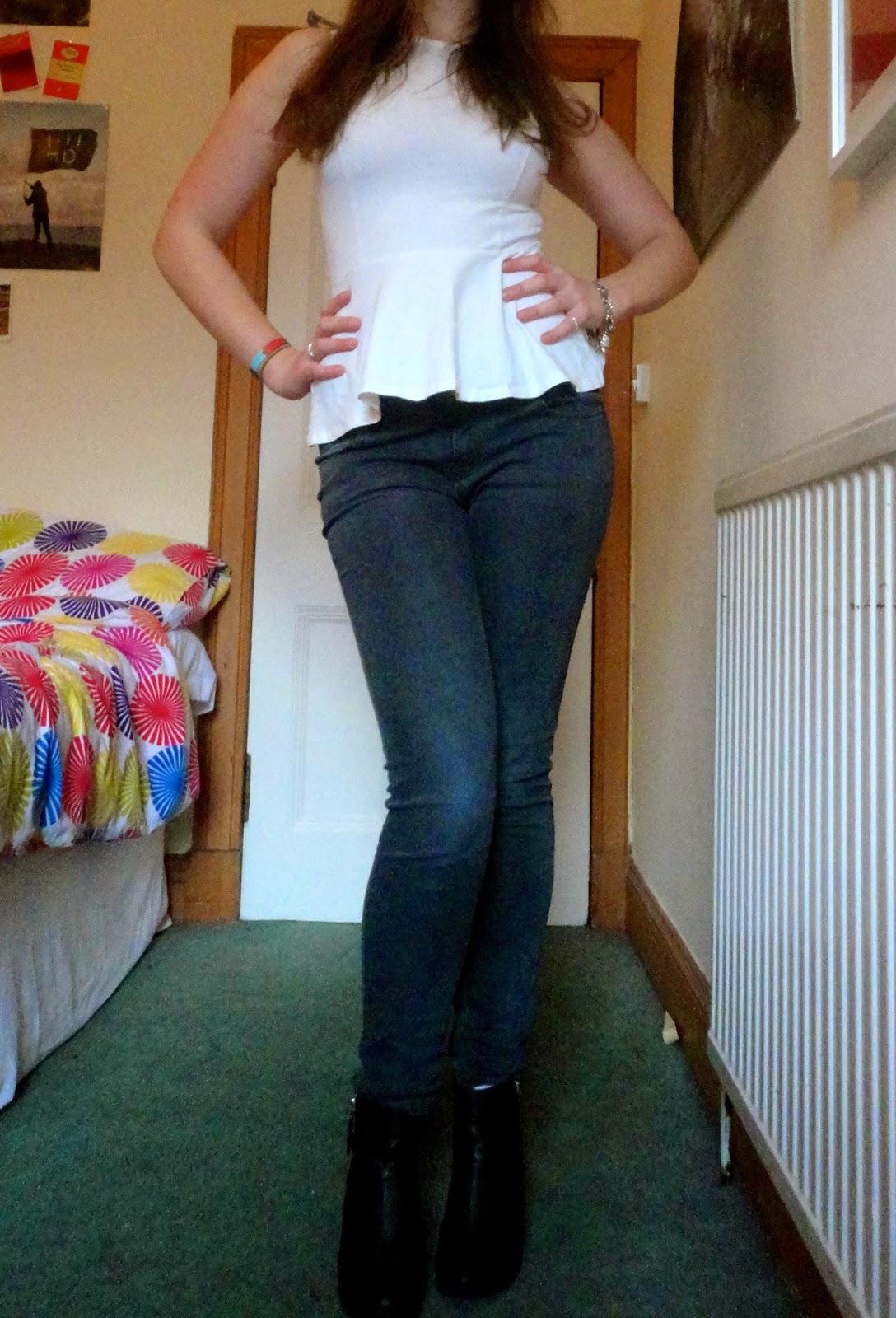 26 January 2015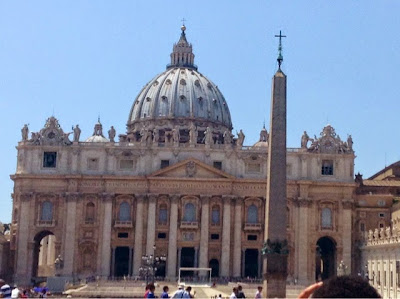 10 June 2014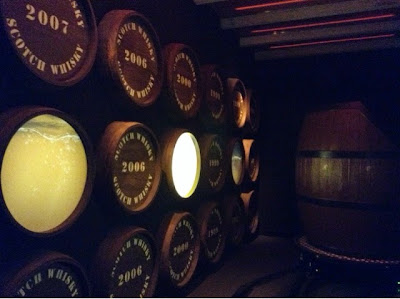 9 August 2014