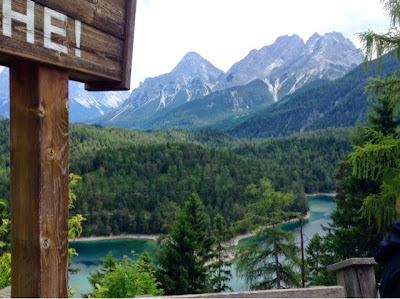 European Escapade Day 18 – Munich to Austrian Tyrol
17 June 2014
Whoo, what a hectic day! We left Munich this morning to travel to our special stopover in an Austrian Gasthof in Hopfgarten. The scenery here is absolutely stunning, towering mountains and lush valleys below, which makes for a nice drive.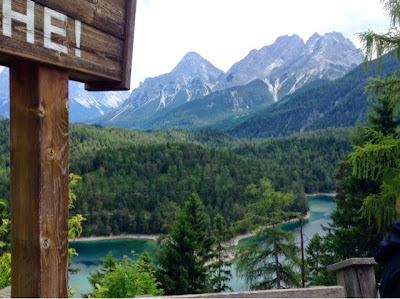 We had a few stops on the way so, which included some of our most exciting activities on the trip. First up was white water rafting, which I was a little nervous about at first, but ended up really enjoying. The rapids were fun but not too extreme, and our guide (a Glaswegian!) was a good laugh and got us to do some games in the raft too.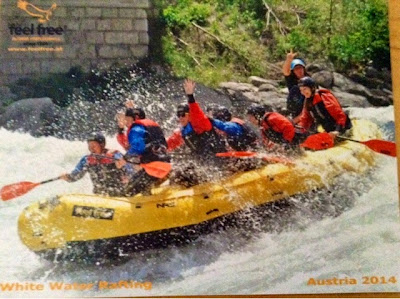 Immediately afterwards we went bobsledding. Since it's June, there was no ice so we used a summer bobsled on a wooden track. I was more nervous about this one, as I don't like rollercoasters or going downhill fast, but I'm really glad I did it. Your head gets pretty sore from bouncing off the sides, but other than that it was a lot of fun.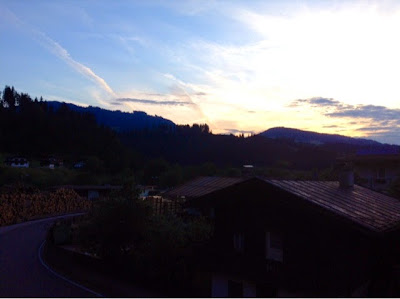 We arrived in Hopfgarten, where we're staying in a Contiki guesthouse. It's a nice place, and hopefully will give us a little time to relax. We had an Austrian dinner of goulash soup, schnitzel and strudel, then had a very chilled out evening, doing not very much.
You May Also Like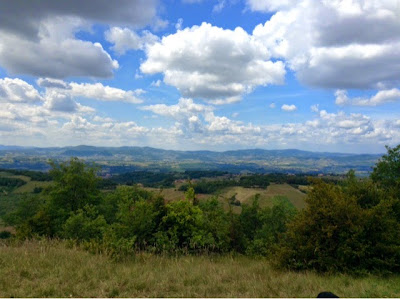 3 June 2014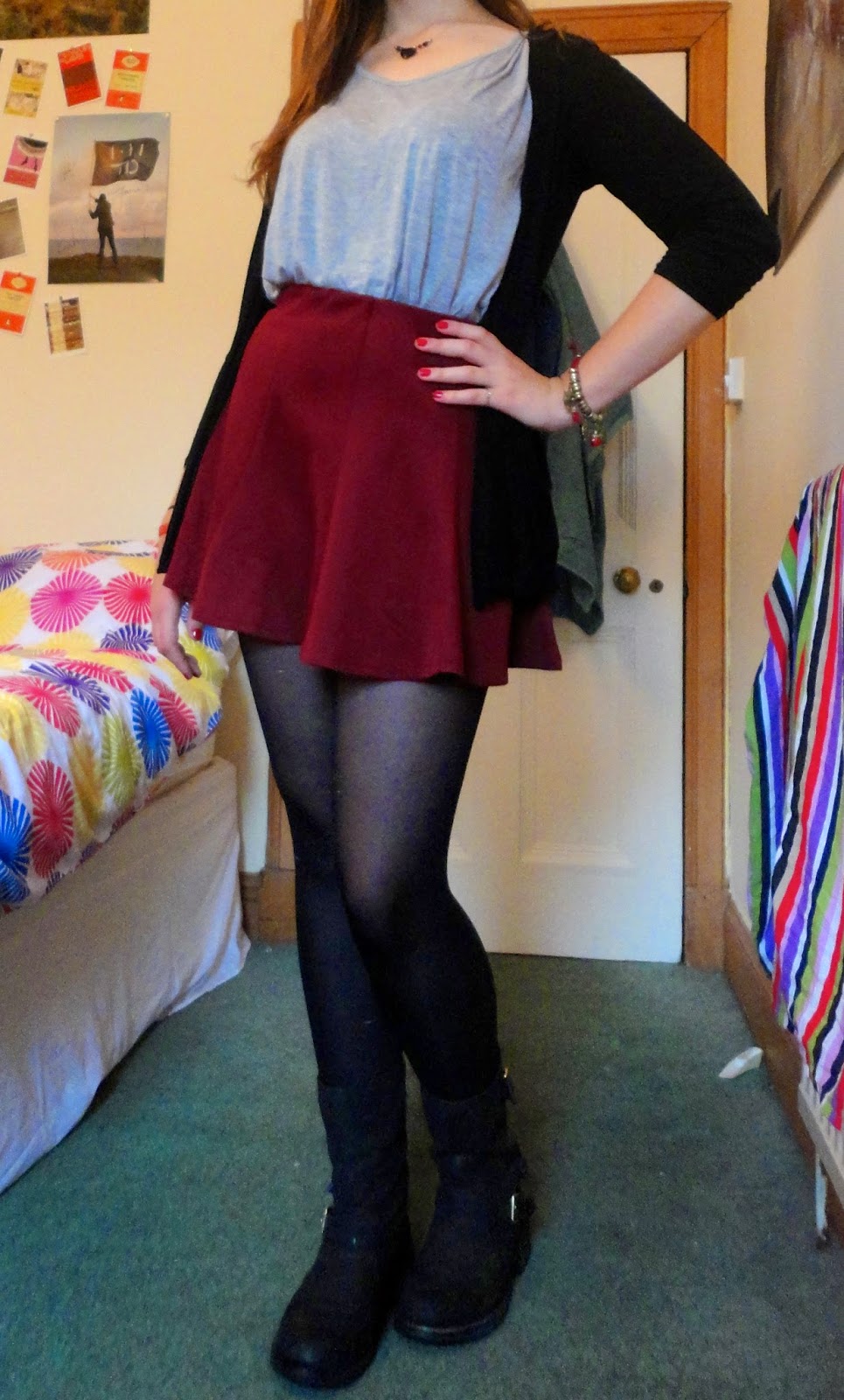 15 September 2014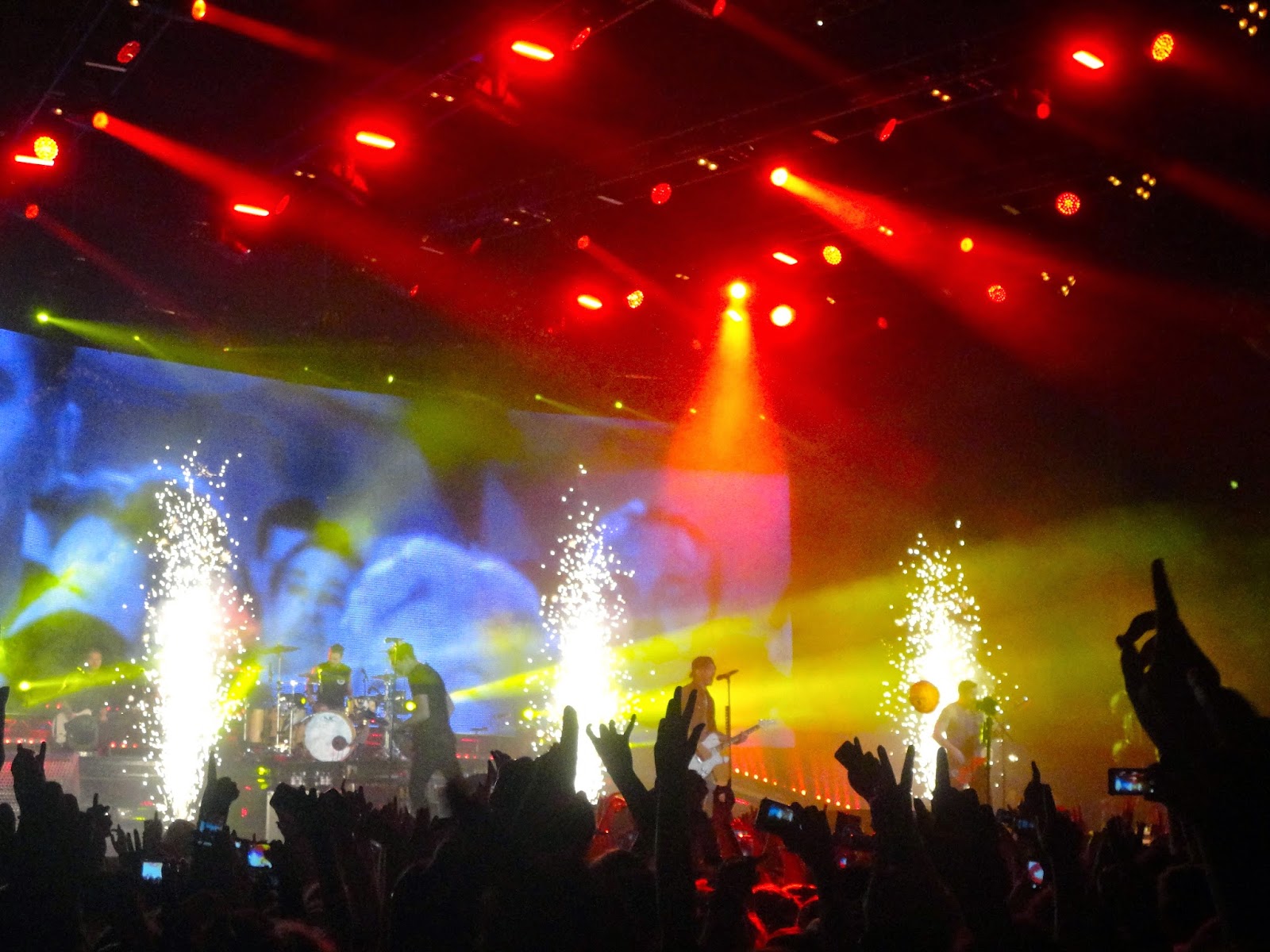 14 February 2015