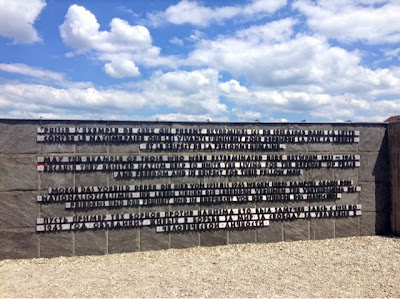 European Escapade Day 17 – Vienna to Munich
16 June 2014
The drive from Vienna to Munich isn't as long as some of our other coach days, so we managed to fit some other activities in too. Before reaching Munich we stopped at Dachau concentration camp. I've heard stories before from others who've visited camps, but you can't really understand what it's like until you go yourself. It was very intense and emotional, and left me feeling pretty somber afterwards.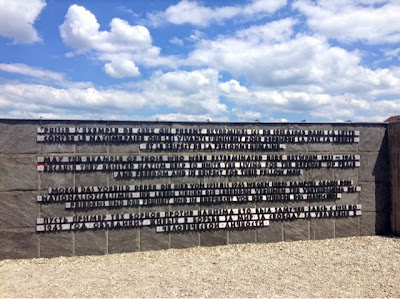 In Munich we had a few hours to look around the city in the evening. We went to the main square, the Marienplatz, to see the city's iconic buildings, such as the church and town hall with the Glockenspiel on its side. We also had a dinner of curry wurst and beer sitting outside.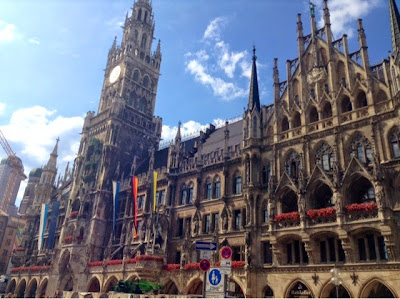 Finally, we went to a huge beer hall where we got our drinks in huge 1L steins. It all felt very German and was pretty fun, apart from how rude our waiter was. Some of the group went out afterwards, but I headed back early as we have a big day coming up tomorrow!
You May Also Like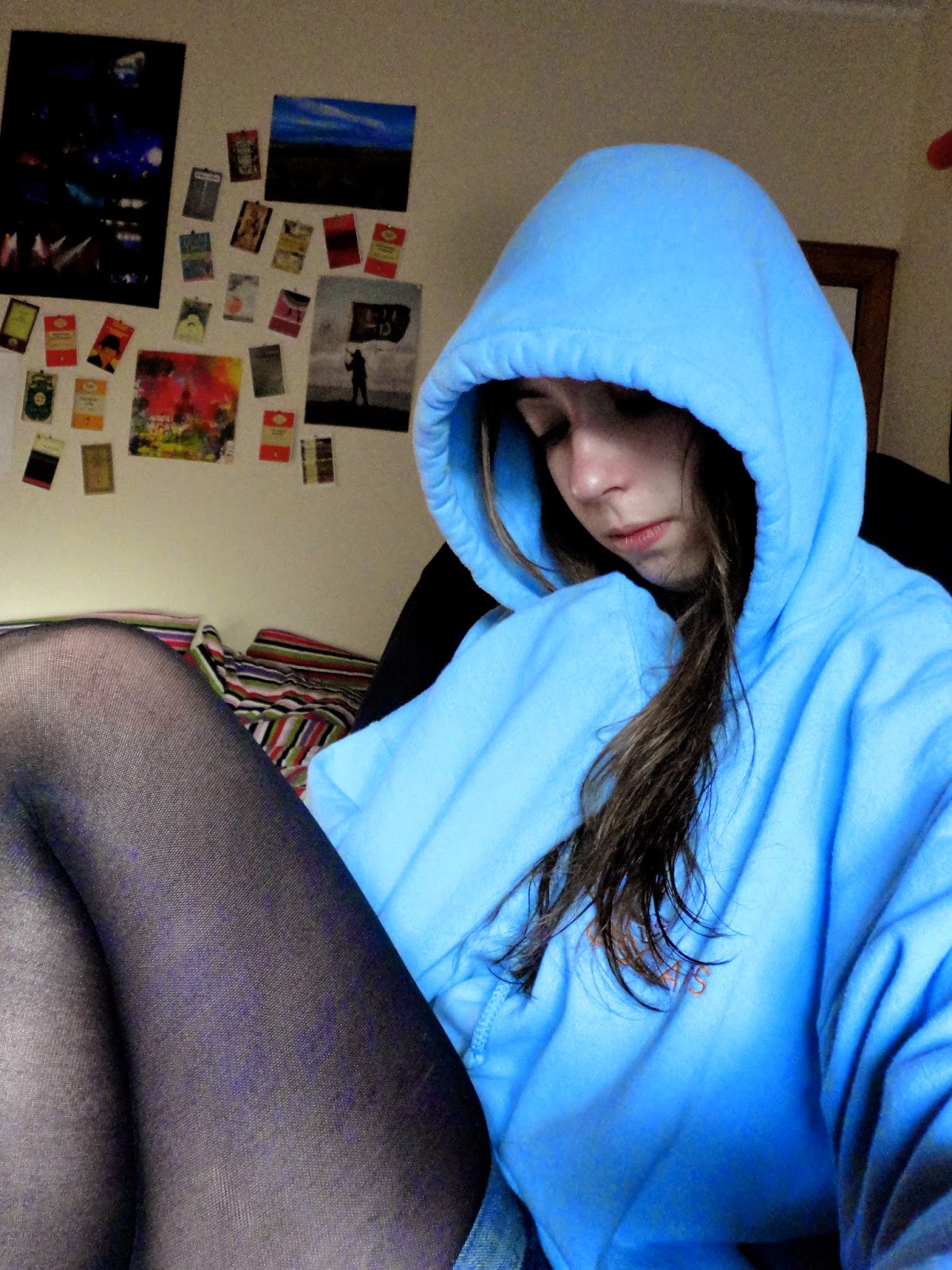 5 November 2014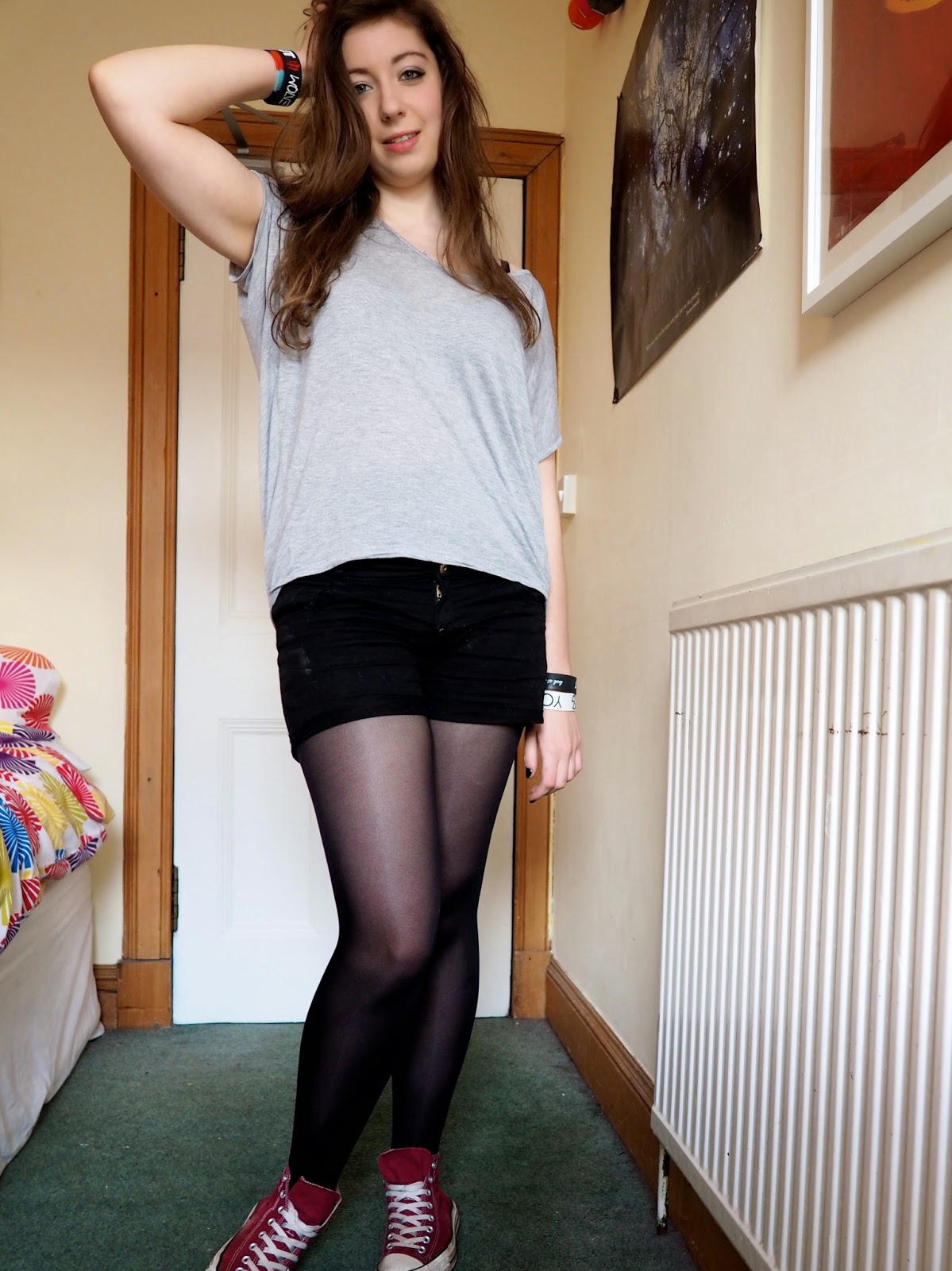 13 April 2015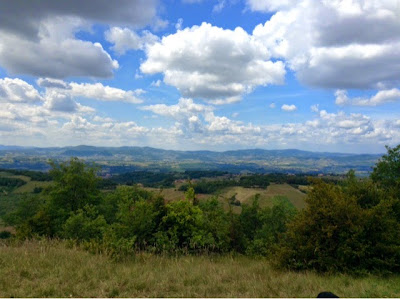 3 June 2014