European Escapade Day 25 – Amsterdam to London
24 June 2014
So that's it then. Twenty five days travelling through Europe to come full circle and finish back where it all began in London. Nothing eventful happened today, but I thought I'd write one last post to sum up my trip. It's been an amazing experience, which I will most definitely never forget.
Europe is a fantastic place to travel through, as every country is so different and has its own unique culture and customs. You can see so many different places in a short space of time. We didn't get very long in each place of course, so I'd love to go back and visit some of them again to see the things I missed, but overall I think I made pretty good use of my time and got around the major sights I wanted to see. My favourite stops were Venice, for its beautiful canals, buildings, masks and glass, and the Swiss Alps, for the stunning scenery and getting to play in the snow.
However, while I loved the travel and seeing new places, what made this trip special was the people. There were over 40 of us on the trip, and back at the start I never thought I'd get to know them all. And while I definitely got closer to some people than others, every person in the group was amazing and we all became one big family. I have so many great memories because of them and saying goodbye to them today was quite emotional. We're going to try to stay in touch though, especially the group of girls I spent most of my time with, and hopefully I'll get to travel some more to visit them around the world.
I don't know if I'd do another Contiki again, as there was far more drinking and partying than I'd anticipated, which I enjoyed a lot, but this isn't really my priority when travelling. I may look into other tour companies in the future though, as I loved getting to meet all these new people and the fact that I didn't have to organise everything myself. I would definitely recommend Contiki to other people though, as it was an incredible trip that I will never forget.
You May Also Like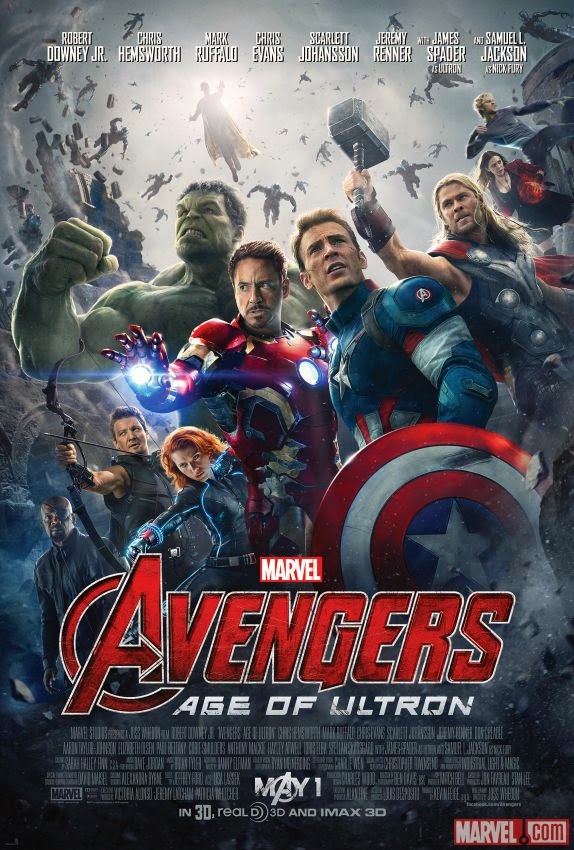 29 April 2015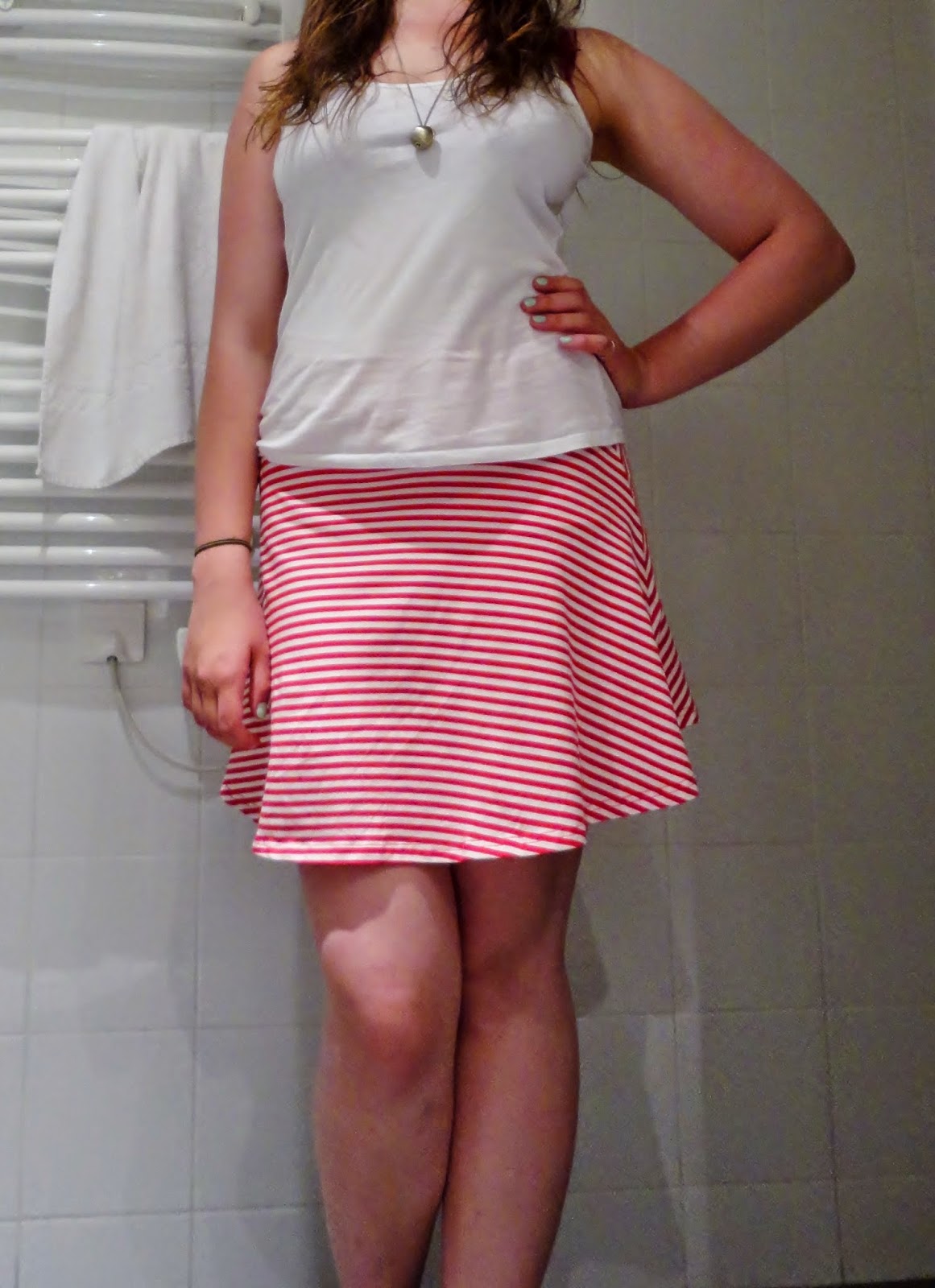 5 May 2014