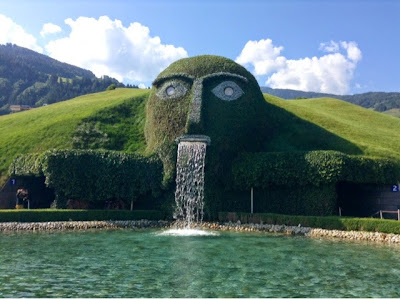 European Escapade Day 20 – Austrian Tyrol to Swiss Alps
19 June 2014
Today was another coach day where we crammed in plenty of other things on the same day. First of all, we stopped off at Swarovski Crystal World. Their collection of artworks made of crystals is both amazing and very, very weird. Things like the the crystal dome are stunning, while others like the zebra riding inside a shoe are a bit more unusual. The jewellery shop at the end is beautiful though.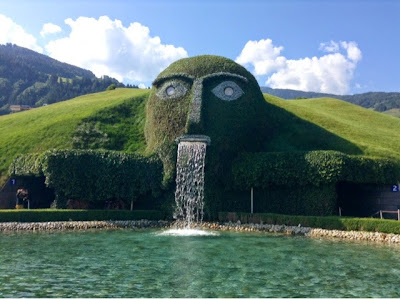 We stopped off for lunch in Vaduz, the capital of the tiny country of Liechtenstein. We didn't have time to see much of the city, but it's still pretty cool that we can now say we've visited yet another country. The mountain scenery throughout our drive today was also stunning.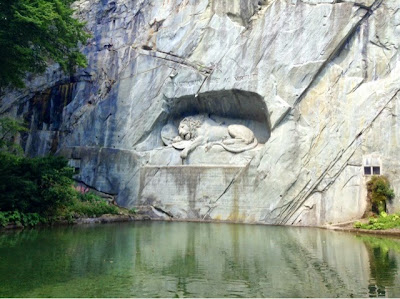 Our third stop was in the Swiss town of Lucerne, which sits around a beautiful lake. We went to see the lion monument first, then visited a Swiss watch and army knife shop, where they gave us a talk about the history of them. I thought the watches were nice, but a bit out if my price range. We got a bit of free time in the city, which we mostly just spent sitting in a cafe.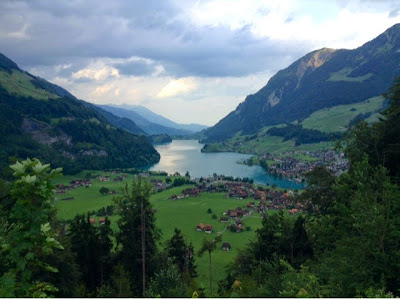 We arrived at our campsite in the evening, where we're staying in chalet-style loft. Dinner was onsite and afterwards some of the group headed to the bar, but I ended up falling asleep early. I'm really enjoying the trip, but it's exhausting sometimes!
You May Also Like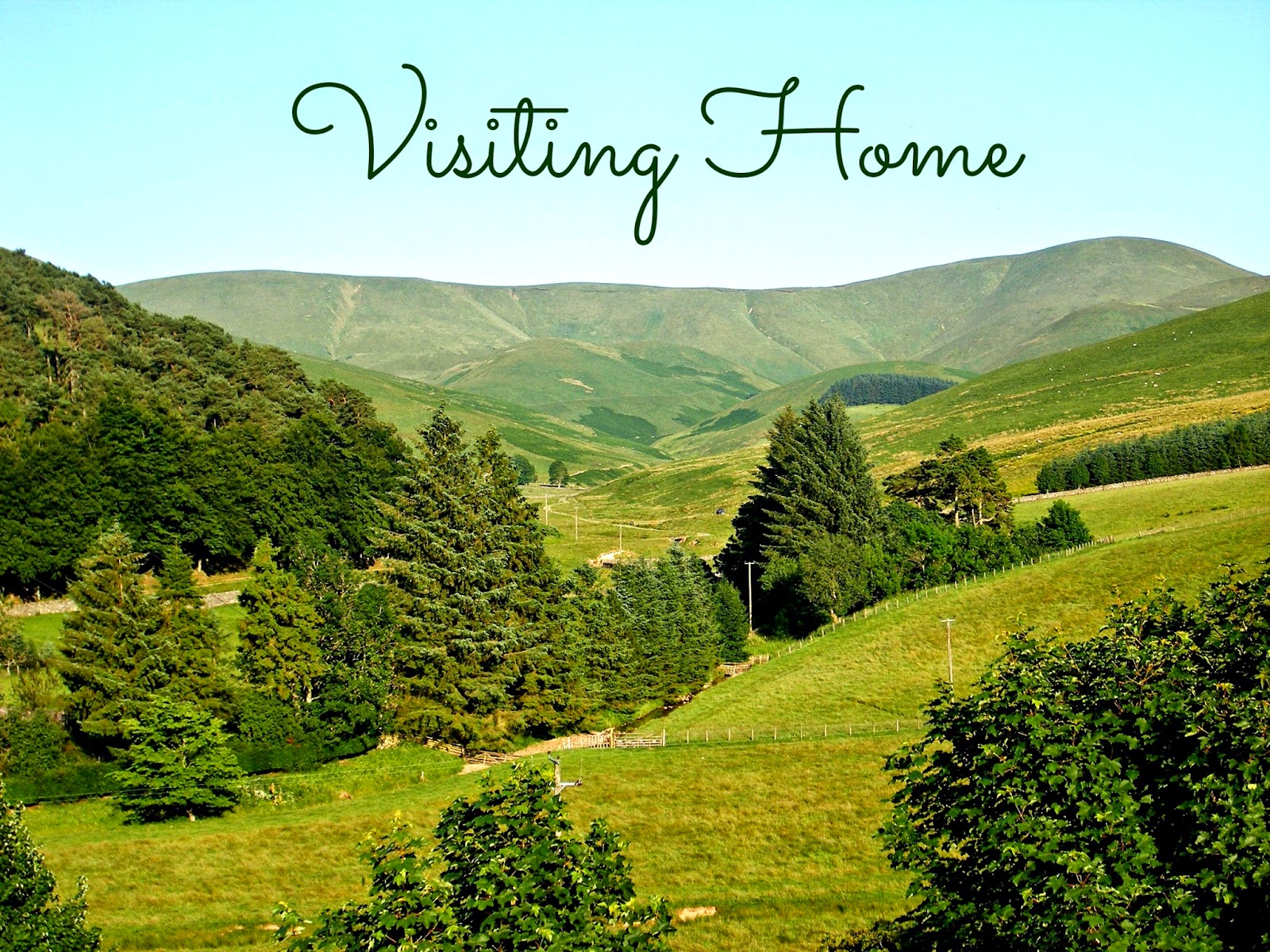 15 October 2014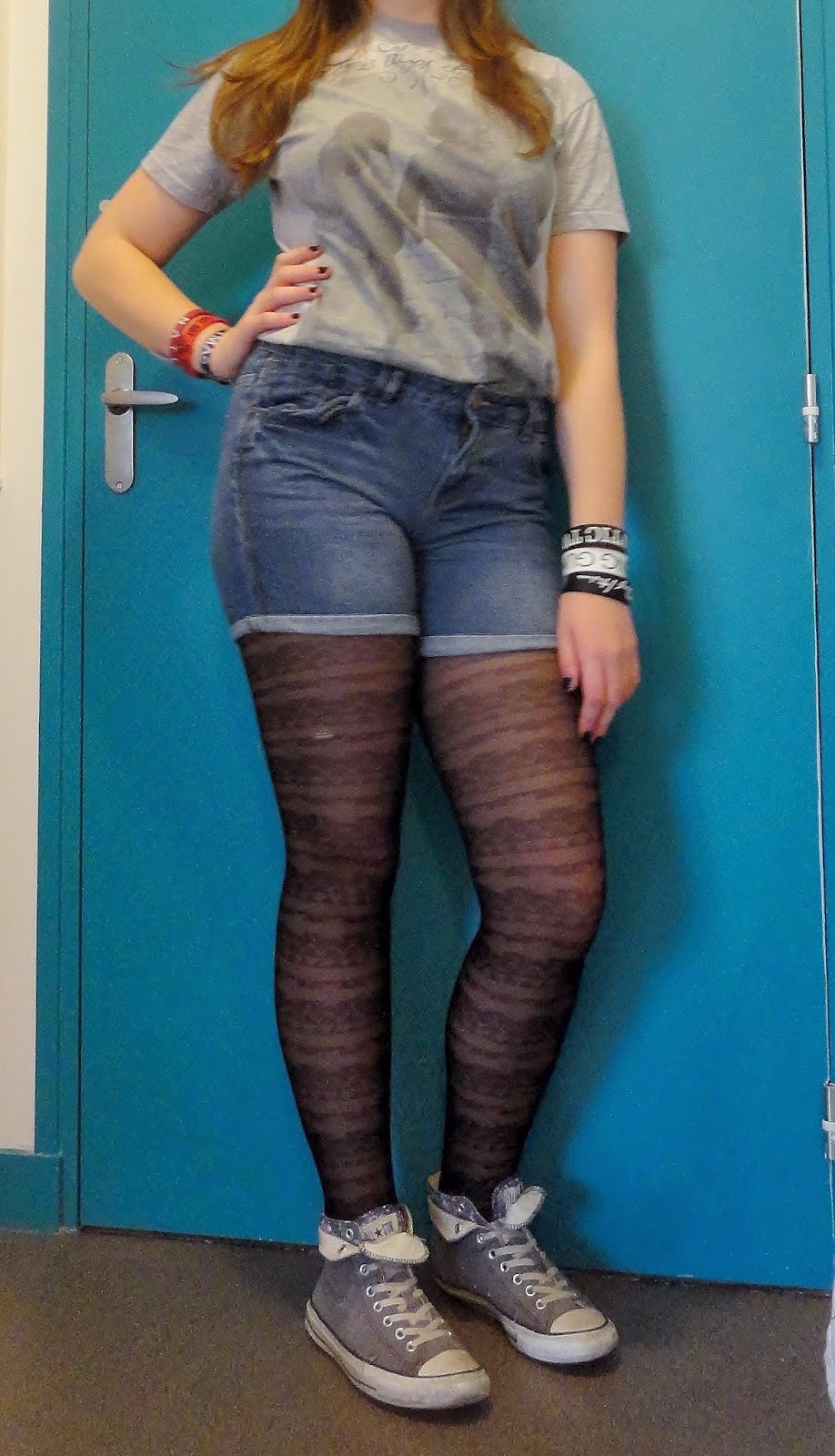 19 March 2014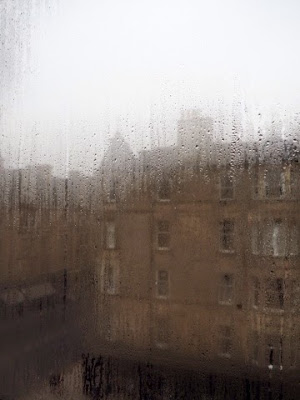 21 March 2015