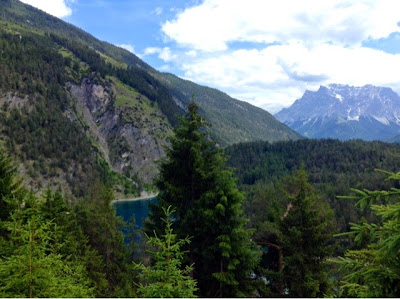 European Escapade Day 19 – Austrian Tyrol
18 June 2014
I think today has been the laziest day of this trip so far for me. I didn't sign up for the optional mountain biking or paragliding, so I had the day entirely free, and as we're out in the Alps instead of a city, there aren't any sights to see.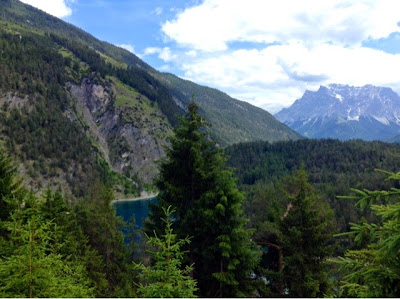 We started off by having a lie-in for a couple of hours after breakfast. We then took a lazy stroll into the town to get some lunch, where I tried Austrian cheese dumplings in soup. We had a little look around the town and stopped at the supermarket to pick up some drinks and snacks. When we returned to the Gasthof we sat outside and had a picnic with what we'd bought.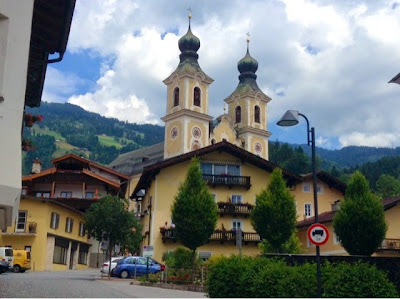 Dinner was onsite, and involved cake & singing, as we have 3 birthdays in a row in the group, yesterday, today and tomorrow. At night, we had a UV/neon party, so everyone was dressed up very brightly, and was even more keen to party to celebrate these birthdays.
You May Also Like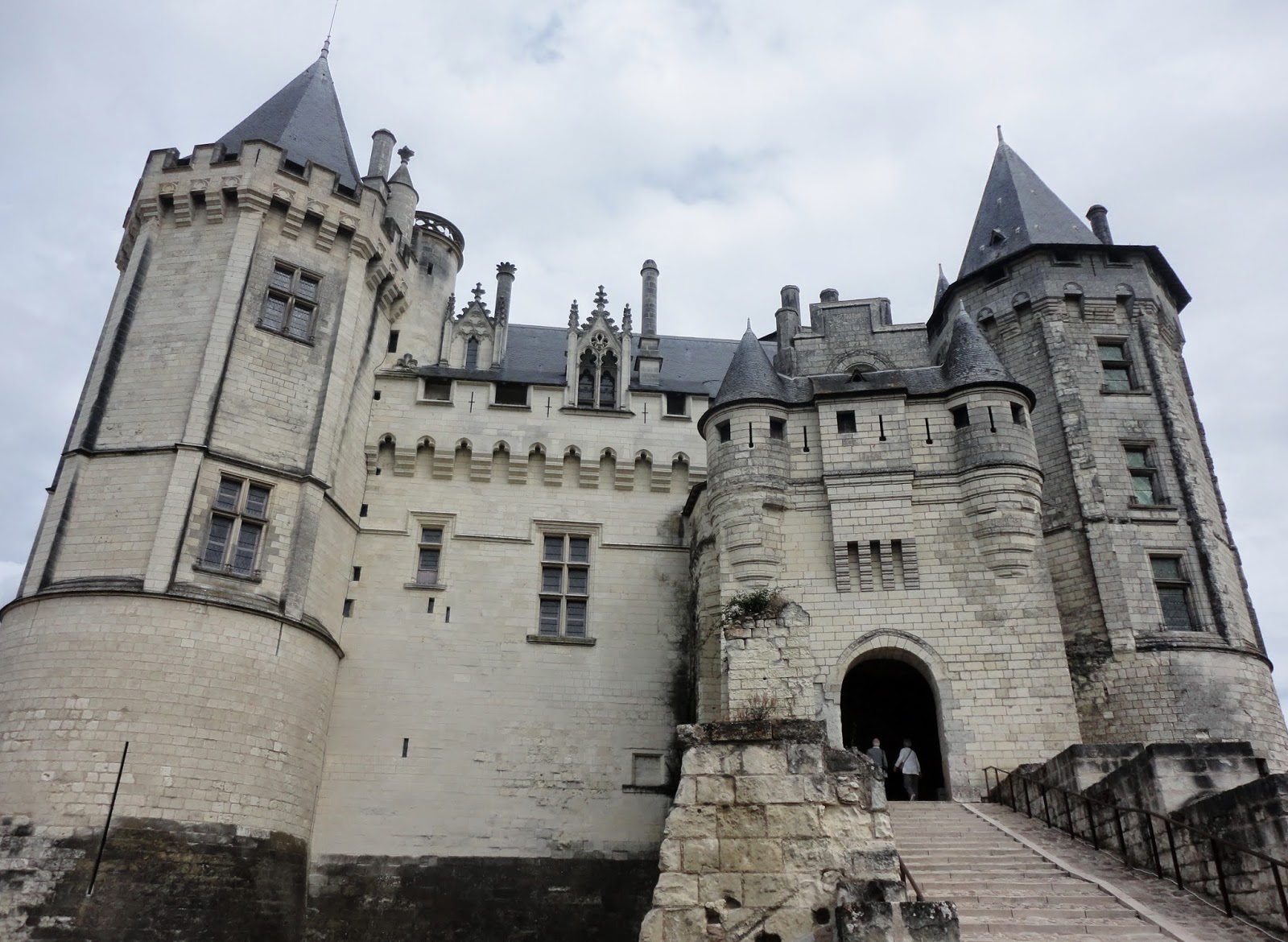 12 April 2014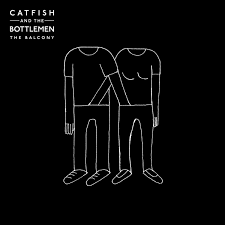 27 September 2014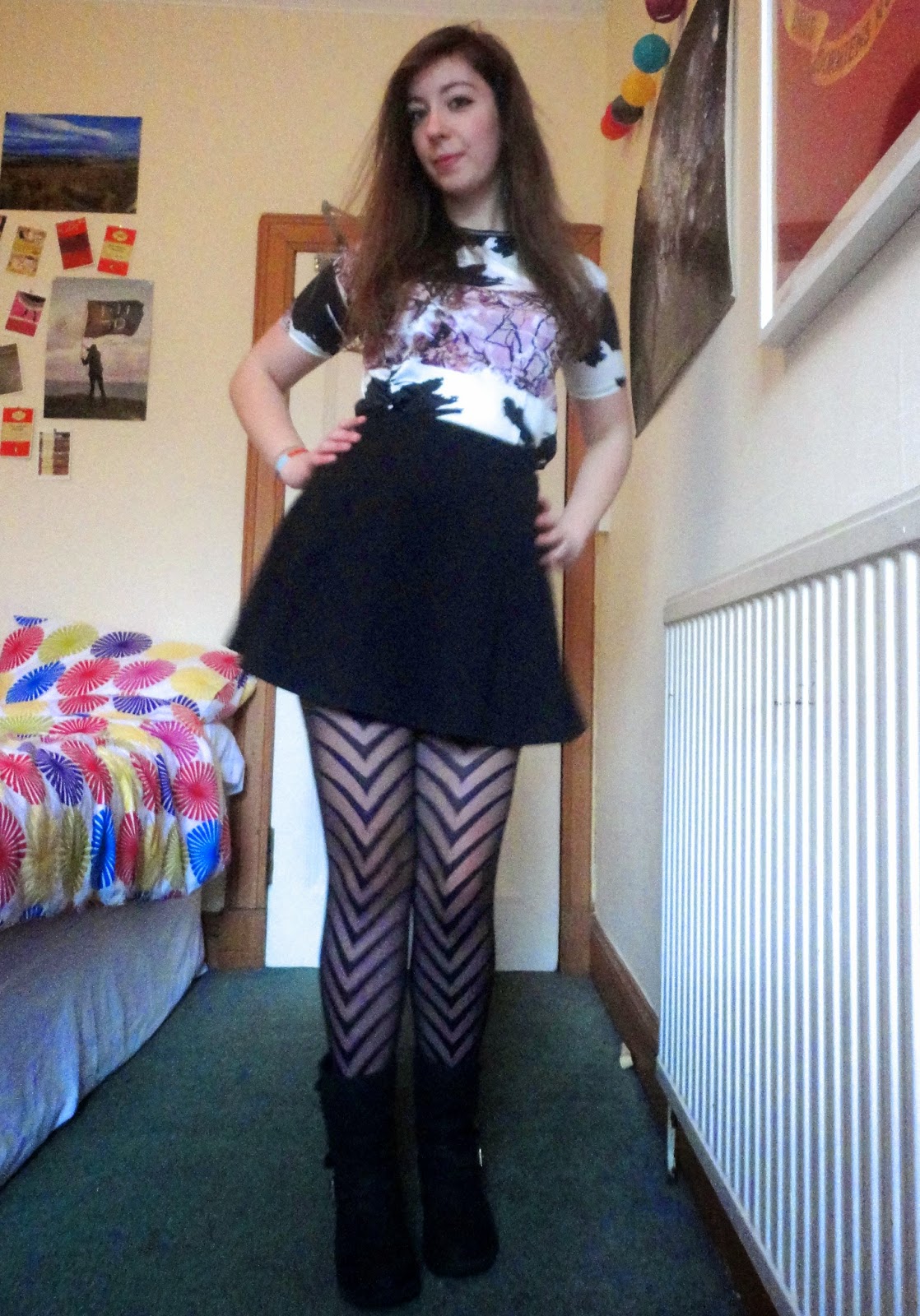 9 February 2015