Review – Blitz Kids: The Good Youth
25 January 2014
The Good Youth
, Blitz Kids' second record, is aptly titled, as this record sums up the
sentiments of the youth of this generation. Avoiding clichés and complex
metaphors, it is an album full of tracks that are honest and straightforward,
something young people desire more of in this society. The opening track, "All
I Want Is Everything", kicks off with an anthem-like chant, which instantly
creates a feeling of universality, of being connected with other people feeling
the same way. This is a recurring feature of the album, and it's easy to
picture a crowd yelling the lyrics in union, lyrics which ring true for so many
young people. This record is full of lyrics that young people want and, more
importantly, need to hear, and every song has music that matches the tone of
the words perfectly. From the dark negativity of "On My Own" to the naked
beauty of "Long Road" to the raw fear of "Title Fight", these tracks remind us
that others experience the same unhappy emotions that we've all been through.
But these songs are scattered between track of optimism and hope, tracks like
"All I Want Is Everything", "Keep Swinging" and "The Sound of a Lost
Generation", bringing encouragement to be bold, to look forward to the future
and to never give up. This balance of positive and negative songs prevents
things from becoming overly clichéd, and creates resonance with the full
spectrum of emotions young people experience. Stylistically,
the same thing is achieved, with catchy melodies and sing-along chants, to really get
a crowd going, combined with powerful honesty to give each track more depth.
This is an album which is both deeply personal and universal at the same time,
and this is music performing its best and most powerful function. Through all
its colours and tones, it is an album of belief, of potential and of hope for
today's youth.
You May Also Like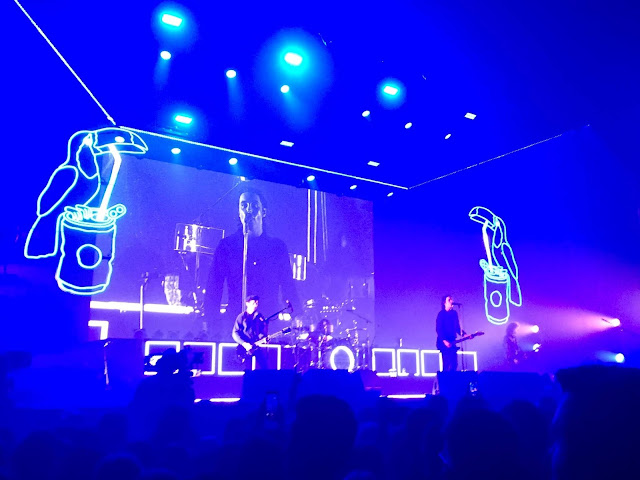 14 November 2019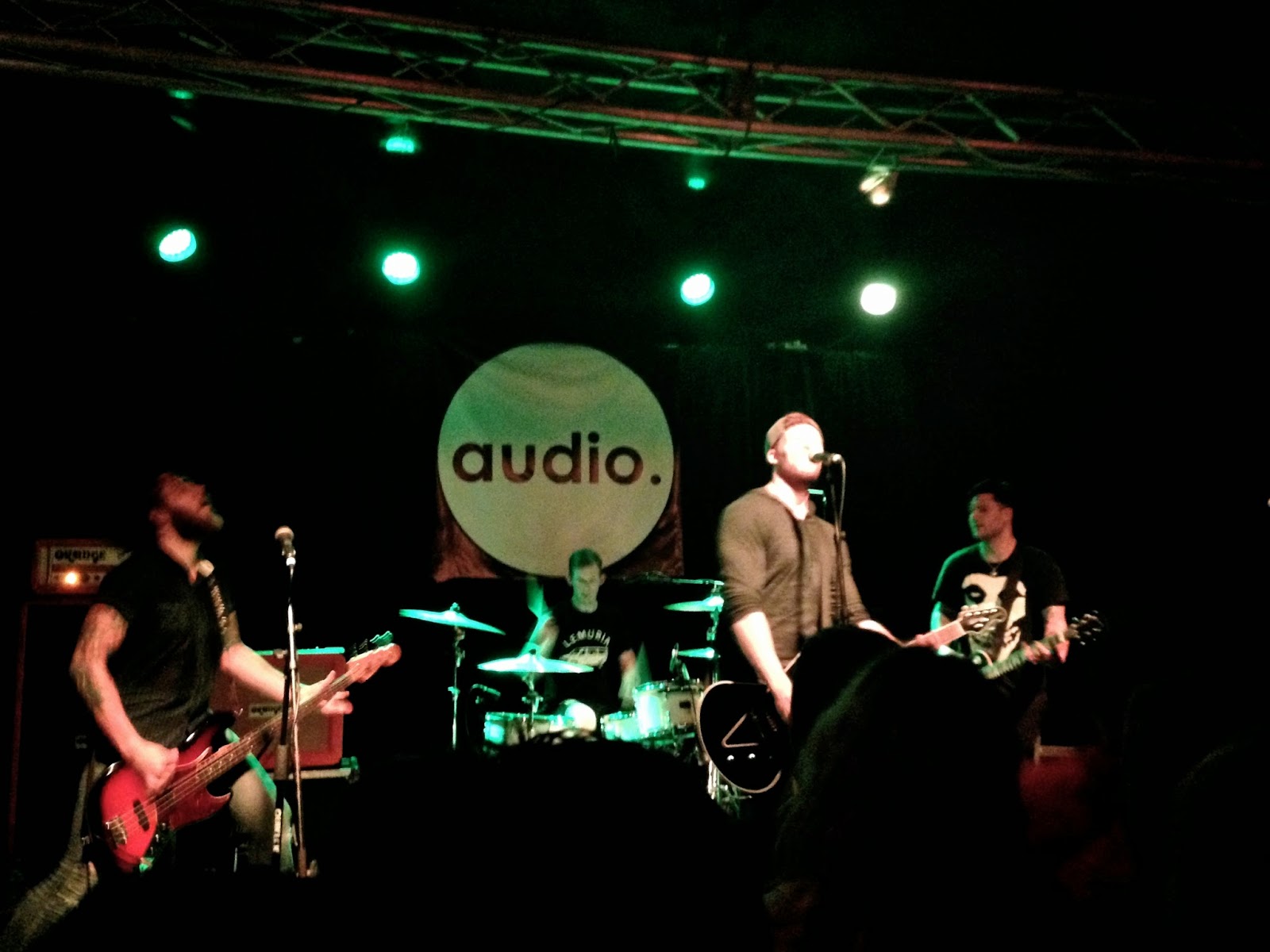 25 April 2015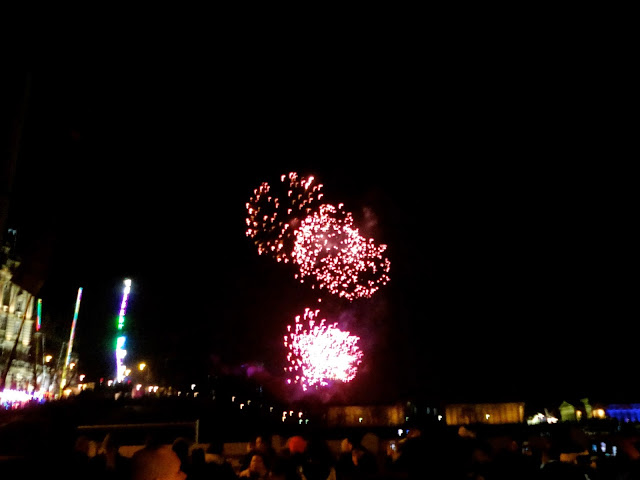 3 January 2015