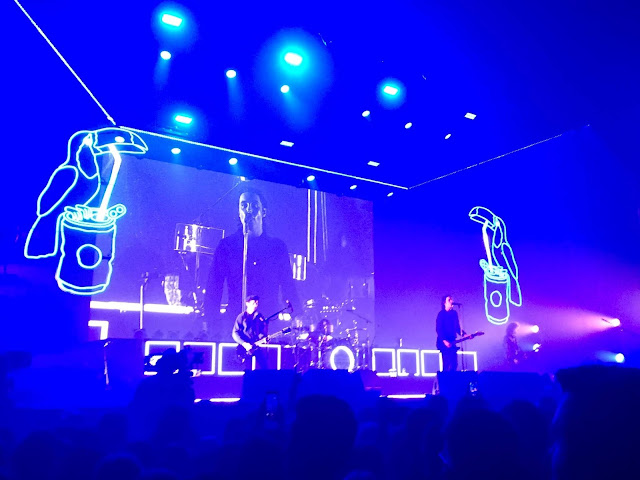 Catfish & The Bottlemen | Newcastle Utilita Arena
14 November 2019
I saw Catfish & The Bottlemen last year at the Glasgow Summer Sessions, and introduced a friend to them at the same time. So when they announced a tour in support of their latest album, 'The Balance', she was eager to snap up tickets for it! Normally we would have gone to the Glasgow show, but they didn't add the Scottish dates until much later, so we had already bought tickets for Newcastle when they first went on sale.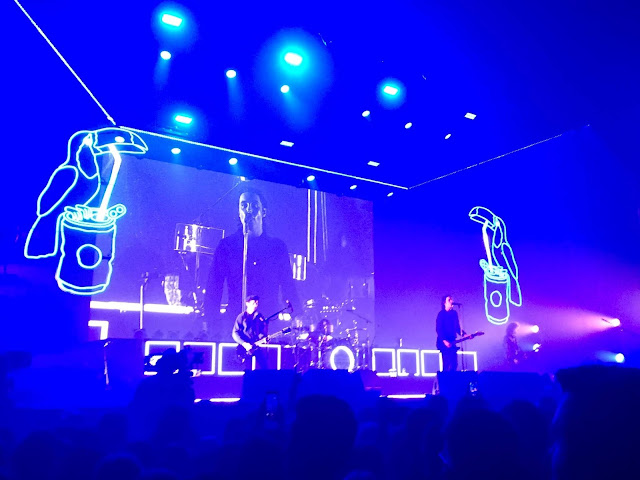 However, this actually worked out in my favour, as Twin Atlantic were announced as the support act just a couple of weeks ago – but not for the Scottish dates! They're one of my favourite bands ever, so I was delighted to be seeing them as well, which wouldn't have happened if we'd ended up going to Glasgow. Newcastle is a little trickier to get back from late at night though, as the trains and buses to Edinburgh are all done by then. So, we rented a car for the day instead – I haven't driven in years, so my friend did the whole thing, which I was very grateful for. It was quite fun to have a little road trip too, where we could take snacks and play our own music – I'm so used to taking public transport that this was quite a novelty for me again!
I've been to the Utilita Arena before, back when it was still called the Metro Radio Arena, but that was years ago. I was in the stands, seated, usually in the past too, whereas this time we were standing in the main room area. It's been a while since I've been to an arena sized show too, but it actually proved to be pretty easy to get in fairly near the front of the crowd, especially since a lot of people didn't show up until after the support act.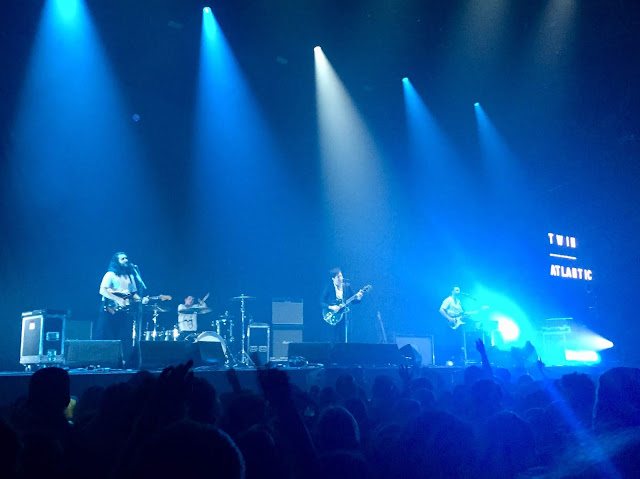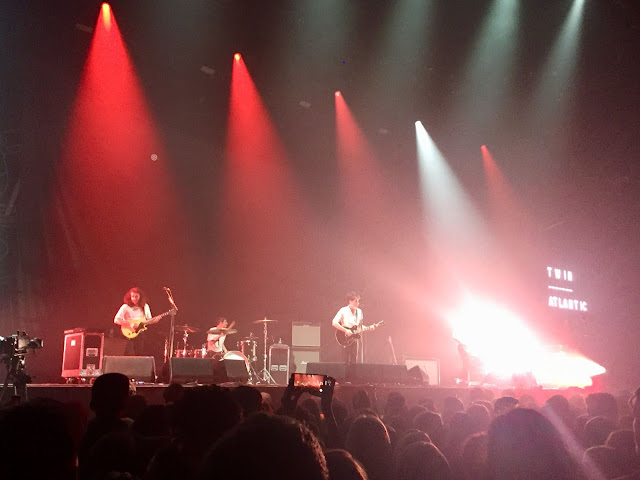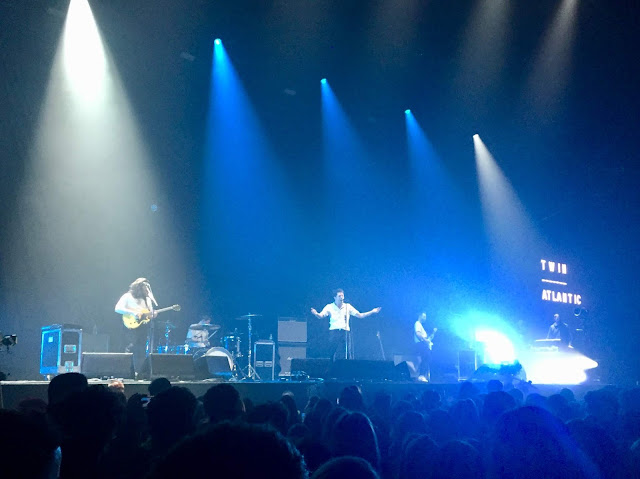 Not me of course, as I was just as excited to see Twin Atlantic as the headliners themselves! I realised this was the first time I've seen them play outside of Scotland, and it was definitely a different atmosphere. Obviously, not everyone knows the support act for any given show, though there were certainly a few others there who did. The crowd was just a lot more subdued than I'm used to anytime I've seen Twin Atlantic in the past – including at the Summer Sessions, when they were supporting as well. Not that they were any less brilliant than usual! They played a selection of their best known singles, as well as a couple from their new album coming in January. I liked the sound of those a lot, which got me even more excited for the new album than I already was!
The arena definitely got more energised when Catfish & The Bottlemen actually came on! They played an hour and half long set, with songs from all three of their albums. They sound the same – if not better! – live as they do on their albums, which is always a huge plus for bands and musicians. I think live they had even more energy and enthusiasm than you hear on their records, as they're just putting absolutely everything they can into their performance. I was actually surprised the mic stand didn't fall over more than it did, with the lead singer Van McCann running all over the stage with it – he even climbed on to the drum kit at one point!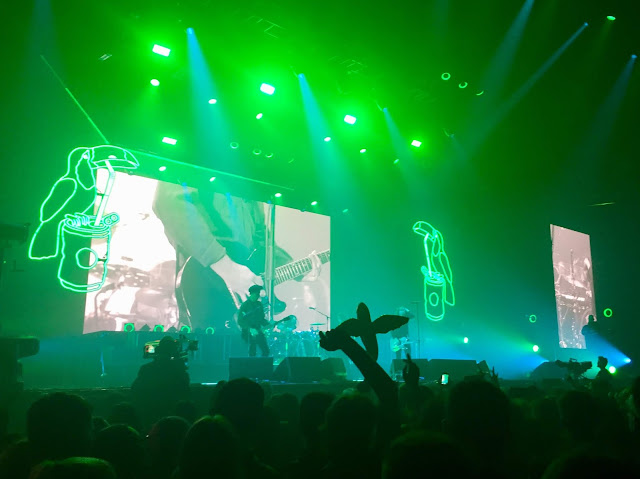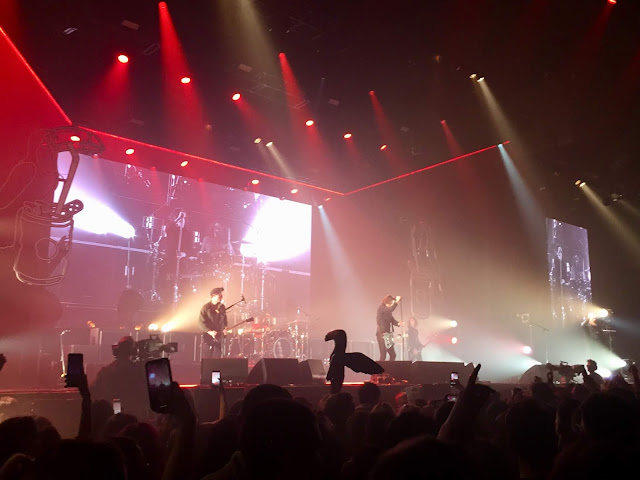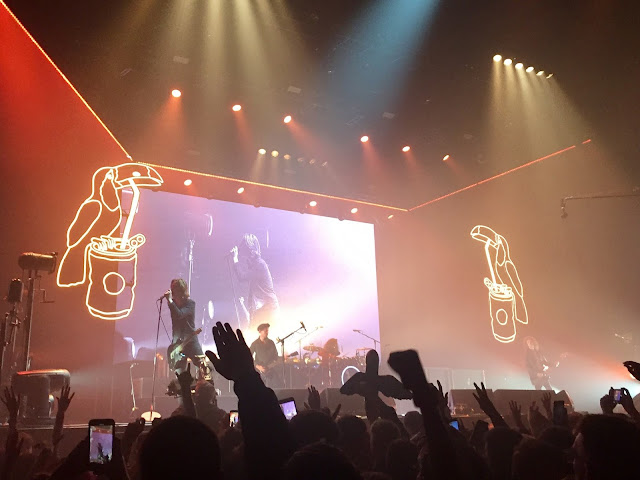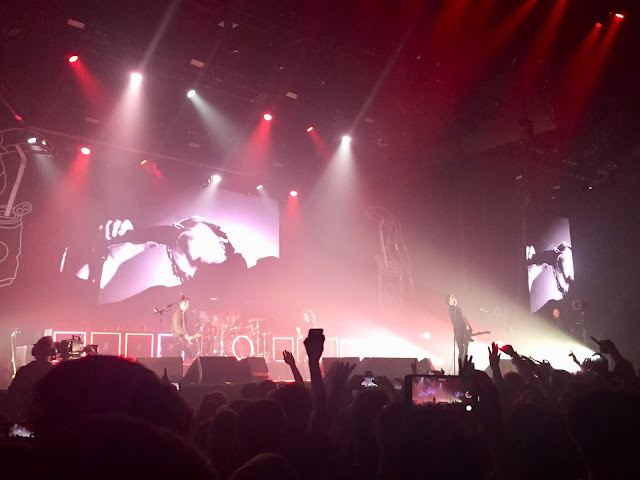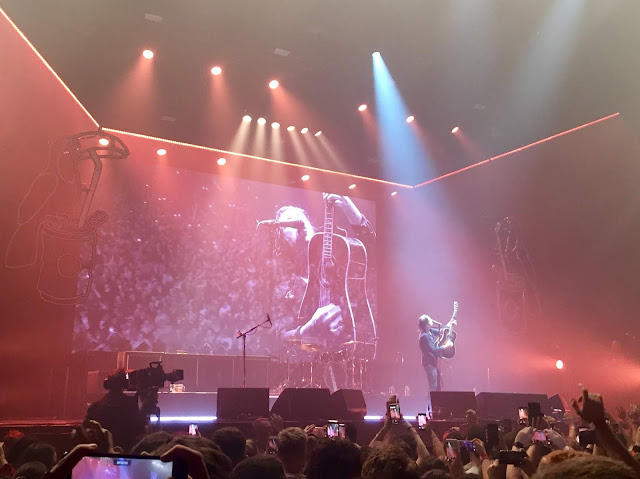 I liked their staging a lot as well, with nothing too fancy or over the top going on, but big versions of their album art (a toucan sipping from a can with a straw) hanging on either side, which lit up and changed colours. There were definitely a few balloon toucans bouncing around in the crowd as well, which was a fun, unique addition going on! The time between the main set and the encore was super short, so I almost wasn't sure if it was the encore, but I kind of didn't mind, since it meant not having to wait around ages for them coming back on. The encore was three of my favourite songs by them anyway – an arena of people singing along to 'Hourglass', with just the acoustic guitar, is quite a special moment! And they ended with 'Cocoon', my favourite song of theirs ever.
I could have lived without the arseholes who were smoking indoors in front of us a couple of times throughout the show (I was tempted to tell security…). But otherwise, I had a really good time! I was so happy to see not one, but two bands I like so much in the same show, and both were as amazing live as I had hoped for! They sounded perfect, and had so much energy up on stage, which feeds through into the crowd of course, so it was a great night overall!
You May Also Like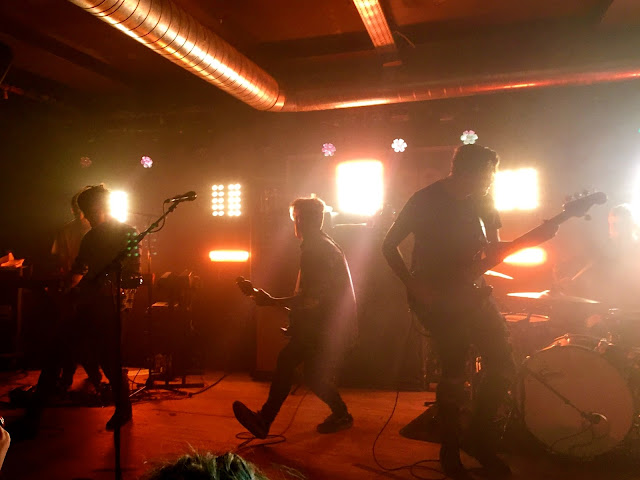 22 November 2017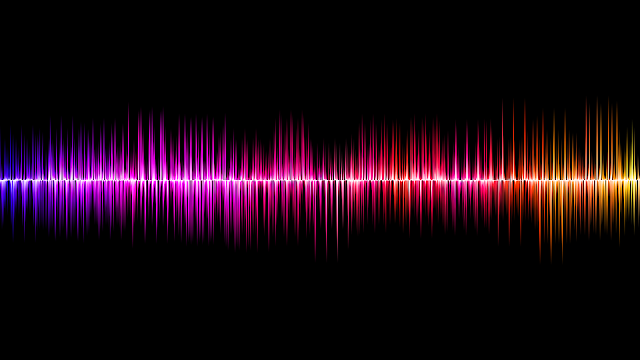 8 December 2018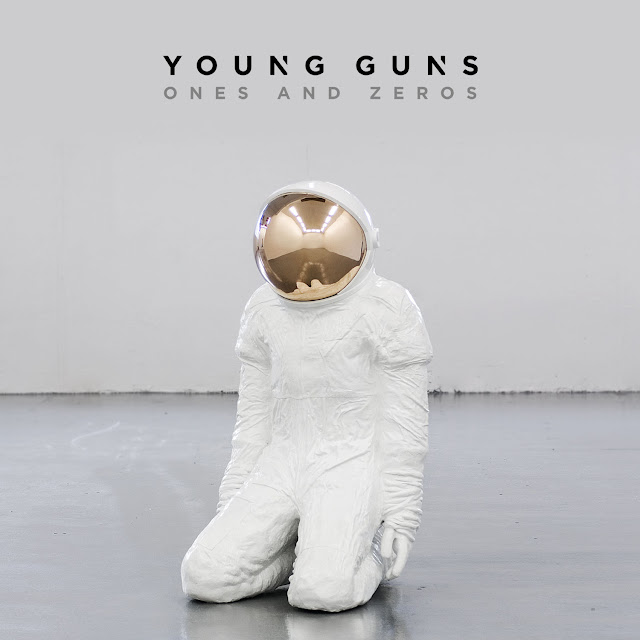 2 July 2015