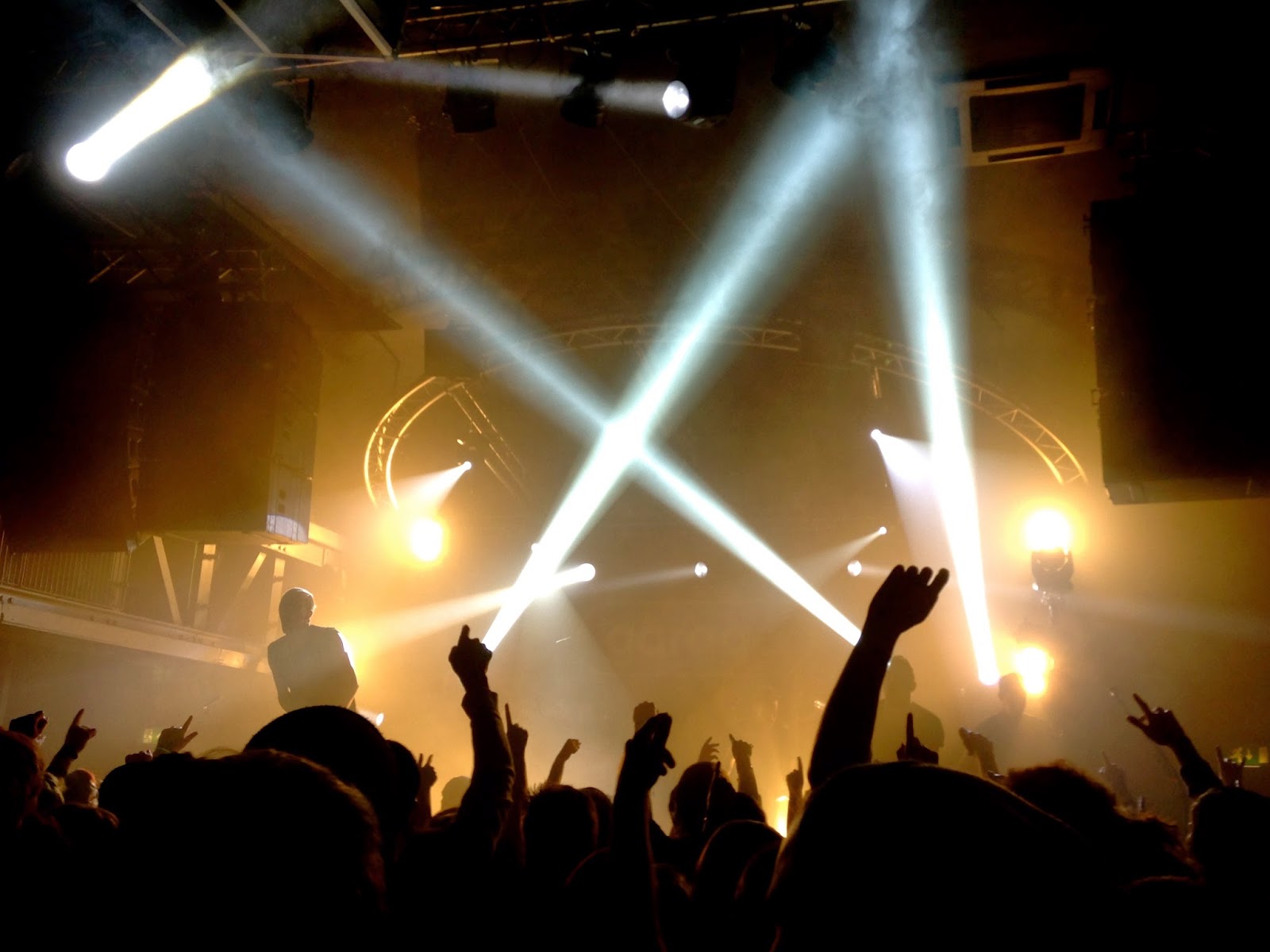 Farewell to The Blackout – This Is It Is It Tour
28 March 2015
If there's ever a time to give it your all at a gig, it's on a band's farewell tour. And that's just what happened on the Glasgow stop of The Blackout's 'This Is It Is It' tour this week.
I've been a fan of The Blackout for many years now, having seen them three times in the past. Although they've fallen out of my list of most listened songs in recent years, when they announced they were splitting up, I was pretty gutted about it. Of course, going to the farewell tour wasn't even a consideration, I knew I had to. The Blackout have a sense of nostalgia for me now, as they remind me of high school and the people I knew then who also went to their shows, so it was nice to revisit some of those memories again.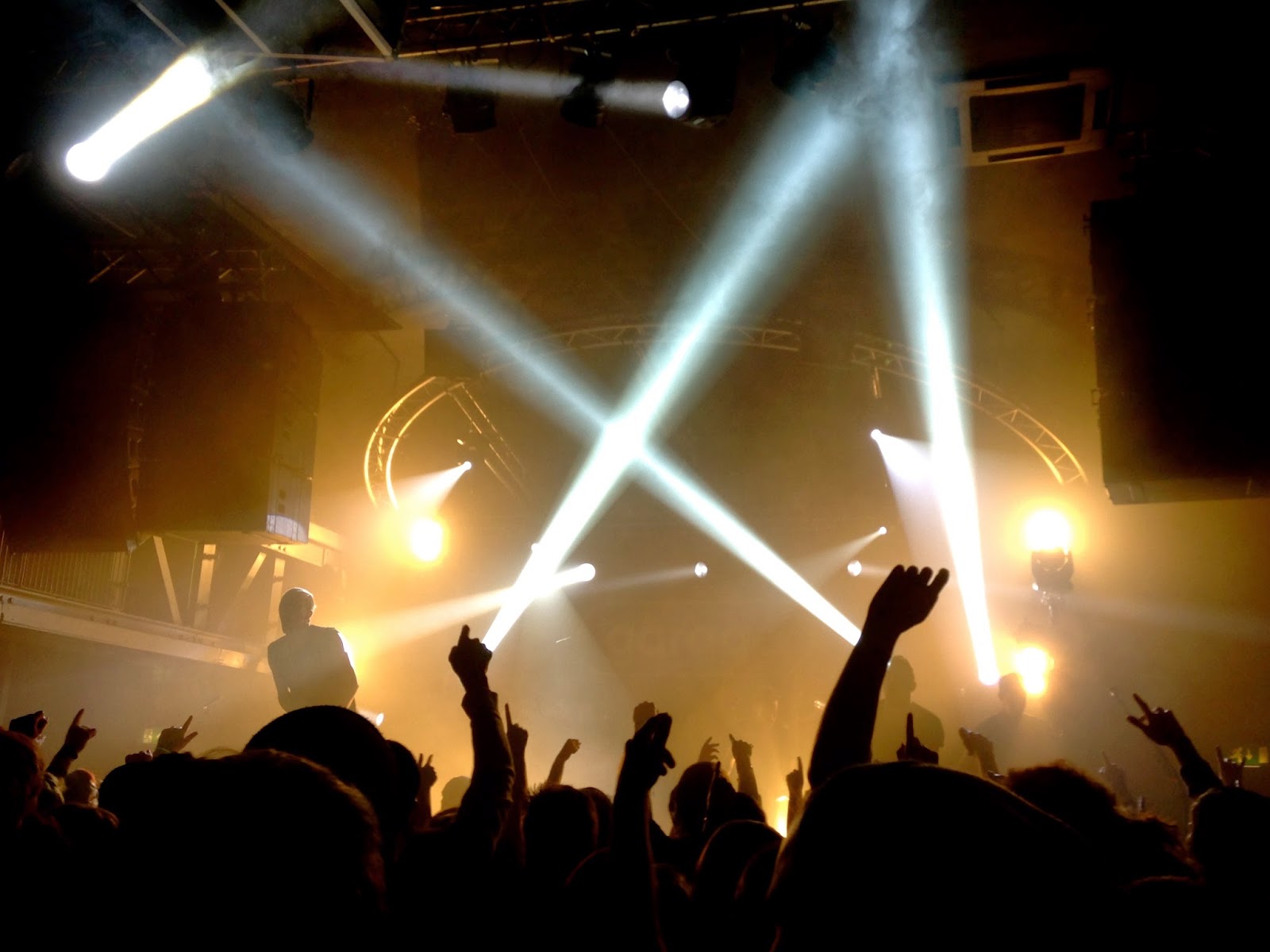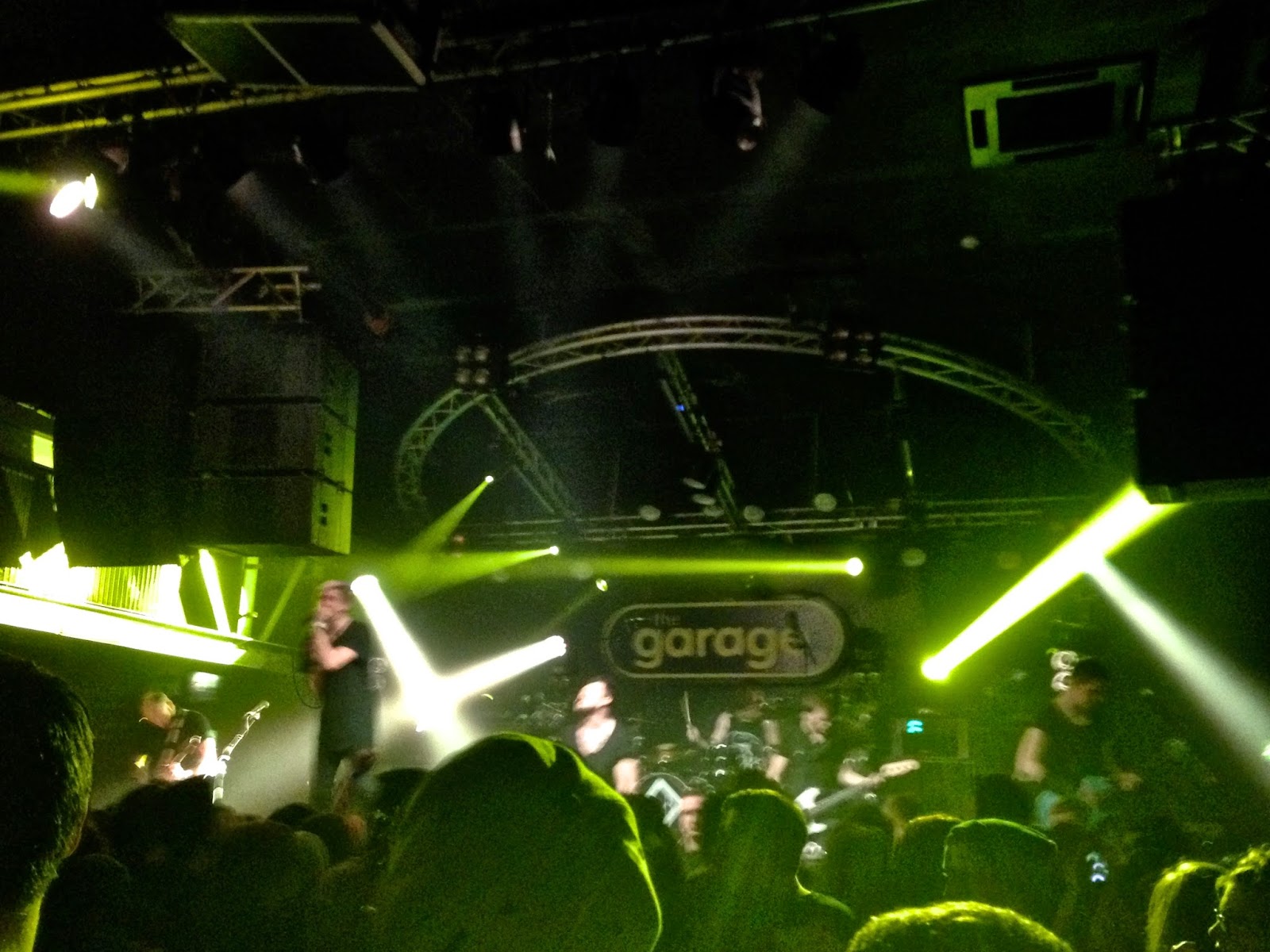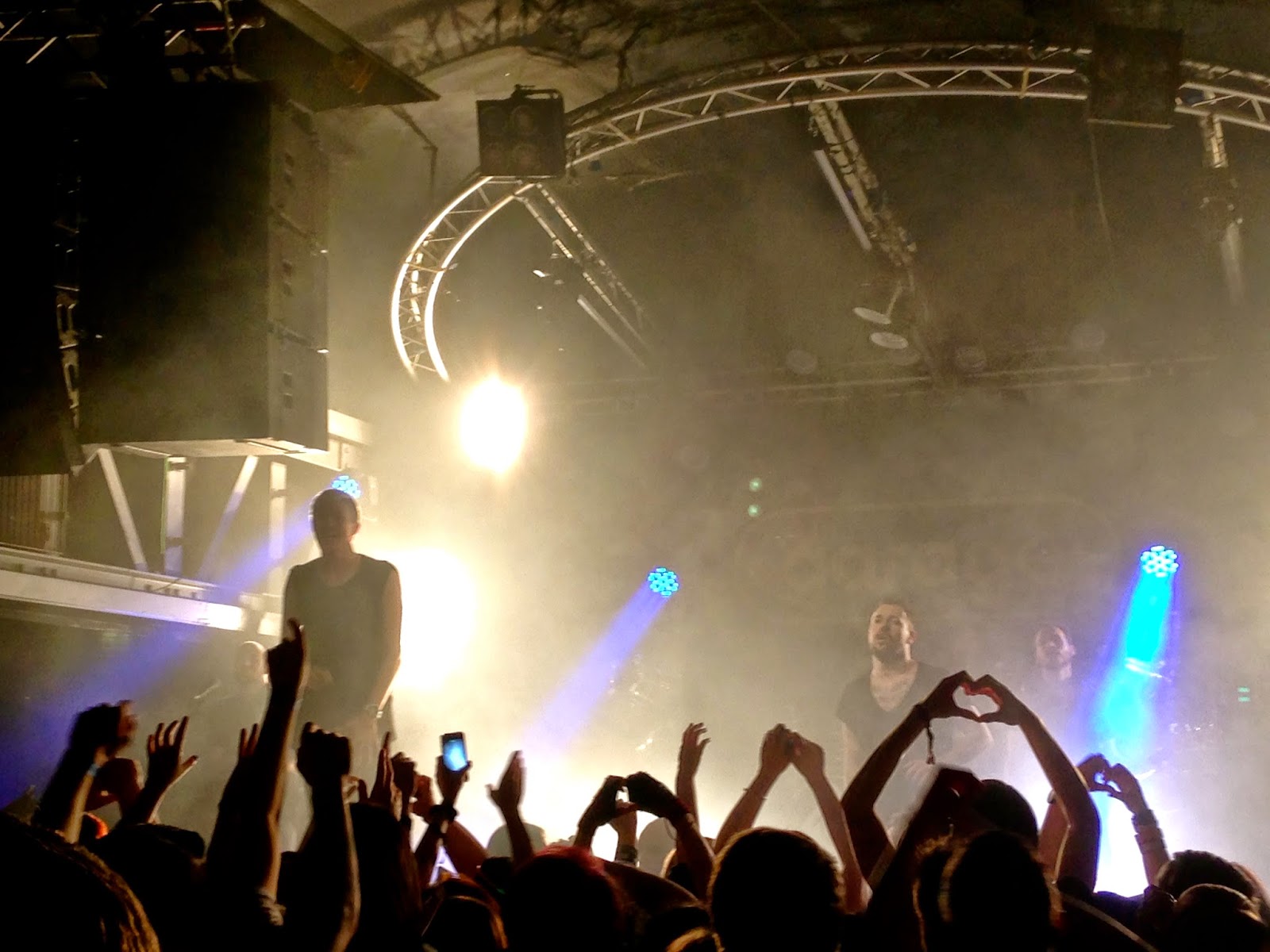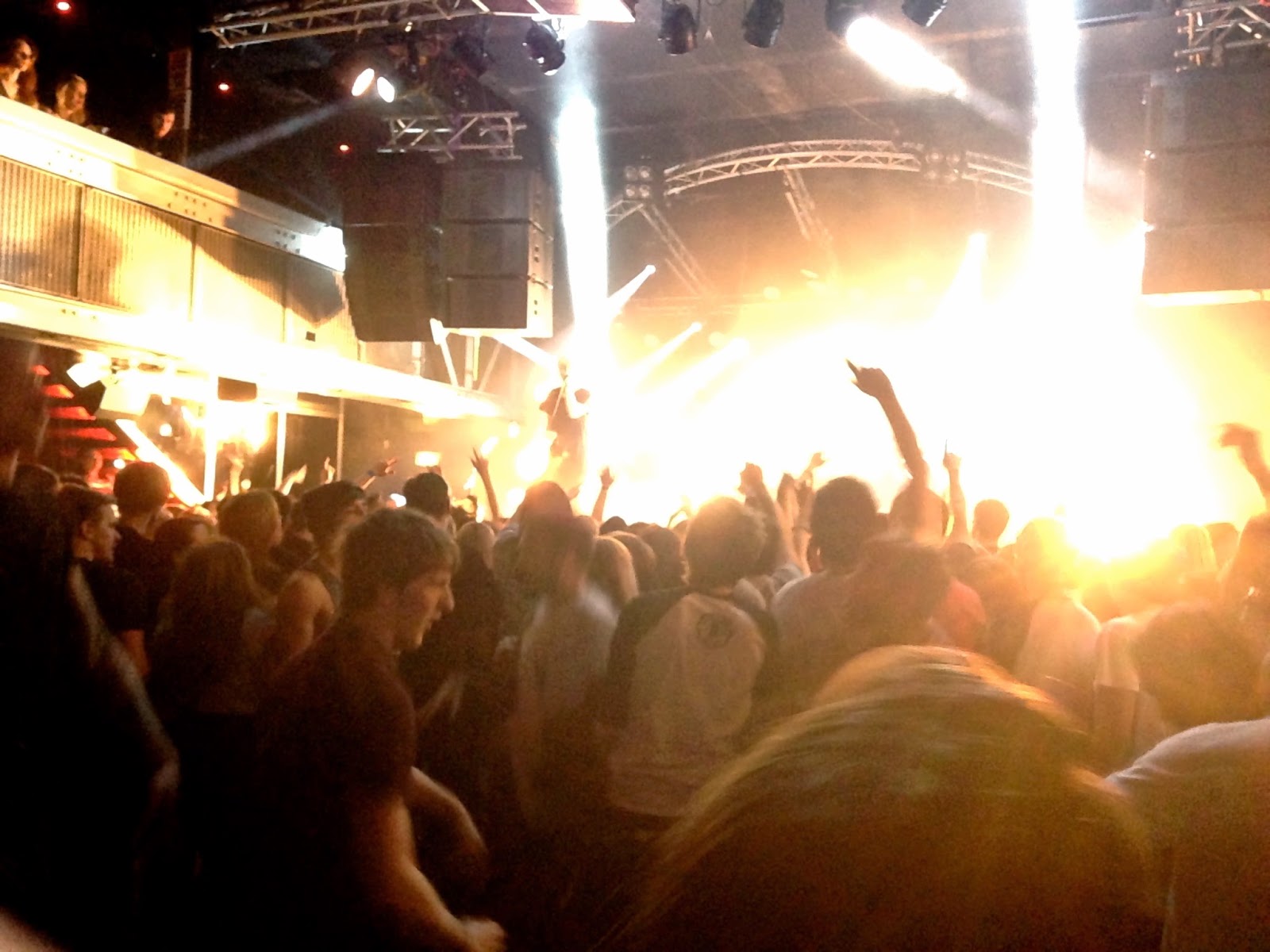 The show was fantastic though. My friend said to me afterwards that she felt more like she'd been at a party, than at a gig, and I think that's a great atmosphere to have at a final show. I've written before about small venues, and feeling close to the band, and The Garage is great for that. There was a definite atmosphere of us all, band and crowd, being there to have good time and say our goodbyes.And what a send off it was. The crowd was riotous, throwing themselves into every song with such spirit and abandon. It was great fun the whole way through, but the last three or four songs was when the place really kicked off, with the room giving it every last ounce they had. There was pits and moshing and crowd surfers galore, utter chaos breaking out on the floor, yet with everyone still being careful and respectful to others. It's exactly the right sort of atmosphere a gig should have, where people can go a bit nuts, without causing any damage. Some of my photos are kind of blurry, and you can't even see the band, but I think they do a pretty good job of capturing the madness that was going on. And you know you're at a Glasgow show when someone blows up a condom balloon (which Sean proceeded to burst with his teeth…)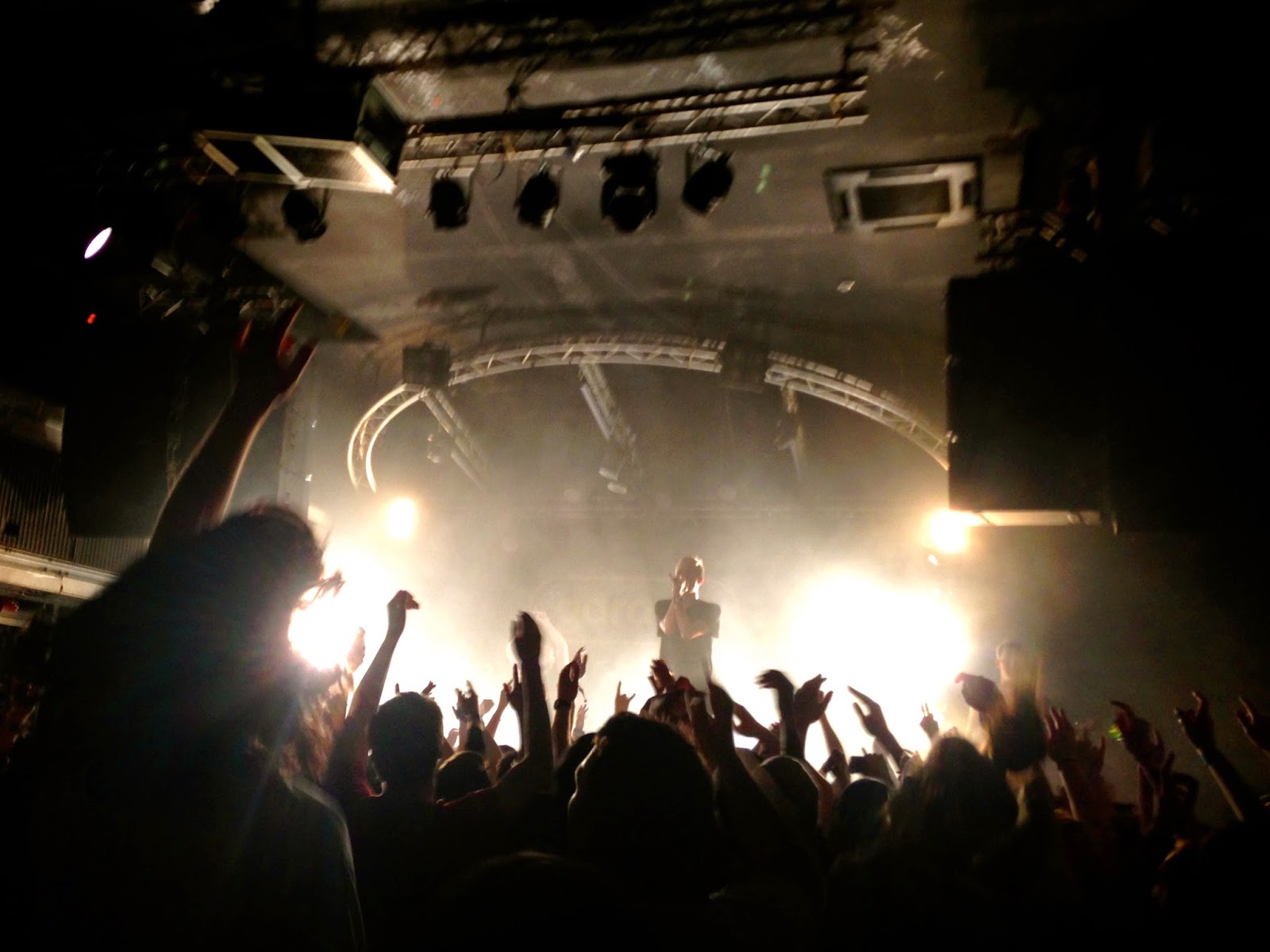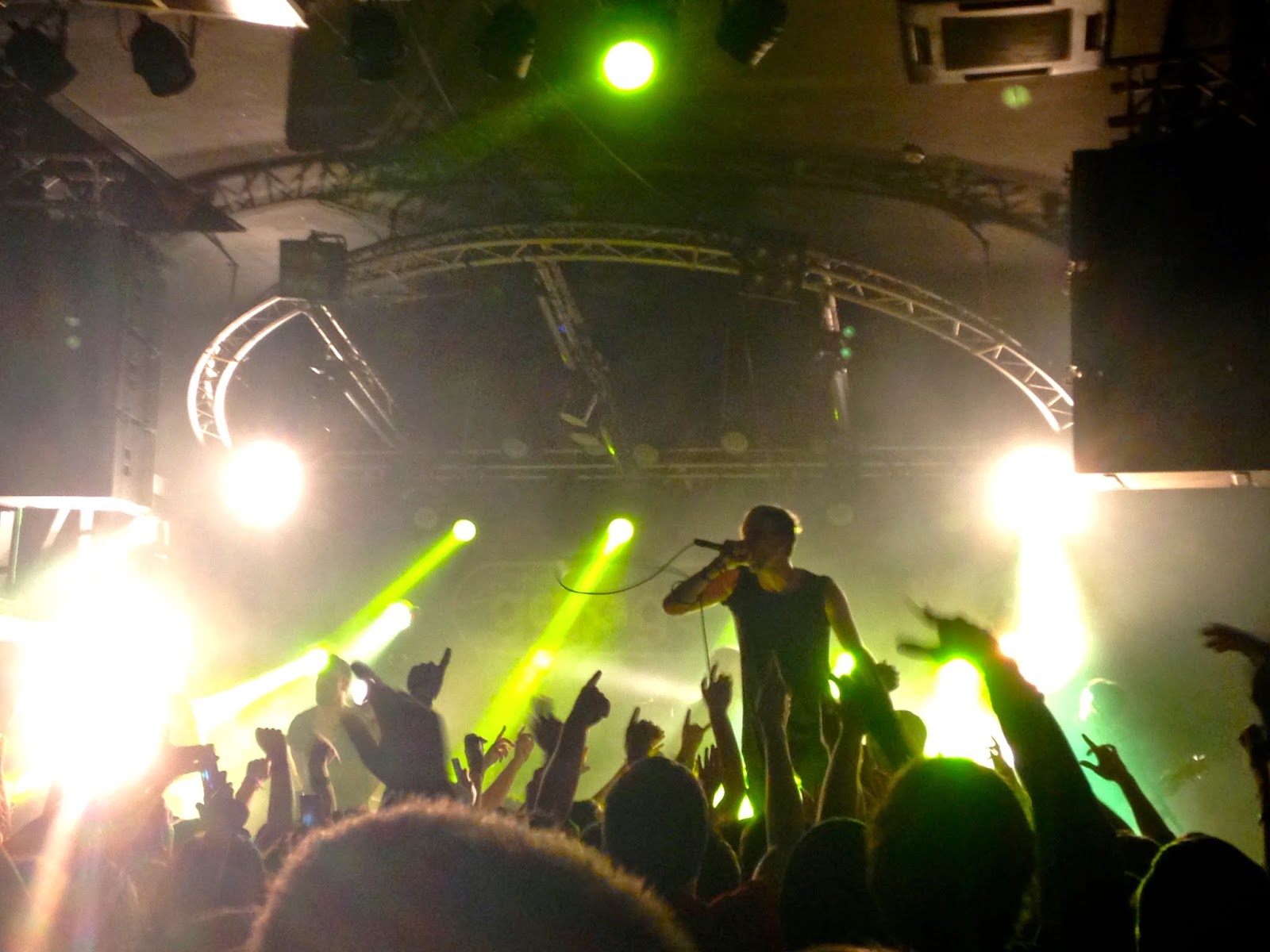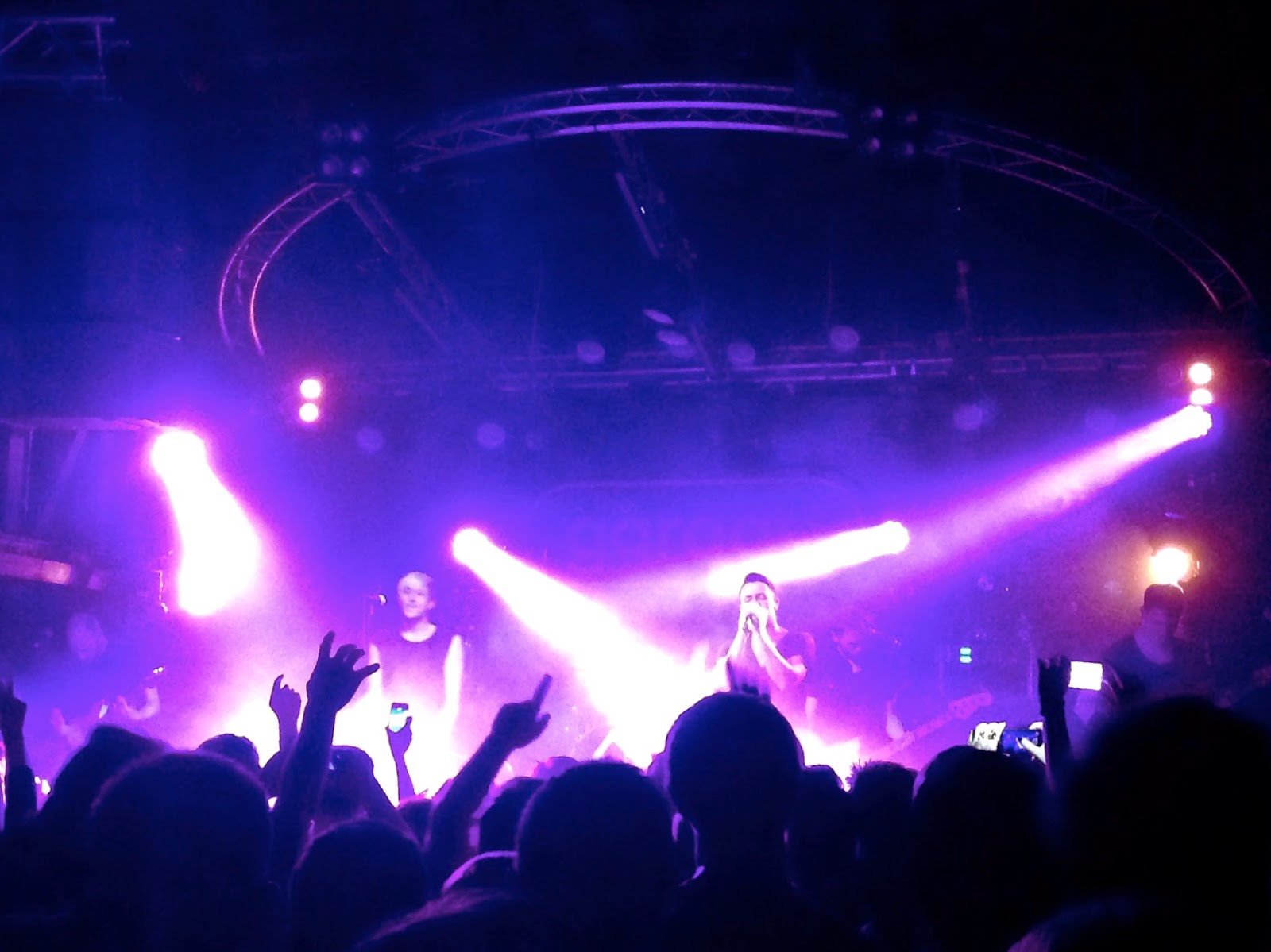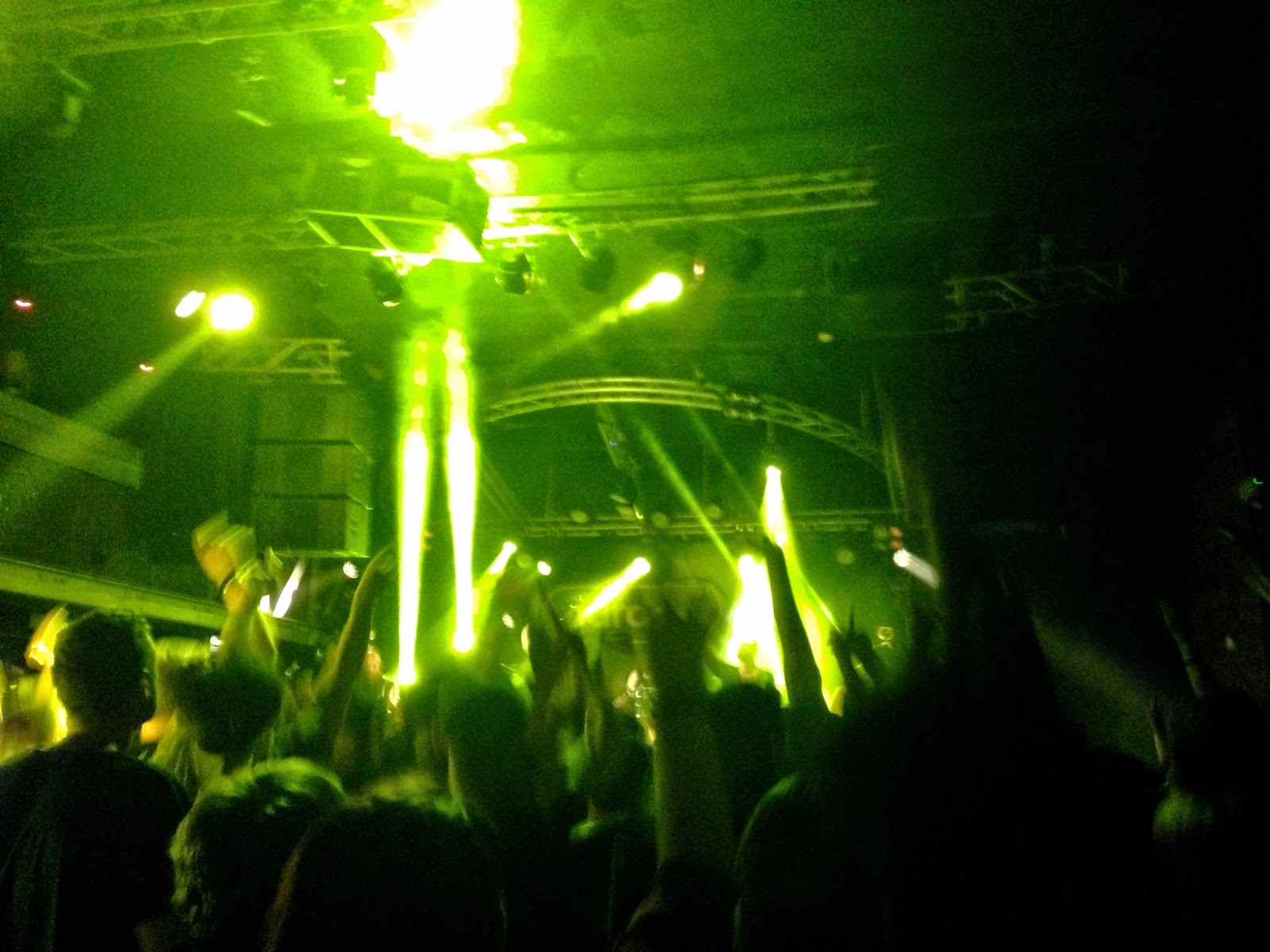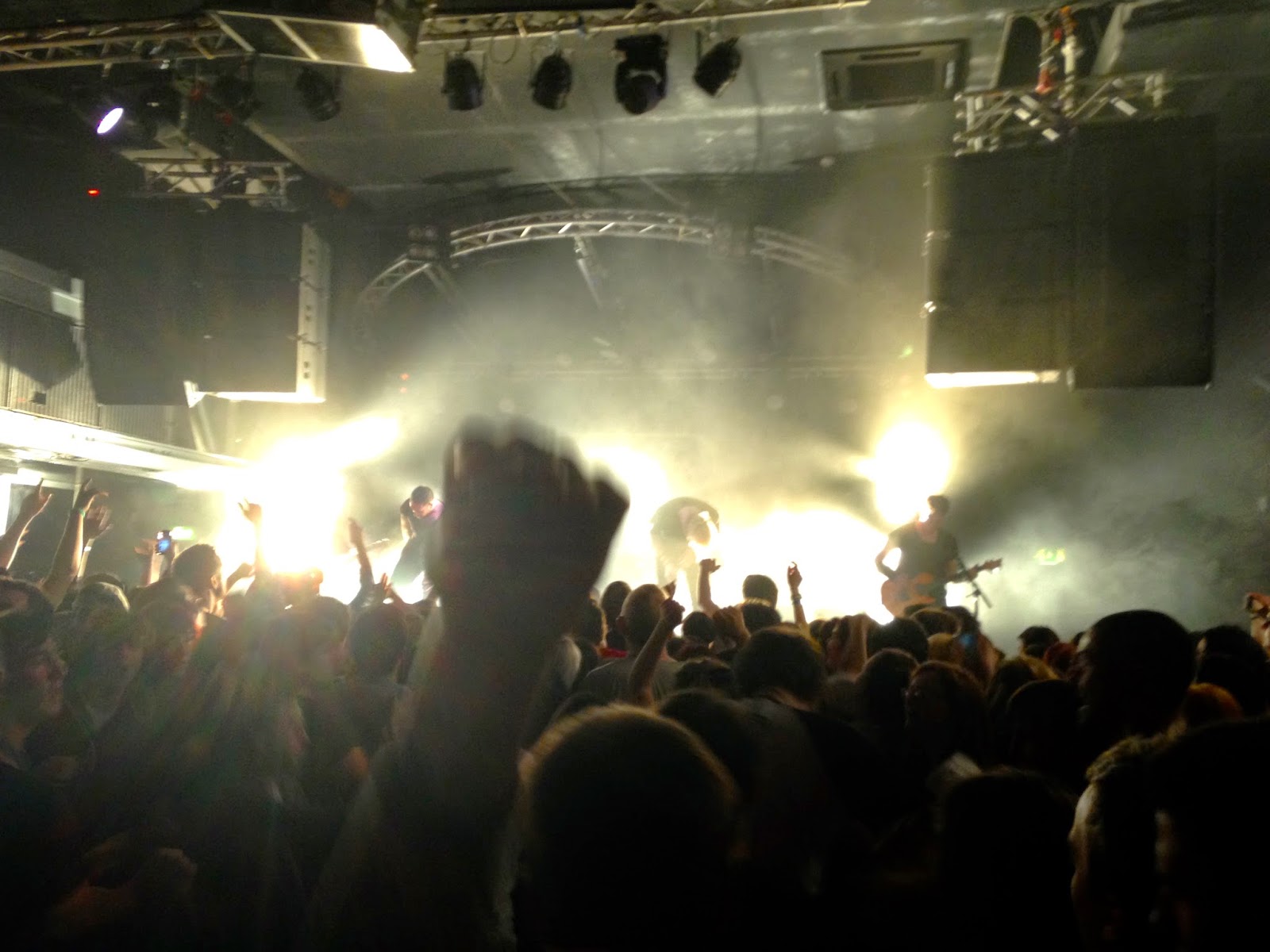 The band themselves seemed to be feeling the same sort of energy. They jumped and flailed around the stage, enjoying every last second of it. When it's a farewell tour, there's a sense of having nothing left to lose, or to prove, and there was definitely a carefree spirit to them that night. The Blackout, in particular Sean, have always been great at talking to the crowd, making lots of rude jokes, and trying to get the room moving, which they did as well as ever, but also made sure to thank everyone that's helped them do what they have over the years. They played a set list full of fan favourites, going all the way back to the early albums, which really made the show feel like even more of a thank you and farewell.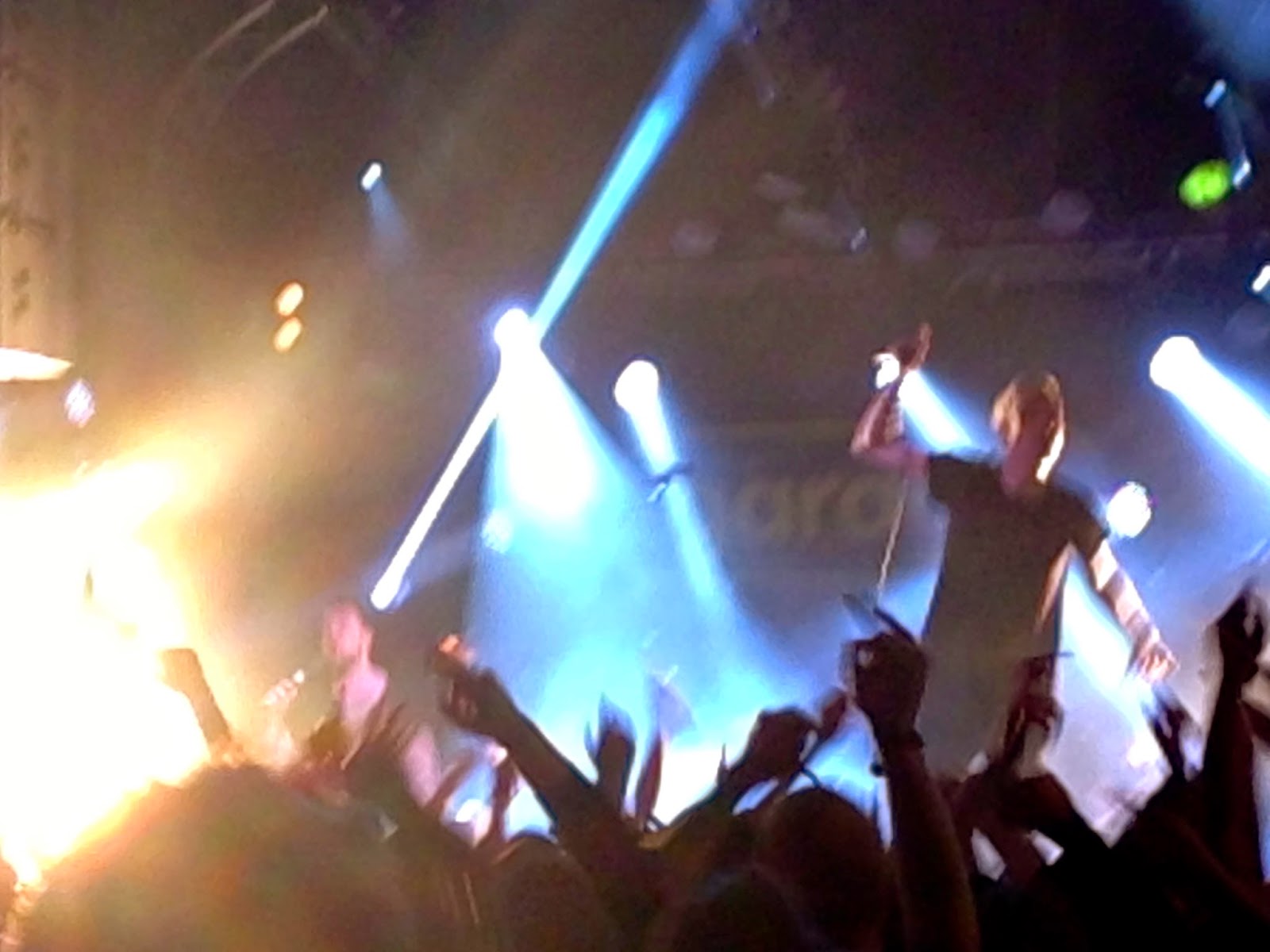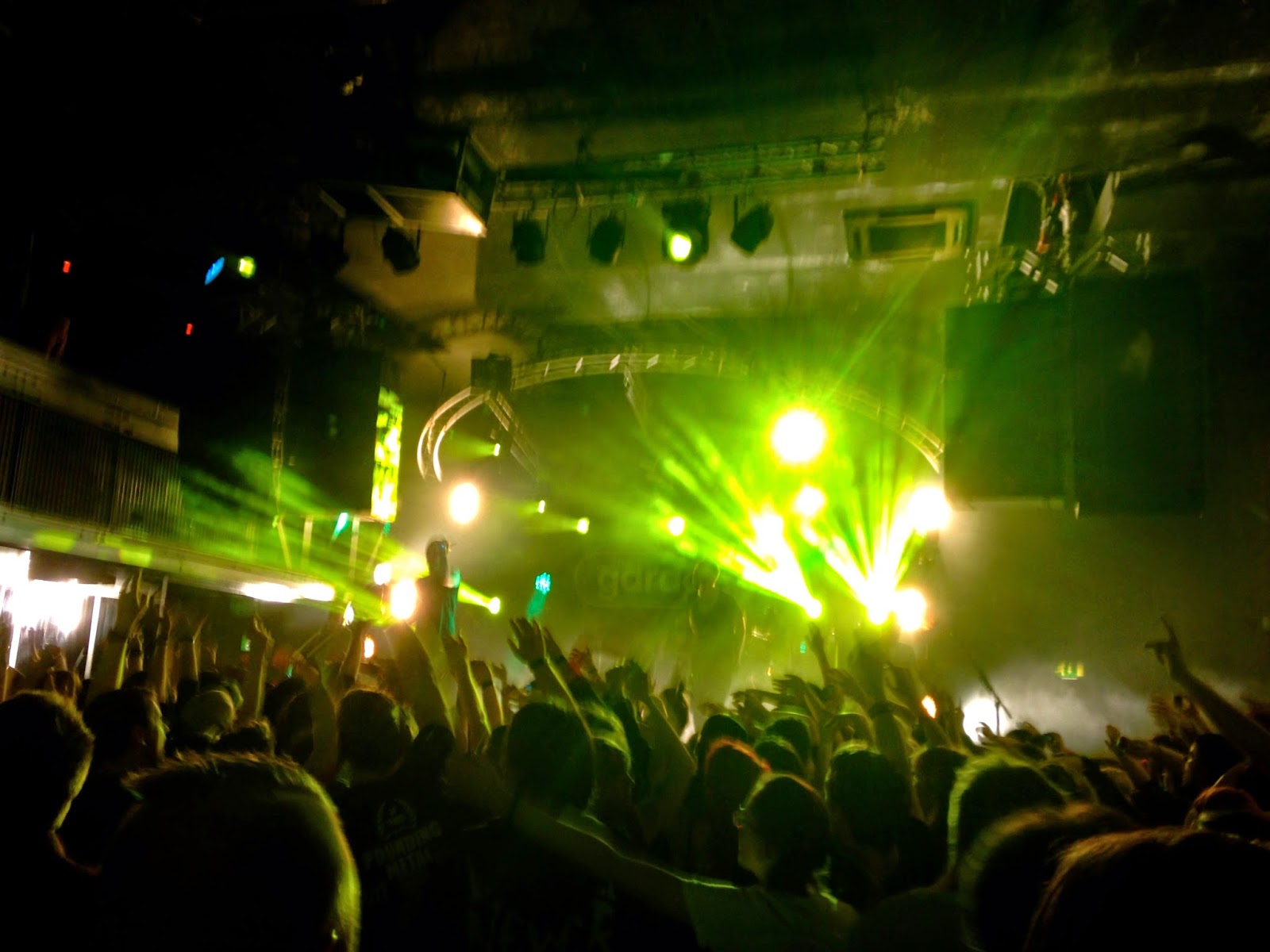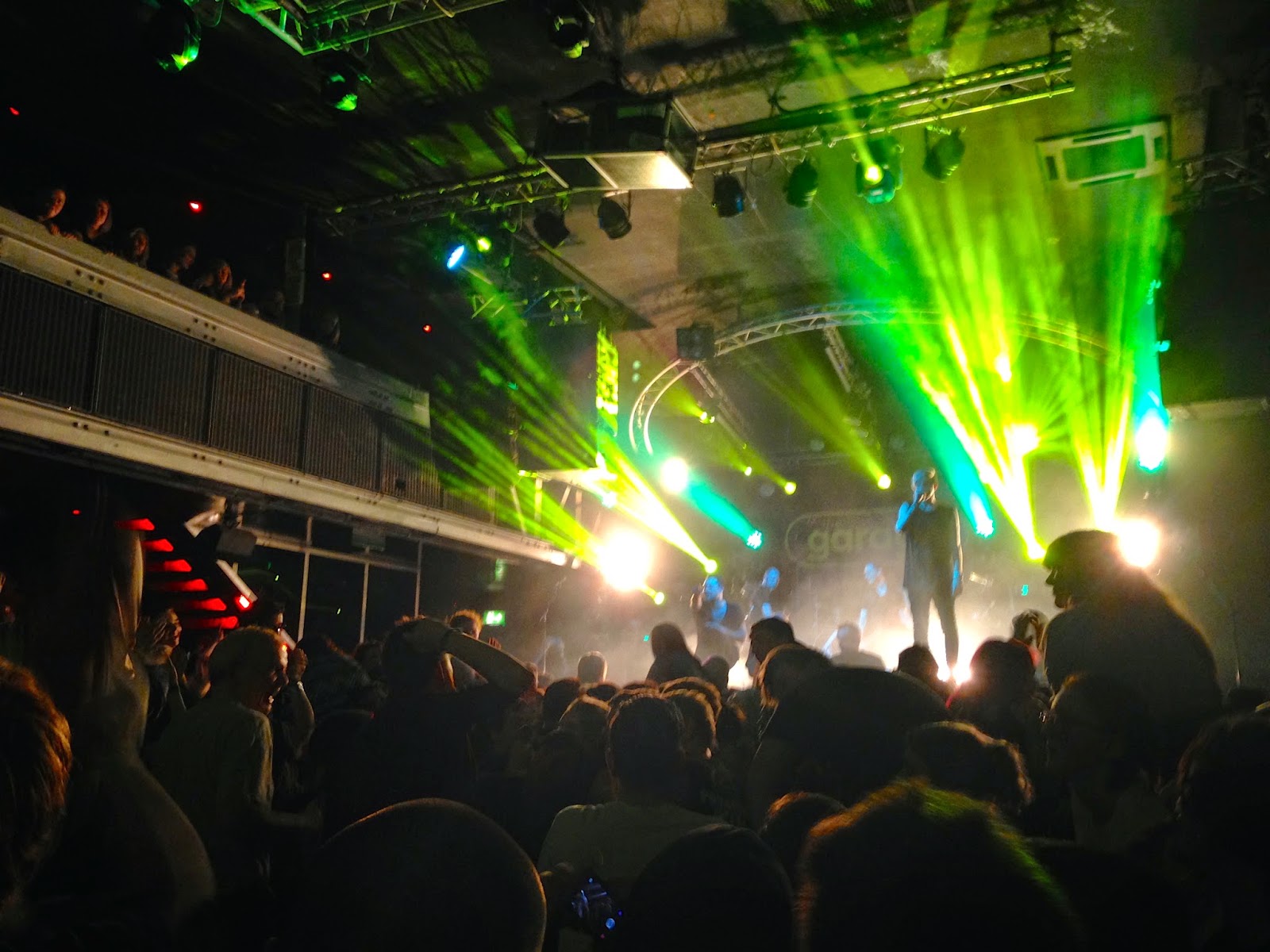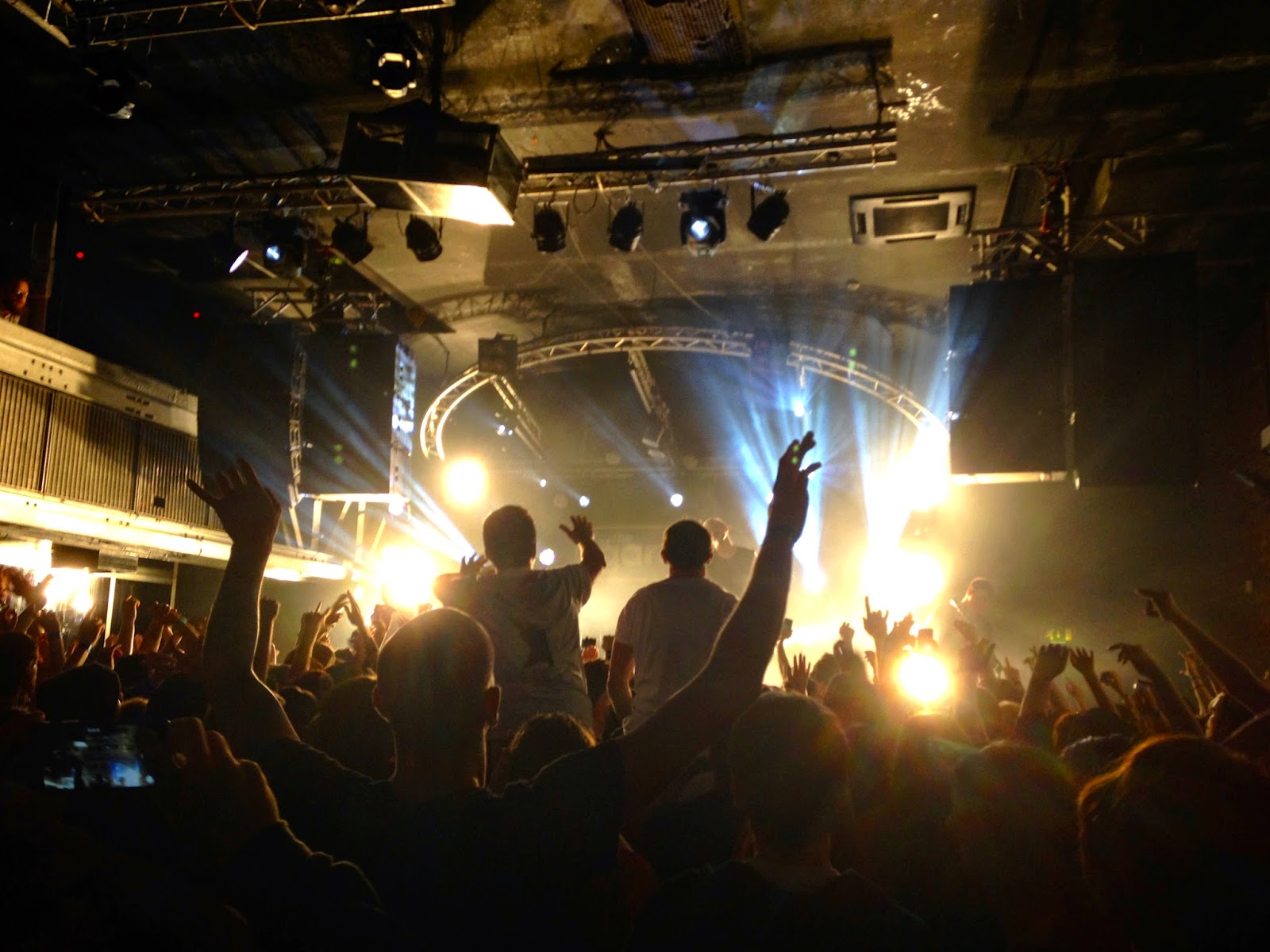 So I guess all that's left to say now, is thank you to The Blackout. Thank you for years of great music and shows and memories. There's a lot of us out there who will miss you, but wish you all the best for your futures.

You May Also Like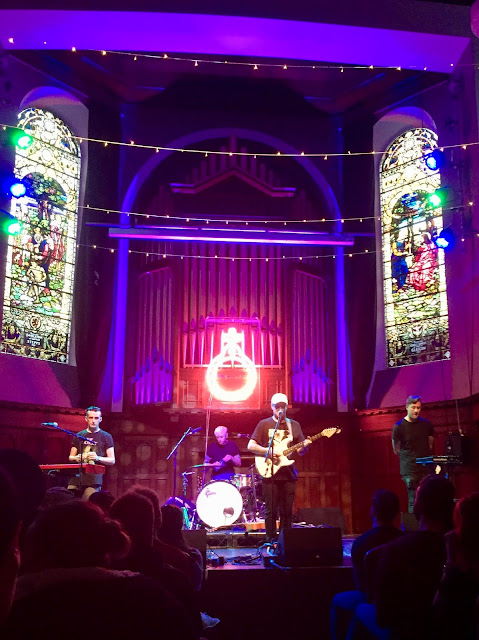 9 August 2018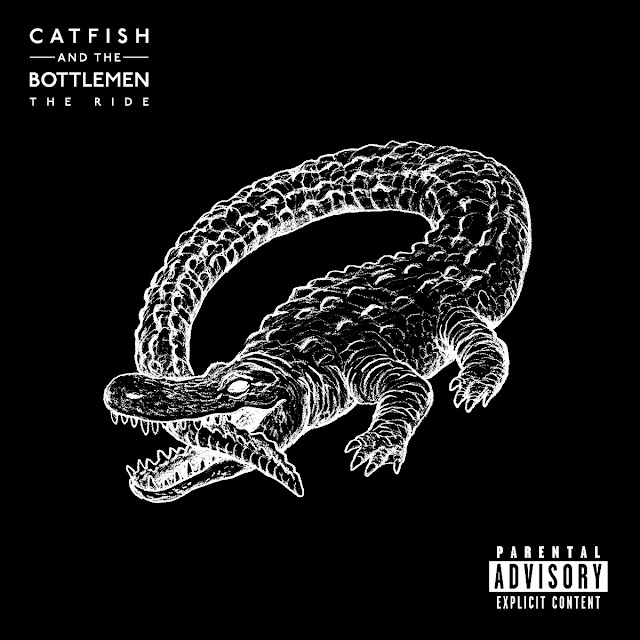 28 May 2016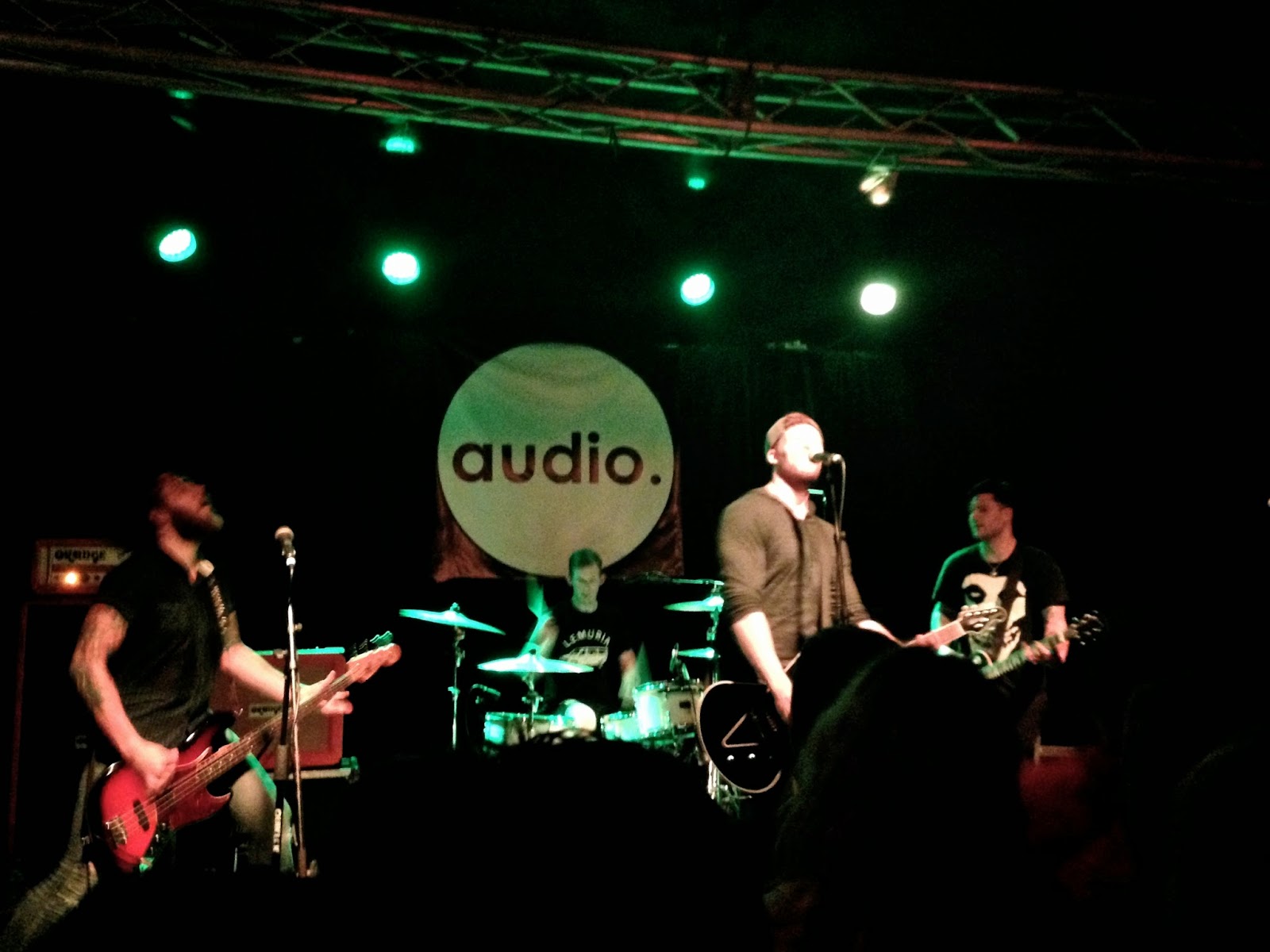 25 April 2015