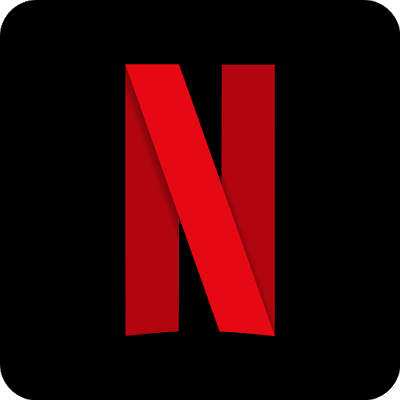 Top 10 Netflix Shows to Watch
1 October 2019
Recently I did a post listing some of my favourite Netflix Original rom-com films, so I thought I would do the same for TV series now as well. Like last time, I'm sticking to Netflix Originals, however in some cases these are shows that started somewhere else and were later cancelled but picked up by Netflix, or they are billed as 'Originals' in the UK, but were produced by another company for the initial American release. And whereas last time I was looking at just one specific genre of film, this is a more general list, as I was struggling to find one category with a sufficient number of entries to include. I may do a second part to this list in future, when new things come out, since it is so broad. These are just my personal favourites as well – there's loads of other great shows out there, that I've heard good things about, but just aren't my taste, or I haven't got to them yet!
1. Sense8

I can't believe I only discovered this show last year, and not when it was first released! I enjoyed it so much, and I think it's rare to have such a large central cast where I liked pretty much every character (normally there's some I just don't care about or find annoying!). I also loved that it was filmed in so many different countries and locations, and you get to see all these people of different backgrounds and cultures learning about each other. I enjoyed everyone's individual plot lines as well, meaning I never got bored of any of them, and the mix of action and drama, alongside relationships and character growth. I was disappointed to see it was cancelled after two seasons, but very glad there was a feature length finale to wrap everything up, so it was a satisfying end.
2. Orphan Black
This was actually made by BBC America, but it's listed as a Netflix Original in the UK. I feel like if you like Sense8, you'll like Orphan Black, and vice versa. Both shows have a sci-fi theme, but are very focussed on the relationships between the characters as they discover each other's existence. Tatiana Maslany's acting is so damn good in this, sometimes I would forget that I was watching the same actress in multiple roles, since each one is so distinct and unique. The times when she plays one clone pretending to be another though are even more amazing, as she layers their traits on top of each other! I did find the plot lines got a little more confusing in later seasons, so I think it was best to end it at five, to create a complete storyline, rather than stretching it on too long and potentially losing quality.
3. Black Mirror
If you haven't seen this yet, where have you been? I love Black Mirror, as I think it is so clever and insightful – albeit sometimes alarmingly so! It sheds a lot of light on real issues that technology could – and in some cases, already does – pose to our society, which also provides a fascinating exploration of the human mind and attitudes towards many topics. Each episode is a stand-alone so you can watch them in any order. This means that there are some episodes I just didn't enjoy as much as others, but the series overall is still great. It started on a British TV channel, but was later taken on by Netflix. The potential new technologies they use in it are so interesting, and there's often some sort of twist. It can get pretty dark at times – though there are a few happier episodes! – but I think that's what makes it so enthralling.
4. You Me Her
This is a fun, shorter length show, which is great for putting on when I don't want something long and dramatic. That's not to say it doesn't have it's drama – a suburban couple inviting another woman into their marriage is bound to cause drama! But overall, it's a lighter, more comedic show than my list so far. I think this is produced by another company for American broadcast, but they drop the whole season in one go on UK Netflix (rather than weekly), so I didn't know this at first! Anyway, it explores really interesting ideas to do with polyamory and "throuples" as they call themselves, and about the impact it has on the relationship itself, as well as the friends and family of the characters. It's not a topic I know much about, so it was interesting to consider these ideas, in this fun, easy-to-watch format.
5. Sex Education
Also on the sex and love topic, I really enjoyed the first season of Sex Education, and I'm looking forward to the next! Firstly, it's such an honest look at sex – which shouldn't be surprising, given the name – and covers a lot of aspects of it that you certainly don't get taught about in school, but that teens should be aware of. It's got a fun mix of characters, especially regarding their attitudes towards sex – Gillian Andersen is just perfect as the sex therapist mother! I also very much enjoyed that it's set in Britain (many of the others on here are American, since it's Netflix), and there's a lot of our sense of humour present. I laughed so much at this show, it manages to be hilariously funny, while still tackling those big, important topics.
6. Lovesick
Also on the British front, Lovesick is another rom-com type show, which I enjoy putting on for an easy watch. Again, the first season was made for a British channel, then Netflix picked it up later on. It's a very real, down-to-earth show about a group of flatmates who met at university in Glasgow. They're all very relatable and lovable characters, and I was always rooting for all of them to get what they wanted out of life. It's very funny, again with plenty of British humour, but has a lot of heart to it as well. There's a lot of flashbacks in the first two seasons, which lets you learn more about each character's past, while by the third it mostly focusses on the present, so it helps show their growth and development. It's never been officially cancelled or renewed at the moment, so I'd love to see another season, but it's unclear if or when that will happen!
7. Lucifer
Netflix rescued this show after it was cancelled by its American broadcaster, thanks to fan support online. The first seasons were actually on Amazon Prime in the UK, but season four was then produced and released on Netflix. I love the character of Lucifer, with how funny and charming and roguish he is – not the monstrous devil we have gotten used to seeing depictions of, but rather the fallen angel he actually is. I enjoy a lot of shows that use elements of religion or mythology and other topics like this, to see how they reinterpret them in a modern setting. There's going to be a final season next year, and I'm always happy when shows know it's their final season, so we can all get a bit of closure and it feels like a complete story.
8. You
I wasn't sure if I would like this show at first – the whole stalker premise didn't really appeal to me at first. However, I gave it a try and was quickly hooked on it. The character of Joe is so fascinating, because you know he's a bad guy, he's so creepy and does so many terrible things, yet there's something so interesting and enthralling about it. Like you know you shouldn't enjoy this, but you somehow do. The voiceover is so important as well, allowing you to understand what he's thinking, so you almost sympathise with him… until you catch yourself and remember how terrible he is! I did almost think they could have just left this at one season, with the cliffhanger type ending, so I'm hoping season two will be as good!
9. Medici
I do love a good historical drama from time to time, so the last two entries on this list tick that box! Much of my historical knowledge is about British history, so I feel like I've learned a good amount about the legendary Italian Medici family from the show, and have done a bit more research myself since as well. I thought it was interesting that they jumped forward in time, with a whole new cast, for season two, but I understand why in terms of the most impactful storylines, so it keeps things fresh and exciting. There's quite a few flashbacks as well, so it does feel like quite an epic, sweeping story, and you see a lot of character development in just a few episodes. There's a lot of political drama and heart-wrenching action, as well as romantic storylines and familial relationships all at play here, so there's always plenty going on! I'm certainly looking forward to the next season to come!
10. The Last Kingdom
And one more historic drama to finish the list with ten! The Last Kingdom explores a time period that I feel I don't know much about, Britain (mainly England) around the 9th century. It focusses on conflicts between the Saxons and the Danes (Viking settlers) – there's other shows about the Vikings of course, but this is more focussed on the Saxons, and you're supposed to be on their side, along with the main character. There's a lot of battles and bloodshed, which is something I can get bored of when there's too much of it. However, there's enough other plot lines, about politics and relationships, that it still kept me engaged, and the battles are big, epic events. It spans many years over the course of the story, and it's coming back for season four, so I'm intrigued as to where it's going next!
What are some of your favourite shows? Leave me recommendations for what to watch next!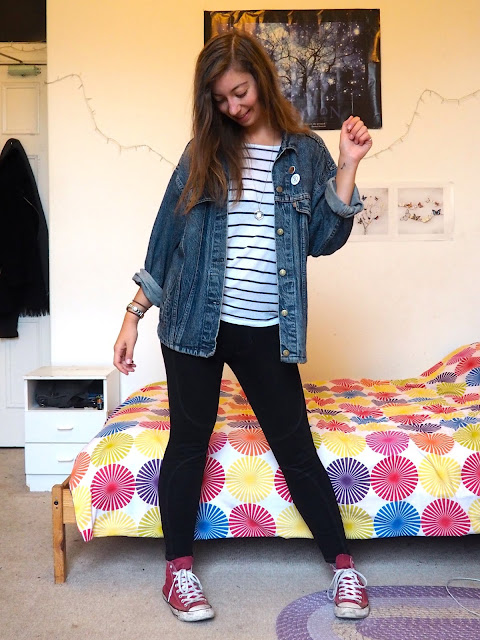 You May Also Like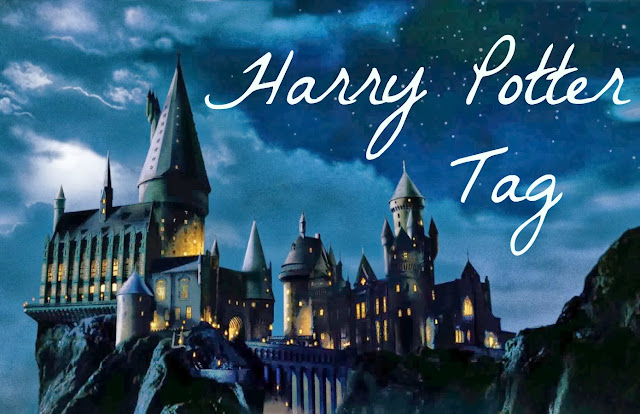 7 July 2016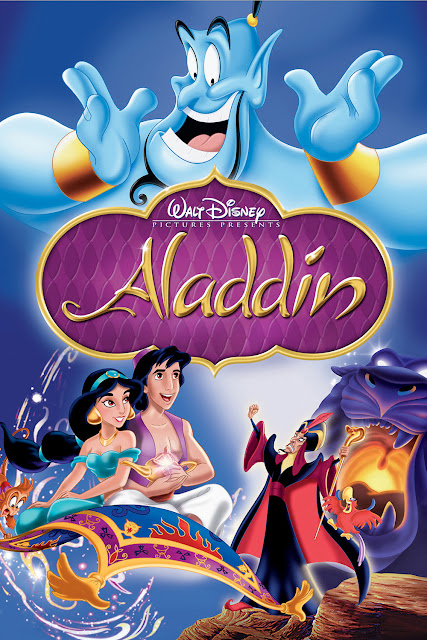 26 January 2017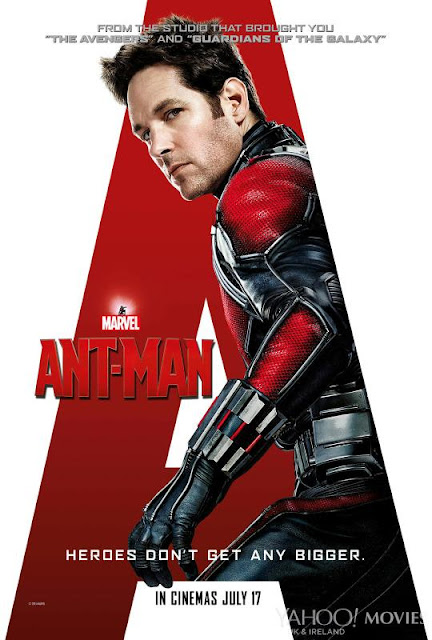 22 July 2015