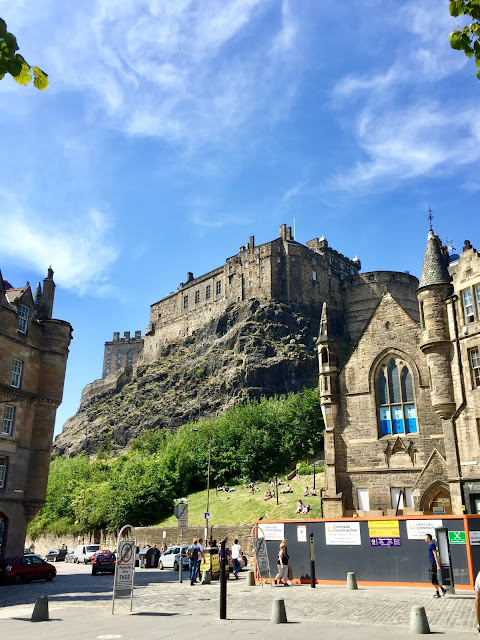 Travel Inspiration | Edinburgh
14 January 2019
As the city I've called home for the longest, Edinburgh is a special place to me. I think it's a beautiful, fascinating city, with so much to explore – honestly, this post could have been twice as long as it is! The streets have so many stories to tell, and sometimes it's my job to tell them… And considering there's been a settlement here for thousands of years now, those stories are long, rich, and complex, spanning the centuries. Take a look for yourself….
Also in the Old Town, explore Victoria Street and Grassmarket for shopping, food, and pubs galore, tucked underneath the castle. Nearby, the Meadows offers a huge, grassy park, which is pretty to walk through in both summer and winter.
Edinburgh is a unique, somewhat chaotic city, where no two areas look the same. I've lived here for years and still haven't explored every corner of this city I call home. And I think that quote, found on the side of the Parliament building, sums it up pretty well!
You May Also Like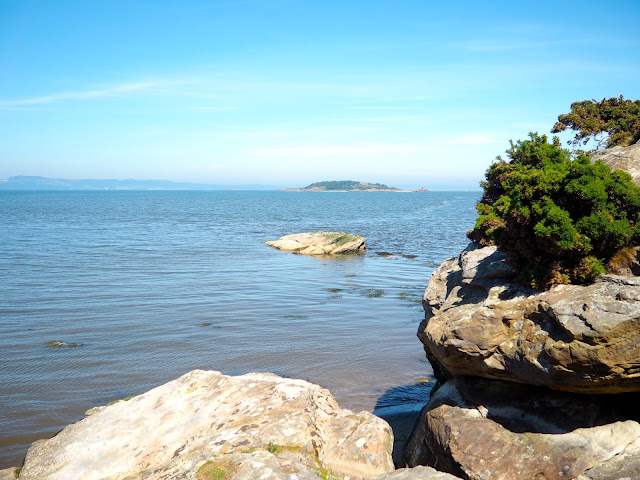 5 July 2018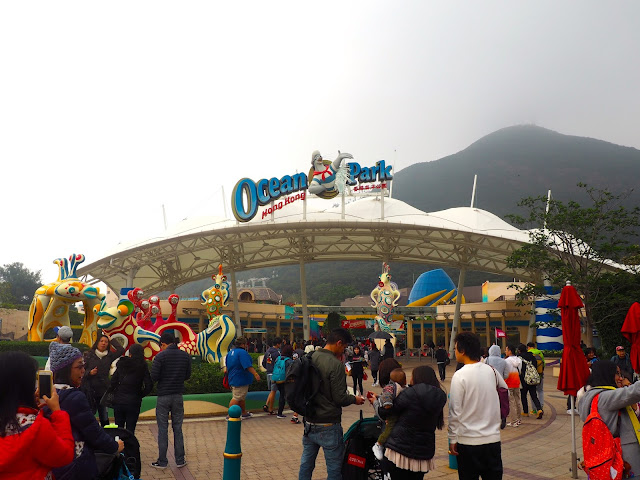 21 January 2016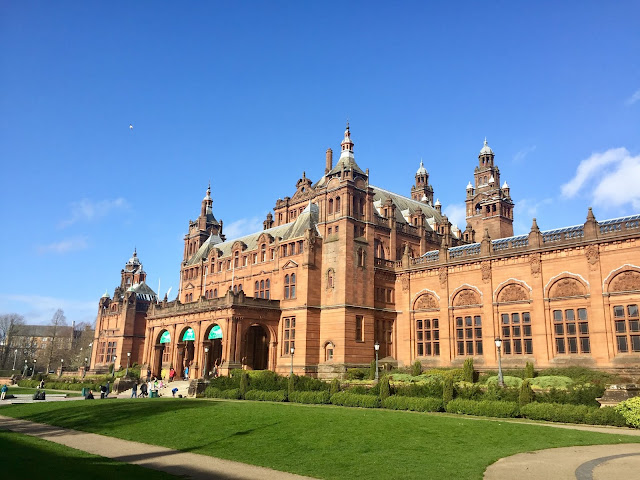 31 March 2019