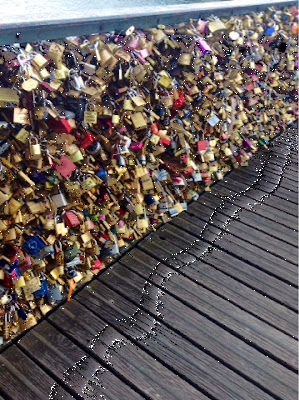 European Escapade Day 2 – Paris
1 June 2014
Ah Paris, je t'aime! I've been to
Paris
so many times now but I never tire of seeing it. It's such a beautiful city with so many iconic sights. As I've seen it before and therefore didn't have anything in particular to see, I tagged along with a group and ended up pointing them in the right direction.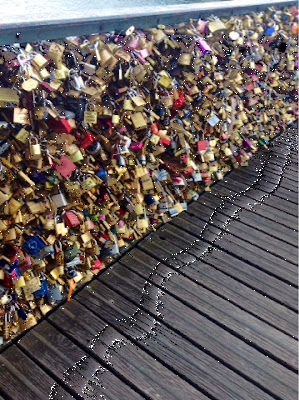 We started out at the
Eiffel Tower
, and while some people went up it we decided the queue was too long and just posed for photos instead. We then headed up to the Arc de Triomphe to do more of the same, and took the tunnel under the roundabout (which is the most terrifying piece of road I've ever encountered) to see it from below.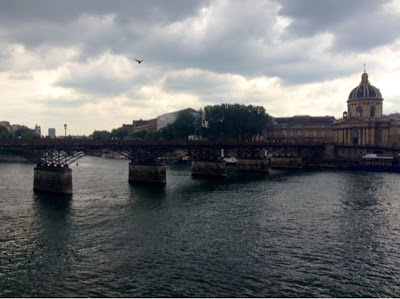 We took a very long stroll down the Champs Élysées and the Jardins Des Tuileries, which took even longer than anticipated as the guys in our group kept getting distracted by shops! It was quite unusual for the girls to be the ones standing outside! We ended up separating when they stopped to laze in the gardens while we continued on to see the Louvre pyramid and the love locks bridge, where a couple of the girls put locks on.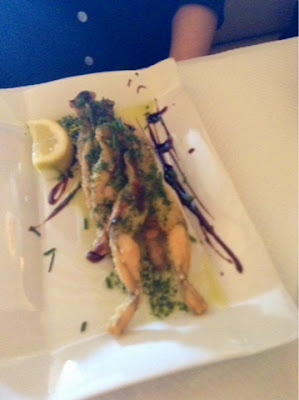 We stopped in a restaurant for the last hour or so, pretty exhausted from the walking, and decided to give frog legs a try (which I'd never had). The general consensus was that yes, they do just taste like chicken! After relaxing in the hotel again for a while, most of the group went out to the optional dinner we'd signed up for. It was out in Montmartre so we saw the Sacre-Coeur while there. The restaurant was small and we had a whole room to ourselves, with good food & wine and an amazing pianist providing the soundtrack.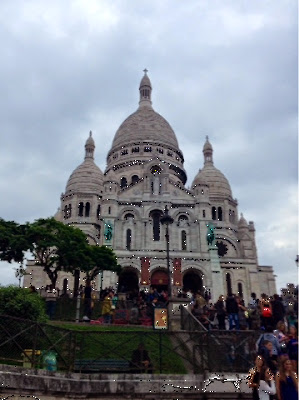 After dinner we went to La Nouvelle Eve cabaret show, which was amazing. The dancers were incredibly talented and there was a nice mix of other acts in between, such as a hula-hooper and acrobatic. It was also very funny, as people from our group were pulled on stage to act as assistants or take part in a dance off. And of course, we got to see a real French can-can, which was amazing. We finished up the night by going out to a bar in Montmartre and having, well, a few (dozen) drinks.
You May Also Like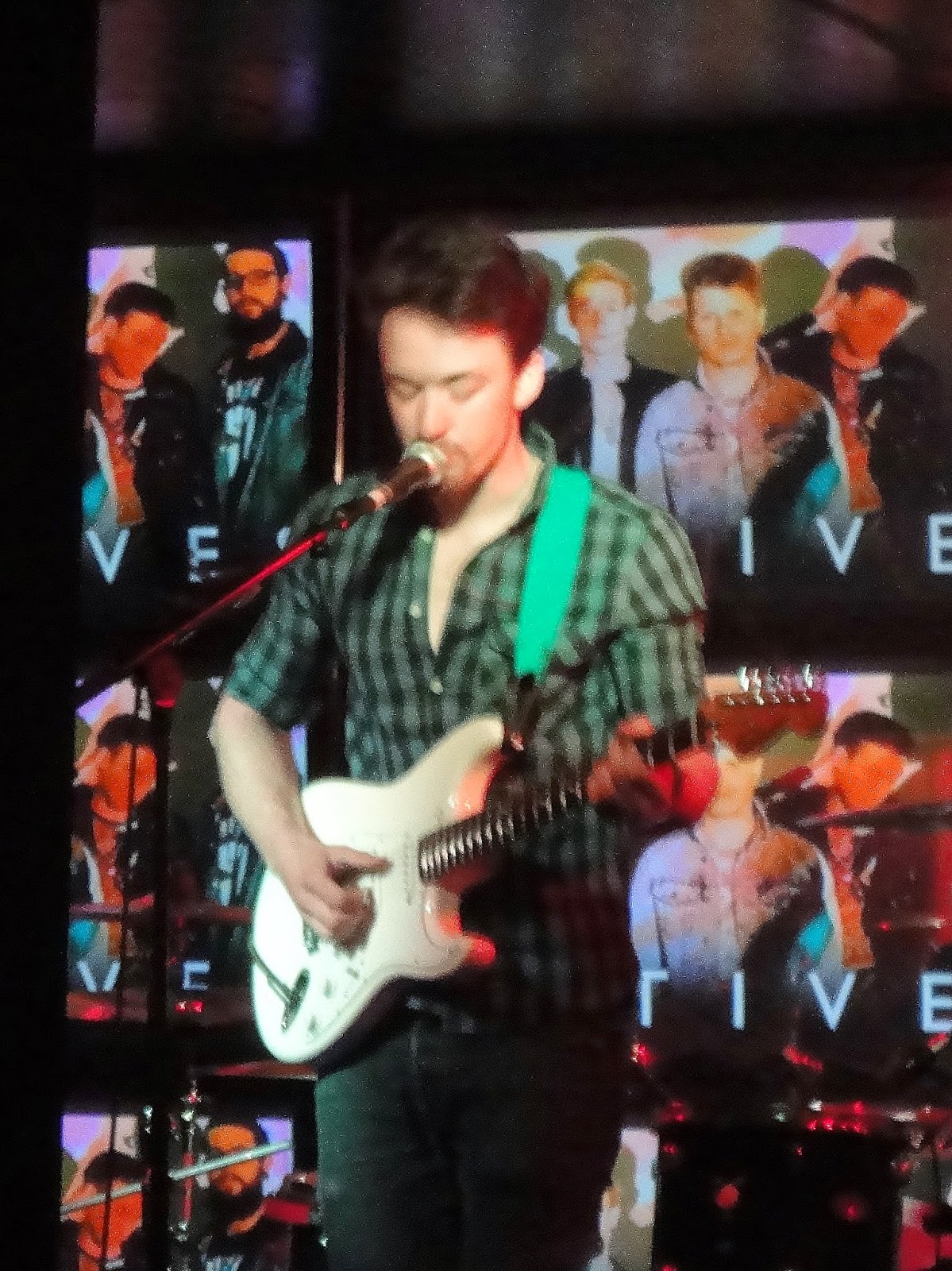 24 May 2014
12 January 2015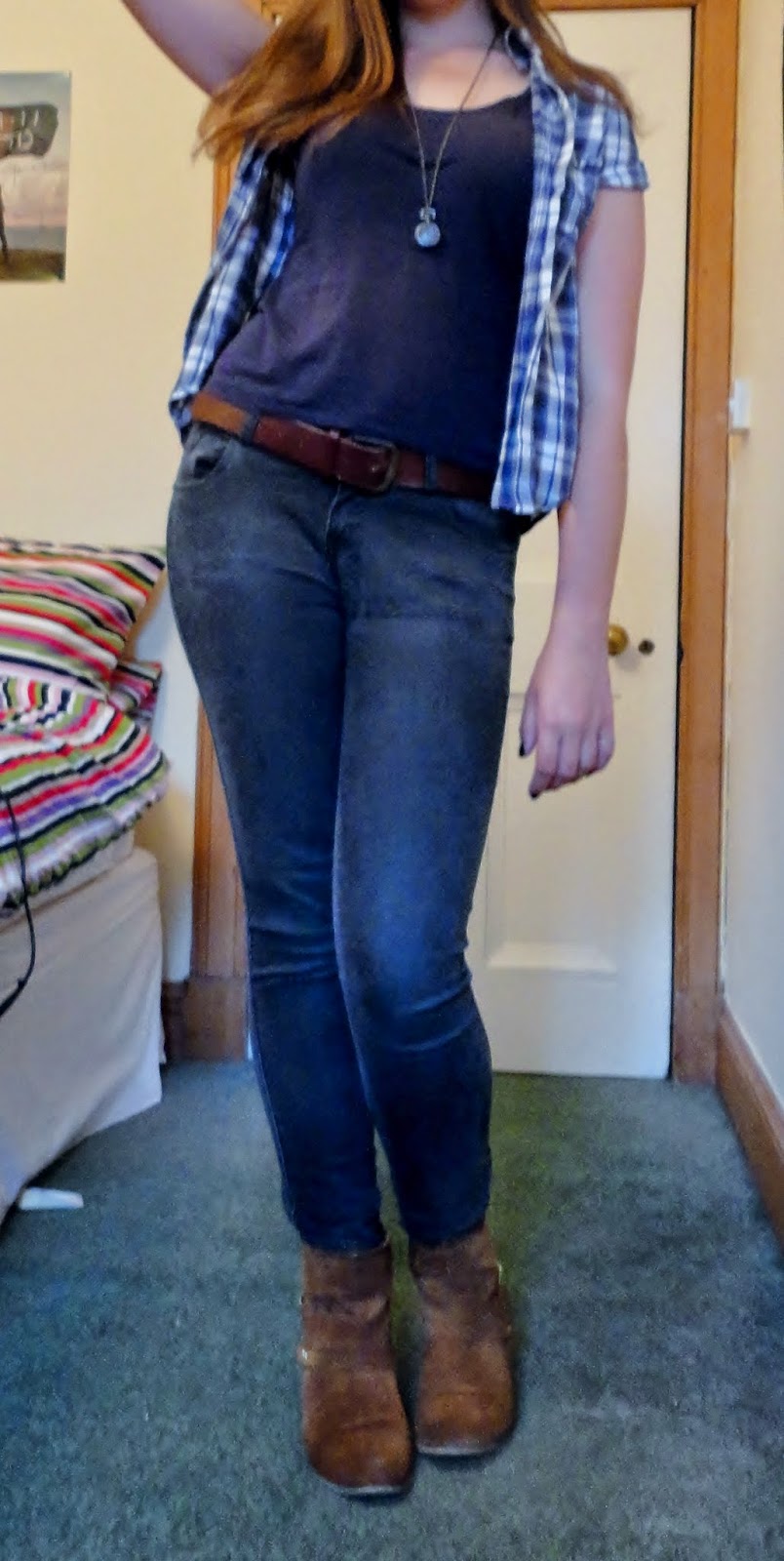 11 August 2014