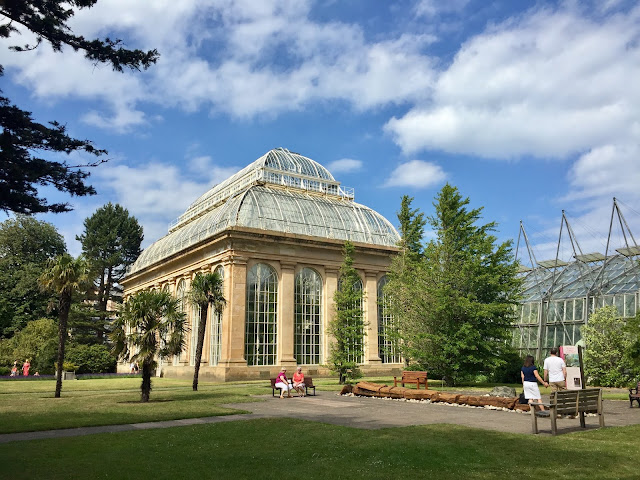 Botanic Gardens | Edinburgh
22 September 2018
I've been to the Botanic Gardens half a dozen times over the years, but I've never really thought to write about them until now. It's one of those places that I'll just randomly go for a wander through every now and then, so I've accumulated a good few photos from it, and not really shared them. As well, I think it's the sort of place that you could easily skip over in Edinburgh, in favour of more well-known (and expensive) attractions. It's worth a visit though, especially since it's free, and it's pretty big, so there's plenty to explore.
The Gardens are north of Edinburgh's city centre, next to Inverleith Park, so I've often combined visits with longer walks, typically along the Water of Leith, either from the Dean Village side, or from somewhere near Leith Walk. I used to take the summer school kids to visit years ago, when I worked there in my summers between university years. I've mostly gone in the spring or summer too, when the weather is best and the flowers are in bloom, but the Gardens are so diverse that there's still things to see at other times of year too, so I should really try to visit more in the coming months too. Even in different weathers, it can still be good – I went a few months ago and it started raining while I was there, but I stuck around anyways.
You can purchase maps of the Gardens at the entrances, which might be a good choice if you're trying to get around the whole place in one visit, or you want to know about specific species, but since I go every now and then, I usually just pick a direction and start wandering. I've been to the Chinese garden a few times, and to the rock garden, as well as numerous wanders through the woodlands and copses and other flower beds that I can't specifically name. I remember coming across Tibetan prayer flags in one area too, which was a unique discovery! The Gardens cover 70 acres in total, and goes up a hillside, so there's plenty of space to stretch your legs.
I also went into the Glasshouses for the first time this summer, which are the only part of the Gardens that you do have to pay entry to, though it's not that expensive. There's ten different Glasshouses, each focussing on different climate zones and regions of the world, such as arid lands, rainforests, montane tropics, and orchids & cycads. The Victorian palm house is a highlight here, which is the oldest of the glasshouses (built in 1834), and is home to the collection's oldest palm tree, which is about 200 years old. We had a lot of fun roaming the houses that day, passing through leafy canopies, and around calm ponds, and admiring flowers both big and small, of all shapes and sizes – often fooling around like children as we did so!
There's also more to the Gardens than just plants and trees! They have a huge library and archive collection, including a herbarium of over 3 millions specimens, and take part in various research and conservation projects. School visits are encouraged, they do guided tours at certain times of day, and even offer professional courses to study. And every year near Christmas, the Illuminations arrive, lighting up the Gardens with magical displays – I've yet to experience that myself, as it is a little pricier than any other time of year, but maybe this year I'll finally go!
They have various workshops and exhibitions as well, and during one of my recent visits there, I went in to see the exhibition in Inverleith House, hidden in the middle of the Gardens. It was called 'The Lost Words', and was a collaboration between and artist and a poet, focussing on words that are starting to be lost from the language of children, about British woodlands and wildlife. For each word, there was a poem and three artworks; one depicting the subject itself, one depicting the landscape with the subject absent, and one depicting the subject back in its natural environment. Some of the words included bramble, willow, conker, kingfisher, heather, and raven. It was a really interesting project, composed of some beautiful yet quite sad images and poems, filled with a sense of childhood nostalgia as well. I hadn't known it was going on when I visited that day, I was just lucky enough to stumble upon it.
The Botanic Gardens might not sound like the most exciting thing to do when visiting Edinburgh, not when there are so many other historic sights in the city, but if you're looking for something a little more secluded and quiet, away from the bustle of the city centre, then I would highly recommend them. Or if you live here, like myself, you can go back time and time again just to enjoy the natural beauty and fascinating diversity that they have to offer.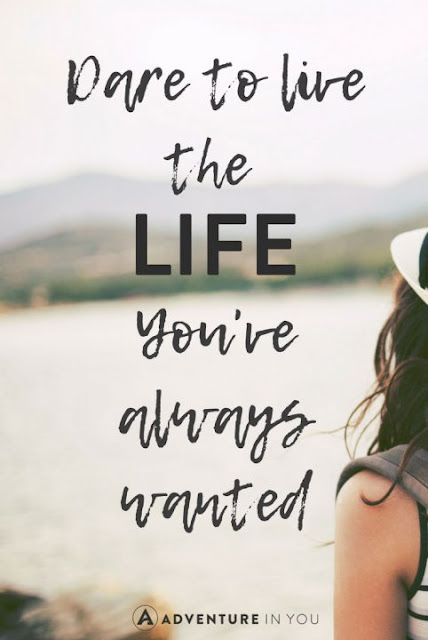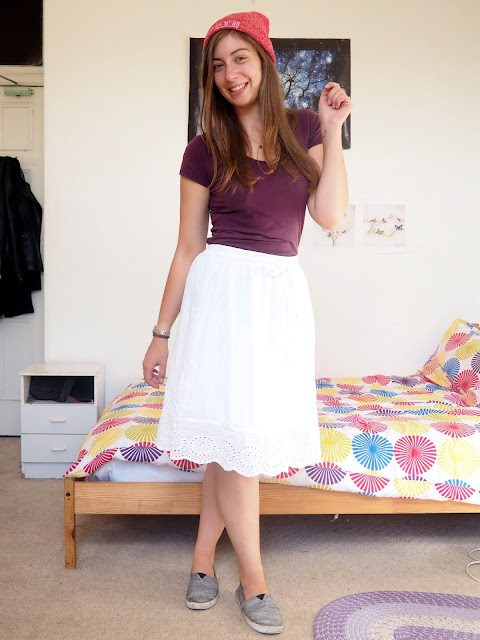 You May Also Like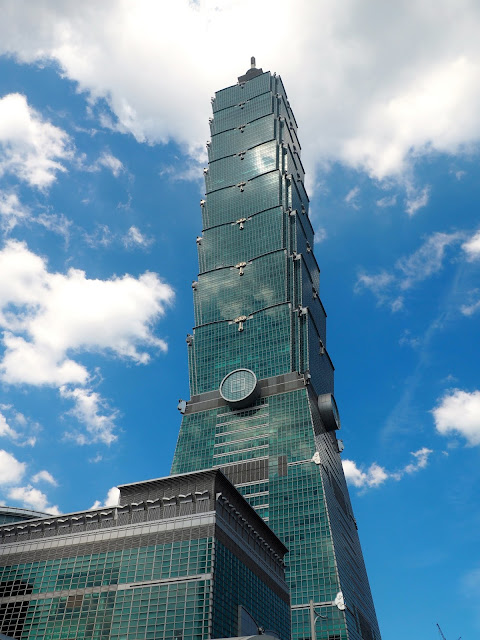 24 July 2017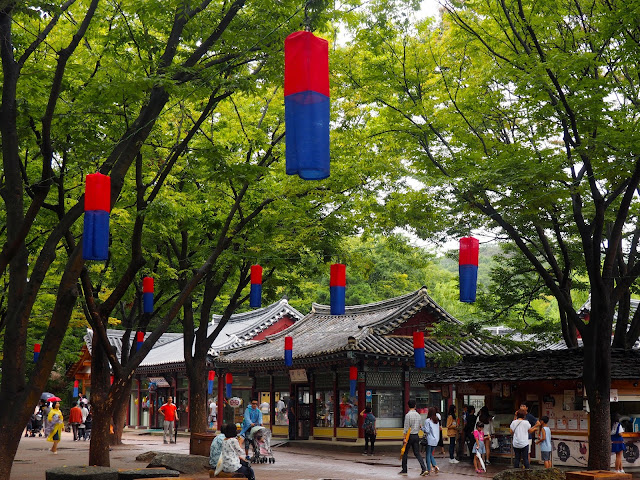 28 September 2016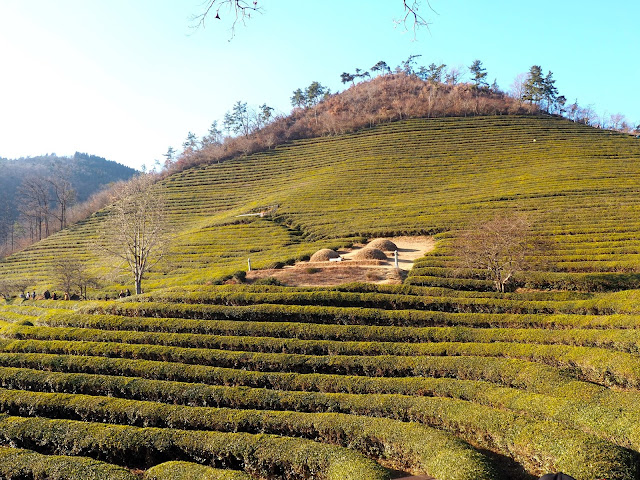 21 December 2016