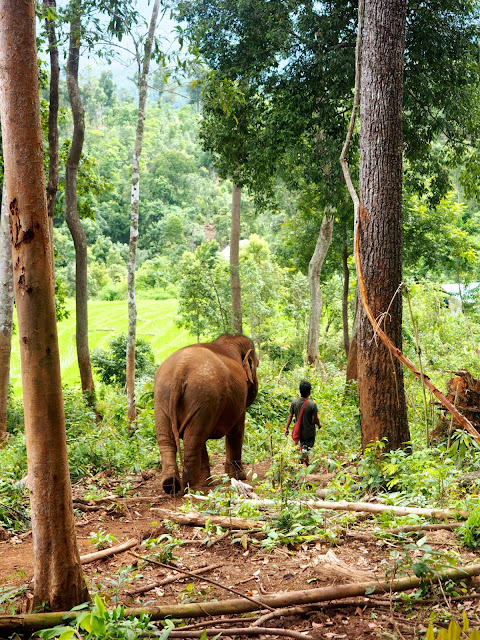 Top 5 Asian Travel Experiences
23 June 2018
A few months ago, I shared my five favourite Asian cities that I visited during my time living over there, and then I shared my five favourite experiences while travelling Central America. While exploring Asia, I also had many experiences out in the natural world, in rural locations and such, away from those big, bustling, cosmopolitan cities, so we're combining both of those previous posts to list my five favourite experiences from around Asia!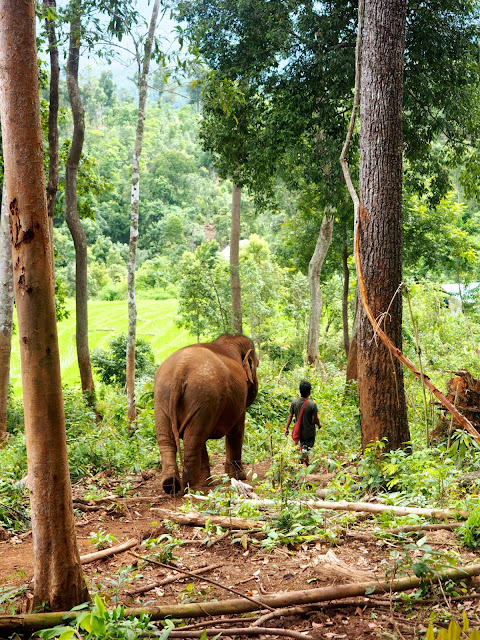 1. Mud baths with elephants in Thailand
Elephant tourism is incredibly problematic in Thailand, with many of these beautiful animals being treated cruelly by their handlers, forced to behave submissively, and allow people to ride them, which is actually a very painful experience for them. Instead, I made sure my elephant experience was at a sanctuary, dedicated to rescuing these animals from cruelty, and where visitors can interact with them in a more humane, natural way, with the entry money being used to take care of them. During my trip to this sanctuary outside Chiang Mai, we got to feed them, give them mud baths, and wash them off again the river and waterfall. They are such kind, gentle souls, and I was amazed by the experience, and so grateful I got to spend time with them humanely.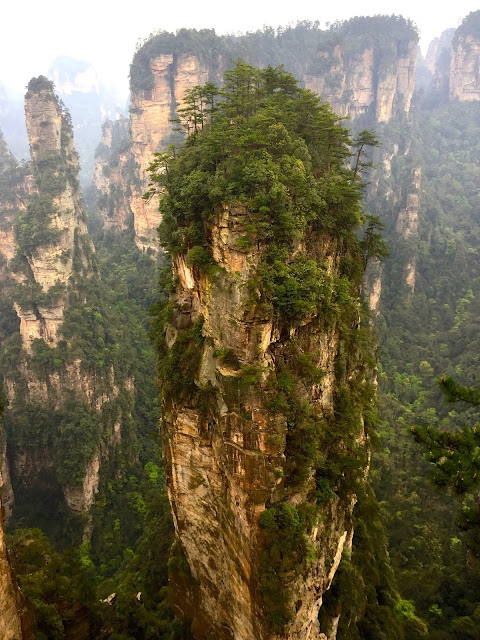 2. Exploring the mountains of Zhangjiajie National Park in China
China's natural scenery is breathtaking, but often overlooked by visitors who flock to Beijing and Shanghai. I had included a couple of nights in Zhangjiajie as part of my itinerary, and there I spent two full days roaming this incredible national park. The land formations are very unique, especially the iconic Hallelujah Mountain, which inspired scenery in 'Avatar', and although the park can get very busy (mainly with domestic tourists), it still feels remote and untouched compared to China's cities. There's almost this prehistoric atmosphere to it, with the land remaining unchanged by humans for millions of years (save for the walkways and fences for safety!).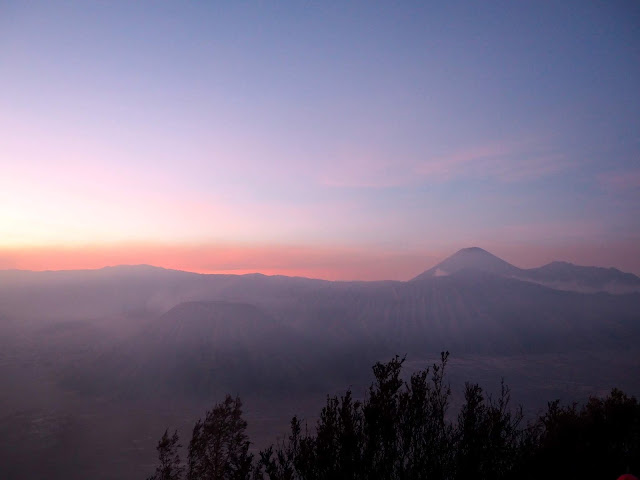 3. Watching the sunrise over Mt Bromo in Indonesia
I am not a morning person in any way shape or form, but I've seen enough incredible sunrises over the years, that I will force myself out of bed for them from time to time. Mt Bromo was definitely an occasion I'm glad I got up for, and we were lucky enough to have a clear day to see the sunrise properly. Yes it was freezing, and we were there super early to get a good spot, which meant a long wait for the sun to actually come up, but it was worth it. The sky was painted in beautiful colours, and the volcano slowly emerged from the darkness, creating this amazing landscape. Later, we climbed Mt Bromo itself, and the ashy desert-like landscape in the early morning light was just another amazing addition to an already incredible morning!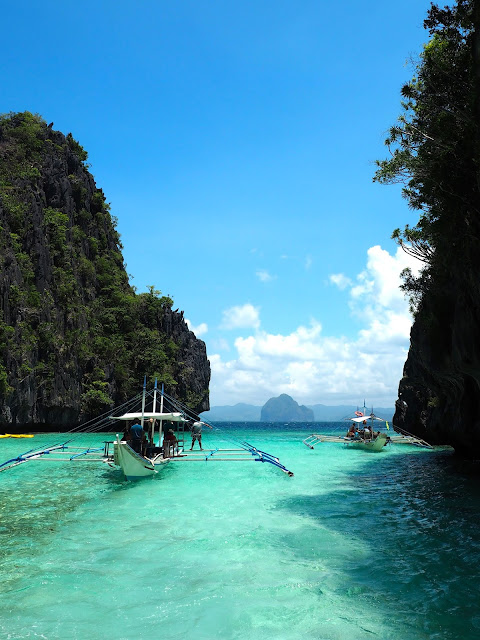 4. Sailing around the Bacuit Bay in the Philippines
The Philippines are such a beautiful country, full of postcard-perfect beaches and islands – I only visited two of them, Boracay and Palawan, but they were suitably impressive! The boat trips I did from El Nido were my favourite though, as it is far less busy there than, say, White Beach on Boracay. I love being near the coast, and out on boats in general anyway, but the scenery here, and the array of hidden coves and beaches that we got to see just made these few days truly wonderful. I loved how different each location was, having to swim through a hole in a rock to reach one beach, or kayaking around a gorgeous lagoon, or snorkelling by the sand, and even just cruising on the boat, feet dangling over the side, was lovely.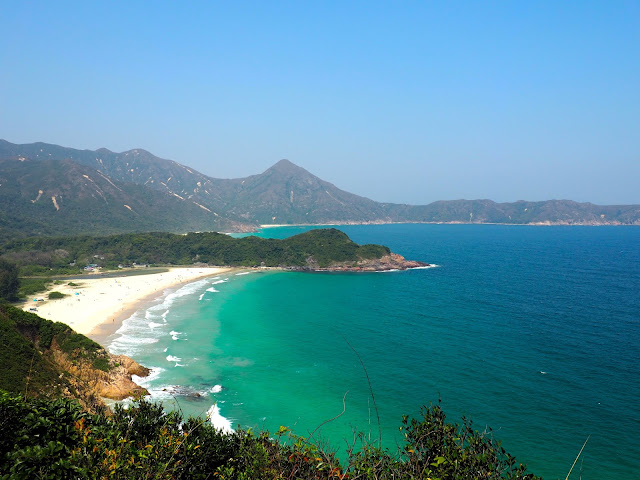 5. Hiking out to Tai Long Wan beach in Hong Kong
I will always have a soft spot for Hong Kong, and its natural scenery was one of the big reasons for this. I did a lot of hikes, and visited a lot of beaches while living there, but Tai Long Wan was definitely my favourite day out. The hike is pretty long, taking about four hours from start to finish, but it's a nice ability level – long and tough enough to feel like you're exercising, but not so strenuous that I was totally drained. And it's absolutely worth exploring the trail for the views along the way, which are truly breathtaking. The beaches are in the middle of it, so after two hours of hiking you can relax in the sand and go for a splash in that perfectly turquoise sea, before starting the return trip.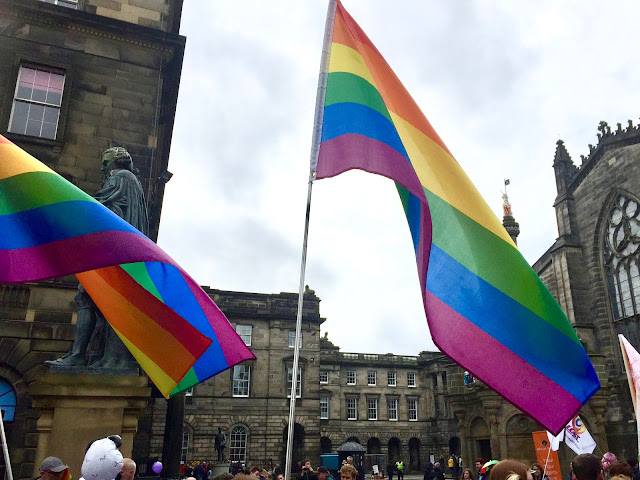 You May Also Like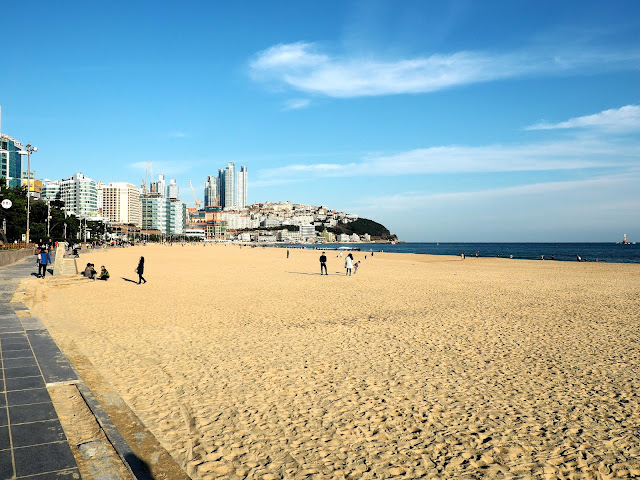 5 November 2016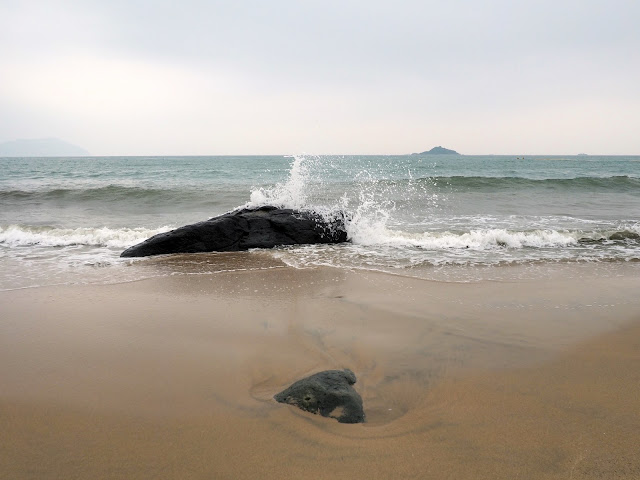 7 May 2016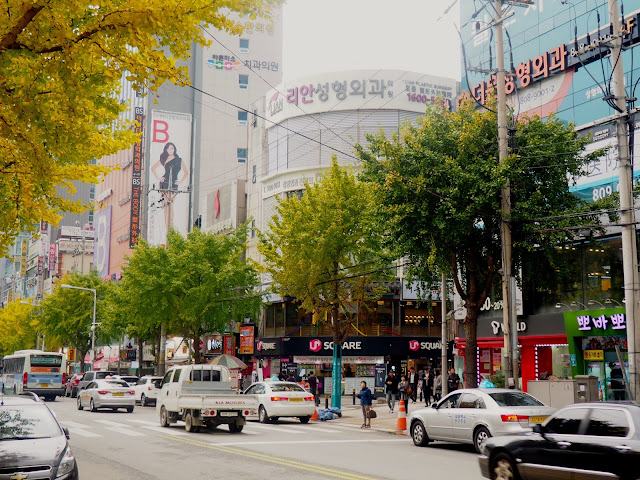 23 November 2016