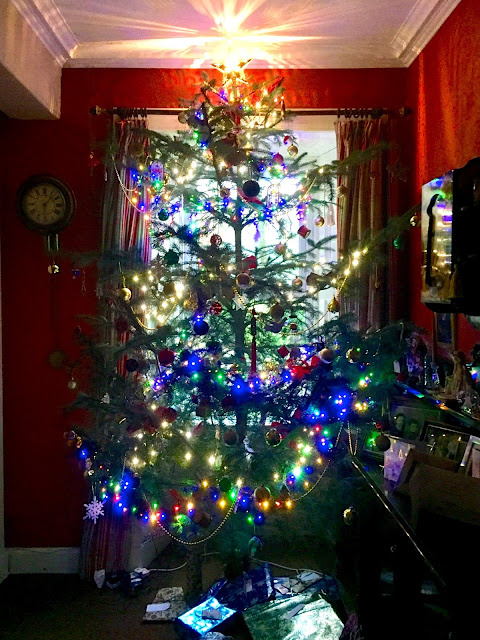 Merry Christmas
27 December 2017
Wishing everyone a Merry Christmas, or Happy Holidays, whatever you prefer or celebrate! I hope it has been filled with love, happiness, and family, in whatever form that takes for you. The actual day may be over, but for many people, it's still the holiday season until after the New Year. Unless you're me (or many others in the same boat), and were back at work today already!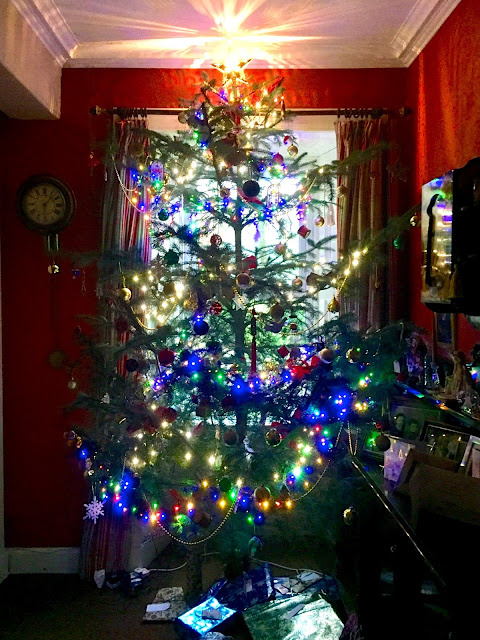 Christmas, and the run-up to it, felt quite different to me this year, compared to the last couple. Previously, I've finished work in the kindergartens a couple of days before Christmas, and then had a long flight home to spend a week or two in Scotland, before flying out again, but this time I'm back in the country! I only had the hour and a half drive from Edinburgh, where I'm living and working again, back down to the Borders to contend with! I felt a bit more festive during the build up to Christmas through December too, probably because of the excessive Christmas decorations and attractions throughout Edinburgh. I did steer clear of the Christmas market towards the end of the month, as the whole area around Princes Street was horrendously busy with shoppers, but I didn't get too annoyed or fed up of it. I got my Christmas shopping done fairly pain-free as well, so I wasn't getting too stressed about anything.
I worked up until the 23rd this year, then got a lift home that night, but was only able to spend 3 days at home, before having to travel back up again for work this morning. Christmas is typically a 3 day affair for us anyway, with each half of the family on the 25th and 26th, and my Granny's birthday on the 24th. Unfortunately, there was illness going around the home that Granny lives in, so she couldn't come out on either her birthday or Christmas Day, which was a shame. This was the first time we've done Christmas Day without her, which was quite strange, no doubt for her as well. My aunt managed to see her on the day, which at least meant she wasn't alone, but the rest of us were missing both of them, even stranger! Hopefully we'll have a lunch or something at a later date instead, to try to make up for it; not quite the same, but the best we can do in the circumstances. We still went to church on Christmas Eve as usual, and I spent part of the day wrapping all the present I'd brought down, so that was all the same!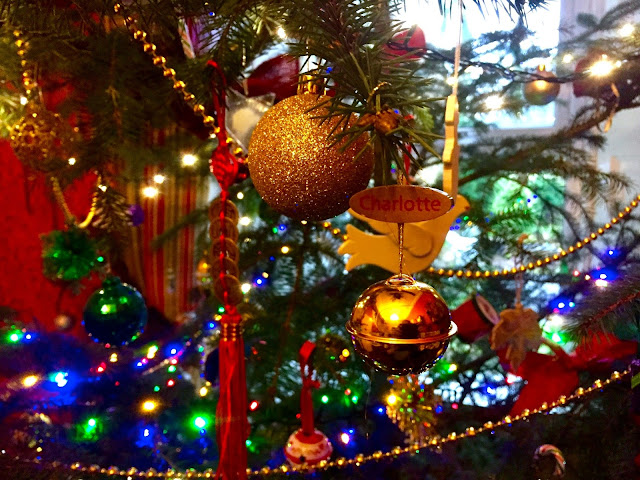 We started Christmas morning later than we used to, since I value sleep a lot, and we don't have as many presents to open as when we were kids. My parents gave me the usual sweets, toiletries, and clothes, as well as several books I wanted, more photo albums for my hundreds of travel pictures, and several cocktail-making items – glad to see they're supporting (one of my many) new job as a bartender! We had our Christmas lunch at my aunt's house, followed by opening presents, then a second meal, a tea of sandwiches and sausage rolls and such – I basically went home and stuffed my face for 3 days! And drank a lot. One of my cousins has a 1 year old son who was there that day, so it was especially fun watching him opening presents and playing with them. And then we did it all over again at another aunt's house, on mum's side of the family, with plenty little cousins, and another cousin's 8 month old baby to open toys and play with. We played plenty of silly party games that night too, with a few variations on charades, which was very entertaining. And I ate and drank plenty more that night too!
My family is pretty big on both sides, so big, noisy, busy Christmases are what I'm used to, and I enjoy getting to catch up with lots of family members that I don't always see as much during the rest of the year, especially with having been abroad for the last few years. It's a bit odd to be back at work so quickly, having had longer holidays back at school, university, and my previous jobs, but that's the nature of the industry I'm in now – Edinburgh has lots of tourists around for Hogmanay approaching! I'm glad I got the time I did though, and I'm glad that I felt more festive this year than I have the last few years. Wishing everyone all the best for the rest of the holiday season – stay tuned for my annual year end posts coming soon!
How did you spend your Christmas? Let me know!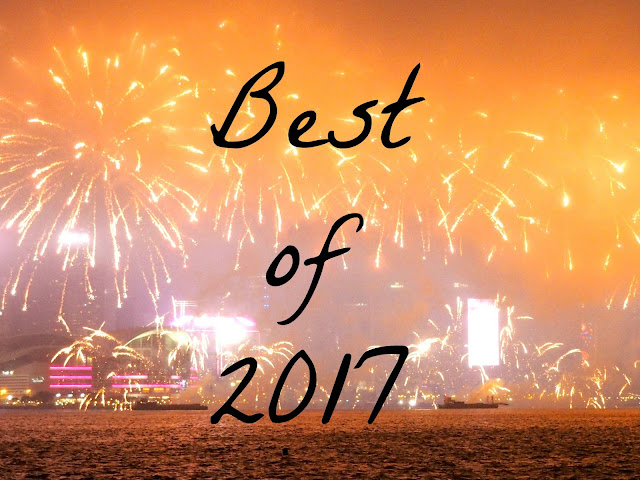 You May Also Like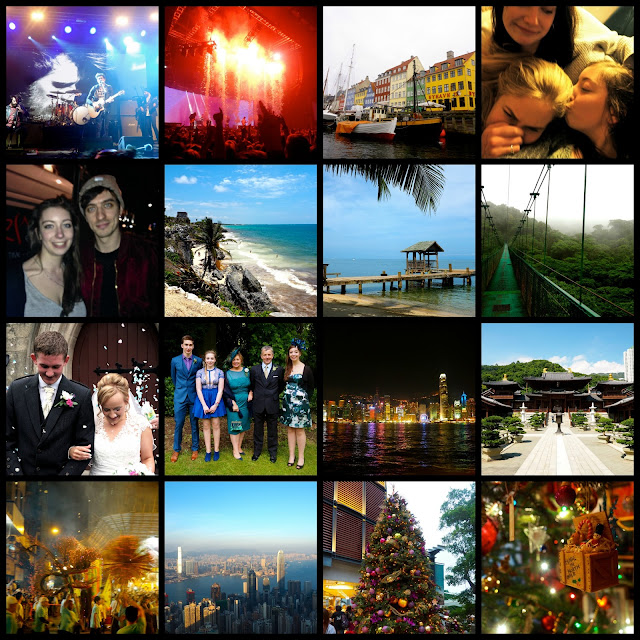 31 December 2015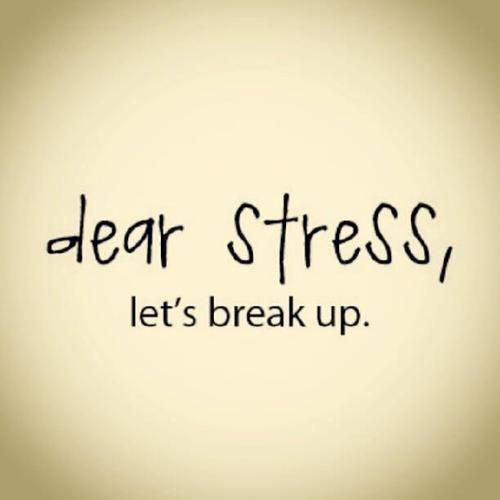 15 July 2015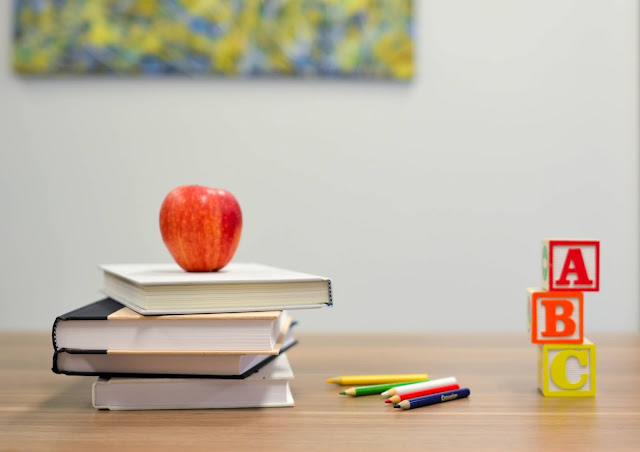 26 February 2021