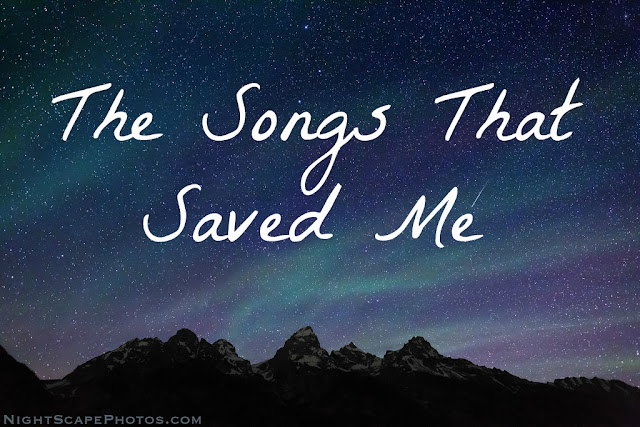 The Songs That Saved Me
5 July 2017
Ok, so "saved me" is a bit of an exaggeration, but we all understand what I'm on about here, right? These are the songs that had a profound impact on me, emotionally at least. They are songs that made me feel better when I was feeling terrible, or songs that I strongly relate to. They are songs with a great deal of emotional and psychological depth to their lyrics. Most of the songs come courtesy of my favourite bands too, as I have a stronger attachment to them, and most are bands I've listened to for years, to have built up this attachment. It's a two way thing really; the songs are my favourites because of the bands, the bands are my favourites because they write songs like these. Anyway, I've picked ten songs (by chance actually, I wasn't aiming for a number), in no particular order, which have strongly affected me, and perhaps in my toughest times, even saved me.
Take On The World – You Me At Six
This song you guys, this song. This song was on their most recent album, Night People, which was released towards the end of my time in Korea, when I was pretty much hating everything and was utterly miserable. So, for my favourite band of the last ten years or so, to write a song that said everything I needed to hear at that moment, lyrics about being there for you always, which they have been for all these years; it was the most perfect thing they could have written. I actually cried the first time I heard it, out of sadness at my current situation, and pure joy at hearing this perfect song. I don't do that every time I listen now, but it's still a highly emotionally charged song for me, and one I often turn to when I'm feeling down.
"Nobody knows you the way that I know you, look in my eyes, I will never desert you"
Free – Twin Atlantic
This song is more in the vein of emotional release for me, rather than comfort or reassurance. It's about not caring what others think, about being free to be yourself, whatever your opinions or thoughts, and free of all your stresses and problems. I love that it's fast and upbeat, and you can let go of things that might be stressing you out or bringing you down while listening to it. There's a sense of coming together too, with reminders that everyone feels like this sometimes. Twin Atlantic are another band close to my heart, and this was one the first songs of theirs I really, really enjoyed, so there's that nostalgic attachment to it as well.
"Don't be told it can't be done, because the best don't die young, yeah we all feel the same"
Everybody's Dancing and I Want to Die – Deaf Havana
I relate to this song harder than I'd like to, in all honesty, but it's so comforting to hear your own doubts voiced by another, and know you aren't alone in feeling this way. I'm not the most confident when it comes to making new friends, and I only have a few that I've built a really close bond with. Add on my perpetual singledom – which sometimes I don't care about, since I'm free to continue travelling the world, but at other times can make me feel a bit hopeless in that area – and this song is just so relevant. Yet it's still upbeat and fun to listen to, especially with all the trumpet flares!
"So I sat and waited patiently until the day I'd finally be asked, but it never came"
Missing You – All Time Low
This song is pretty on-the-nose lyrically, but it has such a reassuring message. Most of us will never meet our favourite bands, but we feel very close to them emotionally, and songs like this make it feel as though they are reaching back to us. This is a song written for all those fans going through a tough time, assuring them that their favourite band will continue to be there for them and support them through their music. This is a song about not giving up, because you matter to somebody.
"I heard that you've been having some trouble finding your place in the world"
In Our Bones – Against the Current
I love the simple accompaniment to this song, which allows the vocals and lyrics to shine on their own. The message is all about inner strength, and about celebrating our courage and our talents and the things that make us special. It reminds us that yes, there will be tough times, but that it's ok to feel sad or angry or whatever, as long as we persevere on anyway. Even if you perhaps aren't feeling the strongest, it's a good song for reminding you of what you are capable of.
"We are not invincible, but we are stronger than we know, in our bones"
Room to Breathe – You Me At Six
Look, sometimes you just want to scream and tell everyone else to fuck off. While I wouldn't recommend actually doing that, it's perfectly ok to need some space and some alone time, which is what this song is all about. Even the people closest to us, who want the best for us; sometimes we need a break from everyone. I love how big and anthemic this song is, capable of soaring through huge stadiums, and encapsulating the big emotions that it's expressing.
"I need a little time to think, and if you ever really loved me, then all I need is a little room to breathe"
Mothertongue – Twin Atlantic
I can't speak for all nationalities, being Scottish myself and listening to a band from Scotland, but this song makes me ache for home, and I relate to it so much. I think because it was released while I've been living abroad, the feelings of displacement really resonate with me, and the way they describe home (Glasgow specifically, but much of it can be applied to the whole country) rings especially true when I'm from that same country! It's also a celebration of being proud of where you're from, combatting globalisation, which I think is worth appreciating. It's been a very comforting, almost patriotic song to listen to while so far away.
"Our blood runs deeper, our blood runs soaked in our mistakes"
Sing – Deaf Havana
This song kind of sums up what this post is about, the value of music and songs and our favourite bands. It's about not worrying about the things other have, instead being grateful for what you have – something I certainly need to remember when I feel lonely or lost, while my social media is full of people having a great time elsewhere – and instead, just singing along and figuring out your path in the world. Everyone's road is different, and we shouldn't compare to each other.
"We're gonna sing, like we mean it, 'cause I mean it this time"
Cinderblock Garden – All Time Low
First of all, I love the imagery in this song – All Time Low use a lot of metaphors I really like, but the image of a cinderblock garden is quite a unique one I think. And it represents an important idea, of finding the good when things seem bad, of finding the beauty in something typically considered ugly perhaps. It's another song about not giving up, and about trying to move on from the past, instead enjoying and embracing the good in our lives. And it's set to a very catchy melody which I love!
"I know it gets hard for you to stay, but do you really want to throw it all away?"
Happy Song – Bring Me The Horizon
Most of the other songs on this list have either been gentle and comforting, or upbeat and uplifting, all songs which make me feel reassured, safe and a little happier when I'm down. This last entry though, is for when you just need to scream and yell and let it all out; because as wonderful and important music is, a happy song doesn't magically fix all your problems. It also rails against unwanted advice, and against having to conceal your real troubles.
"I really wish that you could help, but my head is like a carousel"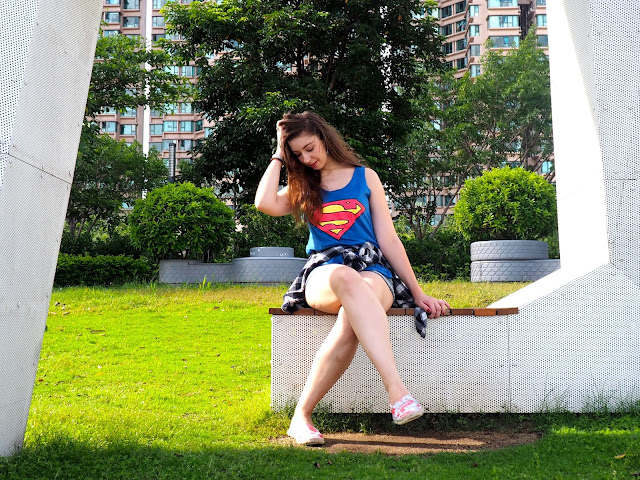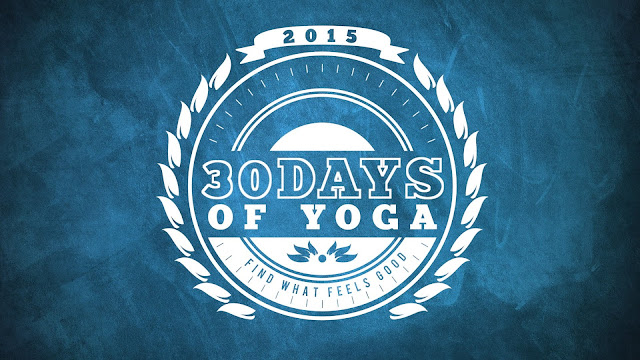 You May Also Like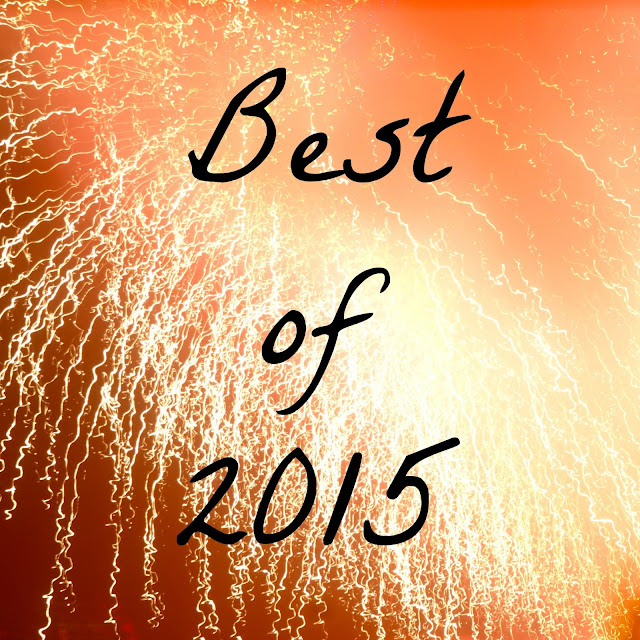 29 December 2015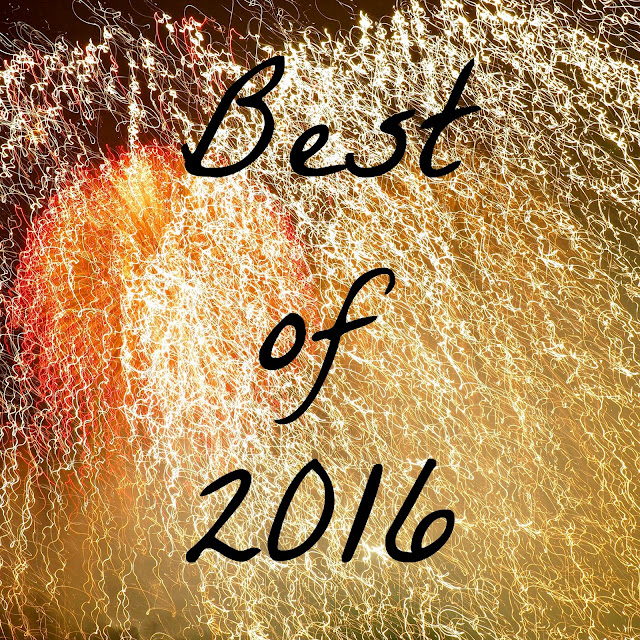 28 December 2016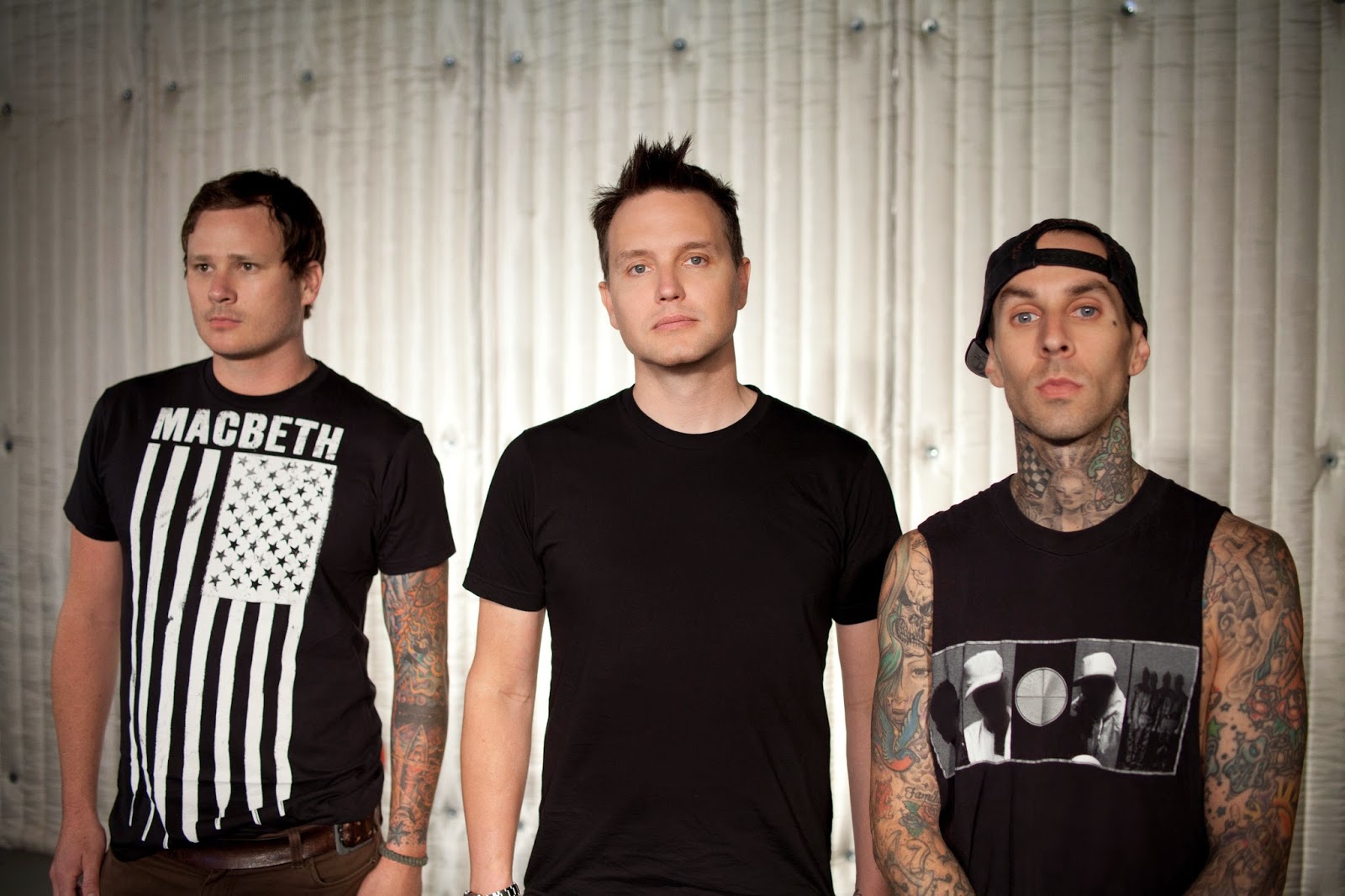 4 February 2015