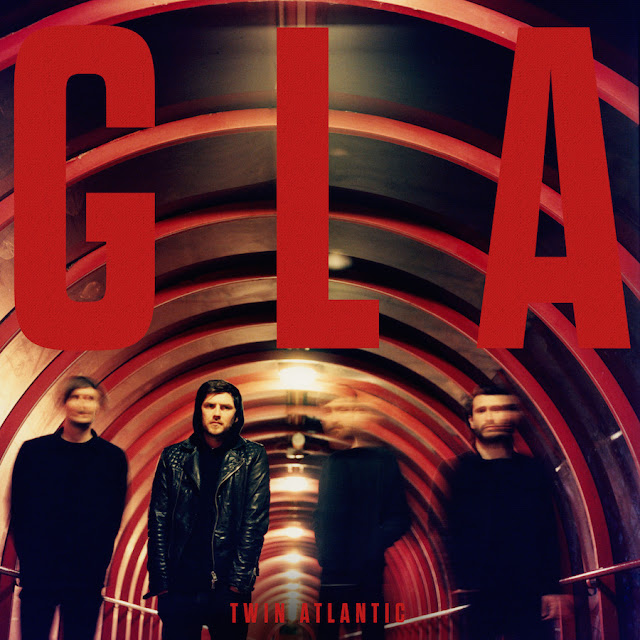 Review – Twin Atlantic: GLA
10 September 2016
If Twin Atlantic's last release, 2014's '
Great Divide
' was a progression into mainstream alternative rock, which earned them wider recognition and plenty of airplay time, then this, their fourth album, has taken quite the u-turn. 'GLA' is a return to scrappy, rough round the edges rock, where alternative meets punk. The pop edges on 'Great Divide' have receded, as the four piece step back towards their roots. And while I like bands to progress and develop with each new release, this apparent step back is so well done that I completely love it.

It's a literal return to their roots too, with the album named for their hometown of Glasgow, and which tries to capture some of the city's spirit, full of "passion" and "danger", as they put it (and if I'm not mistaken, the album artwork was even taken in the red SECC tunnel, outside the biggest music venues in Glasgow). And perhaps it's partly because I knew this before listening to the album, and perhaps because Glasgow is a city that I know fairly well, and I'm a fellow Scot, but I'd say they've done a pretty good job of it. The album is abrasive and brutal at times, but does have its softer moments, and feels like it has been written almost instinctually. There are no limitations, as the record careens along, and seems to revel in itself. It feels as though the band just went for it, writing with impulse and conviction, and the end result is something dark and chaotic, but also joyful and celebratory, just like the city it is inspired by.
The best qualities of their last record remain, with big anthemic songs, catchy hooks, and the pounding bass and powerful riffs that drive it all. This time round though, the riffs are stronger, the vocals are rougher (almost shouting at times), and it all feels a bit brasher. There is an aggressive quality to the record, and a sense of being a bit battered and broken round the edges, but yet still holds on to a passion and an energy. The opener 'Gold Elephant: Cherry Alligator' is a chaotic, erratic track, with some eclectic lyrics, which sets up the tone of the rest of the album. 'No Sleep' is a big, heavy festival sing-along number, with moody lyrics about drink and drugs, reflecting the darker urban corners. 'The Chaser' has possibly the catchiest hook on the record, and while it's still rock, it's rock that makes you want to get up and move; while 'You Are The Devil' and 'I Am Alive' have an almost funk feel to their riffs. Some tracks, like 'Overthinking' have a cleaner, more mainstream alt feel to them, while 'Valhalla' is dirtier and scrappier. The record's slower moments are emotional in various ways, from the big, soaring melodies of 'Whispers', to the rough, broken emotion of 'A Scar To Hide'; but it's 'Mother Tongue' that stands out for me. Perhaps being a fellow Scot makes it resonate with me even more, perhaps even more so since I'm not living there right now, but 'Mother Tongue' is like an ode to Glasgow, to Scotland, and feels raw and passionate, and resonates with me deeply. And of course, the thick Glaswegian accent on those vocals makes it all the more unique, and fits perfectly with the style of the whole record.
On the first couple of listens I enjoyed the record; but after listening to it on repeat for an afternoon, I'm rapidly falling in love with it. It's rough, it's passionate, it's dark, it's battered, it's dirty, it's aggressive, and it really does feel like home. Twin Atlantic worked their way into mainstream recognition with their last record, and are now revelling in the opportunity to bring their scrappier, impulsive sound to our ears. It's a record that doesn't worry about the finished product being perfect, but instead is instinctual and raw and real. And I love it.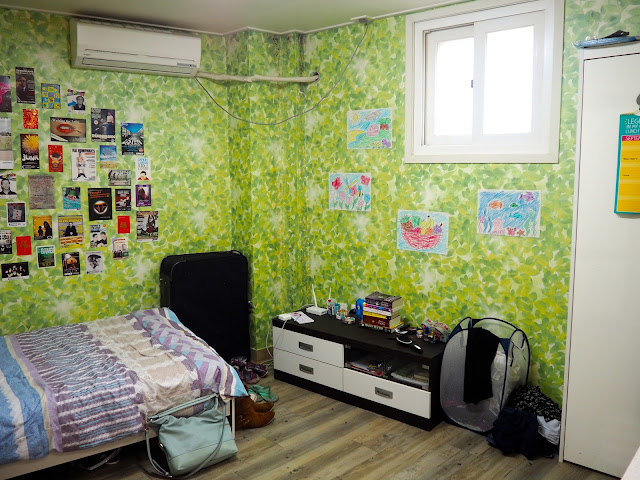 You May Also Like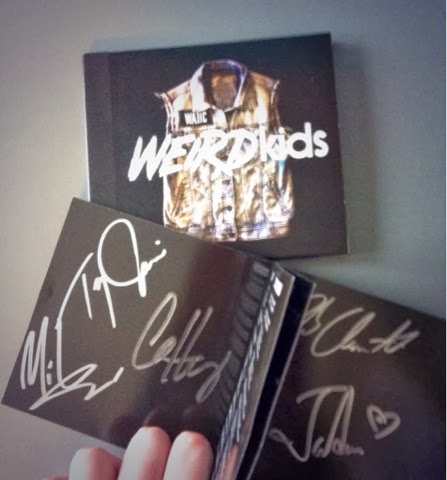 24 February 2014

24 February 2016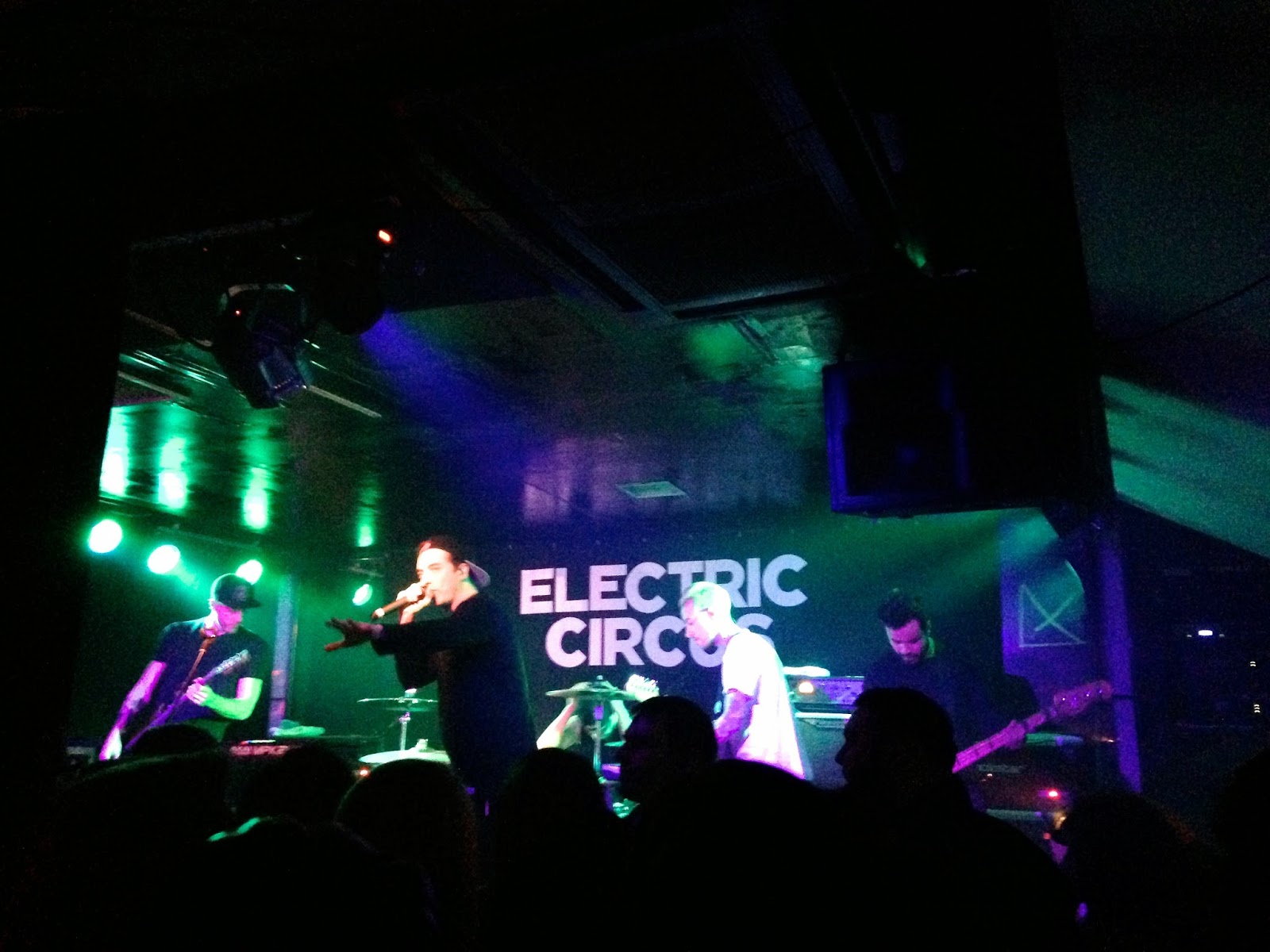 8 April 2015